Motorsports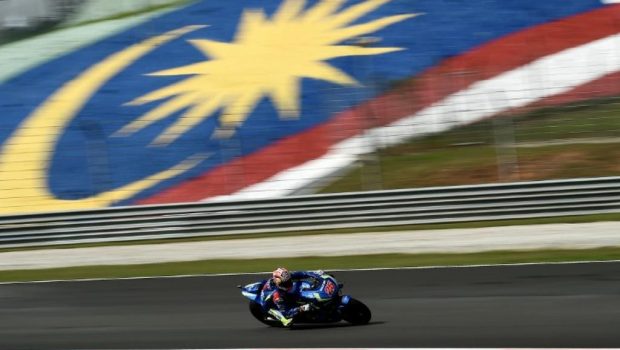 Published on August 20th, 2021 | by Joshua Chin
0
Malaysian MotoGP Round Cancelled Again Due To Covid-19
The Malaysian race will instead be replaced with another round at the Misano circuit in Italy. 
Despite Malaysia slowly but surely opening up again after a long nationwide lockdown, many activities however are still looking unlikely to resume over here for the foreseeable future. And one such activity that will not be happening anytime soon locally will be the hosting of international sporting events, with news breaking recently in regards to the cancellation of the Malaysia Motorcycle Grand Prix.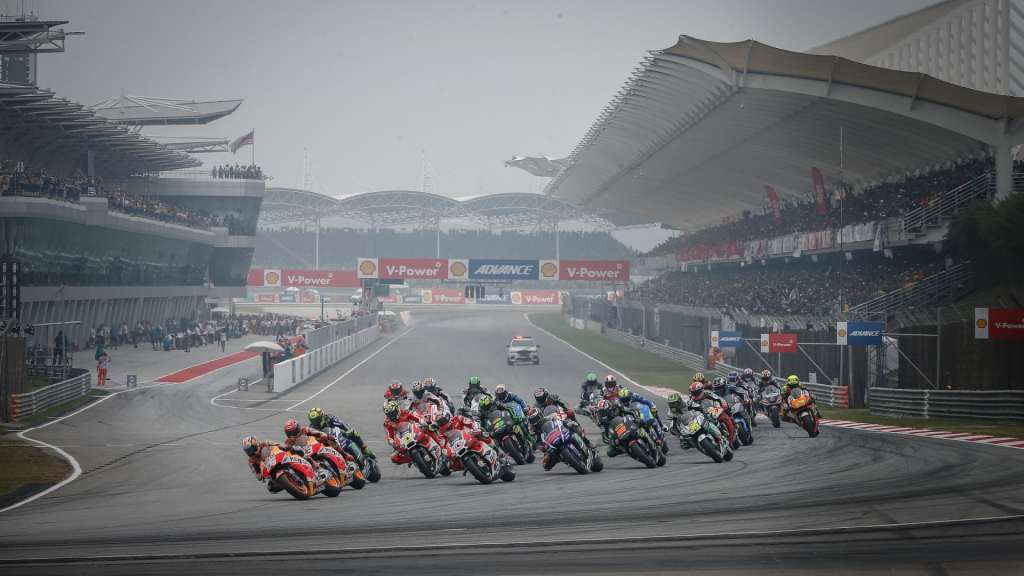 Scheduled to take place from the 22nd to 24th of October, the ongoing Covid-19 pandemic and the resulting entry restrictions for Malaysia was cited by the FIM to be the main reasons behind the cancellation of this race. This was though not entirely unexpected of course, as the scheduled races in Australia, Thailand and Japan were all also earlier cancelled for largely the same reasons, not to mention the MotoGP race that was meant to take place over here last year too. 
It also is worth highlighting that MotoGP Sepang Official Test as well as shakedown test that was meant to take place earlier this year in February was cancelled, following re-implementation of the MCO in Malaysia. The Sepang International Circuit however has officially stated that despite the setbacks, it is still hopeful for a race to be held locally again in the 2022 round of the championship.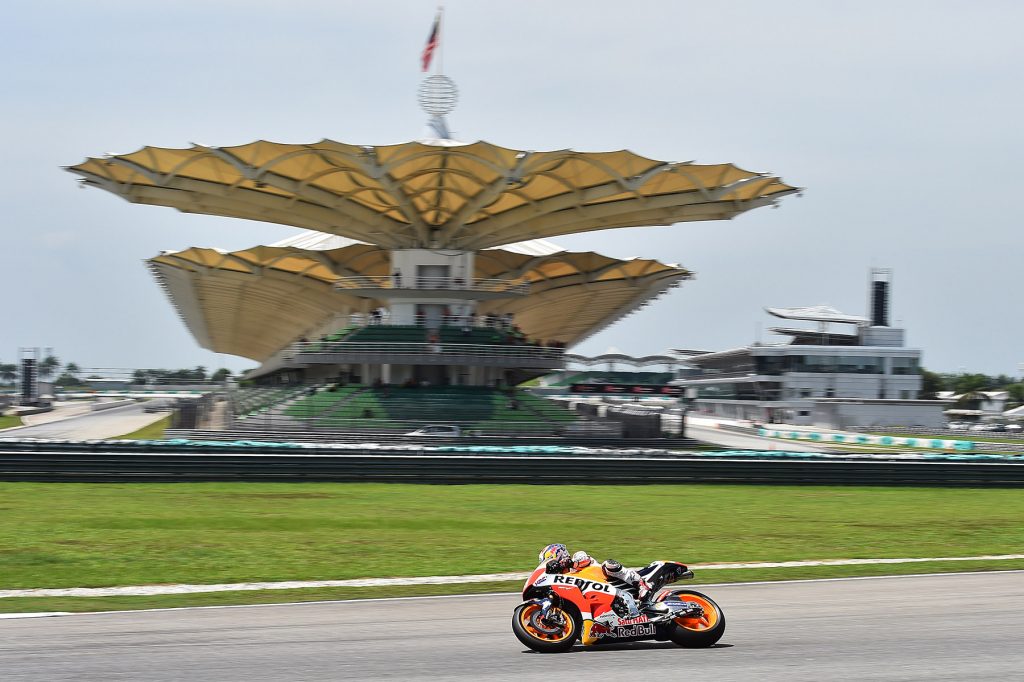 Now as for which track will be replacing Sepang in this year's championship meanwhile, it has since been confirmed for the Misano circuit in Italy to be filling in for what will be its second MotoGP weekend in the 2021 racing calendar. The first race over there will be the San Marino Grand Prix on the 19th of September, with the name for this replacement race at the end of October to apparently only be officially announced some time further down the line from now.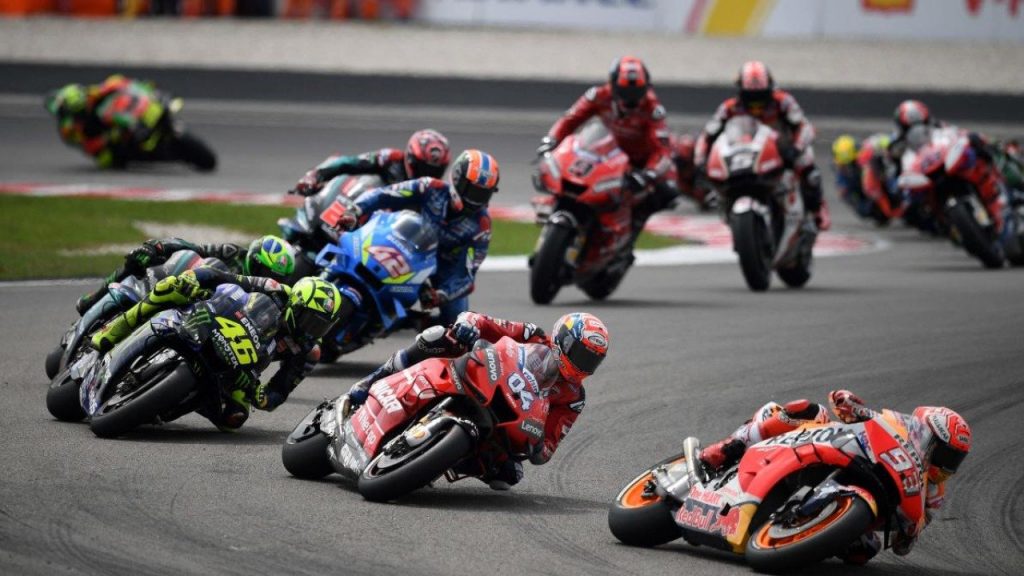 PRESS RELEASE: Sepang International Circuit (SIC) regrets to announce the cancellation of the Malaysia Motorcycle Grand Prix 2021, which was scheduled from 22nd to 24th October. 
Earlier this year, the MotoGP Sepang Official Test and the Shakedown Test set to take place in February were also affected. 
Despite the setbacks, SIC remains optimistic and looks forward to featuring this prestigious race again in the 2022 calendar. 
SIC would like to thank Dorna Sports S.L., Ministry of Youth and Sports, Ministry of Health, Malaysian National Security Council, local authorities, partners and motorsports fans for the continuous support to SIC despite the unprecedented challenges, in the spirit of sportsmanship.