Automotive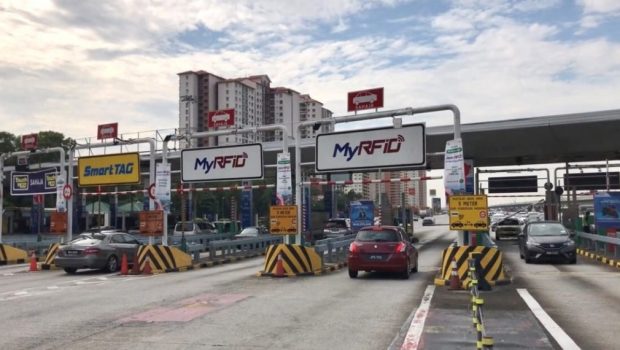 Published on February 3rd, 2022 | by Aaron Fernandez
0
PLUS apologizes for the traffic congestion from the RFID malfunction
After receiving a lot of backlash, PLUS Malaysia Berhad (PLUS) has issued a statement apologizing for the recent traffic congestion caused by the malfunctioning RFID system. This problem started when PLUS decided to close many SmartTag lanes to move towards RFID usage.
On the 17th of January, PLUS decided to implement the move towards RFID use claiming that it would reduce traffic and its technical issues would be easier to resolve, however it only did the opposite. This change was made across the North-South Expressway from Juru to Skudai.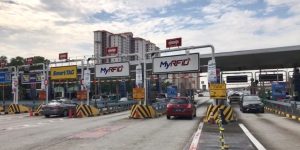 Many citizens were unhappy about this change especially SmartTag users who were forced to switch to RFID. To make matters worse, this change was implemented during Thaipusam which led to many Hindus being stuck in traffic jams for long hours during their travel to temples across the country.
The Senior Minister of Works for PLUS, Dato Sri Hj Fadillah Haji Yusof said in a recent statement that he has raised concern on the feedback from the public regarding the implementation of RFID and the removal of SmartTag lanes. and aims towards a better and improved customer service.
PLUS also mentioned that they would reinstate up to 43 SmartTag lanes across 34 toll plazas. Due to this recent issue, PLUS said it has committed teams to optimize system performance and sharpen detection at toll plazas as well as reduce the flow of traffic.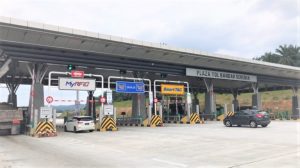 "Quicker "double arm" lane barriers will also be deployed at toll plazas with high traffic. Additionally, visual RFID detection zones will be painted on the lanes to ensure customers are able to position their vehicles for optimum detection," the statement said.
The highway operator has now assigned customer service assistants (CSA's) at all 158 RFID lanes across 74 toll plazas to assist customers who are stuck at the lanes using portable detection devices.
PLUS, also said there are now 24 fitment centres on its highways and 35 at locations outside of PLUS highways to help out motorists. You can find the full list of locations here.