Cars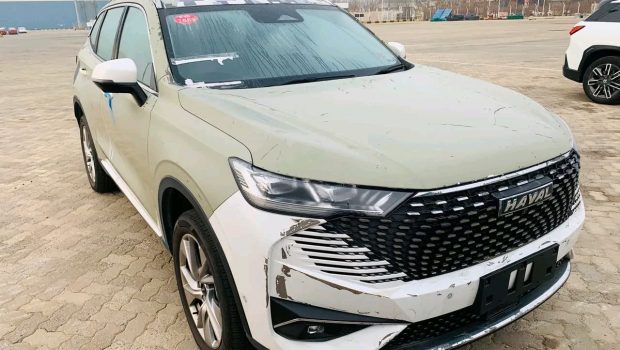 Published on March 30th, 2022 | by Aaron Fernandez
0
Haval H6 PHEV is making its way to Thailand
Haval, automotive marque owned by Great Wall Motors (GWM), are launching the Haval H6 PHEV in Thailand. This is following some spy shots of the vehicle that was spotted at some unidentified port. The launch of the hybrid version of the Haval H6 was also revealed in Thailand earlier last year.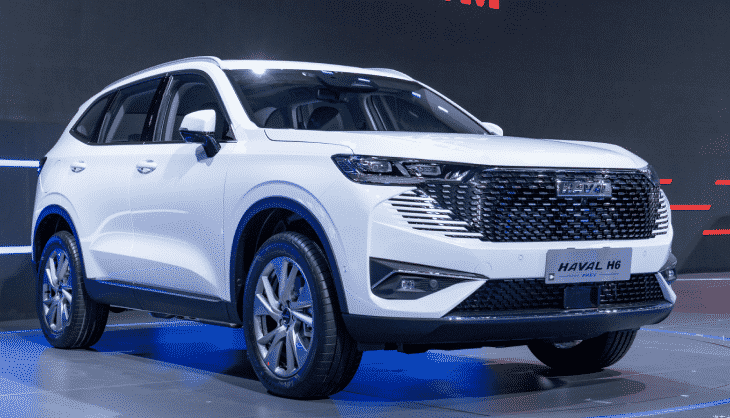 The Haval H6 has always been one of the brand's best-selling models since its release in 2011. In fact, the third-generation model was the best-selling SUV in the Chinese market in 2021. This isn't the first time the Haval H6 PHEV is shown in Thailand as it was revealed during the 2021 Thai Motor Expo in December 2021, where its specifications were also revealed to the public.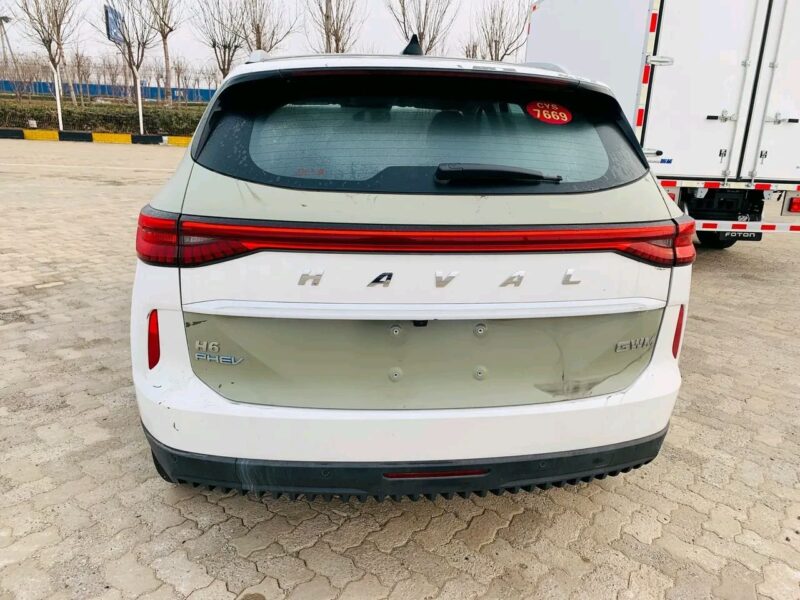 Under the bonnet, the SUV has been fitted with a 1.5-liter turbocharged engine that is paired with an electric motor. This combination is able to output a total of 326hp and 530Nm. It has been reported to have a large 41.5kW battery. This gives the H6 a respectable range of 201km based on NEDC scale.
In terms of exterior, the Haval H6 PHEV follows the roots of the H6 Supreme+. Just like many of the popular SUVs in China, it also boasts a large shiny grille in the front. The design of the SUVs interior continues to follow that of the H6 Supreme+ with its 12.3-inch centre console display with a rotary gear shifter on the redesigned centre console.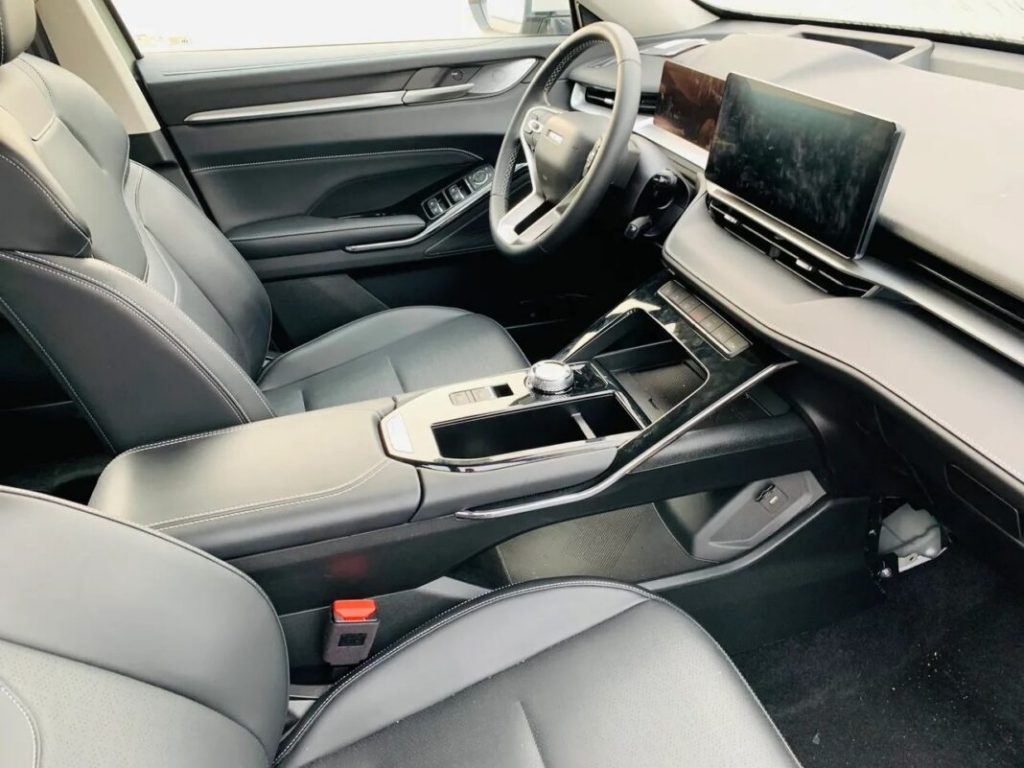 The dimensions of the SUV are 4,653mm long, 1,886mm wide and 1,730mm high with a wheelbase of 2,738mm.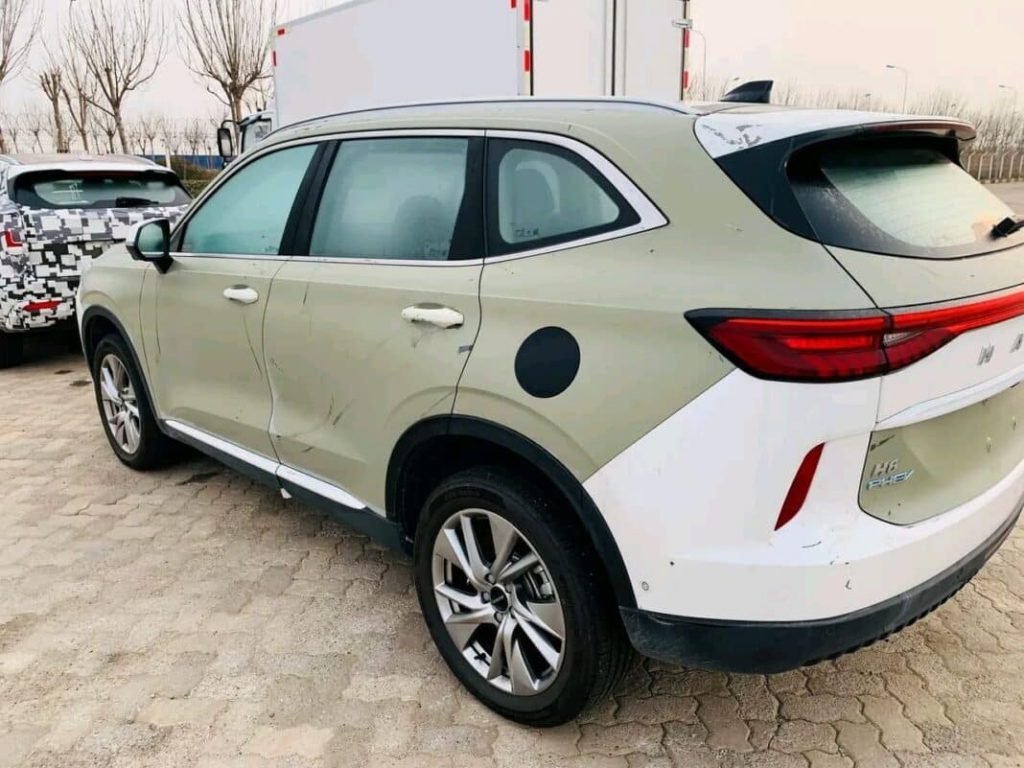 Now the big question is if the Haval H6 PHEV will ever make its way into Malaysia. Judging by the recent Chinese car debuts, Malaysia has been getting the short end of the stick, with most of the new models seen not making its way here. However, Great Wall Motors have previously announced that they are planning on making a return. Although it is possible we will get our hands on the Haval H6 PHEV, we will probably be getting other Great Wall Motors models first.