Automotive
News
Hamilton's 1st Race-Winning Mercedes F1 Car Is Up For Auction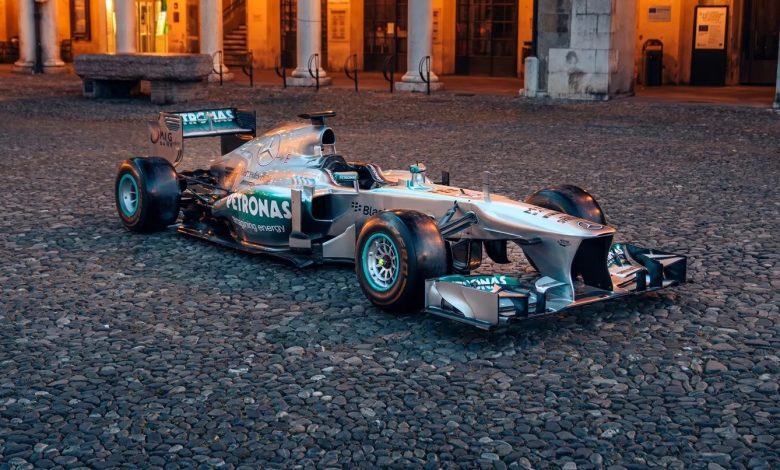 This very Mercedes that won the 2013 Hungarian GP is going under the hammer at the upcoming Las Vegas GP. 
While Sir Lewis Hamilton may not currently be having the best season of his F1 career so far, the partnership between the British driver and his long-time Mercedes-AMG Petronas team will nevertheless go down as one of the most dominant pairings in F1 history. 
And if anyone happens to have pockets deep enough, you could well own what is the genesis of massively successful motorsports partnership. That is as very first Mercedes F1 car that Lewis Hamilton claimed a race victory in will soon be going under the hammer on November 17, as part of RM Sotheby's Las Vegas auction held on the weekend of the first-ever Las Vegas Grand Prix.
Chassis #4, as this car is known internally within the team, was the very car that put Lewis on pole, and then subsequently on the top step of the podium at the 2013 Hungarian Grand Prix. What more too is that while the win in Hungary was be the only one for the Brit that season, this very W04 nevertheless would also participate in 14 of the 19 races held during that year. Hamilton would go on to secured four other podium positions during the season, and eventually finished fourth in the championship in 2013.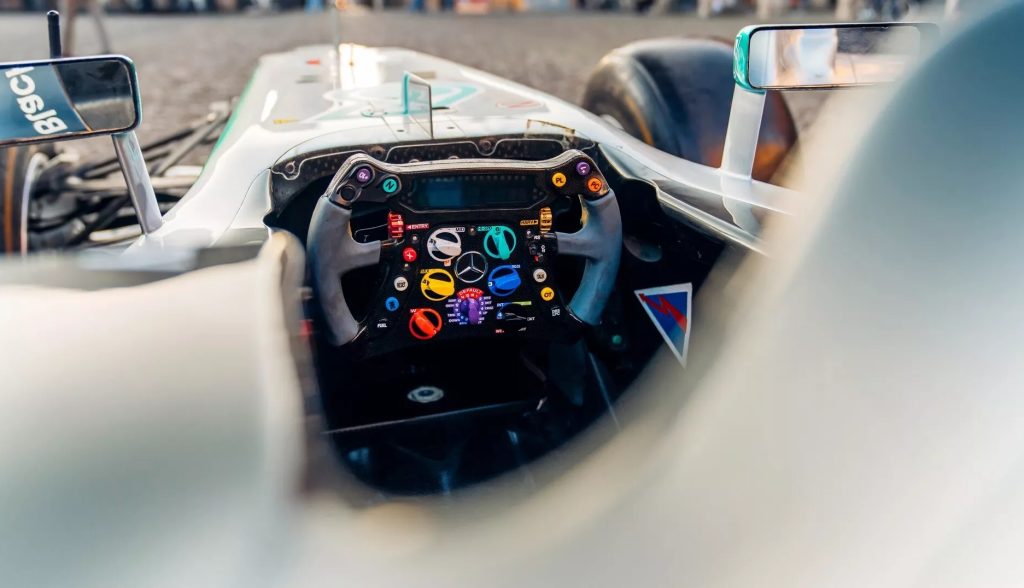 Now of course, F1 nerds will say that with this being a 2013 Mercedes, this particular racer unfortunately comes just one year short of the days of complete domination by Hamilton and Mercedes. Though thanks to this not being a car from the turbo-hybrid era, the W04 features the more shrill-sounding naturally-aspirated 2.4-litre V8, which according to the auction house is incidentally still fully functional too.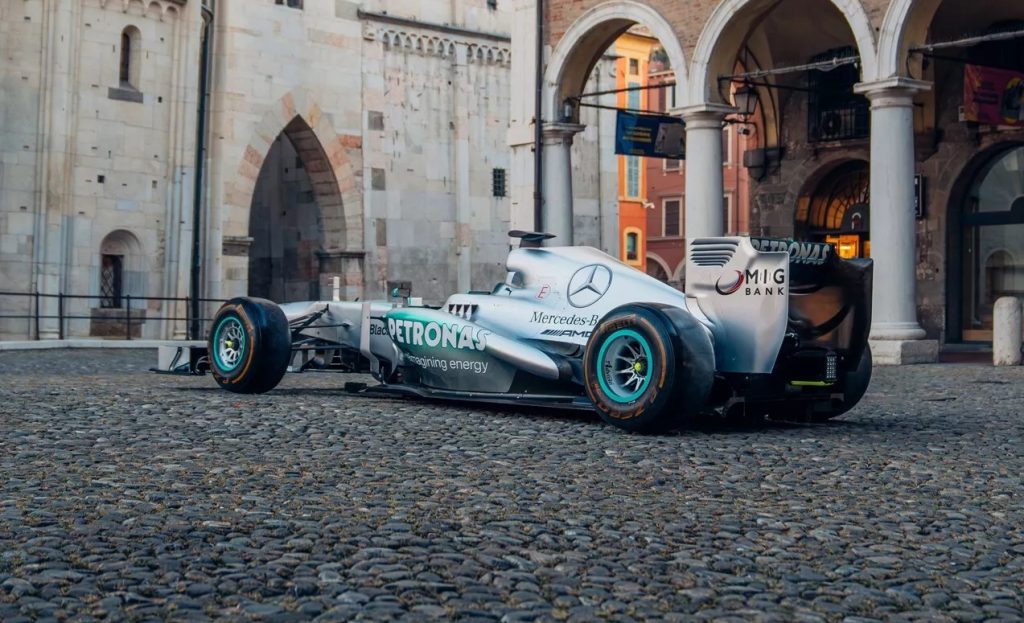 The fact that this car does not have a championship title to its name may also not be denting its value too much. This is as RM Sotheby's has claimed for this very car to be the only Mercedes F1 car from the modern era that is not owned by the team, Toto Wolff, or Lewis Hamilton himself.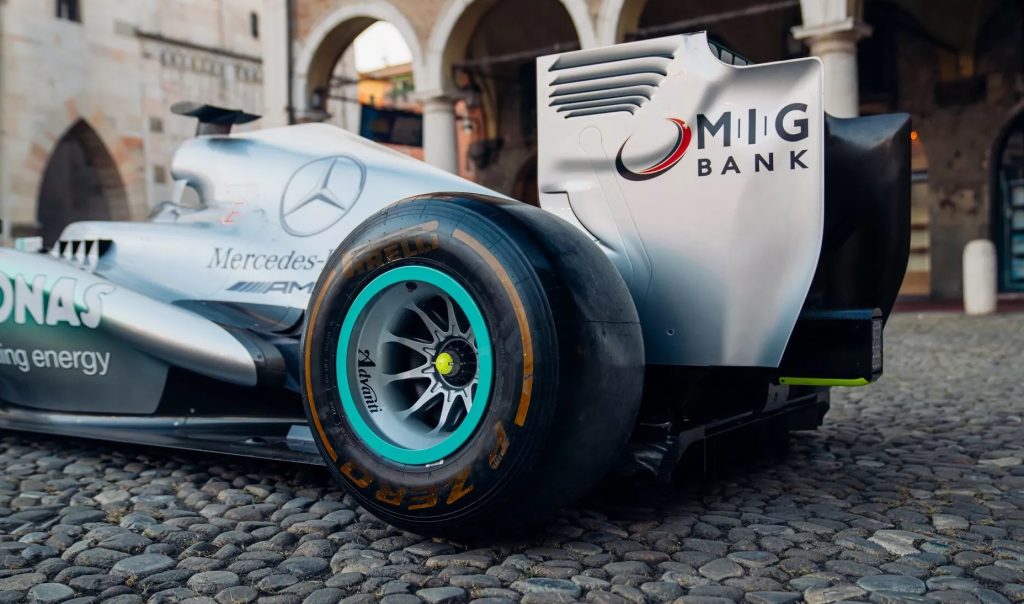 "This was the car that Hamilton kicked his career off with," said Shelby Myers, the global head of private sales for RM Sotheby's. "There's this one Lewis Hamilton Mercedes in private hands, so you're talking about a unicorn of a car. You're not buying another one unless you go to Lewis Hamilton or Toto Wolff," added Myers. 
So how much then will this bonafide piece of F1 history cost? Well, RM Sotheby's is estimating for it to sell for between $10 million (RM 47 million) and $15 million (RM 71 million). But given that the sale would take place at Las Vegas during the grand prix weekend, who knows if there will be any high rolling F1 enthusiast that could push the price up even higher that that…