Automotive
News
DRB-HICOM And Geely Agree To Develop An Auto Hub In Perak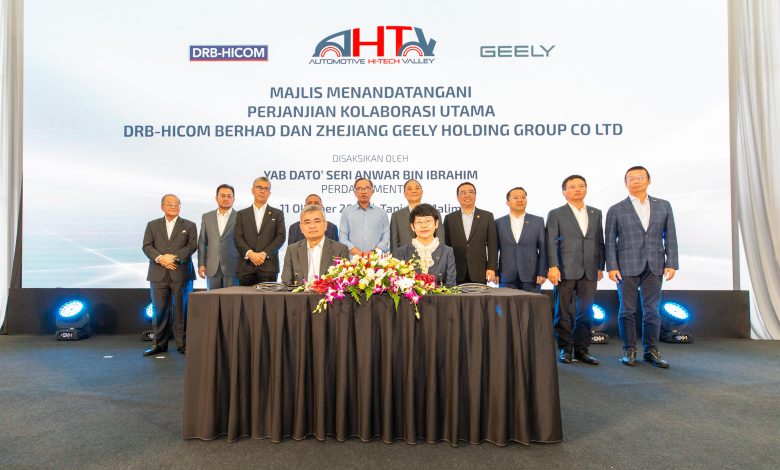 The Automotive Hi-Tech Valley is intended to become an international auto hub for New Energy Vehicles. 
Malaysian automotive conglomerate DRB-HICOM has recently announced that it has signed a Master Collaboration Agreement (MCA) with Chinese car maker Geely for the development of an automotive hub in Malaysia. Dubbed the Automotive Hi-Tech Valley (AHTV), this new project is intended to by its developers to turn Tanjung Malim in Perak into an international automotive hub for New Energy Vehicle (NEV) development.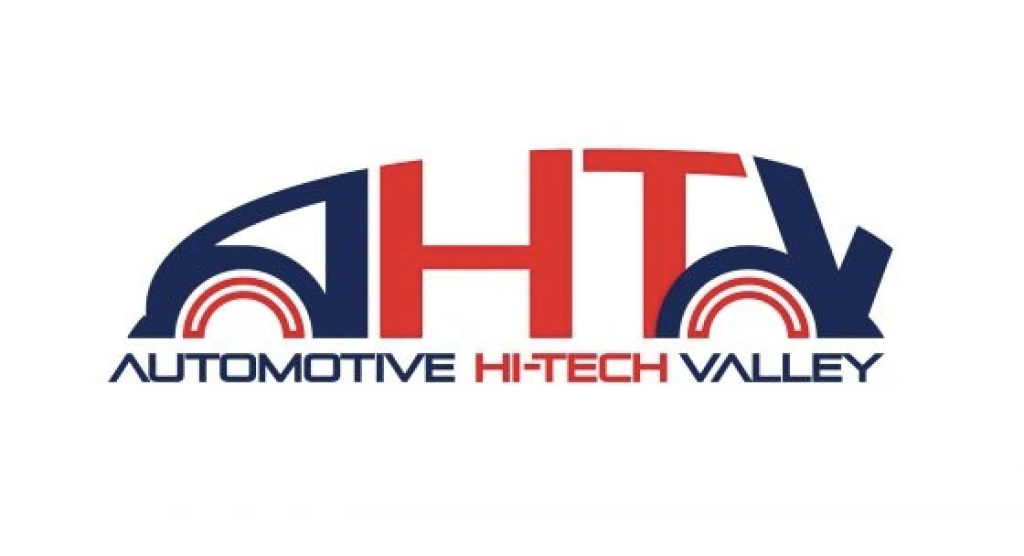 The signing of this agreement brings the collaboration between DRB-HICOM and Geely with regards to this AHTV development to the next stage, following the earlier signing of a Heads of Agreement (HOA) between the two parties earlier this year between at the Malaysia-China Business Forum in Beijing this past July and a MoU back in April 2022. The MCA sets forth the underlying principles, governance framework and mutual commitment of the AHTV project, including specific roles to be undertaken for development and promotional initiatives.
Signing on behalf of DRB-HICOM was Group Chief Operating Officer, Properties and Corporate Planning & Strategy, Encik Azri Zaharuddin, while Senior Vice President and Chief Operating Officer, Dr Wei Mei signed on behalf of Geely. Prime Minister Datuk Seri Anwar Ibrahim meanwhile was witness to this signing ceremony that was held at Proton Tanjung Malim.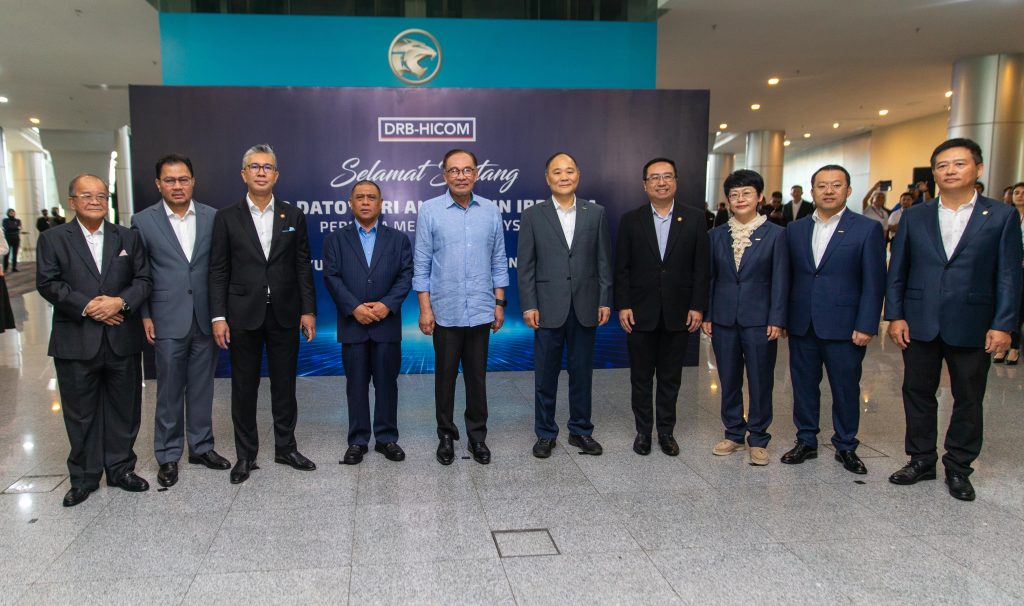 According to DRB-HICOM, the AHTV is intended to facilitate the holistic development of an extensive automotive and mobility solutions across the value chain. To that end therefore, this new site aims to play home to everything from a full-fledged high-technology global research & development centre to automotive original equipment manufacturer (OEM) production facilities. 
Of course with this site being based in Tanjung Malim too, it is expected for Proton to be the main beneficiary of this new auto hub project. This is especially considering that the (Geely-funded) Malaysian automaker is currently planning to fully relocate its manufacturing facilities over there by 2026.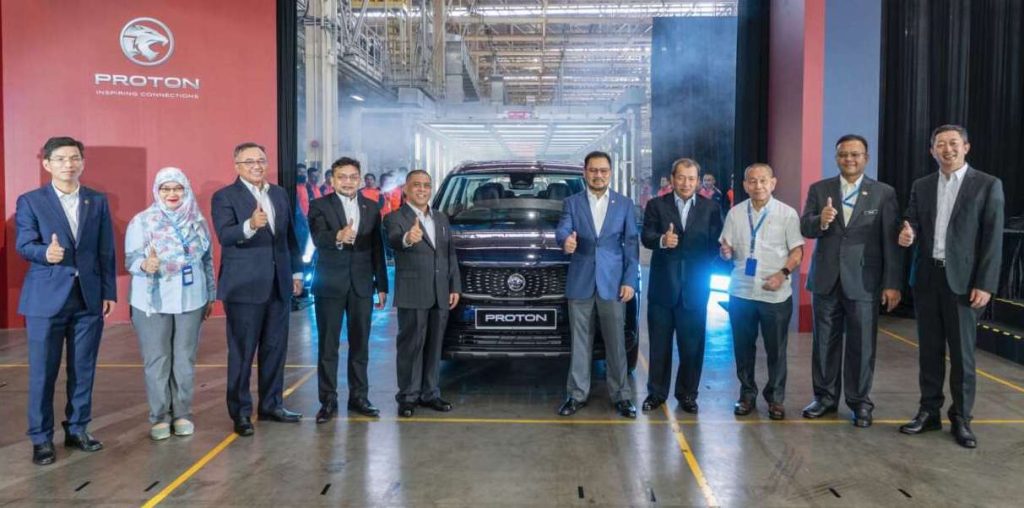 From the signing of the Memorandum of Understanding (MoU) back in April 2022, it was slated for the AHTV to attract some RM 32 billion worth of investments. Though that number seems to be quite small and outdated already, as the Prime Minister has announced in July this year for Geely alone will be investing US$10 billion (RM47.3 billion) to turn Tanjung Malim into the region's largest auto city. 
In any case, in addition to the MCA between DRB HICOM and Geely, a HOA was also signed between Altel Communications and Geely's Geespace subsidiary at the venue. This particular HOA focuses on the development and implementation of high technology systems and will expedite the deployment of innovative solutions within sectors like smart ports. Signing on behalf of Altel, was Mr Richard Kitts, its Group Chief Executive Officer, while Geespace was represented by its Chief Executive Officer, Mr Tony Wang.