Cars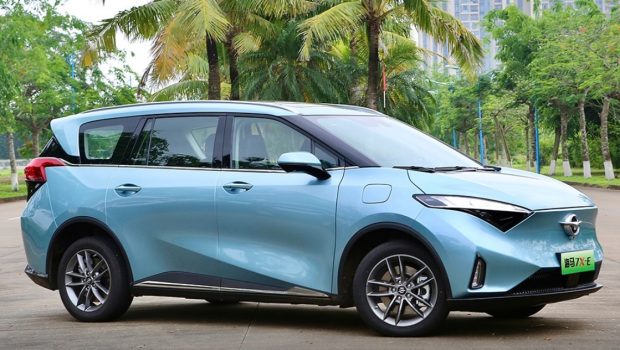 Published on May 23rd, 2022 | by Aaron Fernandez
0
Haima 7X-E launched in China, fully electric version of the 7X
Haima, Chinese automotive manufacturer under FAW Group (which Hongqi is also under)has just released official images of the all-new EV 7X-E MPV. Although released as a completely new model, there are only slight differences compared to the standard 7X. The main defining difference between two models is the new electrified powertrain which Haima promises is capable of going 500km on a single charge.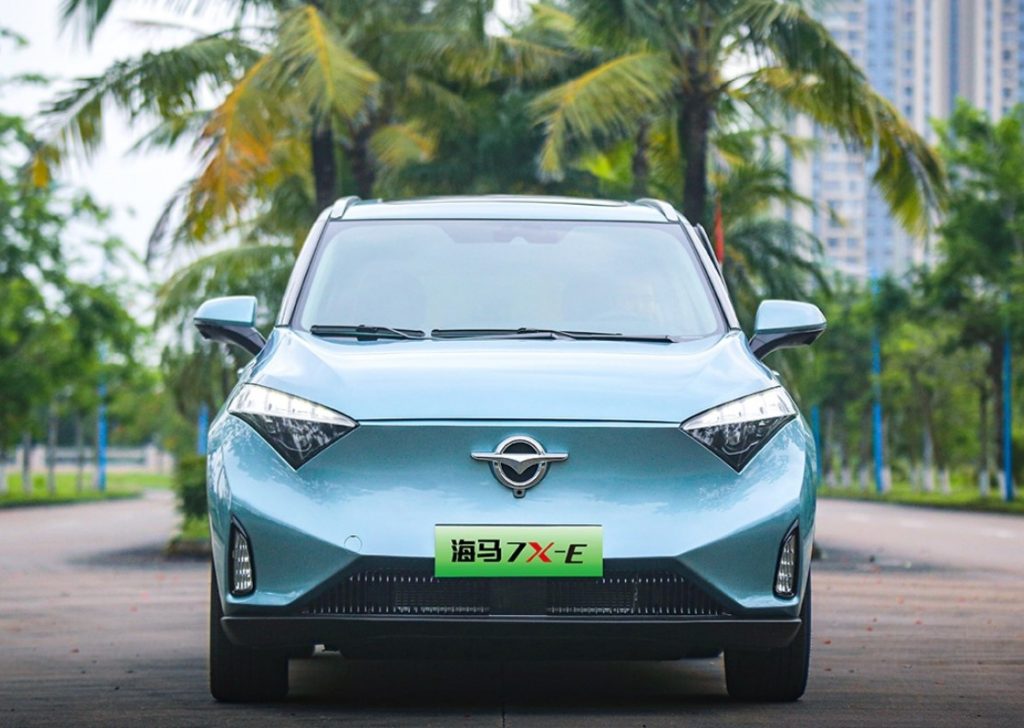 Although not as popular as other Chinese automakers, the Haikou-based brand is still a strong contender in the super competitive Chinese car market. Founded back in 1992, Haima started off as a joint venture between the Hainan provincial government and Mazda to sell Mazda models in China. FAW Group then acquired some stakes in the company in 2006, however Haima models still use Mazda technology.
Let's take a closer look at the Haima 7X-E. One huge difference in the front is the removal of the sculpted front grille in exchange for a smooth panel. This is rather surprising as newer Chinese cars have rather large grilles. Based on the pictures of the 7X-E released, the overall design of the car still remains, with the same headlights, side view and reverse fin shape.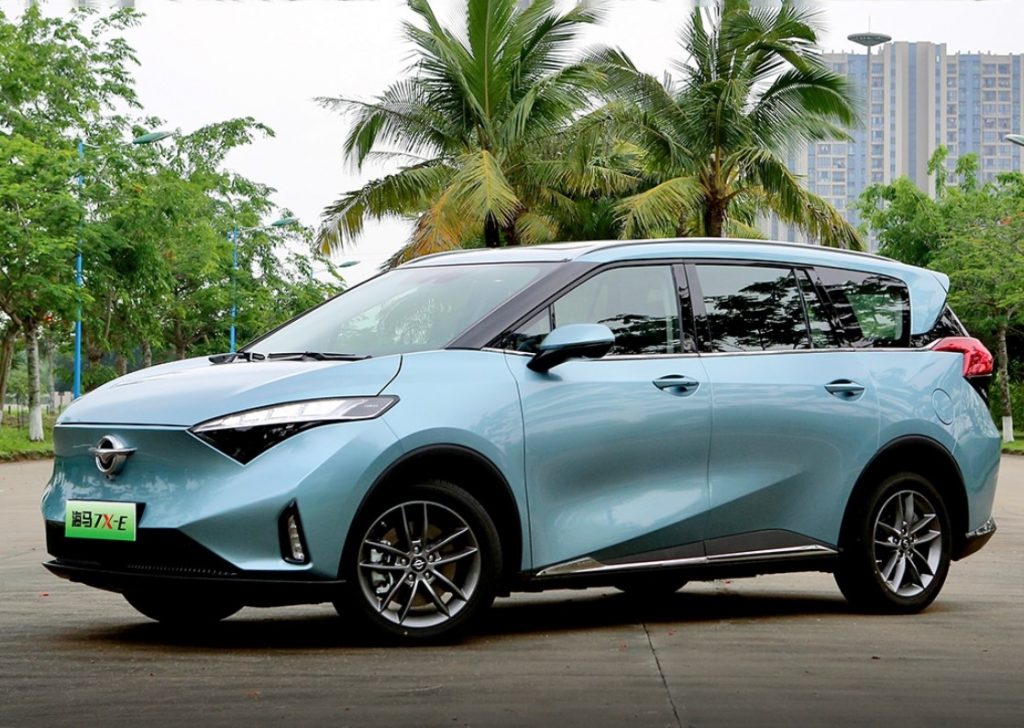 That's pretty much all the details we've got on the new EV MPV. However, it is confirmed that the Haima 7X-E comes with a three-in-one electric drive system with a CATL-sourced NP ternary lithium battery. The engine is expected to be quite powerful as well. For reference, the Haima 7X uses a 1.6-litre turbocharged petrol engine that outputs 190hp and 293Nm, which is reasonably strong for an MPV.
As for the interior, using the Haima 7X as an example, you can expect to see a 12.3-inch infotainment system, panoramic sunroof, digital climate and more. The seats are still expected to be in a 2+2+3 configuration with semi-captain's chairs in the second row instead of a bench. We can definitely say for sure that the cabin will be spacious.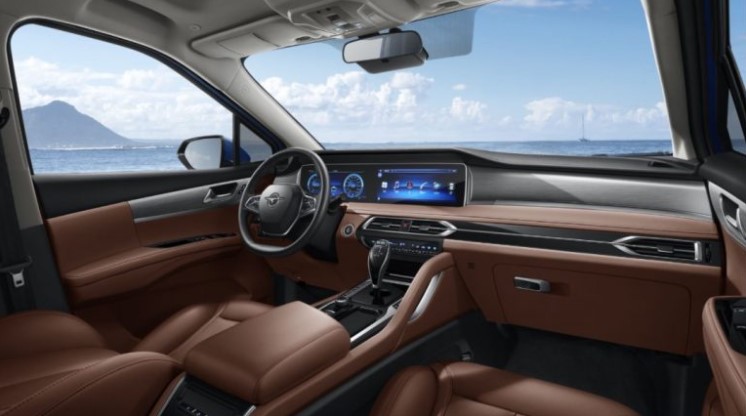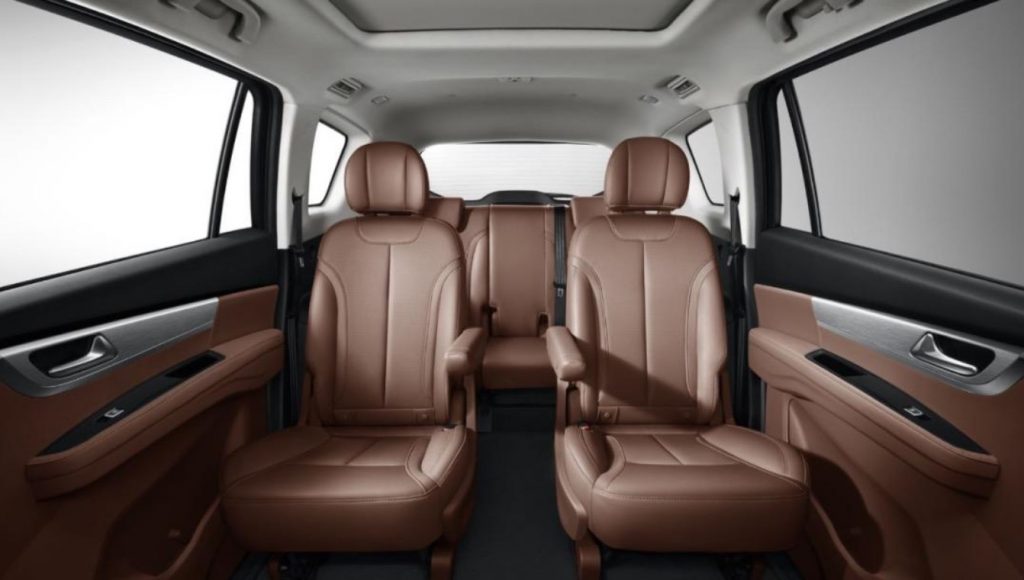 Pricing for the all-new Haima 7X-E has not been revealed yet. It is expected to be slightly pricier than the petrol-powered version. We're probably looking at a range of RM100,000-RM130,000 ($22,000 to $29,600). At this really attractive price, if this MPV ever comes to Malaysia it will definitely sell like hot cakes. It could actually come here very soon, our neighbors Indonesia recently got the petrol-powered version and it went for below RM100,000.