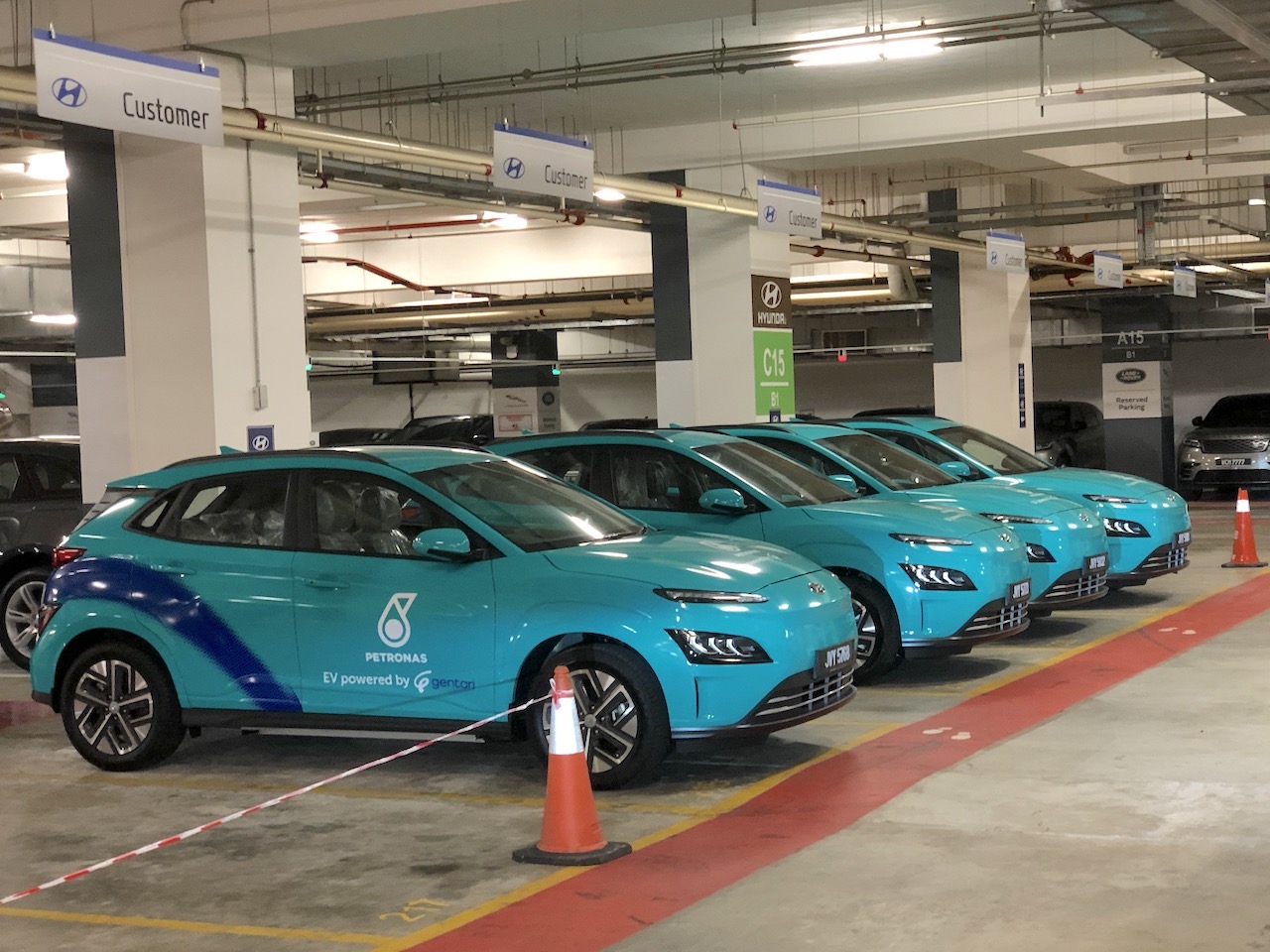 The Hyundai Kona made its first appearance in April 2017 and was set for global sale later the same year. 
At the time of its global launch, Hyundai Motor was targeting the fast growing popularity of the Subaru XV, Mazda CX-3 and Honda HR-V in many markets. Then UMW Toyota launched their C-HR Crossover in March 2018 to take on the very same segment.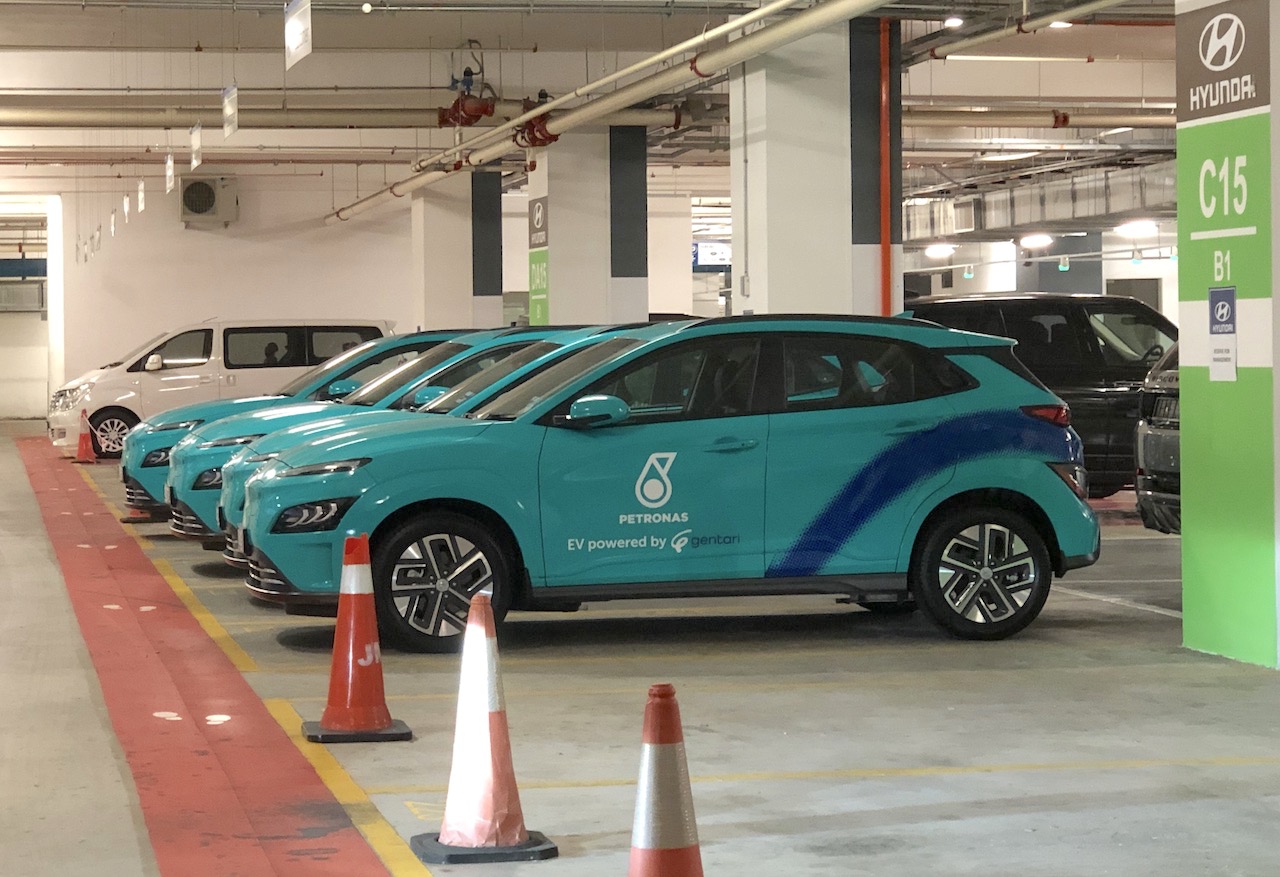 For Malaysia, the XV which sells for RM118,000 and the CX-3 selling at RM141,000 already had a good following with the HR-V holding the No.1 sales position with a sizeable lead and an asking price at the time from RM97,000 to RM116,000. The C-HR being fully imported had a higher selling price RM145,000 and so its sales numbers were not very high.
Meanwhile, in case you didn't know this, GENTARI is wholly owned by PETRONAS and this new company aims to become a one-stop integrated clean energy solutions provider, beginning with a suite of renewable energy, hydrogen and green mobility solutions for commercial, industrial, and retail customers.
Meanwhile for the Renewable Energy sector, GENTARI will build an overall energy capacity of 30-40 GW in key markets by 2030, through utility-scale projects across solar, onshore and offshore wind, and battery storage, targeting commercial, industrial, and retail customers.
To date, GENTARI already has 1.1 GWp of renewable energy capacity in operations and under development globally. GENTARI is also playing a critical role in PETRONAS' de-carbonisation efforts group-wide, which include Malaysia's largest single solar rooftop installation (7.4 MWp) recently at Universiti Teknologi PETRONAS, and solar rooftop installations currently underway at some 60 PETRONAS stations.
To date, GENTARI has already signed 12 Memoranda of Understanding with international partners for project development in Malaysia, India and the Middle East as well as customers in East Asia, covering initiatives to explore the development of green hydrogen projects and its transportation, advocacy on policy and regulations to support the hydrogen industry, and studies on a low-carbon ammonia supply chain, amongst others.