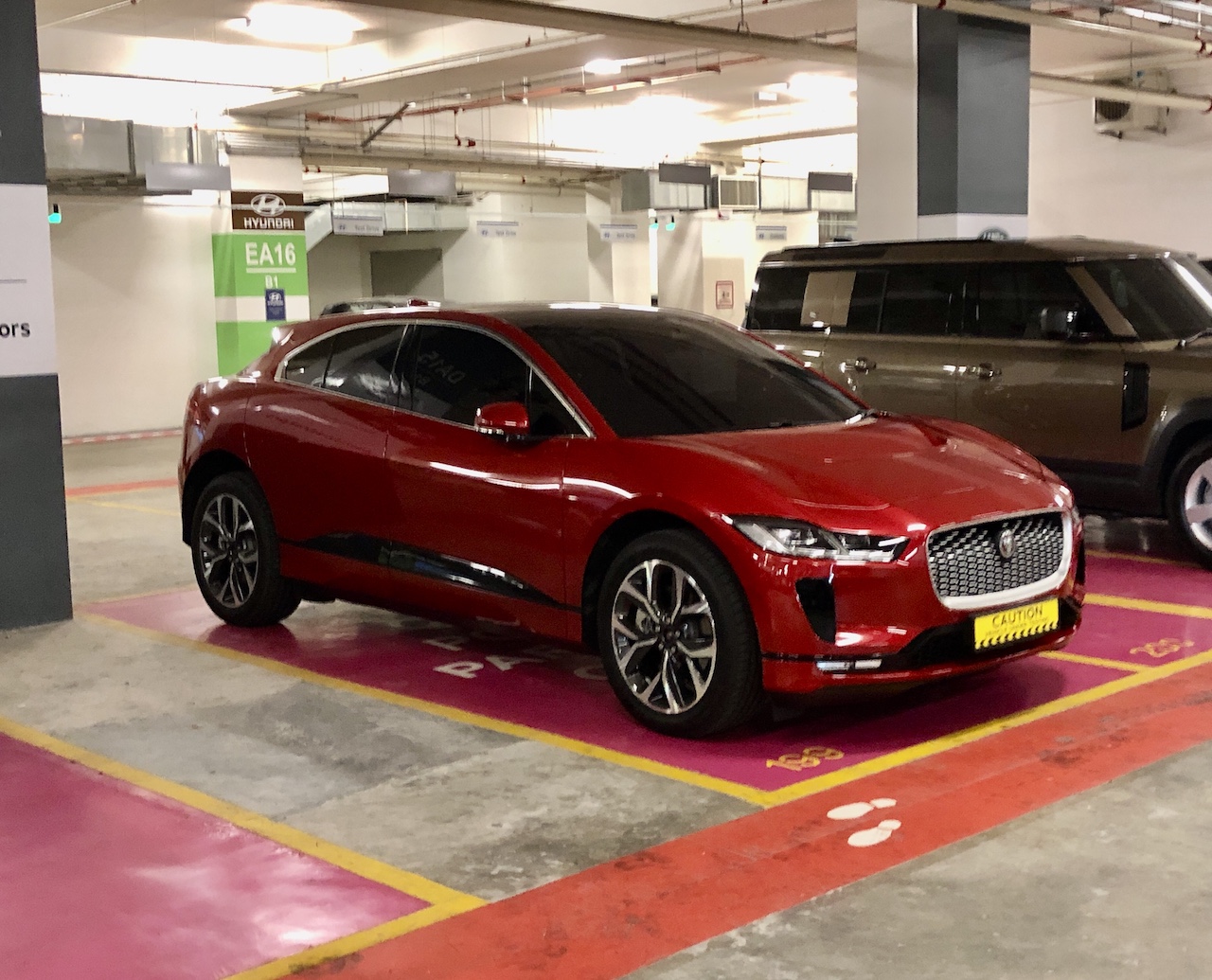 Hot news just in for Jaguar and electric car lovers as well. If you were to drive along the flagship Jaguar Land Rover Malaysia showroom in Ara Damansara from today you will see the poster 'teasing' the arrival of this latest electric sports crossover.
Now, to the untrained eye, it might look exactly the same as the I-Pace from 2019. Look a bit closer though, and you will see some tasteful styling updates.
For starters, the lower fascia and lower door trim is now body-color for a sleeker appearance, as it should be. Black bezels and window trims are now standard, while the false grille ditches internal combustion pretensions in favor of an honest shade of gray.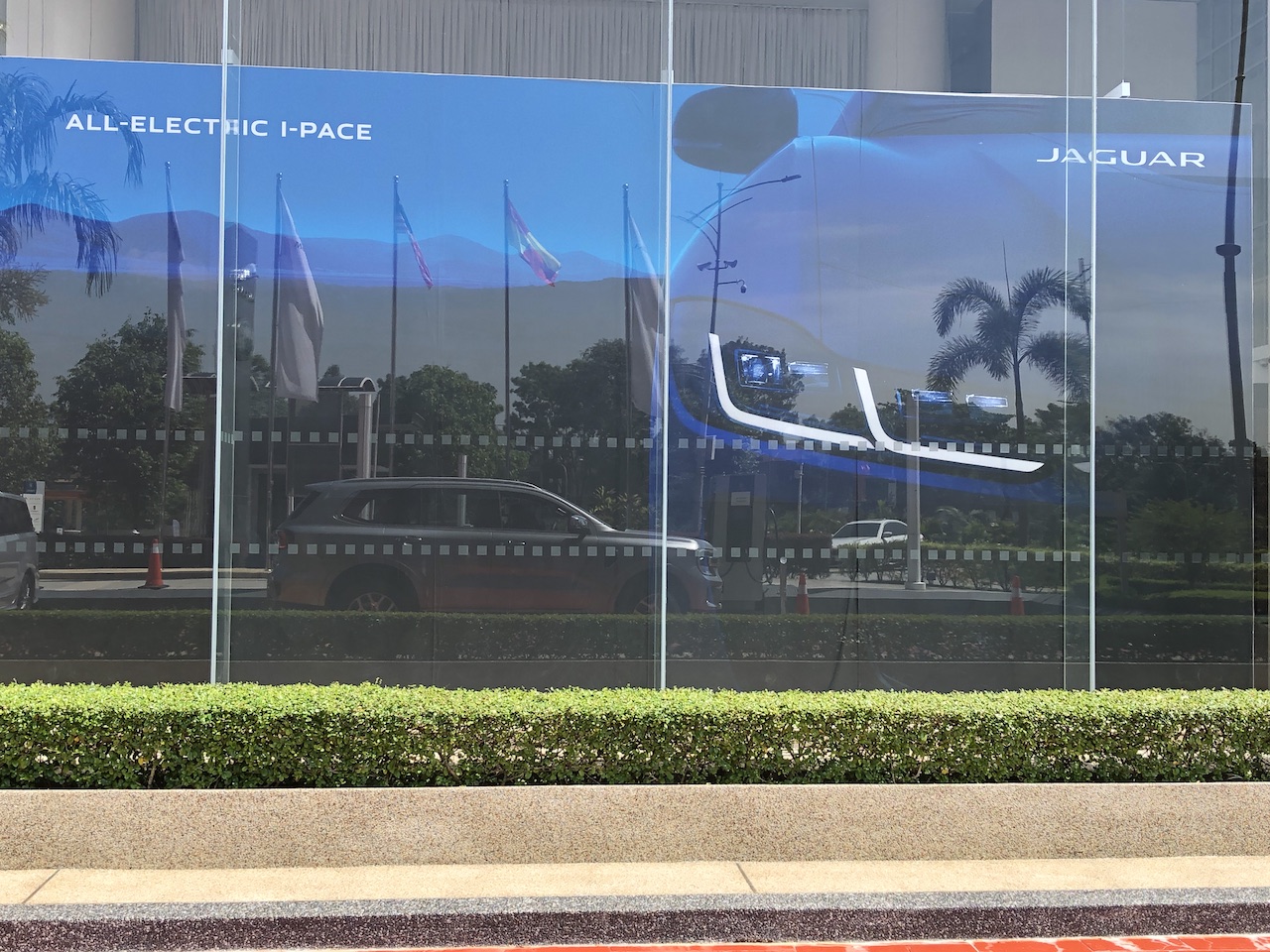 Meanwhile, the filler panel behind the panoramic roof is now painted black. The overall result of these alterations is a cleaner look that makes Jaguar's EV seem a bit more aggressive.
A set of 22-inch wheels and the lack of a lower grille badge are the biggest visual indicators of this Jaguar I-Pace model, especially since the other big tweaks are inside and under the skin.
Interestingly, every I‑Pace sold in Malaysia will come with complimentary 5 years Scheduled Maintenance, Manufacturer's Warranty and Roadside Assistance.
Scheduled Maintenance covers 3 interior air filters, washer fluid and brake fluid change over 5 years.
Under Manufacturer's warranty, should any part of the vehicle require repair or replacement as a result of a manufacturing defect, the part will be repaired or replaced by any Jaguar Approved Service Centre.
High Voltage (HV) battery warranty is 8 years or 160,000 km, whichever is sooner at 70 percent State of Health (SOH).
On the interior of the I-Pace, Ian Callum's cab-forward adaptation of Jaguar's signature styling language works well, the cabin gets plenty of leather and wood, and the underpinnings make it great to drive.
Better still, just click HERE to visit the official Malaysian website to get all the necessary information.