News
Geelys' Bin Rui Sedan Might Be The NEW Preve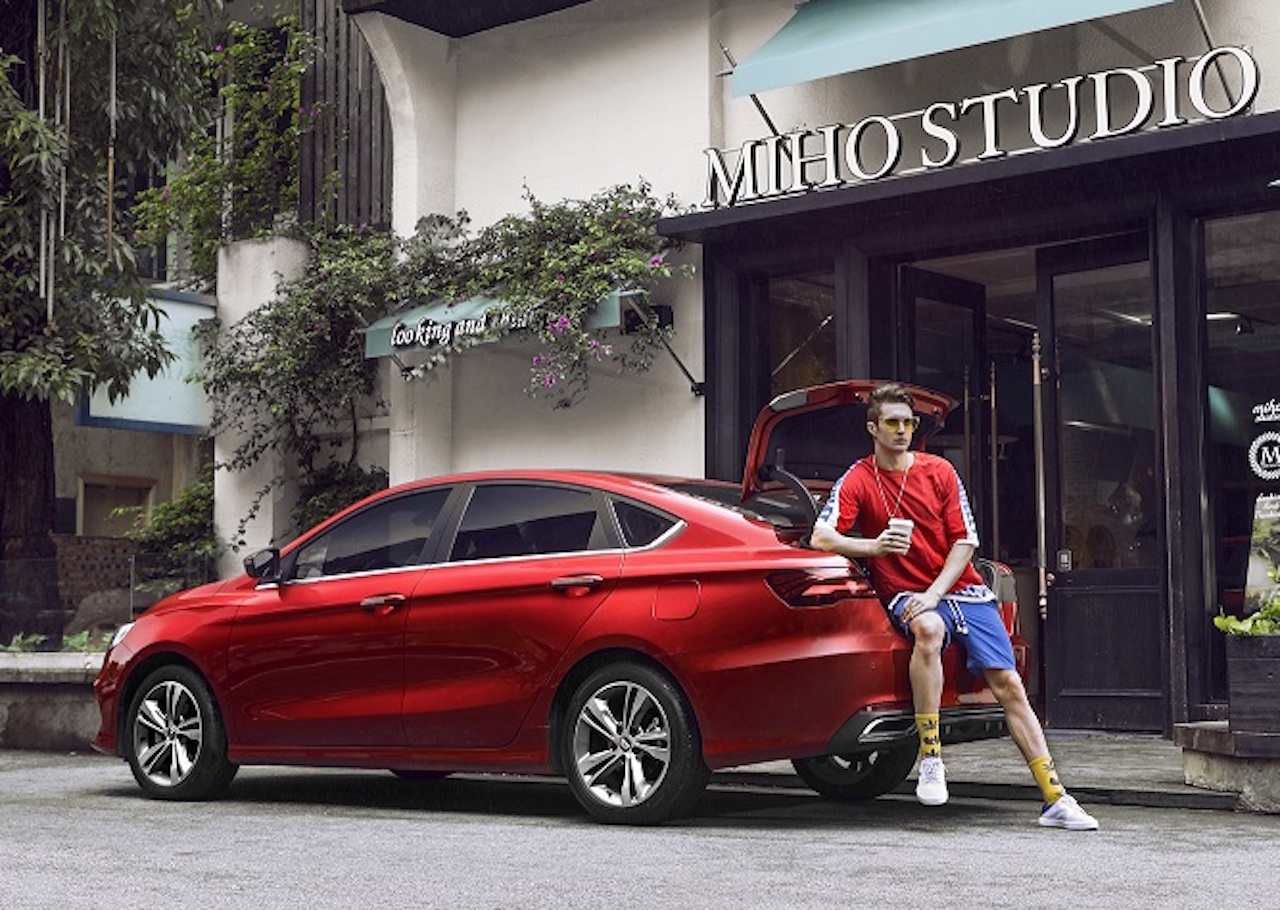 Most of the Group's newly launched models this year have been very well received: The latest new sedan model "Bin Rui" recorded a very high sales volume of 10,197 units in its third month of sales in November 2018.
The Bin Rui comes in three power configurations, G-Power 200T Engine + 6-speed DCT, G-Power 14T Engine + 8-speed CVT, and G-Power 14T Engine + 6-speed MT. The G-Power 200T Engine is a 1.0 liter turbo direct injection engine putting out 134HP of power and 205Nm of torque matched with a 2nd generation Getrag 6-speed dual clutch transmission.
This combination allows the Bin Rui to achieve a fuel consumption rating of 4.9L per 100km. G-Power 14T Engine is a 1.4L turbo engine putting out 131HP of power and 215Nm of torque that's matched with either a 6-speed manual transmission or an 8-speed continuously variable transmission. The fuel consumption rating with the G-Power 14T is only 5.7L per 100km.