Cars
Geely Xingrui launched in China. The next Proton Persona?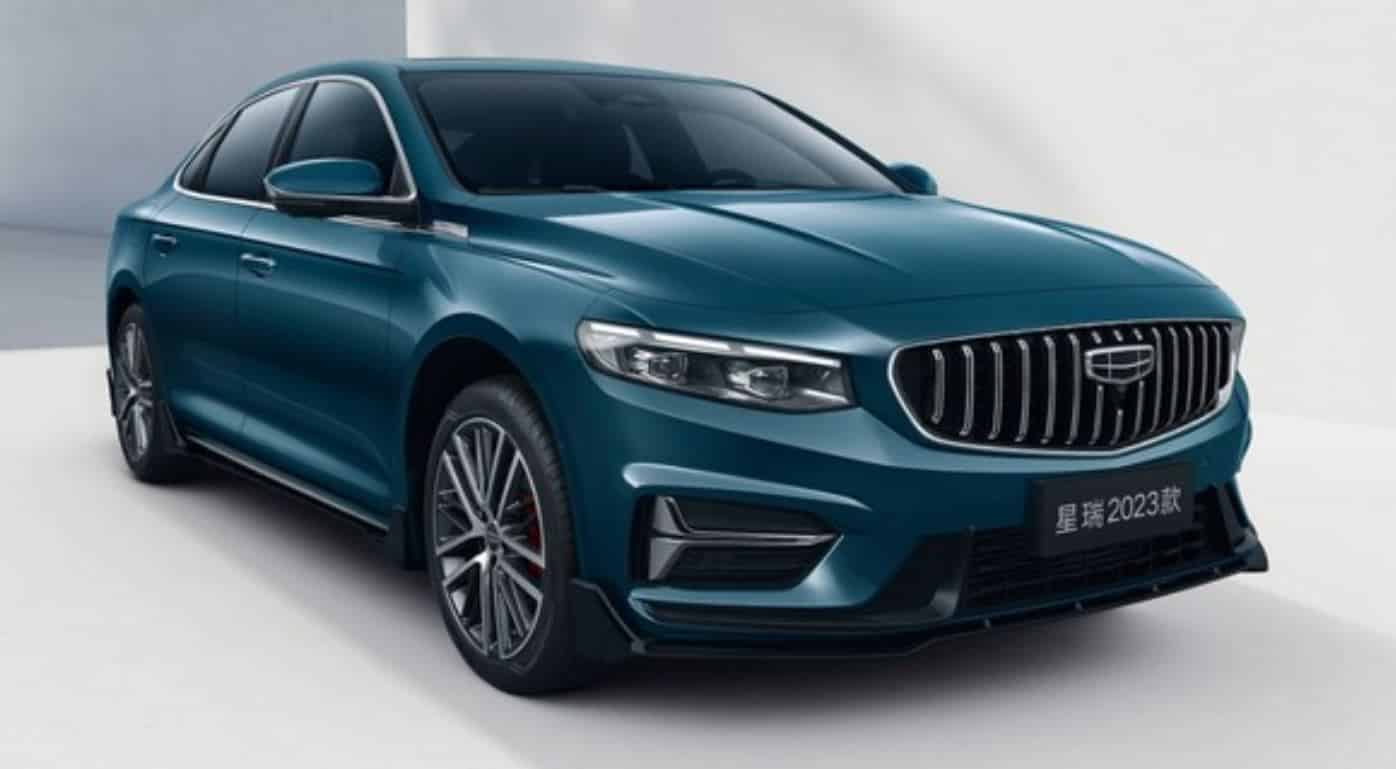 The 2023 Geely Xingrui has been officially launched in China. The Xingrui is a sedan from Geely which has been selling in China since 2020. The 2023 Xingrui starts at a pre-sale price of 127,700 RMB which translates to around RM84,000.

The launch of the all-new Xingrui has made many people to speculate. Could the Geely Xingrui be the next Proton Persona? The reason for this may be because Proton is still lacking a good SUV option right now. So far, Geely has partnered with Proton to launch the X70 and X50 SUVs. These SUVs have been largely successful and has helped Proton revive itself as a brand. However, adding a sedan option to the market could further help Proton boosts its sales.
Let's take a closer look at the new Geely Xingrui. The design of the Xingrui is very simple and slender with its waistline extending from the front fender to the rear. In terms of dimensions, the Geely Xingrui measures in at 4785/1869/1469mm with a 2800mm wheelbase. This is only slightly larger than the Proton Persona.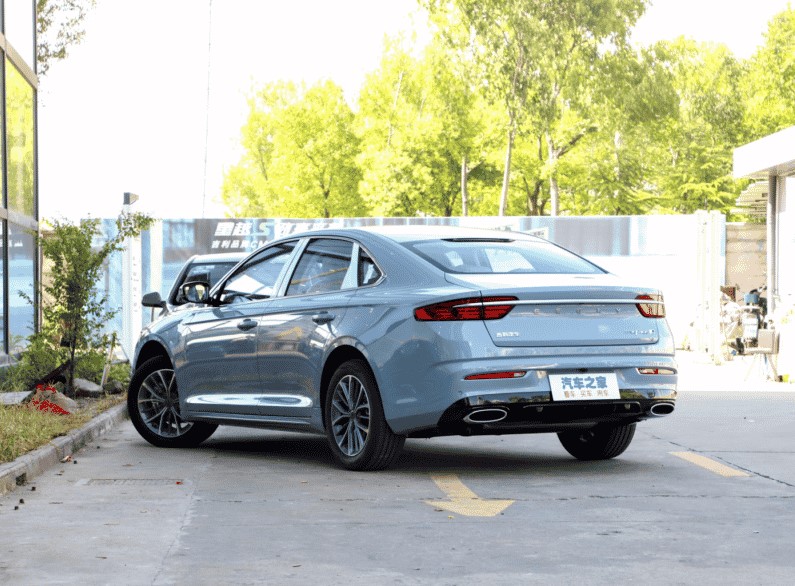 As for the interior, you can expect the same quality of features as any other Chinese car brand. Suede material and blue stitching is found throughout the interior. The 12.3-inch central control screen and instrument panel includes functions like keyless entry, remote start, voice recognition, OTA upgrade, and electric adjustment of the main and passenger seats.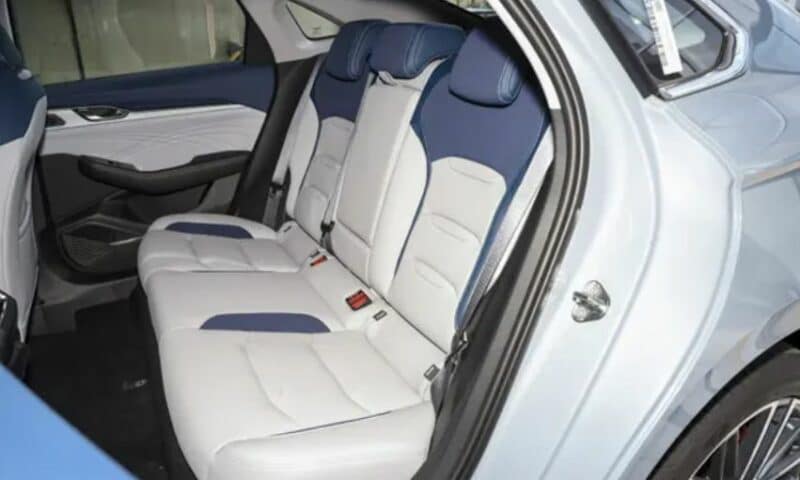 The Xingrui is powered by a 2.0T engine with a maximum power of 140kW and a peak torque of 300Nm, matched with a 7-speed dual-clutch gearbox. It has a 210 km/h top speed and does 0-100 in 7.9 seconds and a fuel consumption of 6.7/100 NEDC.
The Geely Xingrui is also equipped with front and rear parking radars as well as 360-degree view cameras to support its level 2 driving assistance system which includes adaptive cruise control, autonomous parking, autonomous emergency braking, lane keep assist, and hill assist.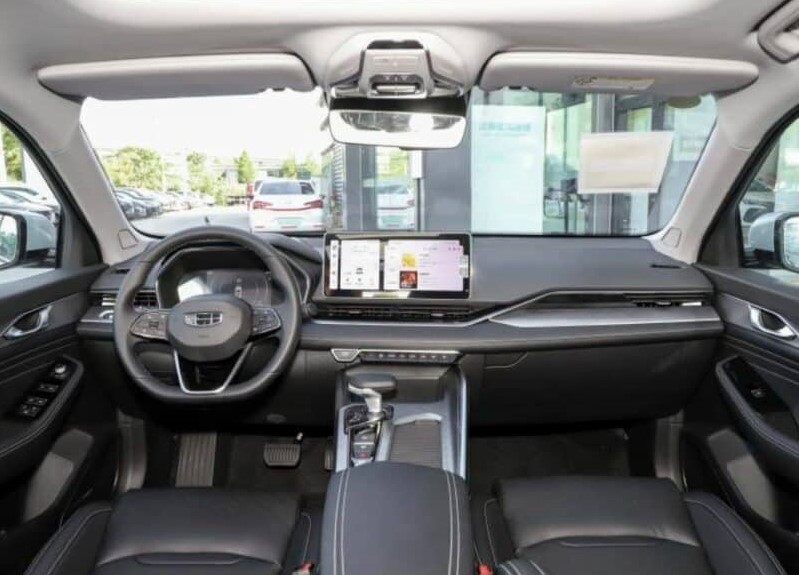 So the question still remains, will the Geely Xingrui come into Malaysia as the next Proton Persona? Well, it is highly possible judging the current state of Proton as well as the fact that the Xingrui and Persona seem like a good match.
Considering the 127,700 RMB price of the Xingrui in China, will it come to Malaysia at an attractive price? We hope so and we wait to see what Geely and Proton does next.