Automotive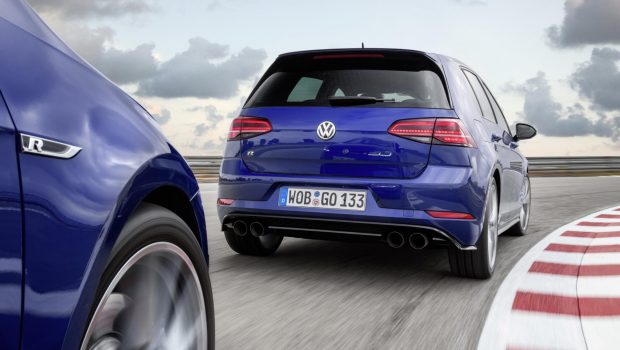 Published on June 1st, 2020 | by Hammer
0
Volkswagen Malaysia offers free new car delivery
Volkswagen Passenger Cars Malaysia (VPCM) has just announced a new sales initiative which offers Volkswagen owners the option to have their new cars delivered right to their doorstep. But first….you need to want to buy a new Volkswagen. With the economy slipping further downwards in Malaysia and also the rest of the world, the last thing any person is thinking about right now is a new car.
Even if there was a need to buy a new car at this point, the priority will move more towards established car brands with strong resale values and historically trusted after sales. Volkswagen in Malaysia sits side by side with Korean and French car brands which are not favoured in troubled times. The Japanese car brands together with Perodua and Proton will lead during an economic slowdown.
Also, picking up a new car from the dealerships is no more worrying than getting a car sent to your home. It will be better for new Volkswagen buyers to pickup their new cars directly at the showroom to avoid any issue with the product handover and also that new car delivery experience with the smartphone selfie is not the same outside your condo or house.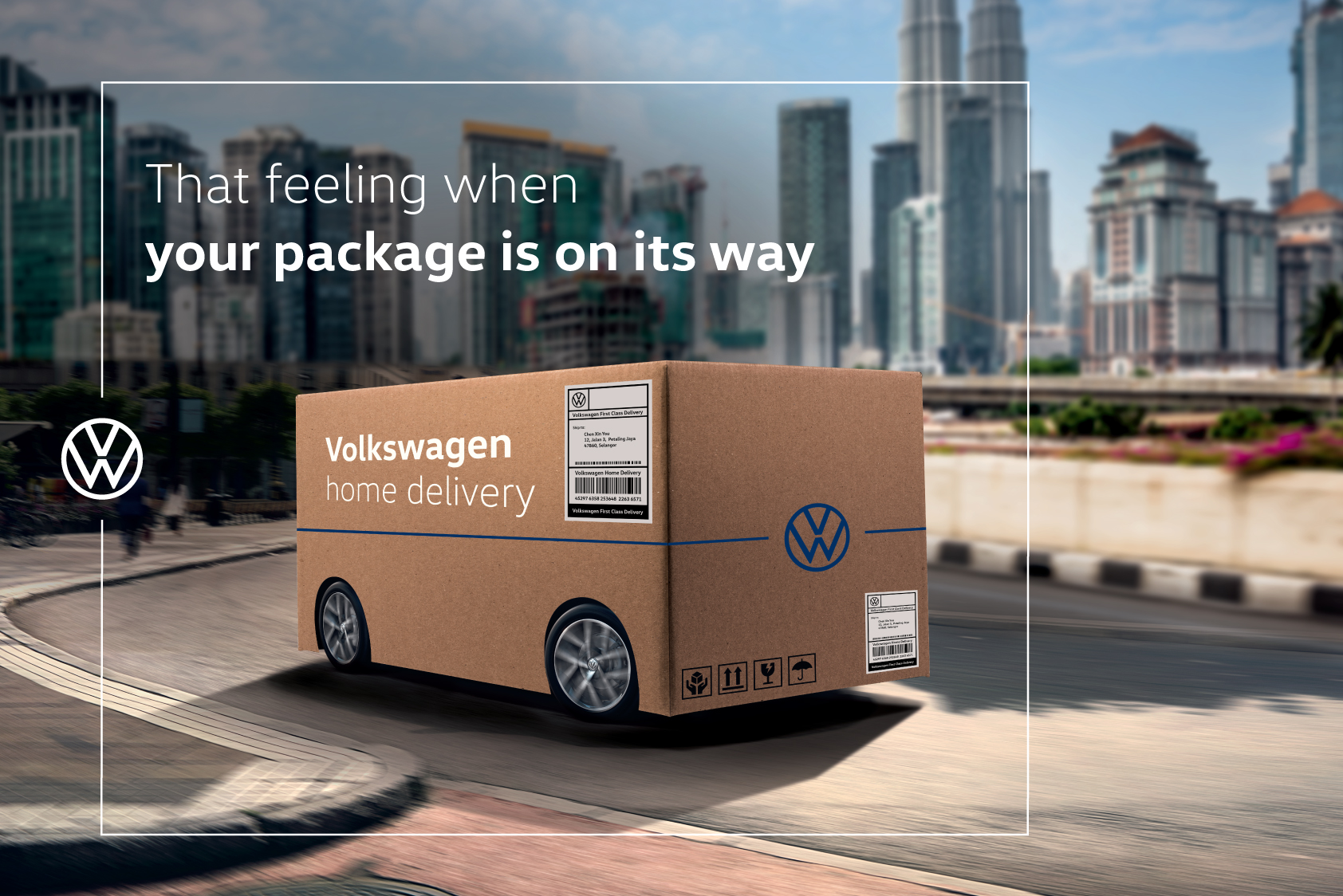 Keeping to the Volkswagen brand philosophy of "people first", the home delivery service places emphasis on customer convenience, and redefines the automotive shopping experience as part of the new normal.
The service is available nationwide at all authorized Volkswagen dealerships. Delivery is free for owners located within a 20-kilometre radius from their selected dealership.
All new Volkswagen cars will be delivered on a single flatbed carrier truck and fully covered in canvas to ensure tip-top condition upon delivery. Adhering to strict safety guidelines, the carrier trucks are cleaned and disinfected before and after each delivery, with drivers regularly checked and practicing COVID-19 safety measures. Owners will receive an SMS notification once their new car has been collected and is en route to them.
As added safety measure, the owner's Welcome Kit and car keys will be safely placed in the locked car.
For owners seeking additional peace of mind, the Volkswagen Deep Sanitisation service package is now available, and starts from as low as RM80. The treatment package works to eradicate more than 99% of germs and bacteria in the car interior and air con system.
All Volkswagen dealers nationwide have adopted a 'Safe Hands' process that adheres to strict hygiene guidelines. Expect contactless vehicle acceptance, video walkthroughs, sanitisation before and after repair, and cashless payments with e-invoicing during the contactless car pickup. Additionally, vehicle pick-up and drop-off arrangements can be made at selected service centres.