Automotive
News
VW is giving away a Beetle TSI with 'Win the Icon' contest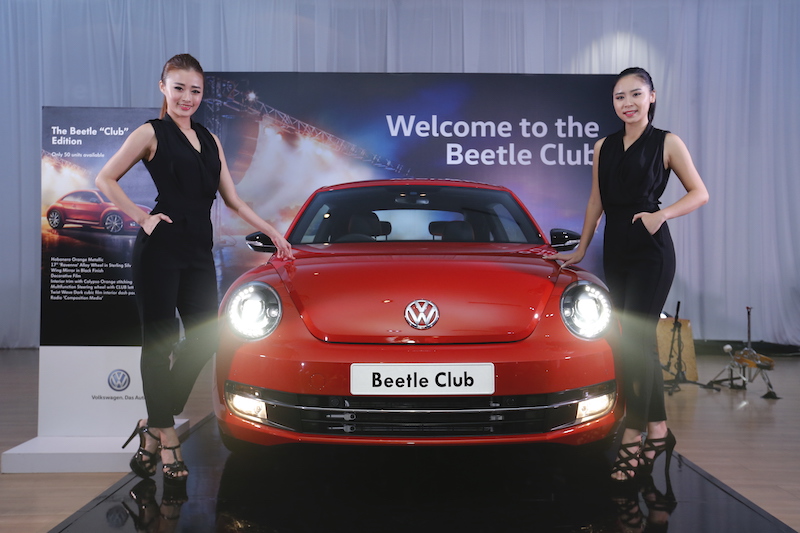 As part of a year-long celebration of the world's most beloved Bug, Volkswagen Malaysia will be giving away a brand-new Beetle TSI in its "Win the Icon" Instagram contest, which will run from 1st October till 30th November 2019. Owning a Beetle is akin to owning a piece of history, as it is the last of the loveable Beetle to be offered in Malaysia.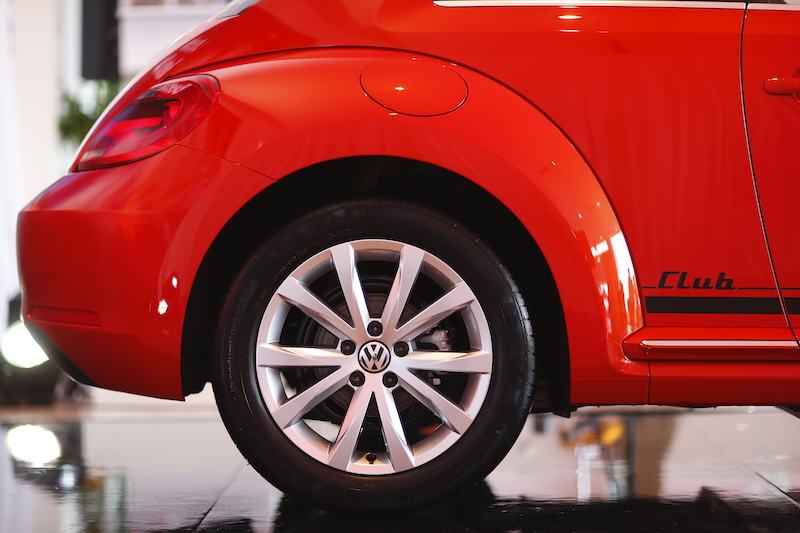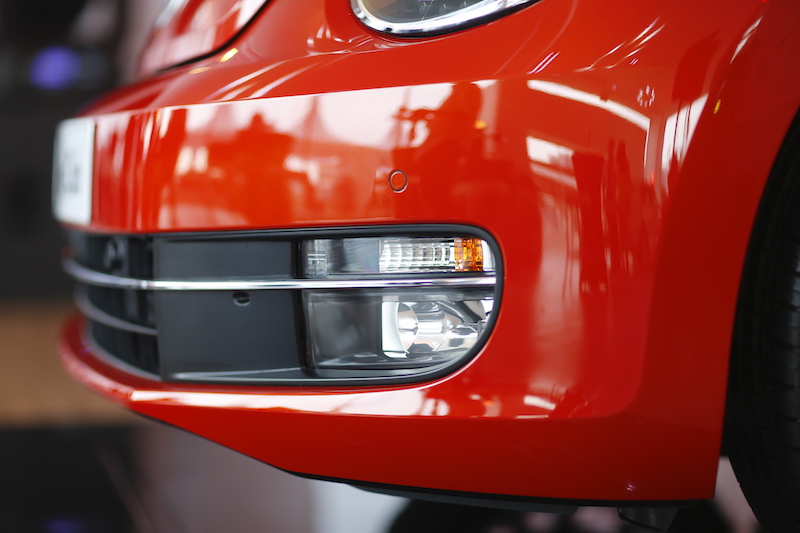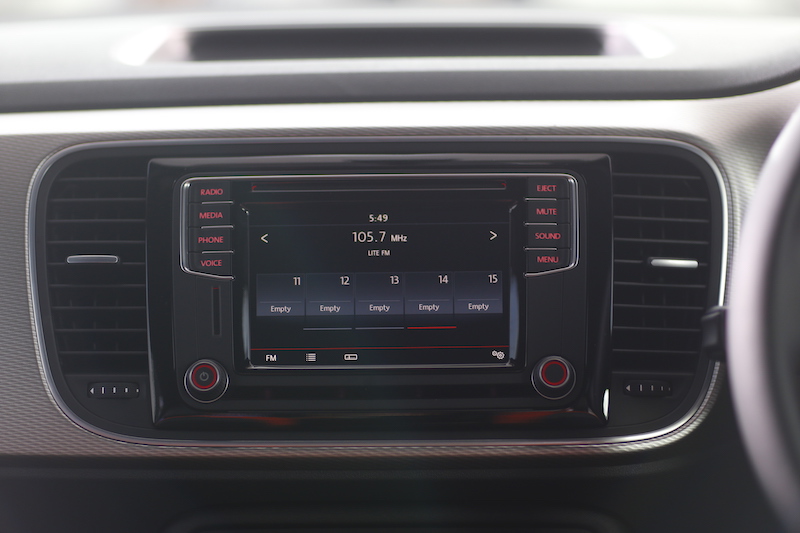 Cult object and design icon, the award-winning Beetle has captured the hearts and minds of the people in its 80 years of production. Designed by Ferdinand Porsche in 1938, over 21.5 million units have been sold globally, making it one of the best-selling cars in the 20th century. After three generations, Volkswagen announced that it will cease production of the Beetle.
In the model's 70-year history, 22 million air-cooled Beetles were produced at VW's factories worldwide. They were cheap and reliable, with the marketing slogan for years claiming "it will run and run and run."
Created in 1938 on the orders of Nazi dictator Adolf Hitler who wanted to give every German family a vehicle, this first Volkswagen, or people's car, entered mass production only after World War II. It quickly became the symbol of the German industrial miracle and a car of choice for the first post-war generation that rebelled in the United States and Western Europe against the tight social corset of the time.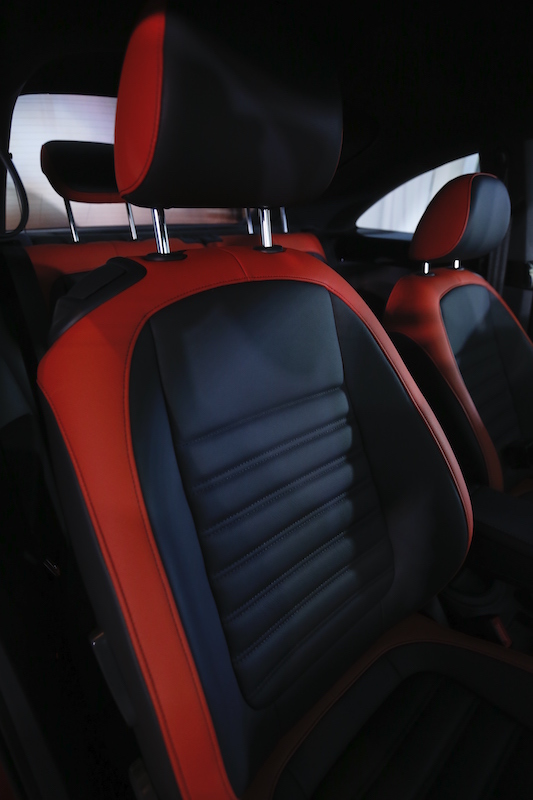 The Beetle has enjoyed cult status since then but its relatively old technology meant sales began to fall in late 1970s. VW replaced it with another hit, the Golf, and it recently also released a modern version of the Beetle this time loaded with all the newest technology but priced well above what could be considered appropriate for 'people's car'.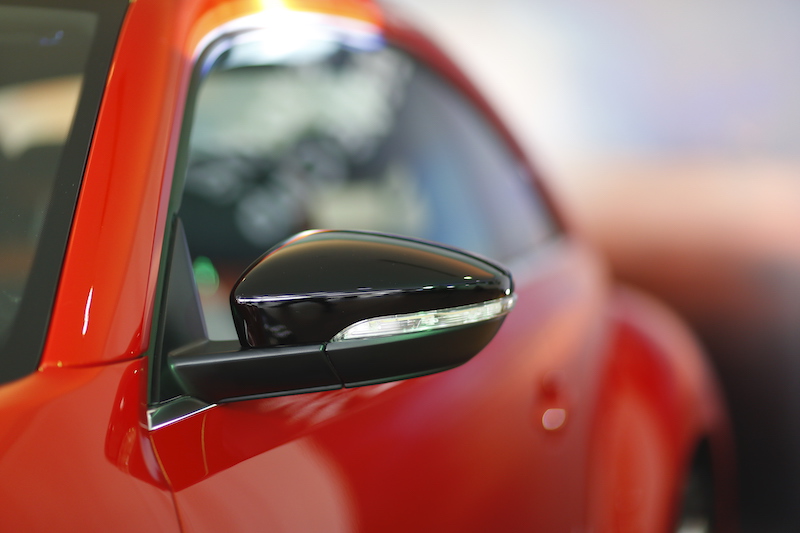 All Volkswagen models, including the Beetle TSI, come with 3 years free maintenance, 5 years unlimited mileage warranty and 5 years roadside assistance.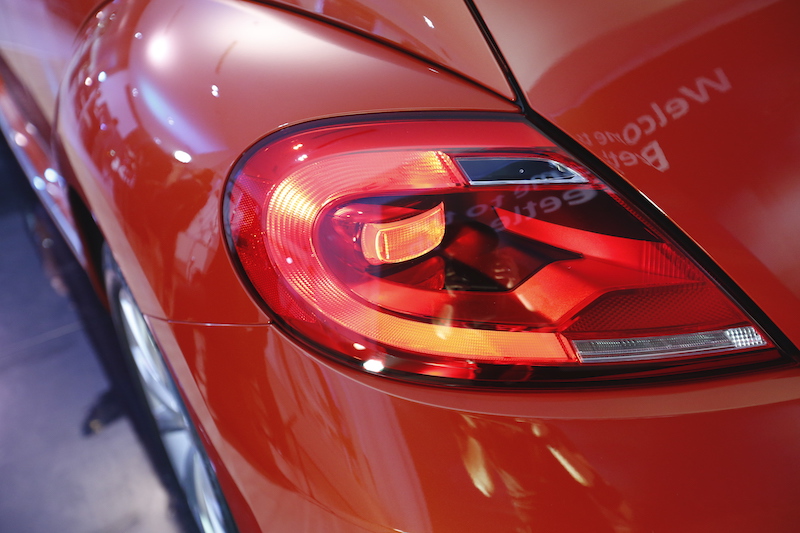 The contest rides on Volkswagen's tagline of 'Better experienced than explained', and one only needs to test drive a Volkswagen model at any authorized dealership, document the experience in a one-minute video, and caption it creatively to participate.
The "Win the Icon" contest is open to all Malaysians with a valid driver's license.
Those interested to participate can follow these simple steps:
Step 1: Test drive any Volkswagen model at authorized dealers
Step 2: Record a one-minute video of your experience and upload it on Instagram
Step 3: Complete the slogan "My #BetterExperiencedThanExplained story is…"
Step 4: Follow and tag @VolkswagenMalaysia in the post
*Please make sure that Instagram profile is set to public
The lucky winner will be announced in December and receive a new Volkswagen Beetle 1.2TSI to drive home.
For more information, visit www.volkswagen.com.my