News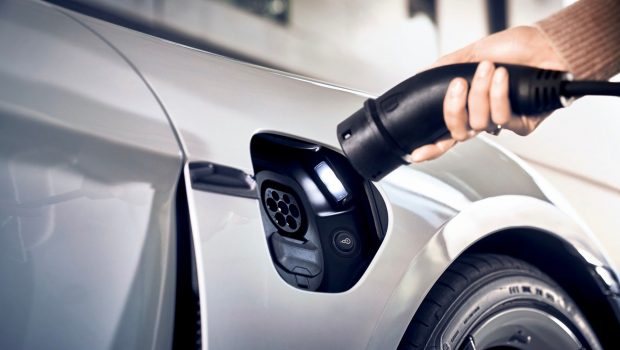 Published on May 7th, 2022 | by Aaron Fernandez
0
Porsche invests in Group14 Technologies' silicon-carbon battery tech
Porsche has just acquired large number of shares in Group14 Technologies, a producer of advanced silicon-carbon technology for lithium-ion batteries. With many other car companies like Toyota who have already invested a lot of time into battery production, this new move by Porsche ensures they aren't left behind.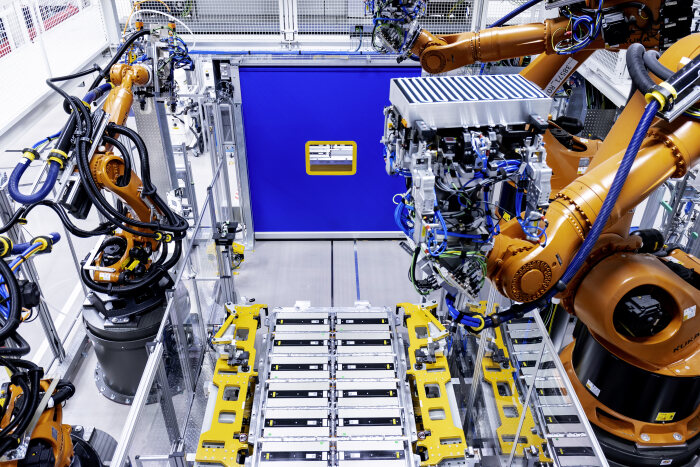 The company they have decided to invest in, Group14 Technologies, is a battery producer from the US that's based in Woodinville, Washington State. Before the end of the year, Group14 will be laying the foundations of another factory for the production of battery active materials (BAM) in the US.
In the future, Group14 will also supply the Cellforce Group from Tübingen, in which Porsche holds a majority stake. Founded by Porsche and Customcells Holding in 2021, the Cellforce Group will be producing high-performance silicon battery cells for high performance vehicles like Porsche itself. The cooperation with Group14 will give Cellforce a headstart into the production of the next generation lithium-ion batteries.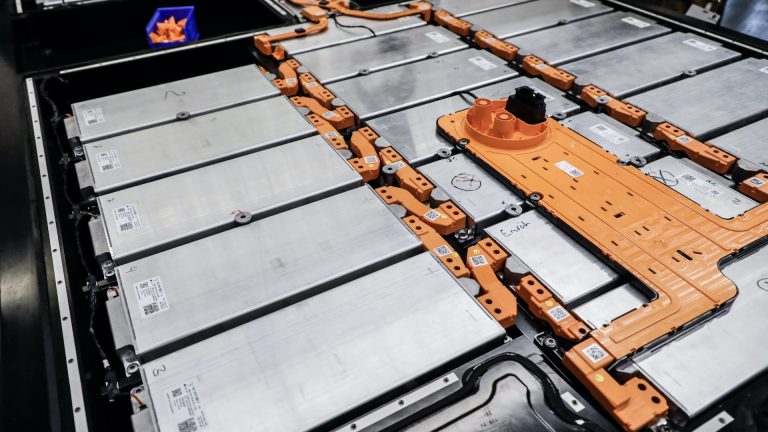 As for Group14, Porsche have now become the lead investor with their latest acquisition of stocks, with a total of 100 million USD raised in the Series C funding. A total of 400 million USD has also been invested into this funding by other companies.
"The battery cell is the combustion chamber of the future. Our goal is to be a leading company within the global competition for the most powerful battery cell," says Lutz Meschke, Deputy Chairman of the Executive Board and Member of the Executive Board for Finance and IT at Porsche AG. "It is not without pride that we are leading this broad-based funding round. It reflects that, through our venture capital unit Porsche Ventures, we have now gained a deep understanding of the world of venture capital."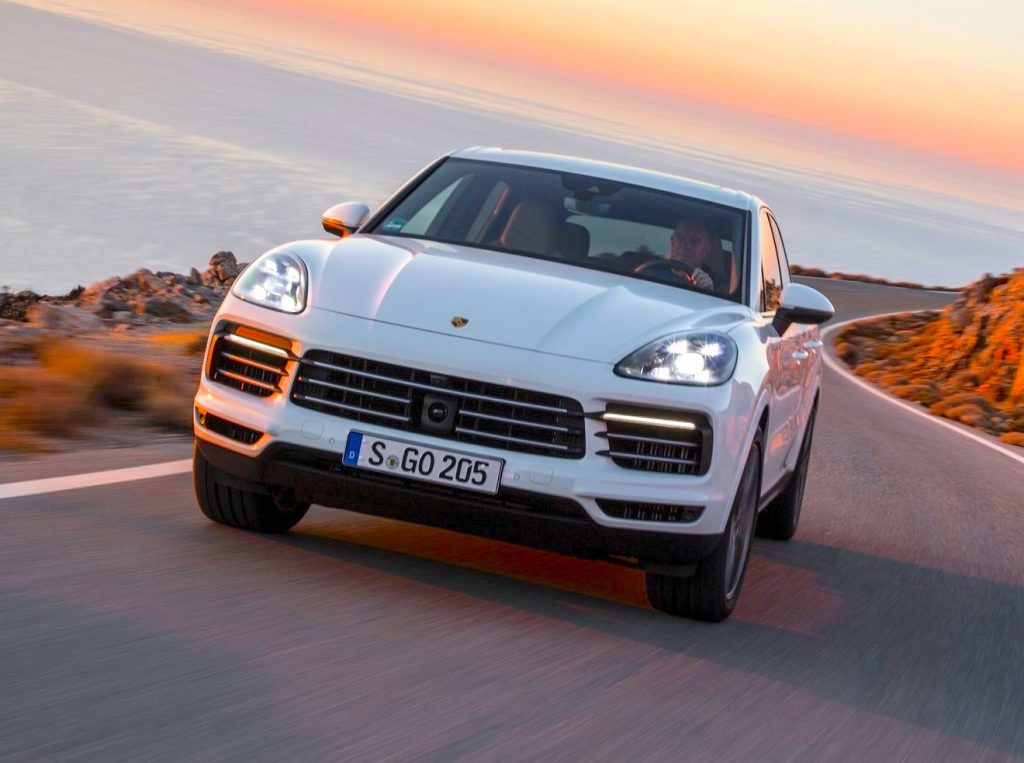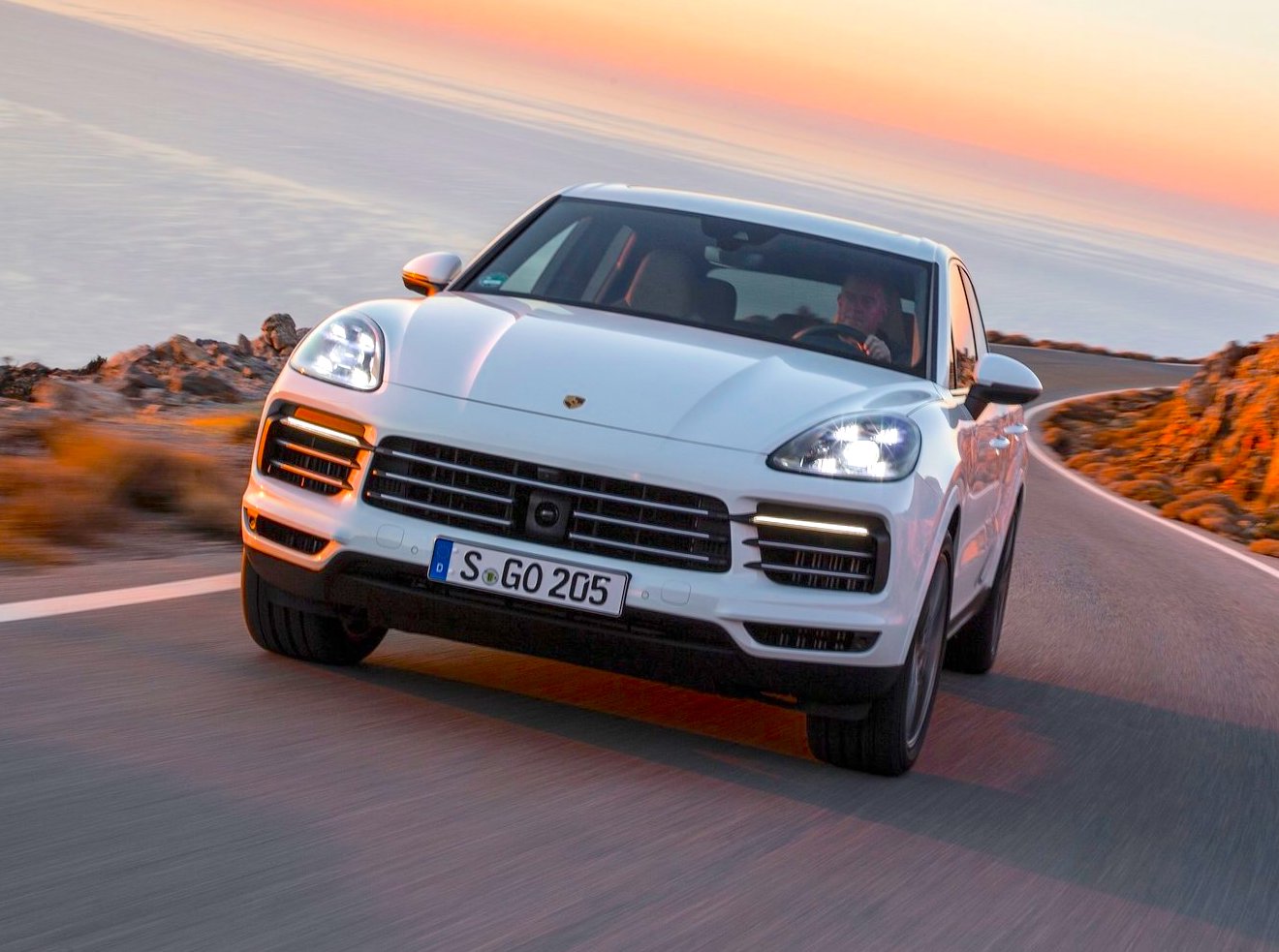 Group14 already operates a commercial-scale production factory for BAM in the state of Washington. Their technology has already proven itself in batteries for electric vehicles and for extremely fast charging applications. Another factory will go into operation in South Korea in 2022. In addition to Porsche, several other companies – from global financial investors to strategic investors from the battery industry (OMERS Capital Markets, Decarbonization Partners, Riverstone Holdings LLC, Vsquared Ventures, Moore Strategic Ventures, and others) – are participating in the current funding round.