Automotive
News
Ferrari Is Already Limiting Orders For Its Purosangue SUV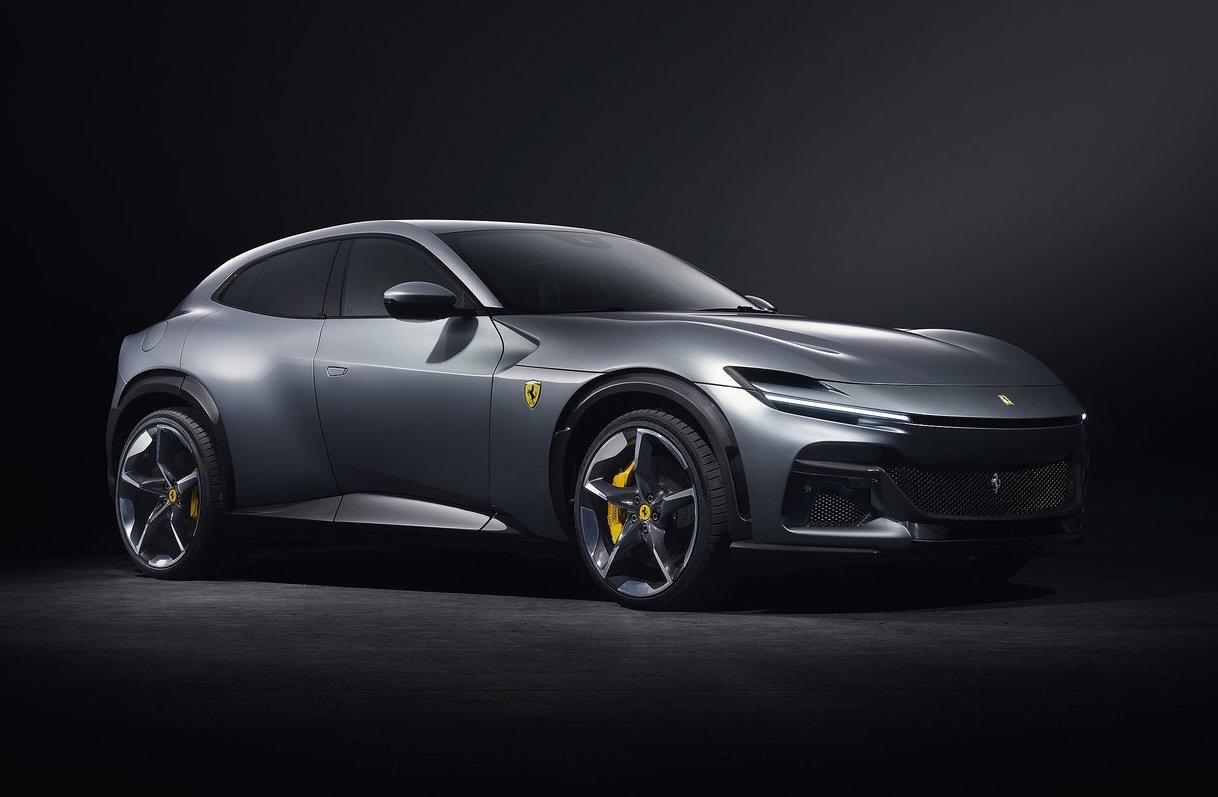 Overwhelming demand has seen Ferrari pump the brakes on pre-orders for its newly launched SUV. 
While many may have expected Ferrari to be laughing all the way to the bank with its newly launched SUV, some however might even be taken aback as to how big of a cash cow the Purosangue might be for the Italian supercar manufacturer. That is especially as despite having just been officially unveiled less than 24 hours ago, the word is that the prancing horse automaker has been contemplating to close its order books on its crossover already.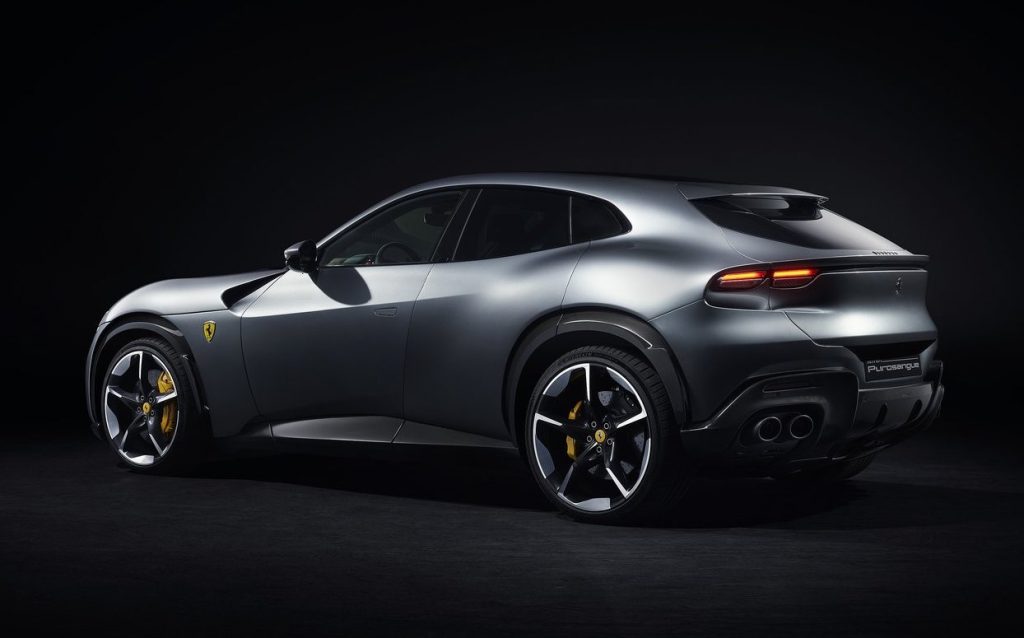 Now of course, there is a little bit more to this story than the sensational headline suggests. The pre-order books for the Purosangue has apparently been open since September 2018 after all, which does pretty much shatter the illusion of Ferrari's phone ringing off the hook since yesterday with eager customers clamouring to get their allocations for one of these SUVs. 
What more too is that unlike the other supercar manufacturers that are churning out their own super SUVs at lightning speed, Ferrari instead has reportedly set a hard cap for Purosangue production to no more than 20% of its annual output. So there likely is only going to be approximately 3,000 units of this practical prancing horse making its way to customers every year, which does further explain why the order books are already closing.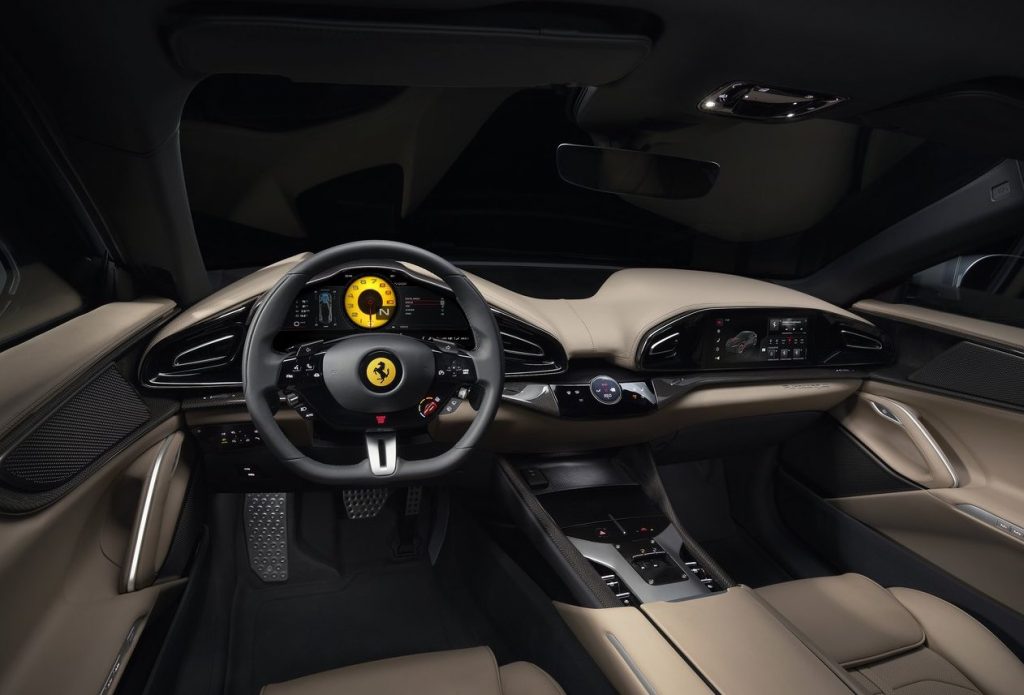 Speaking more on this topic, Ferrari's chief commercial and marketing officer Enrico Galliera has confirmed that demand for the Purosangue is indeed being controlled to ensure quality and exclusivity. "We are committed to our clients and, despite the demand, we will keep control of the volume, something that is consistent with our DNA, with our founder mission, which is to remain extremely exclusive," confirmed Galliera.
Being typical Ferrari too, it has also been revealed that existing customers to the brand will be the first to receive this newly unveiled crossover. "Every (Ferrari owner) wants to have a Purosangue, and we need to reward them, as they are the ones that made Ferrari what it is today," Galliera added.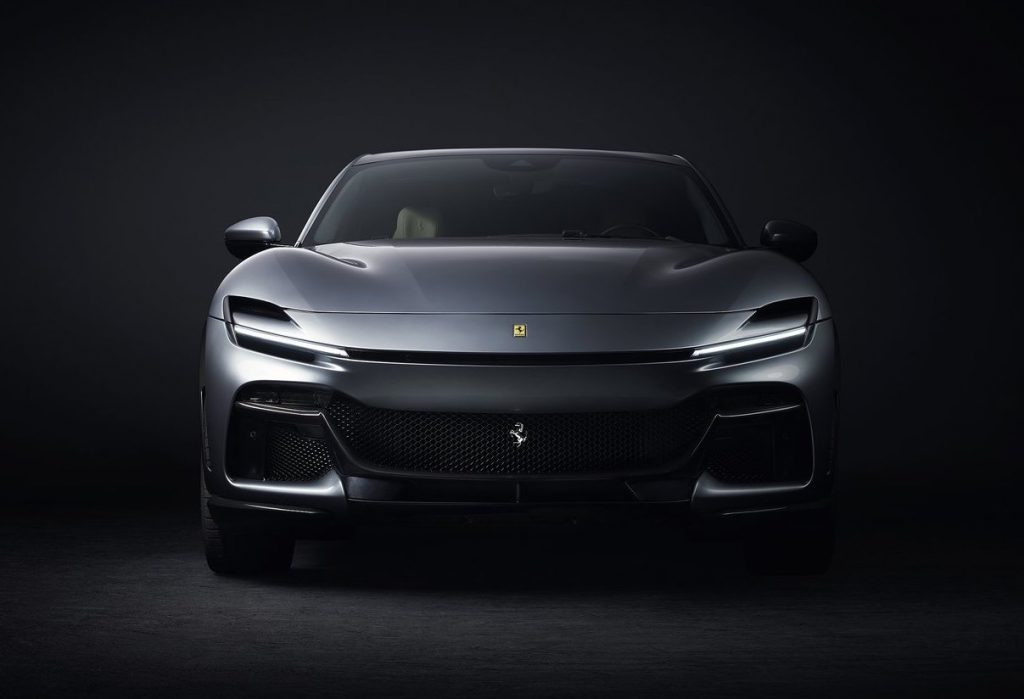 The first ever SUV from Ferrari, the Purosangue makes its mark as a true prancing horse (and differentiates itself from its rivals in this segment) by featuring a glorious mid-mounted 6.5-liter naturally aspirated V12 under its long bonnet. With 715 hp and 716 Nm of torque being sent through all four wheels too, the century sprint from this over 2-tonne crossover will be dusted in just 3.3 seconds before charging all the way to its top speed of over 310 km/h. 
And while there might be some who are not the biggest fans of its design, far fewer though will likely be debating the coolness of its suicide doors. It just remains to be seen however as to how many would actually be able to open their garage doors and get into their very own Purosangue.