Motorsports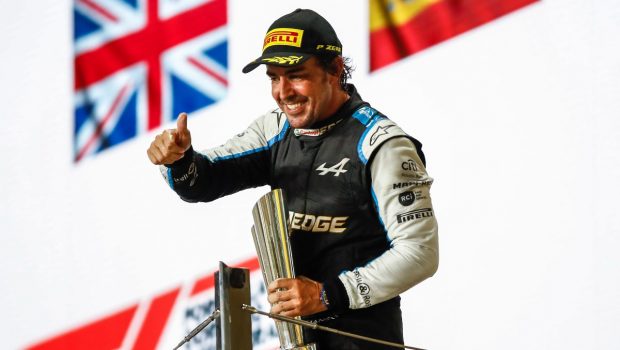 Published on August 2nd, 2022 | by Joshua Chin
0
Fernando Alonso To Race For Aston Martin F1 From 2023
A multi-year contract will see Fernando Alonso stick around the F1 grid in green for a few more seasons. 
In a shock move that many have speculated but not really expected, Fernando Alonso has recently been confirmed to be racing with Aston Martin Formula 1 team in 2023. Replacing Sebastian Vettel who has just announced his retirement from the sport last week, the two-time world champion will likely also be appearing in green for a good few years more to come, after having apparently signed a multi-year deal with the team. 
"This Aston Martin team is clearly applying the energy and commitment to win, and it is therefore one of the most exciting teams in Formula One today," said Alonso in a statement confirming this new contract. "I have known Lawrence and Lance [Stroll] for many years and it is very obvious that they have the ambition and passion to succeed in Formula One. I have watched as the team has systematically attracted great people with winning pedigrees, and I have become aware of the huge commitment to new facilities and resources at Silverstone," he added.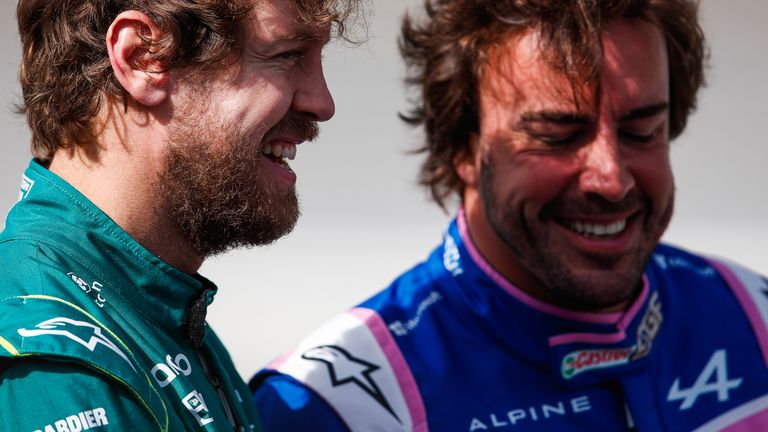 Currently racing alongside Esteban Ocon at Alpine, many fans and pundits of the sport were taken by surprise at this bombshell that was dropped out of the blue on Monday morning. This is especially when considering that Alonso had been on fine form with his current team during this current season, and had just secured his eighth consecutive points finish in the Hungarian Grand Prix this past weekend.  
What more too is that Alpine had publicly stated previously on multiple occasions that its much-memed El Plan — the supposed plan to get the team back into a championship contending position after the regulation shake up that came into effect in 2022 — was very much a close collaborative effort between Alonso and the Enstone-based team. With Alpine F1 boss Otmar Szafnauer having also expressed confidence that Alonso would stay with the team for 2023 and beyond just last Sunday, all these signals therefore lead many to believe that the 41-year old will not be likely to leave his seat there any time soon. 
If the grapevine is to be believed however, disagreements between both parties with regards to pay and the length of his firm contract was what eventually saw the Spaniard switch his blue racing overalls for green ones next year. The general story currently circulating around the paddock is for Alonso to apparently be dissatisfied with the firm single-year contract offered by Alpine for 2023, and was especially not keen at the team's future plans for him to be racing for them in WEC instead of F1 from 2024 onwards.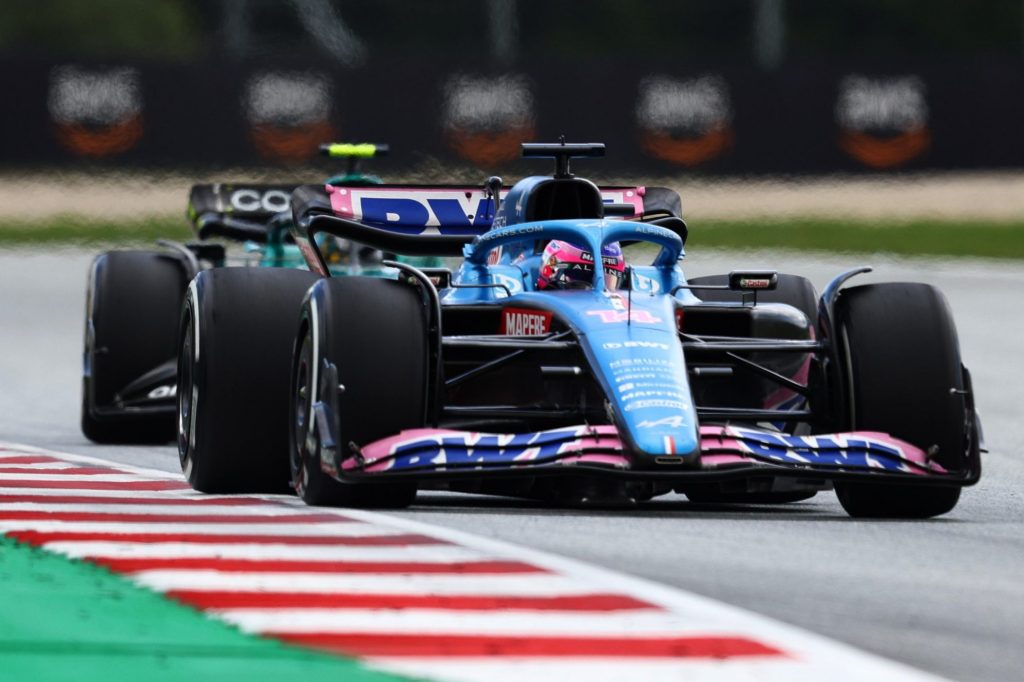 Despite all this prior dissatisfaction though, Alonso's move to Aston Martin does nevertheless seem like a deal that surprisingly manages to satisfy everyone. This is after all as while the two-time world championship will likely net a healthy pay day and the stability of knowing he'll be in the sport for a couple more years, his new employers benefit too by managing to replace a former world champion like-for-like with another one that can bring the same level of experience and know-how to lead its burgeoning F1 project.
Alpine meanwhile also surprisingly benefits from this deal, as it can now finally bring up its rising star and 2021 F2 championship winner Oscar Piastri on board the team right away, instead of paying another team on the grid to take him on for the next season, as was originally rumoured to happen with Williams. But given this is still the silly season in F1, it would nevertheless be totally unsurprising for something surprising to happen in the meantime.