Cars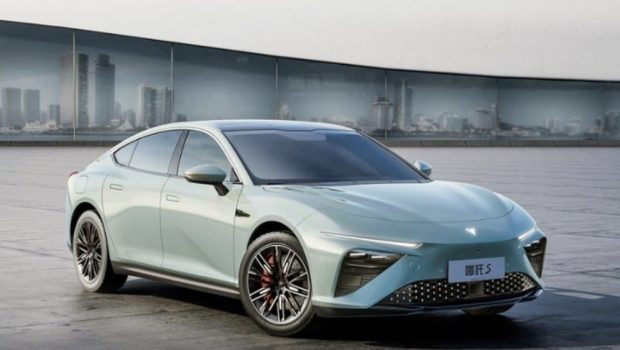 Published on August 2nd, 2022 | by Aaron Fernandez
0
Hozon Neta S finally launched in China
Earlier this year, a relatively new Chinese EV maker by the name of Hozon revealed the newest EV they were working on, the Hozon Neta S. First revealed at the Shanghai Auto Show 2021 as a concept car, the Neta S went through many changes since then. When the sedan was finally teased for launch, many EV enthusiasts were very excited with what the Neta S had to offer.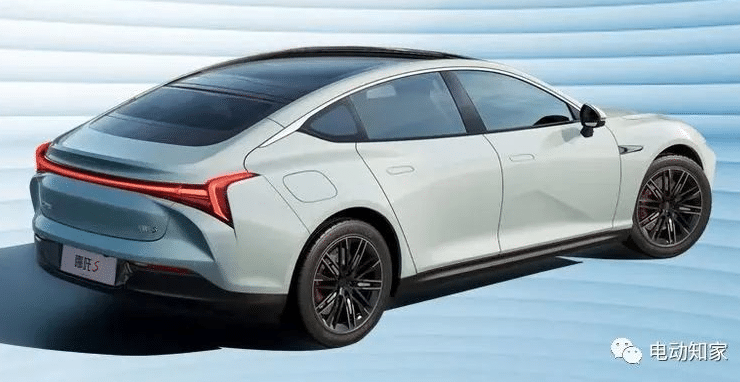 Now that the Hozon Neta S has finally been launched, we can take a closer look at it and review its specifications. The Neta S is by no means your average EV from China. It has a very sporty and bold look which is very eye-catching.
Measuring in at 4980/1980/1450mm and a wheelbase of 2980mm, the Neta S has very fluid proportions, giving it a low car drag coefficient of 0.23Cd. The overall dimensions are very similar to that of the Tesla Model 3, which also happens to be its direct competitor in the market.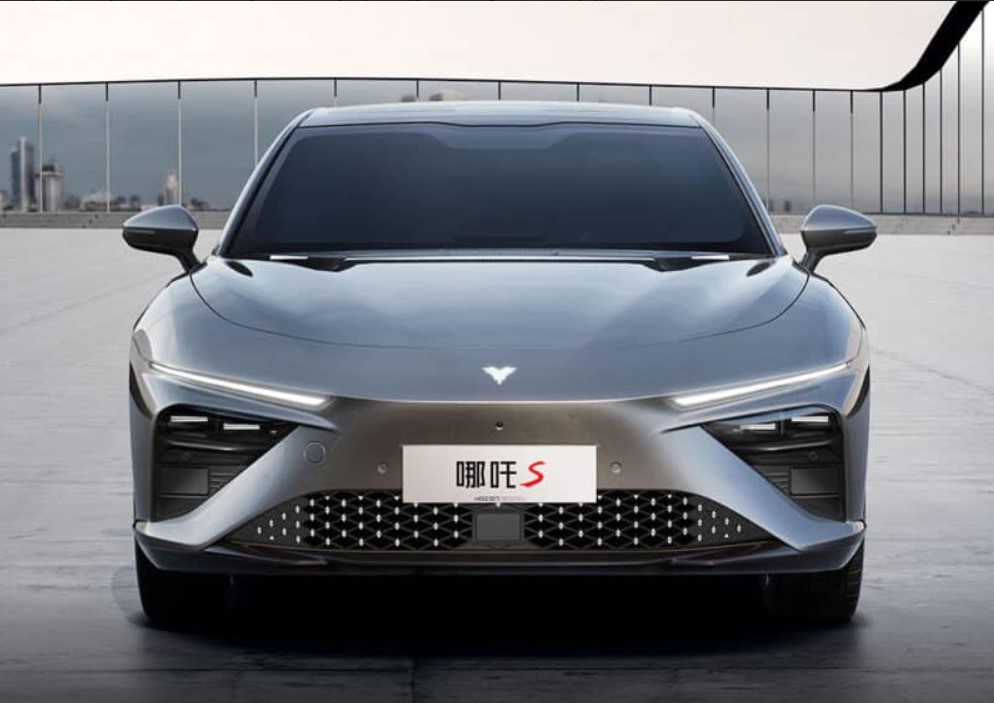 Inside, the Neta S has a massive 17.6-inch central display screen which contains all the infotainment features. You won't find any physical buttons in the sedan as everything is digitalized. The front passenger also gets their own 12.3-inch infotainment display which they can access many different apps with.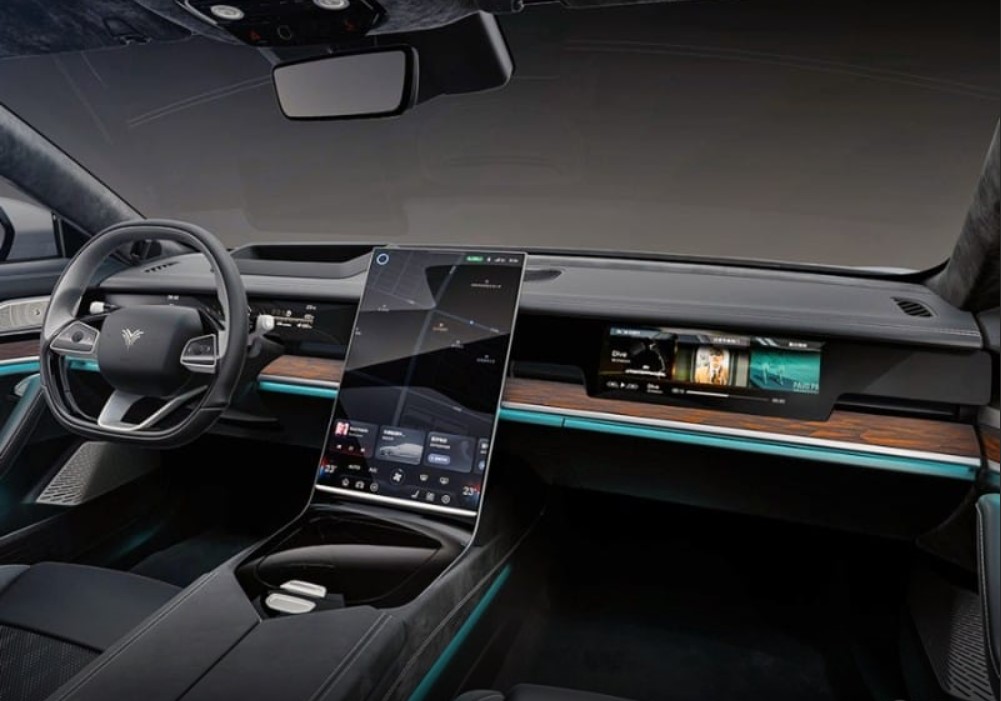 The driver seat also features its own display for driver instrument information as well as Augmented Reality Head-Up Display (AR-HUD). The interior features high quality materials all-around including leather, Alcantara and woodgrain. The sound system has a total of 21-speakers strategically located inside the vehicle to give passengers a pleasant listening experience.
One of the initial highlights of the Hozon Neta S was its range. The Hozon Neta S is available in two variants, the pure electric version and extended range version. The extended range variant can go a maximum range of 1160km CLTC when running with electric and fuel power.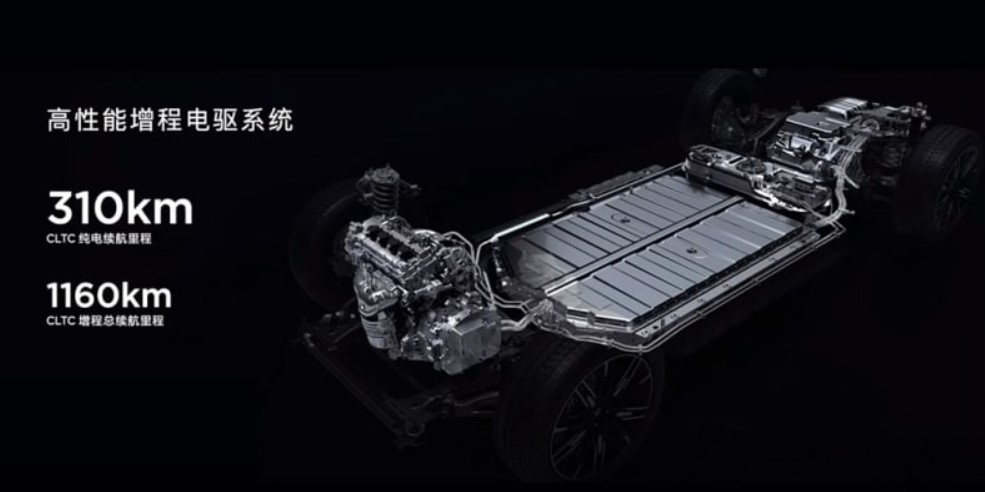 As for powertrain, there are a few options to choose from. Three options are available with the pure electric version. The first is a rear-wheel drive with a range of 715 km, the second has a four-wheel drive setup with a 650 km driving range, while the standard trim has a 520 km range capacity. The four wheel-drive option is the fastest one, capping at 340kW and 620Nm of torque. The sedan achieves 0-100km/h in 3.9 seconds.
The Hozon Neta S is priced in China for around 199,880 yuan– 338,800 yuan. One strange thing to note is that the a special edition of the Neta S called the 'Yaoshi' was launched prior to the standard version. However, China car companies seem to do this often.