Automotive
Toyota Innova upgraded with several features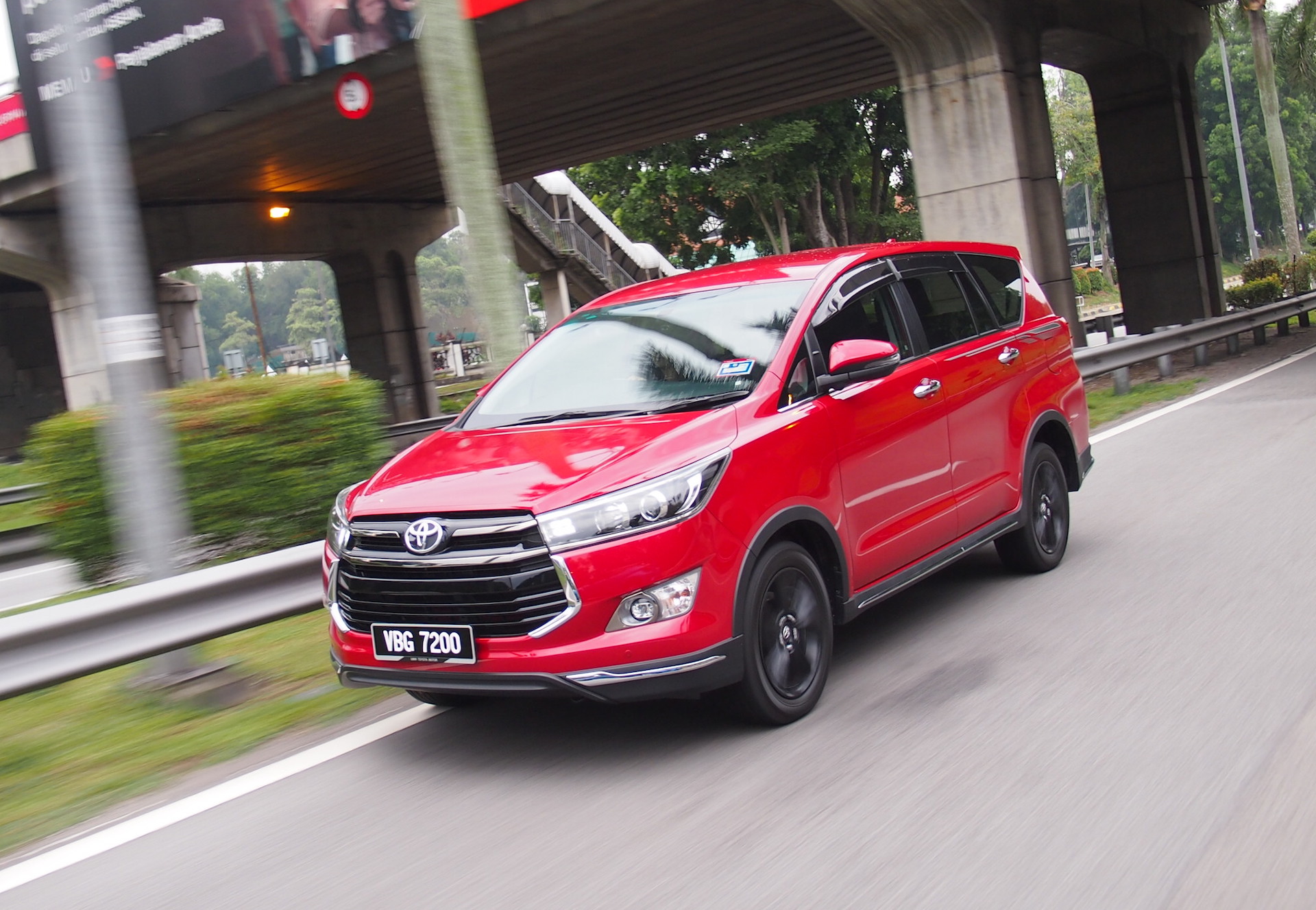 To kick off the second half of 2019, UMW Toyota Motor Sdn Bhd (UMWT) has upgraded several features of the Toyota Innova MPV
Order-taking for the new models will begin at all authorized Toyota showrooms nationwide from 16 August, 2019.
The Innova 2.0X and 2.0G variants also gets Android Auto and Apple CarPlay as standard with a new and larger 9-inch display for its infotainment system. This will make viewing of information as well as operation much easier.
The Blind Spot Monitor system (BSM) and Rear Cross Traffic Alert system (RCTA) are available as an option to owners. These two active safety systems can help to reduce collisions with other vehicles which may not be visible to the driver in certain circumstances.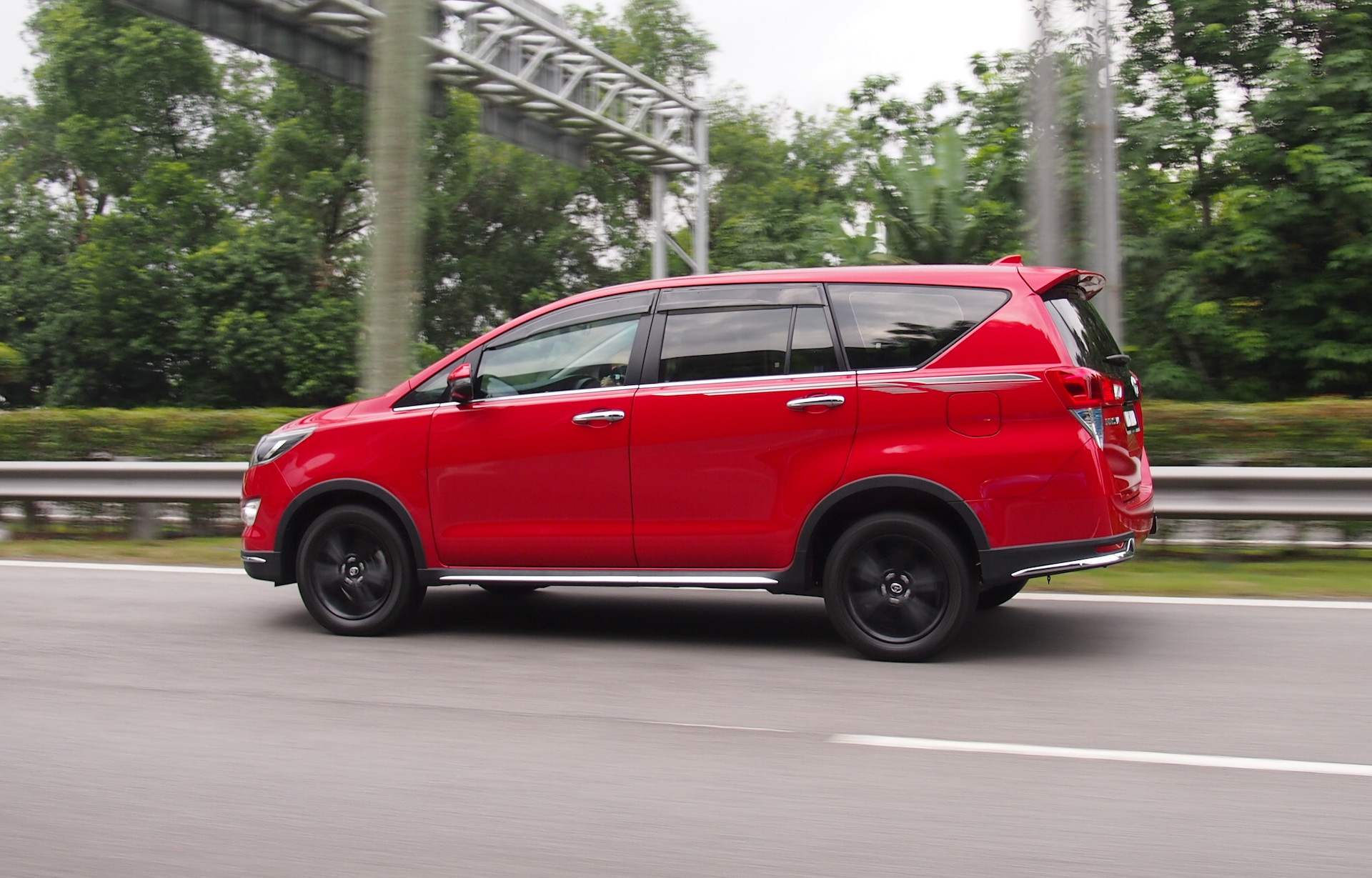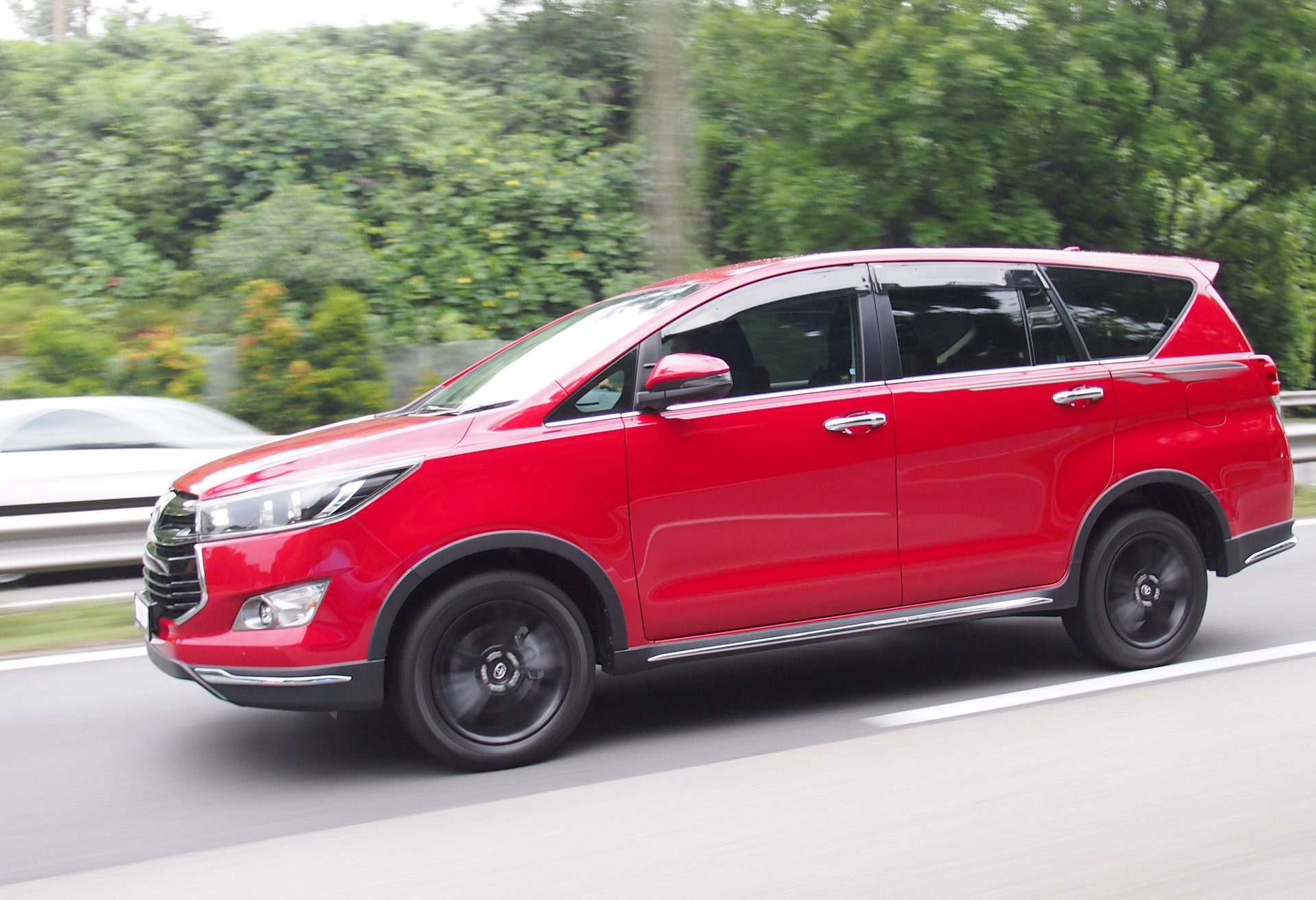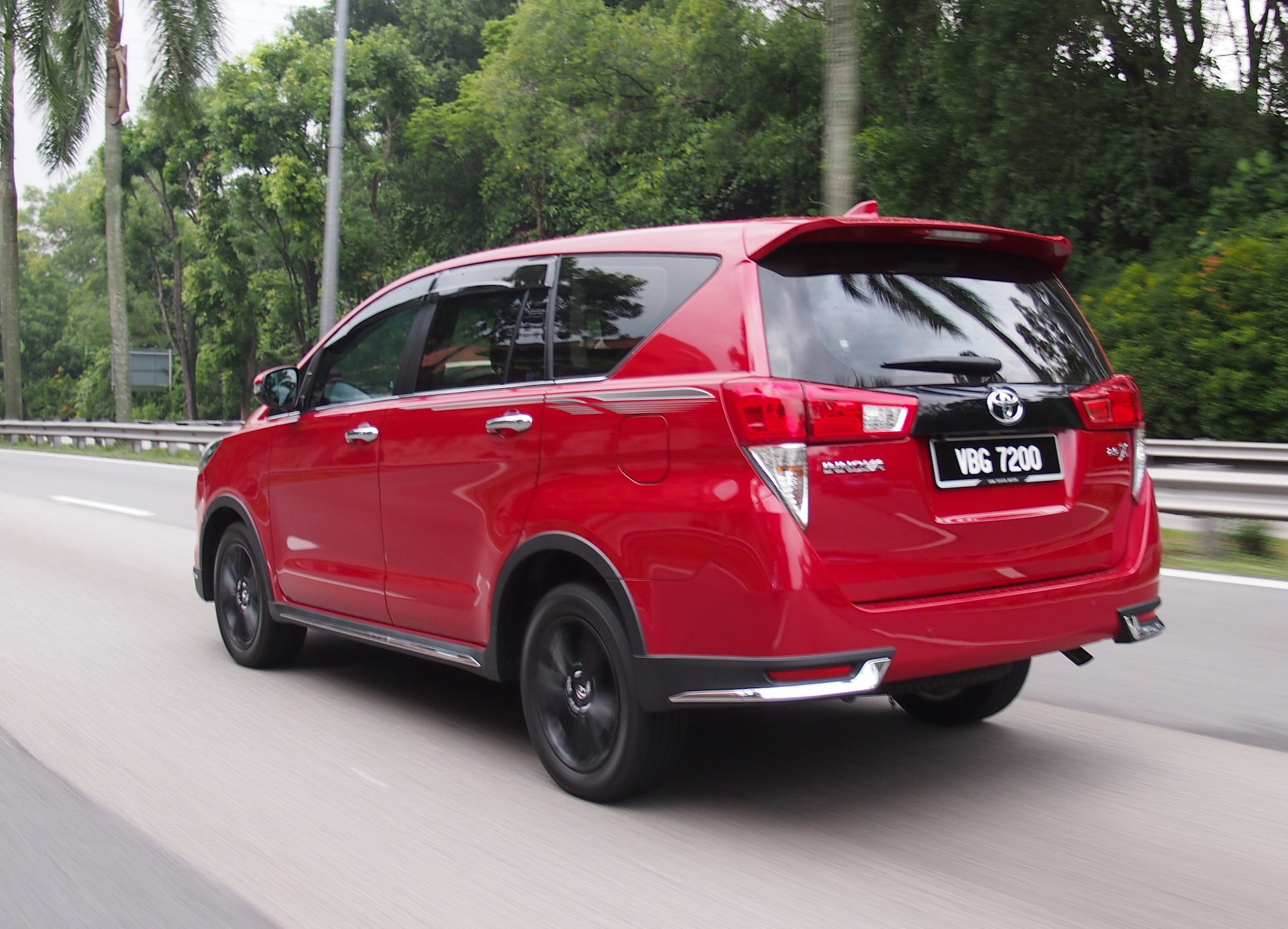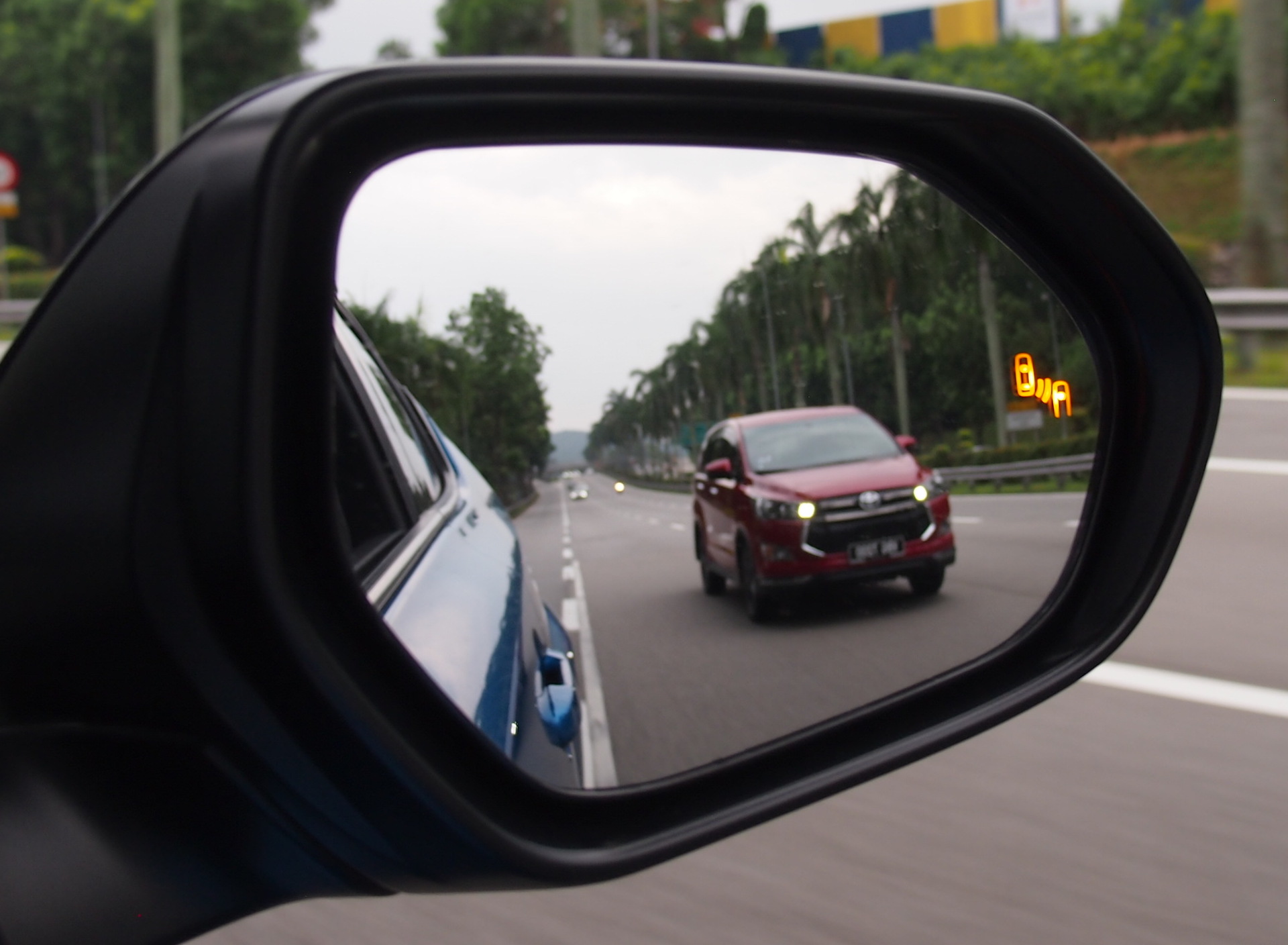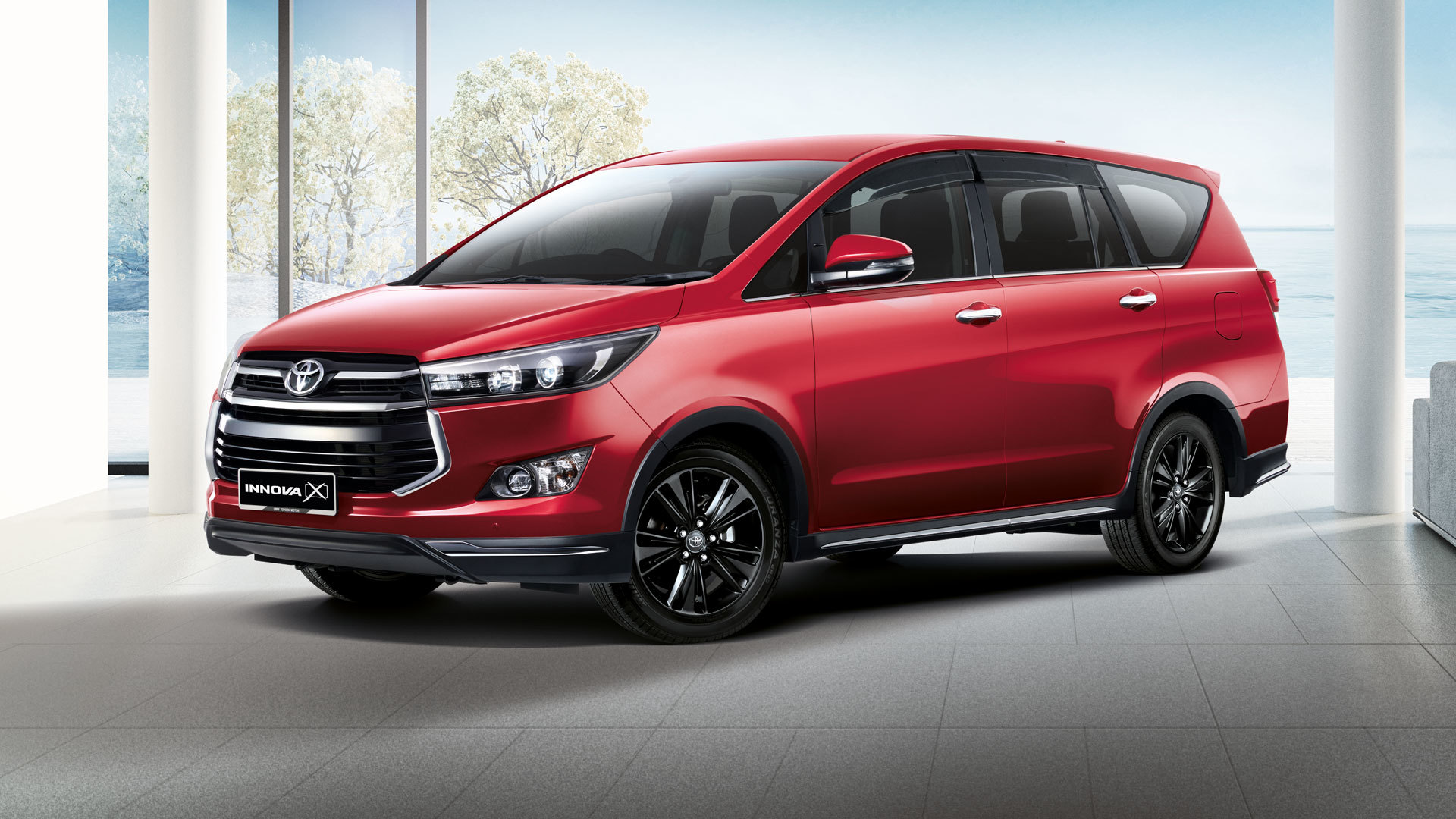 Customers can also include optional Digital Video Recorders (DVRs) at both the front and rear of the cabin. By ordering them prior to purchase, installation can be done at UMWT's own Accessories Centre.
There are 3 variants of the latest Innova to choose from, all powered by an efficient and proven 2.0-litre engine. The variants are the Innova 2.0X A/T, Innova 2.0G A/T and Innova 2.0 E A/T. There are no price changes for Innova.
Customers can check out more information by visiting toyota.com.my or calling the Toyota freephone line 1-800-8-TOYOTA (869682).