Motorcycles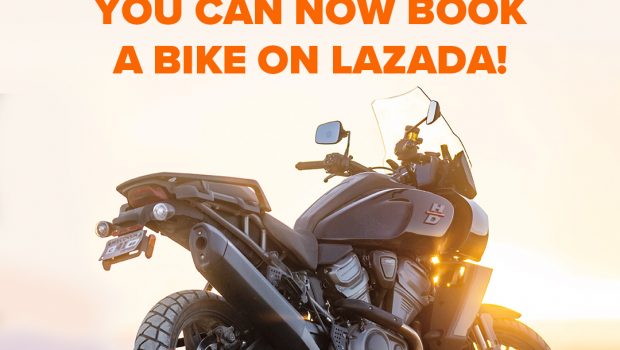 Published on May 9th, 2022 | by Aaron Fernandez
0
You can now buy a Harley-Davidson online
In our current generation, almost everything can be done online. Everything can be done with a few simple touches on your smartphone or your computer. It makes shopping much easier as it removes the hassle of going out of your house, especially since the Covid-19 pandemic has hit us. Well, now you can even buy a Harley-Davidson online as they've recently announced the release of their official online store on Lazada.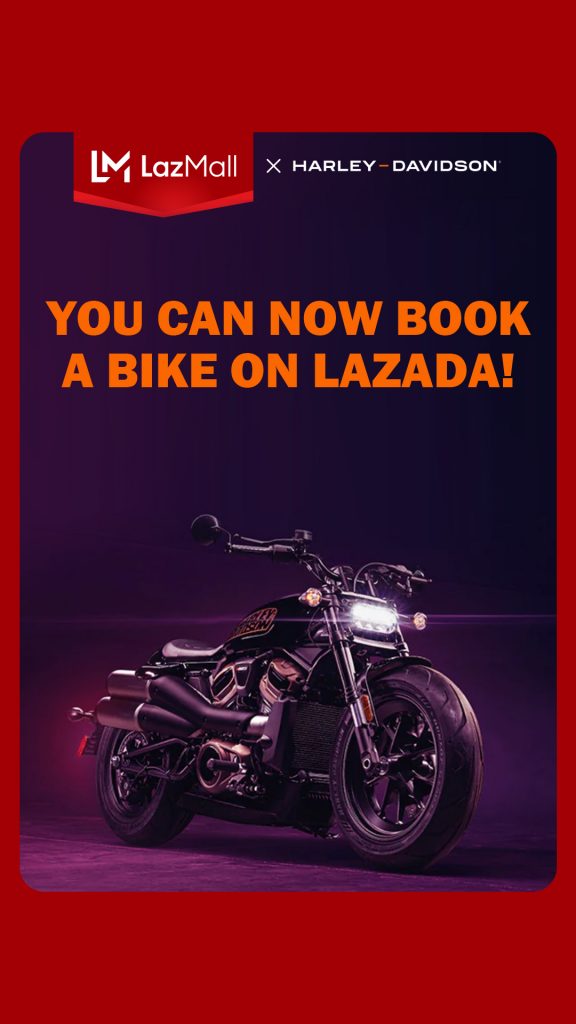 Harley-Davidson are partnering with Lazada, Southeast Asia's leading eCommerce platform to allow its customers to make motorcycle bookings online. The highlighting models – the MY21 Sportster S and MY21 Pan America 1250 Standard, can be purchased and booked for test drives through LazMall. Customers will also be able to check out offers through the Lazada chatbox.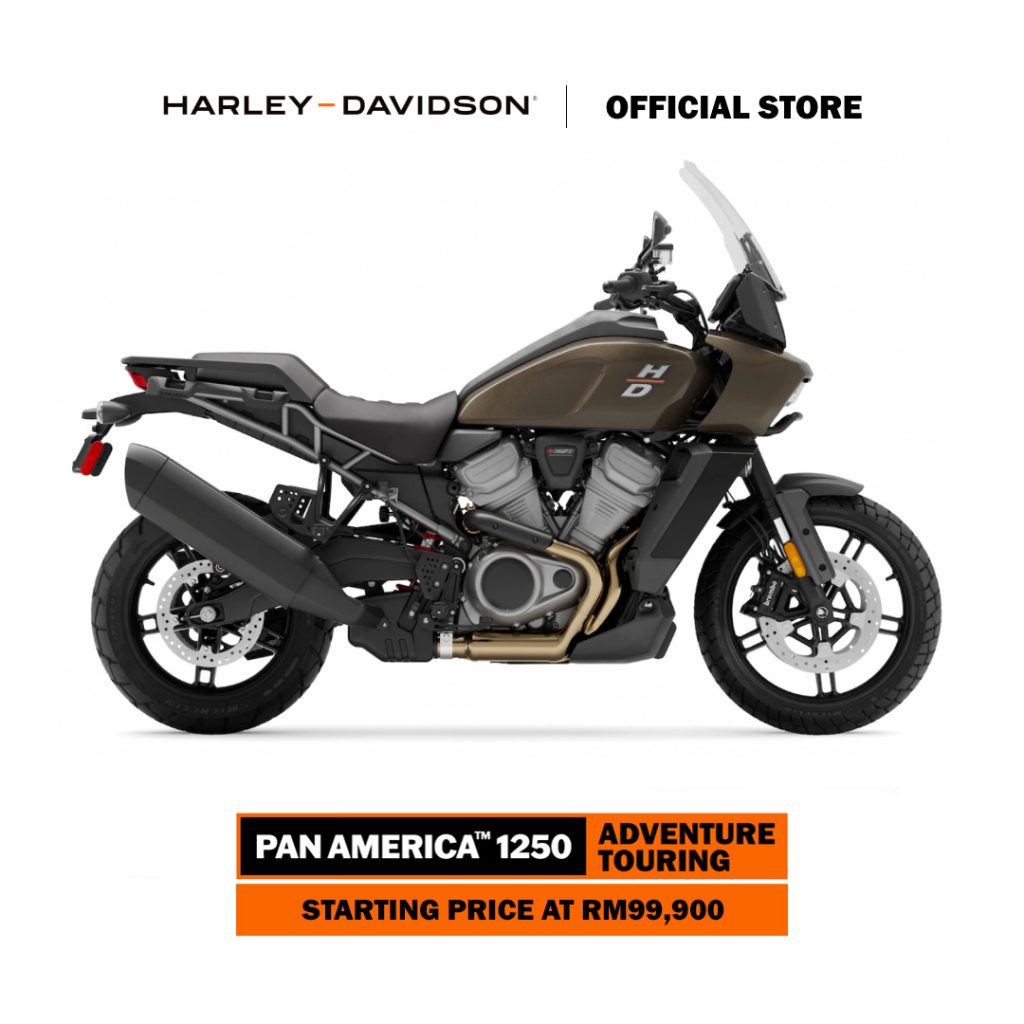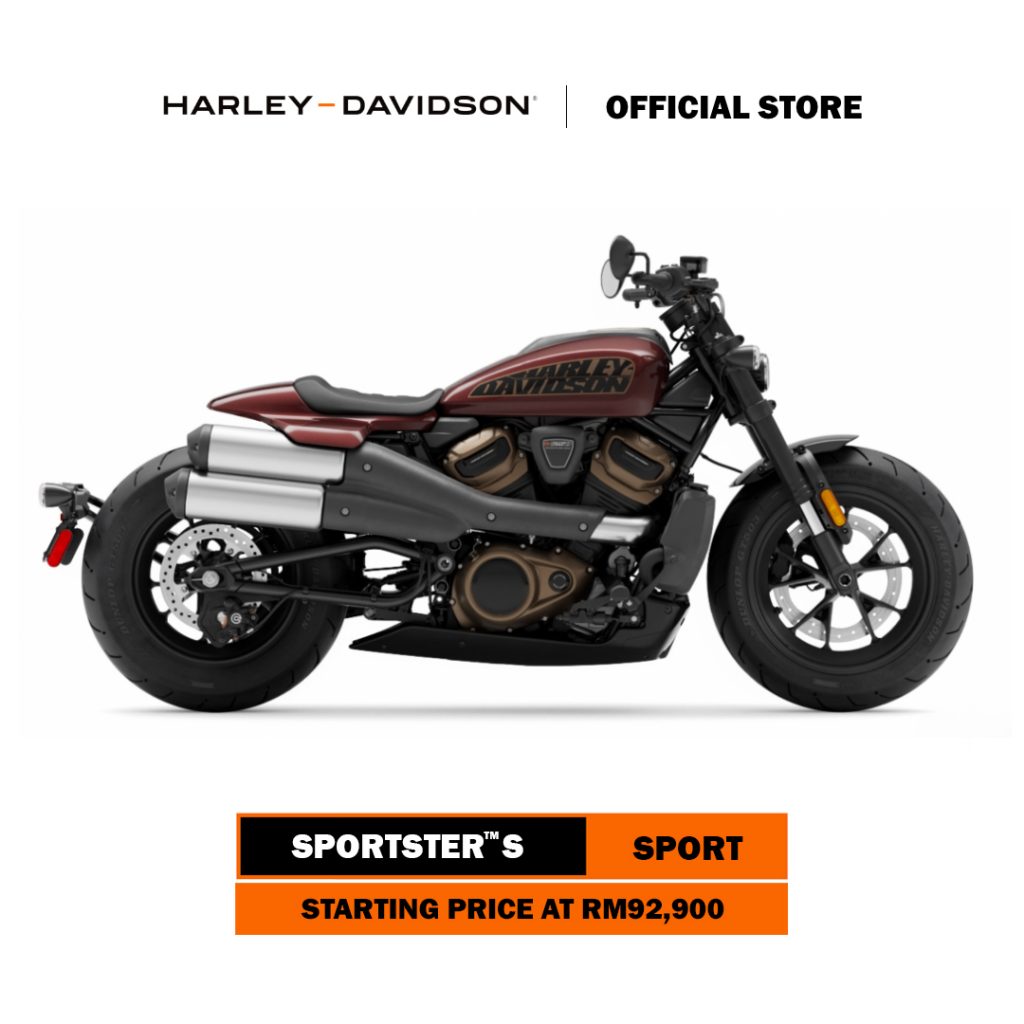 For more information refer to the press release below.
PRESS RELEASE
Harley-Davidson has announced an online presence on e-commerce platform, Lazada, Southeast Asia's leading eCommerce platform. The Harley-Davidson official LazMall store marks the brand's first eCommerce foray in Malaysia for motorcycle bookings, a first of its kind initiative by a motorcycling brand in the region and a first such store on Lazada network. This is in addition to Harley-Davidson's extensive dealer footprint in Malaysia.
This partnership will enable Malaysian customers exclusive access to explore the highlights, features and specs of two models – MY21 Sportster S and MY21 Pan America 1250 Standard and book their test rides and purchases through the LazMall flagship store. Prices of the MY21 Sportster S and MY21 Pan America 1250 Standard start from RM92,900 and RM 99,900 respectively, with information on exclusive offers available for Lazada customers that can be found via the Lazada chatbox feature.
Having a presence on Lazada enables Harley-Davidson to reach a digitally savvy audience, and to gain significant exposure through new channels. In line with Hardwire, the company's five-year strategic plan, this partnership reinforces the brand's commitment in creating an integrated customer experience both online and offline, inspiring its riders to engage and discover the brand via a tailored experience rooted in heritage, authenticity, and lifestyle.
"We are pleased to partner Lazada to bring Harley-Davidson to Malaysian customers across the country in a unique way. With our new LazMall store, we hope to redefine the shopping experience of our customers to meet their evolving needs and preferences. We look forward to growing our community further with this new platform and sharing the Harley-Davidson spirit of adventure with them," said Sajeev Rajasekharan, Managing Director, Asia Emerging Markets & India at Harley Davidson.
"We are proud to be the eCommerce partner of choice for the iconic Harley-Davidson brand and bring its signature motorcycles and brand experience to our consumers here in Malaysia. As online retail continues to grow, our customers greatly welcome unique and innovative experiences that enables them to make purchases both online and offline in a way that best suits their lifestyles. We are excited to work with Harley-Davidson to provide a seamless online shopping experience for all motoring enthusiasts in Malaysia," said Darren Rajaratnam, Chief Operating Officer, Lazada Malaysia.
Visit the Harley-Davidson LazMall store here