Cars
With A Budget RM250k Which EV To Buy In Malaysia
Which EV makes sense right now in our Malaysian market at a budget of RM250k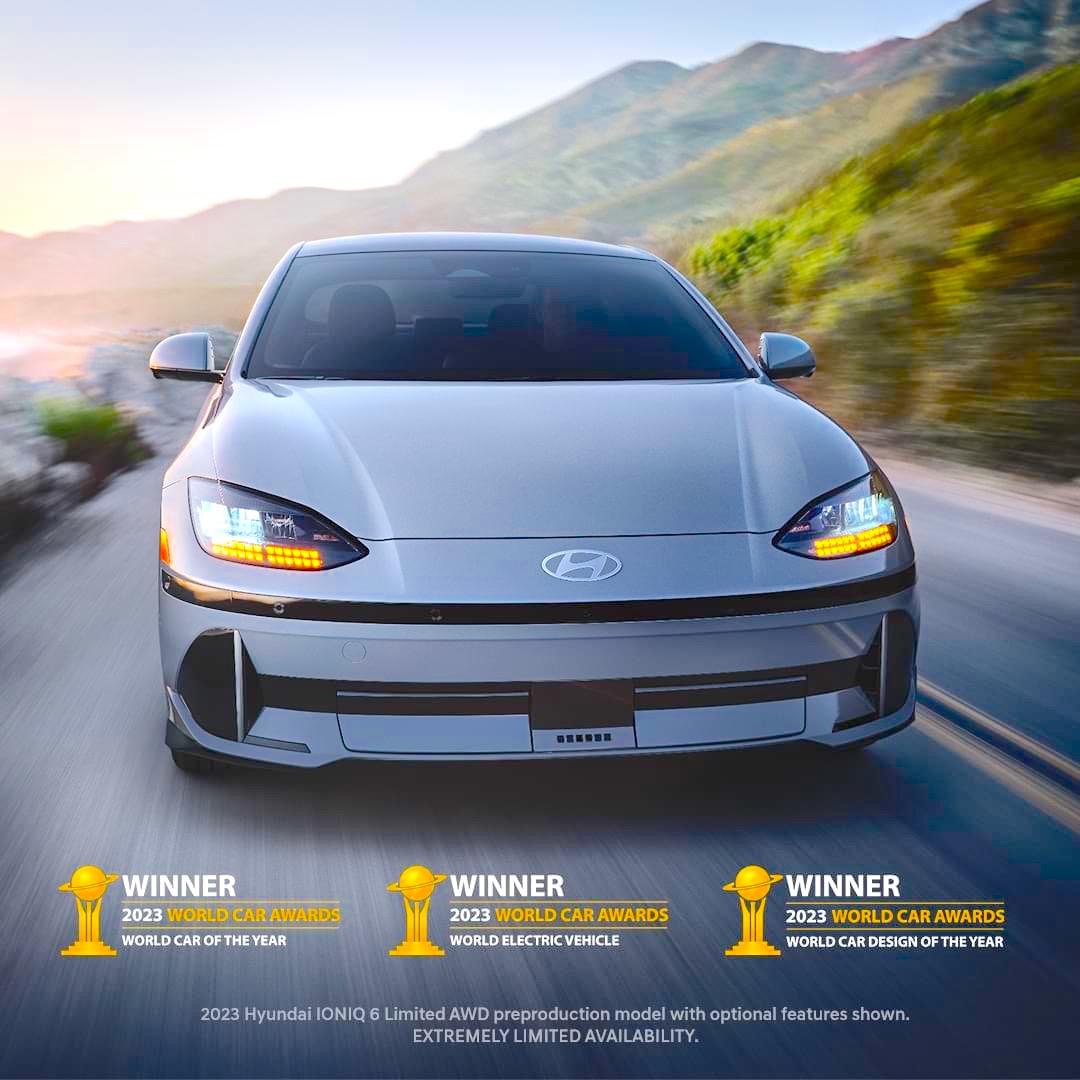 It is interesting to see how Malaysians looking to buy a new EV with about RM250k credit available is not really looking at traditional brands like Audi, Mercedes-Benz and even BMW, instead they are looking away at left field brands.
This July we had some interesting electric car news and more as Tesla made its official entry into Malaysia, followed a week later by 'smart' (a product of Mercedes and Geely). Then came the launch of the all new Hyundai IONIQ 6 slippery award winning electric car.
However, the biggest noise came from Tesla with the arrival of the Model Y (a 3-year old product) in Malaysia at a low starting price which pushed the used Tesla prices to take a nose dive downwards in our EV used car market.
Prices of used private imported Model Y and also the Model 3 dived by 40 to 45 percent overnight and some of these EV owners started ranting on how they have been conned by importers.
Fact, nobody 'forced' them to buy a private imported Tesla Model Y and Model 3 for a very inflated price without factory warranty and after sales.
Interestingly, Tesla Malaysia only launched ONE EV model, the Model Y which is a 3-year-old model and very soon a new version will be released. Priced from RM199k once you add in the interesting extras the price moves up to almost RM280k ….. and this for a 3-year-old model. Still, there were about 600 Malaysians who went online and booked their Tesla Model Y without even a test drive or had a sniff of the cabin.
Meanwhile, smart cars returned to Malaysia with Hap Seng Smart previewing the first model, the smart #1 with an indicated selling price of RM180k plus and will be 3 variants on offer (including a BRABUS version).
Then there was the grand launch of the Hyundai IONIQ 6 in two variants with prices starting from RM288k to RM319,888.
So, which of the above electric cars to buy tomorrow. Here is some information to digest first before looking at any hyped brand value.
The Tesla Model Y Long Range Dual Motor price starts from RM246,000 and provides a possible 533 (WLTP) kilometers of driving range.
The Hyundai IONIQ 6 Rear Wheel Drive price is RM289,888 and provides a possible 614 (WLTP) kilometers of driving range (almost 70 kilometers more than the Tesla Model Y).
The smart #1 selling prices starts from a guesstimate of RM198k and will provide a possible 420 (WLTP) kilometers driving range and the BRABUS version which might be RM238k has a possible 400 kilometers (WLTP) driving range.
So, the IONIQ 6 has the best driving range and the latest cabin technology, however it carries the highest asking price by about RM40k.
Both the smart #1 and the IONIQ 6 are brand new award winning vehicles and the Model Y is a dated 3-year-old model with a new version around the corner.
So, only you can decide which makes more sense, since its your booking fee and not ours. Which would we buy? Well …… we will always opt for something brand new as when it comes to selling later, the depreciation will be a lot less than an aged model. Especially with electric cars, this is a future big issue ….. high depreciation!