Automotive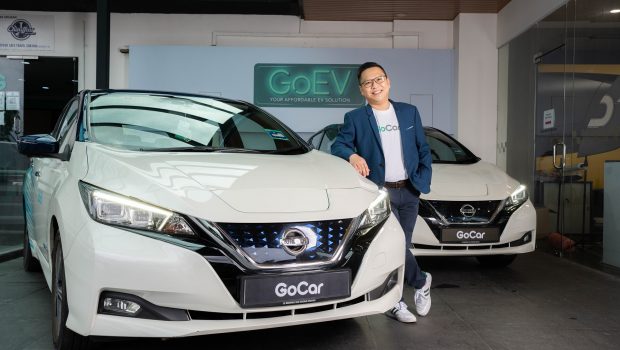 Published on December 8th, 2022 | by Hammer
0
GoCar Electric Car Fleet Completes More Than 500,000 Km
GoCar Malaysia is proud to announce that they have recorded more than 500,000 km in total distance travelled by its electric vehicle (EV) car sharing fleet since launching the GoEV programme in the Klang Valley in December 2021.
More than 1,000 GoCar users have taken the opportunity to experience quiet, clean city driving with the GoEV Share option. For more than 90 percent of them, it was their first experience in a fully-electric vehicle.
In line with its ongoing expansion plan, GoCar has also added to its GoEV Share fleet. The company expects to have more than 30 units of Nissan Leaf deployed across 20 zones in the Klang Valley, bringing the total number of its overall GoEV fleet to over 50 units for both sharing and subscription options.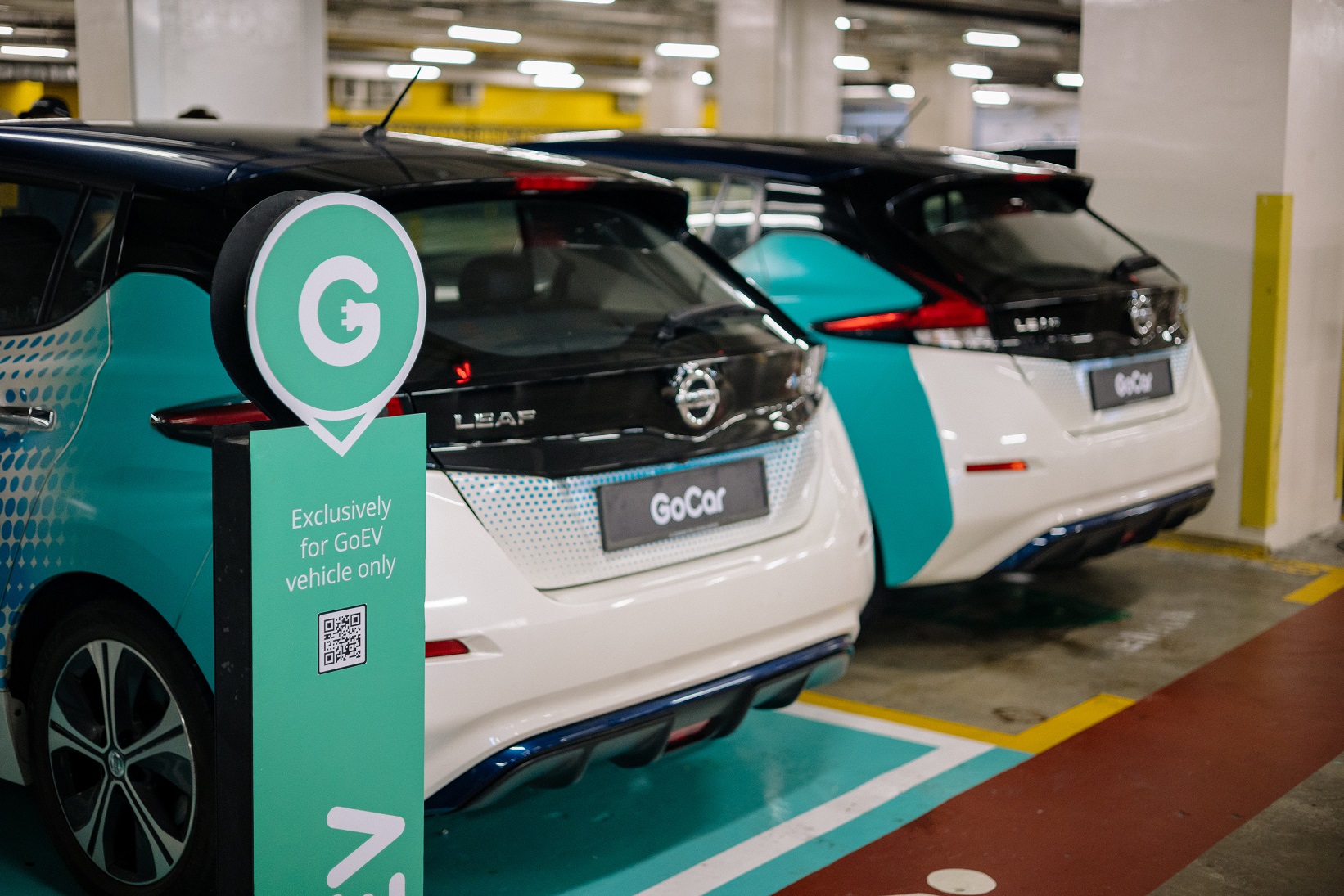 "The EV market in Malaysia has been gaining momentum, specifically in the development of charging infrastructure and introduction of more EV models from various car brands. However, accessibility to the masses is still a challenge.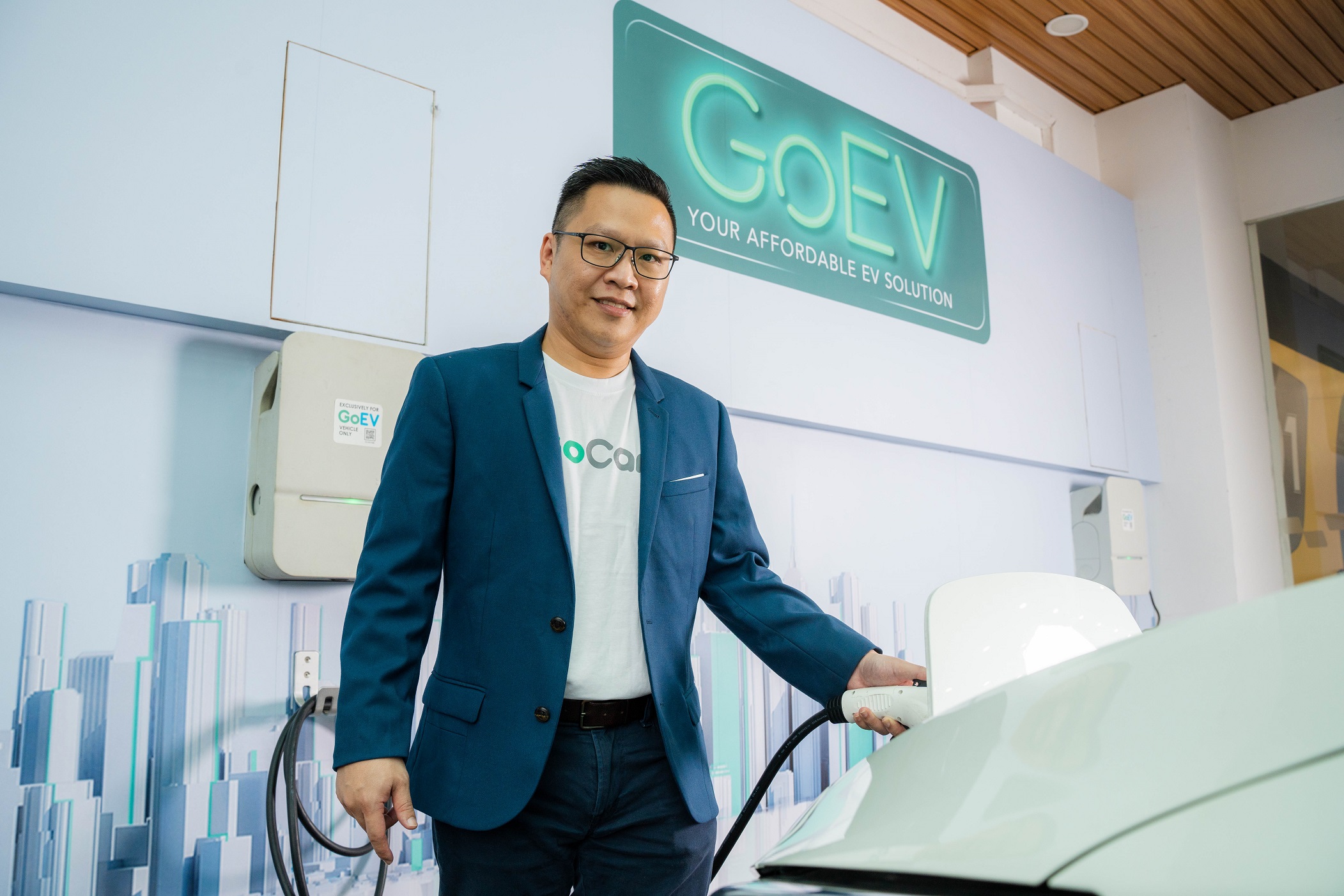 The high cost of purchasing an EV is simply not viable for most Malaysians, especially given current challenging economic conditions," said Wong Hoe Mun, CEO, GoCar Malaysia.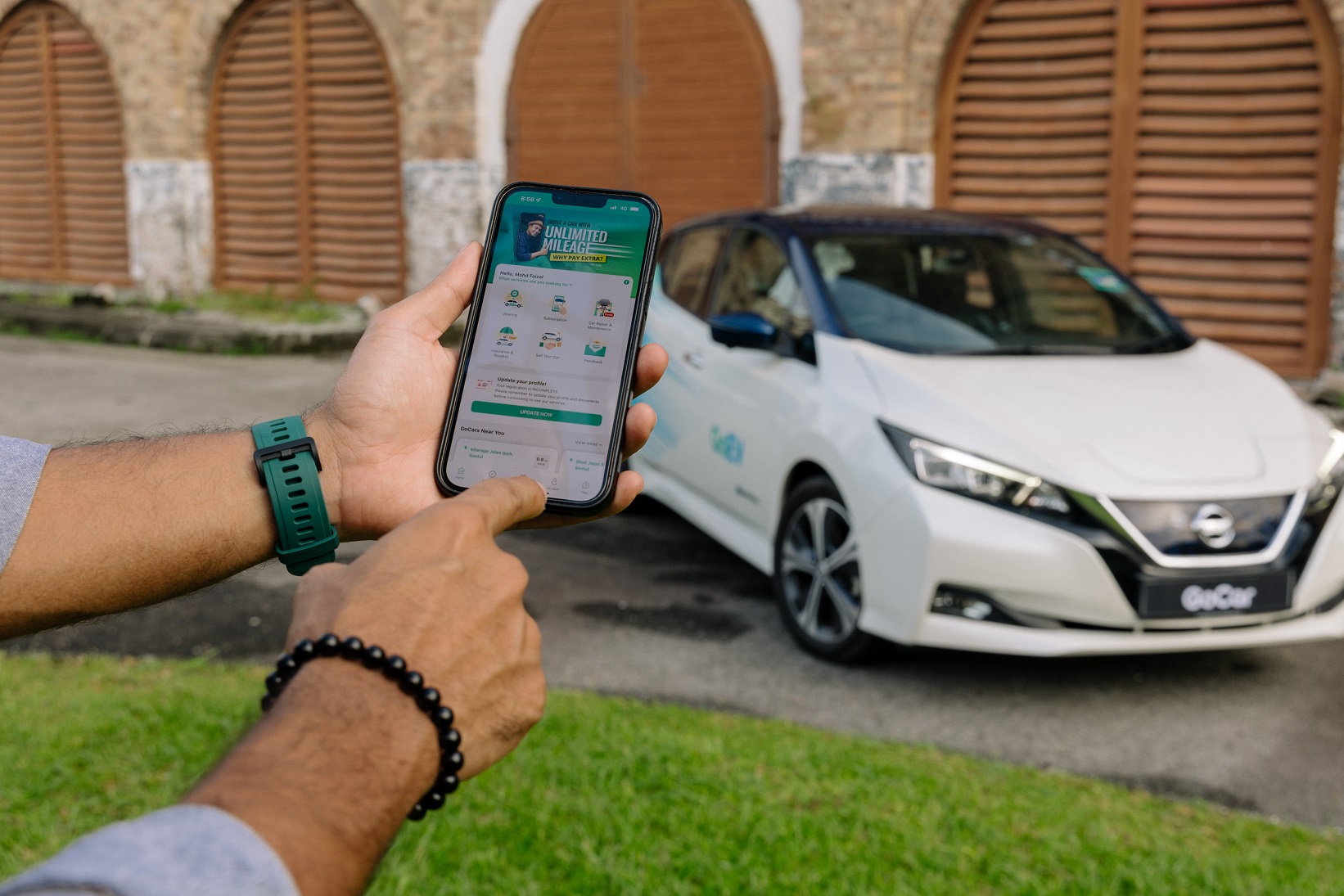 "GoEV addresses this gap and we are proud to be the first car sharing platform to offer a compelling solution for EV in Malaysia. The goal is to provide more affordable EV access to the general public so that everyone, not just the privileged few, can experience the EV lifestyle.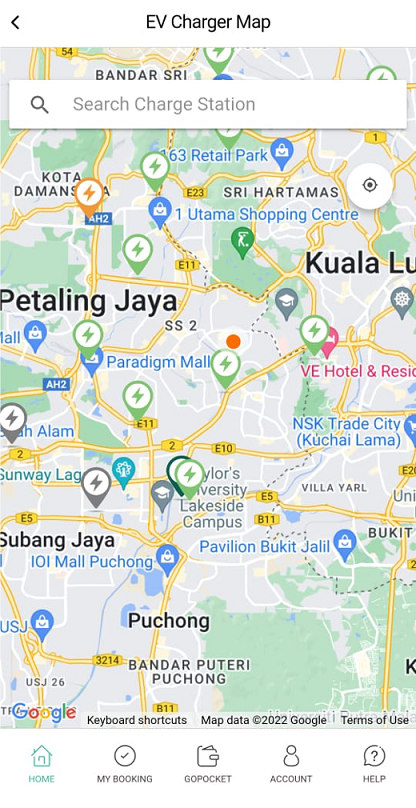 Through our subscription model, potential EV buyers can also take advantage of GoEV for a longer-term experience before jumping on the bandwagon to buy one," he added.
Even more affordability and savings
To mark GoEV's first anniversary, GoCar is offering up to 70 percent savings (capped at RM80) on GoEV car sharing bookings with the promo code "1STGOEV".
The limited-time promotional offer is valid only for bookings made between 12 and 15 December, but users have until 31 January 2023 to redeem their bookings based on their travel plans.
Additionally, GoCar will be giving away 100,000 GoPocket Points, equivalent to RM1000, to 10 lucky users.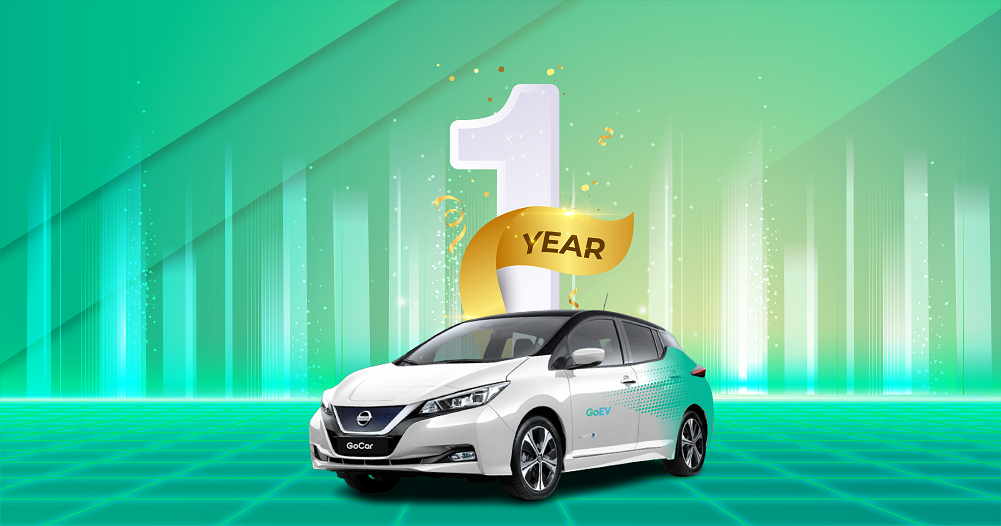 GoEV Share is currently available only for round trips (pick-up and return at the same zone) and short-term use which is hourly, daily, weekly or monthly. Normal rates start from RM24.90 per hour and RM249 for a day to RM232 per day for a one-month booking.
To ease any potential range anxiety, each GoEV vehicle comes with a complimentary chargEV card, which gives users access to almost 300 charging stations nationwide. Charging stations at the GoEV zones are free to use for all GoEV members.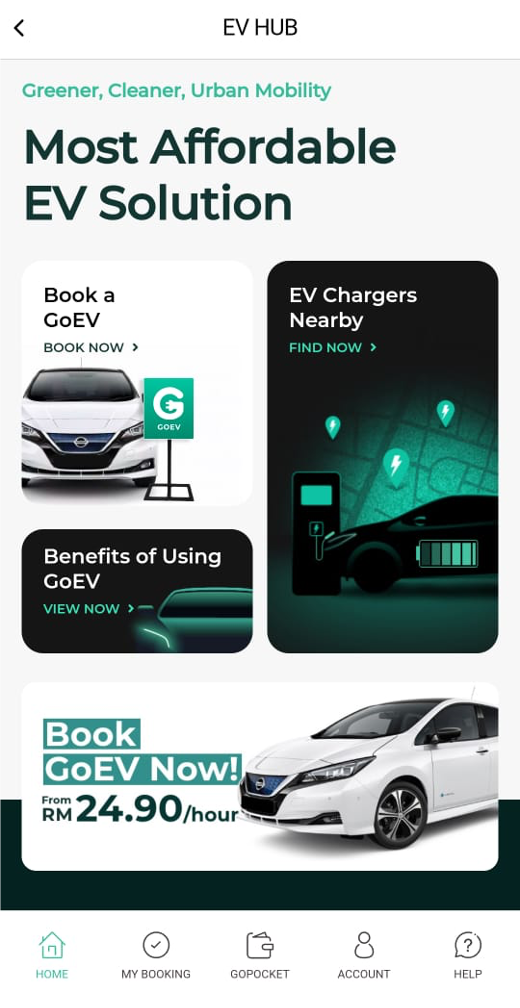 Additionally, through a recent integration with EV Connection's JomCharge mobile platform, GoEV users can easily view charger locations, availability and charger types within the JomCharge network.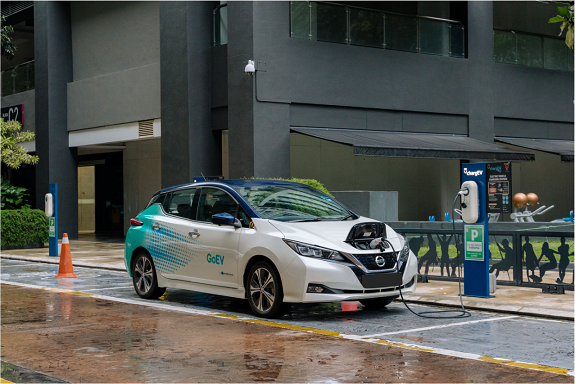 To book a GoEV Share, download the GoCar mobile app.
For more information about GoEV and GoCar Malaysia, visit https://hi.gocar.my or follow the GoCar Malaysia Facebook, Instagram, YouTube and Twitter channels.