Reviews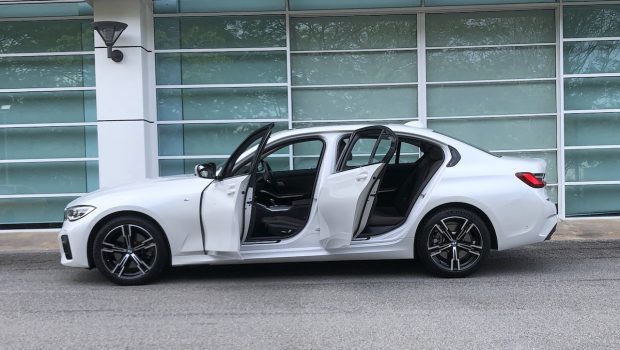 Published on January 28th, 2023 | by Hammer
0
BMW 330Li Test Drive Review In Malaysia
This extended version of the 3 Series offers similar rear legroom to the 5 Series but…….
Even though there is a bigger model from BMW, the 5 Series, there is still a demand for this slightly longer 3 Series and we try and find out why Malaysians will want to buy the legendary 'drivers' BMW.
So, this BMW 330Li was launched in Malaysia almost 18 months ago in July 2021 and it is powered by the familiar 2.0 litre turbocharged (TwinPower Turbo) four cylinder that delivers a decent amount of power to carry the extra 'legs' seated in the back.
The 0-100km/h run can be done in 6.2 seconds and it has a top speed of 250km/h.
All you need to know is that once you step on the throttle, the eight-speed Steptronic automatic transmission will instantly kick down and the scenery around you will move much much faster than you would expect.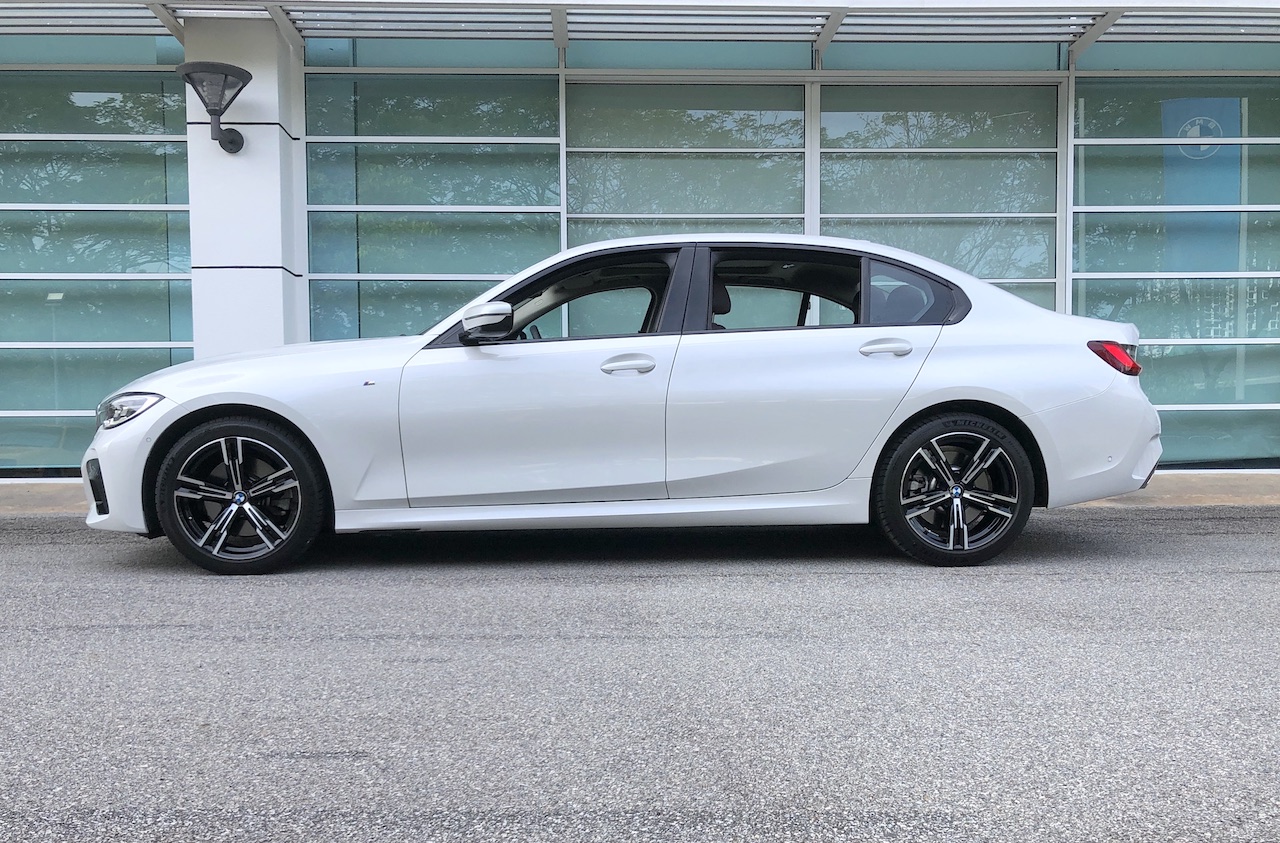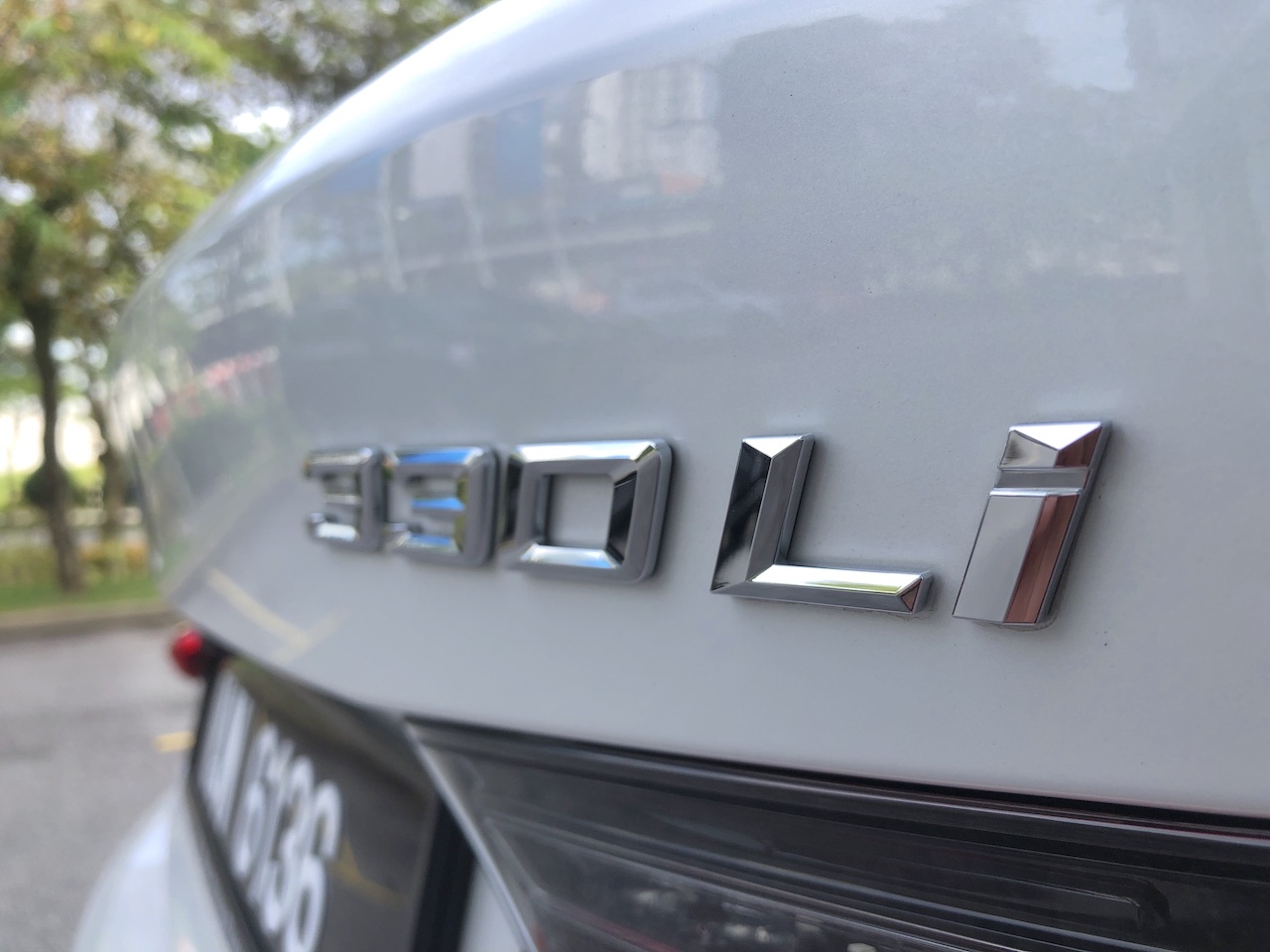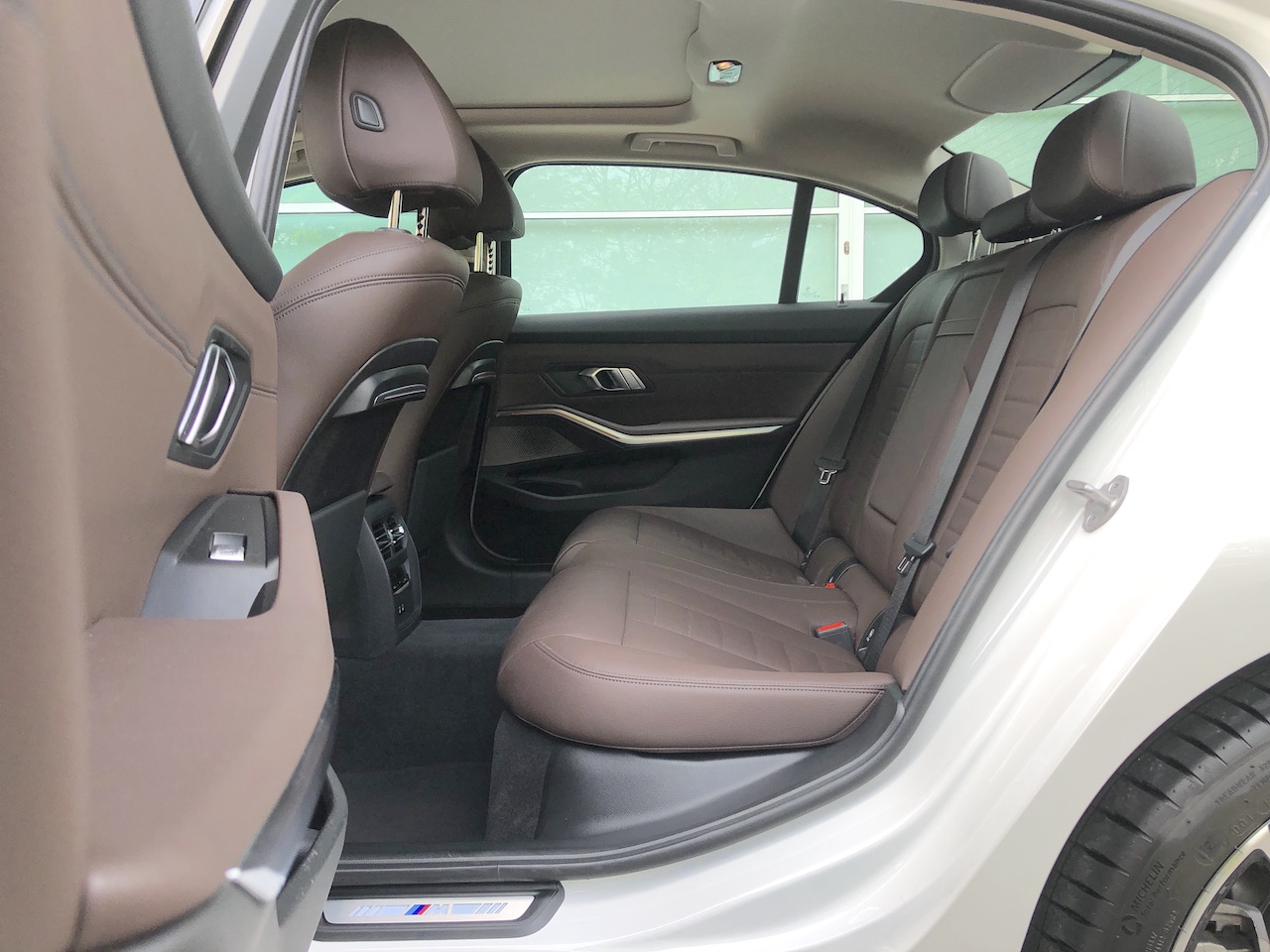 What more, being a Bimmer, it is still whisper quiet at those higher speeds. To the point where one can legitimately not realize that they may have strayed way over the speed limit.
So, is the 330Li good enough for Malaysians looking for added legroom? Well, we are quite sure buyers here who buy a 3 Series will drive the car themselves and chauffer driven cars will be the 7 Series or the X5 SUV.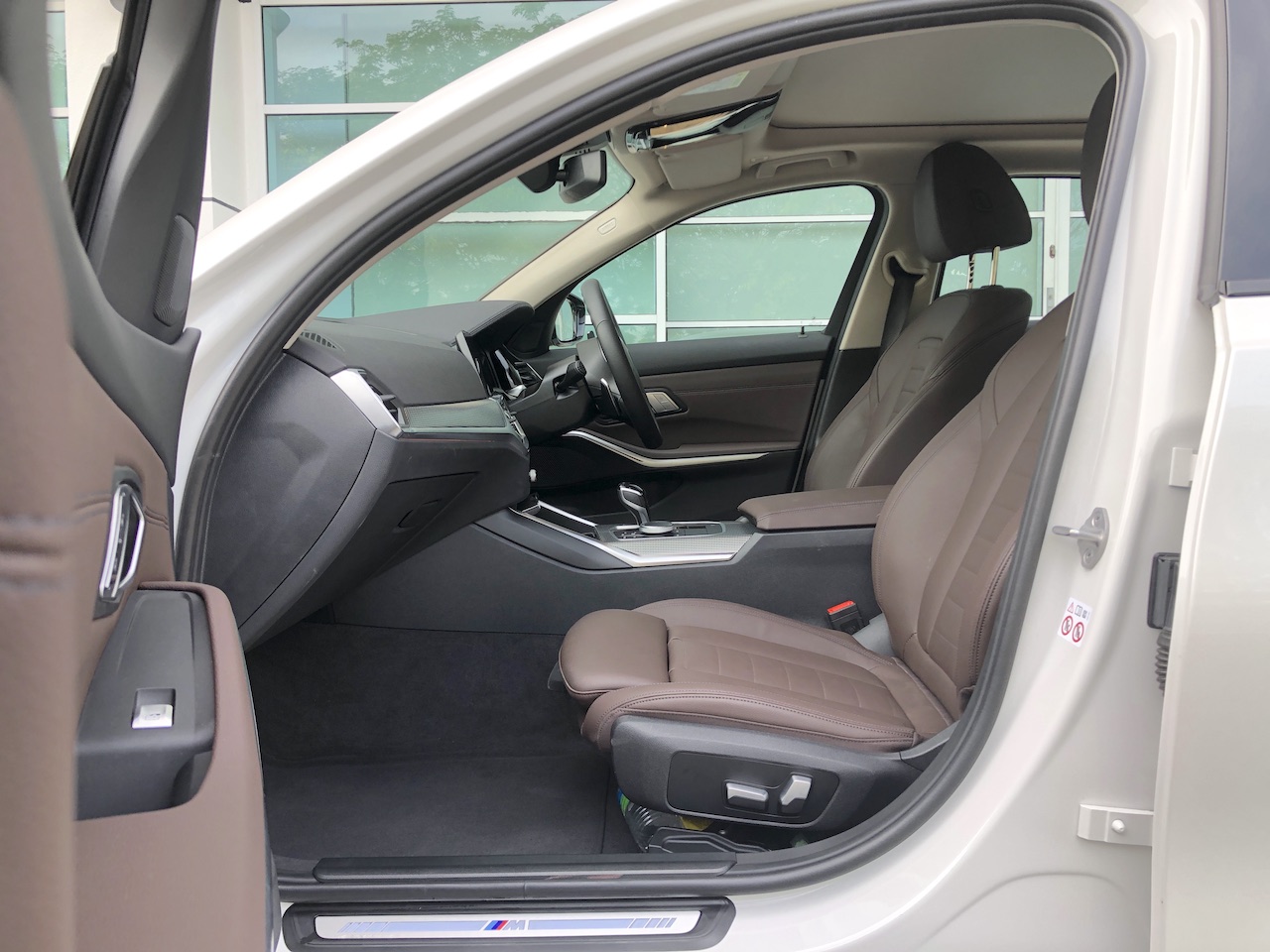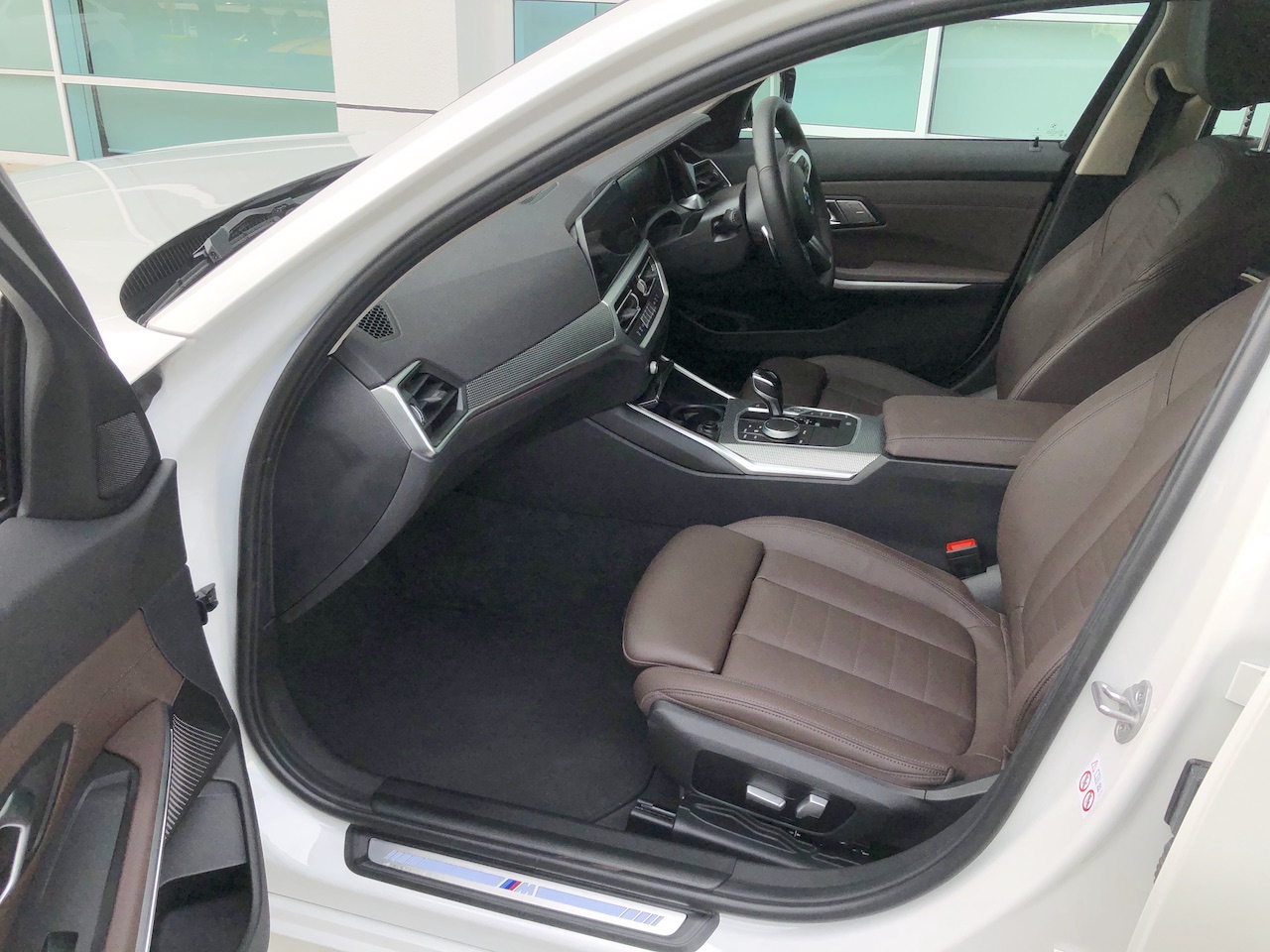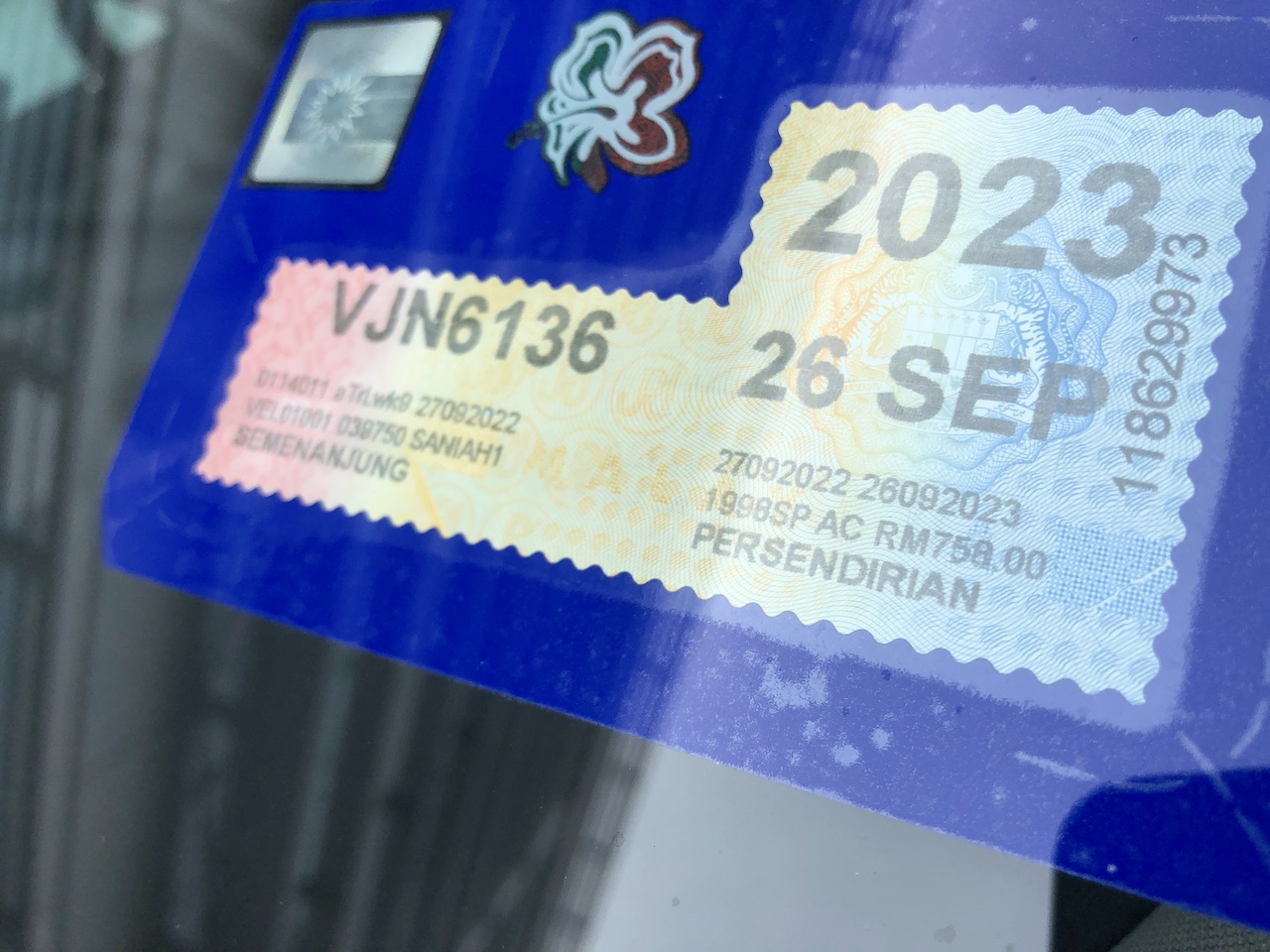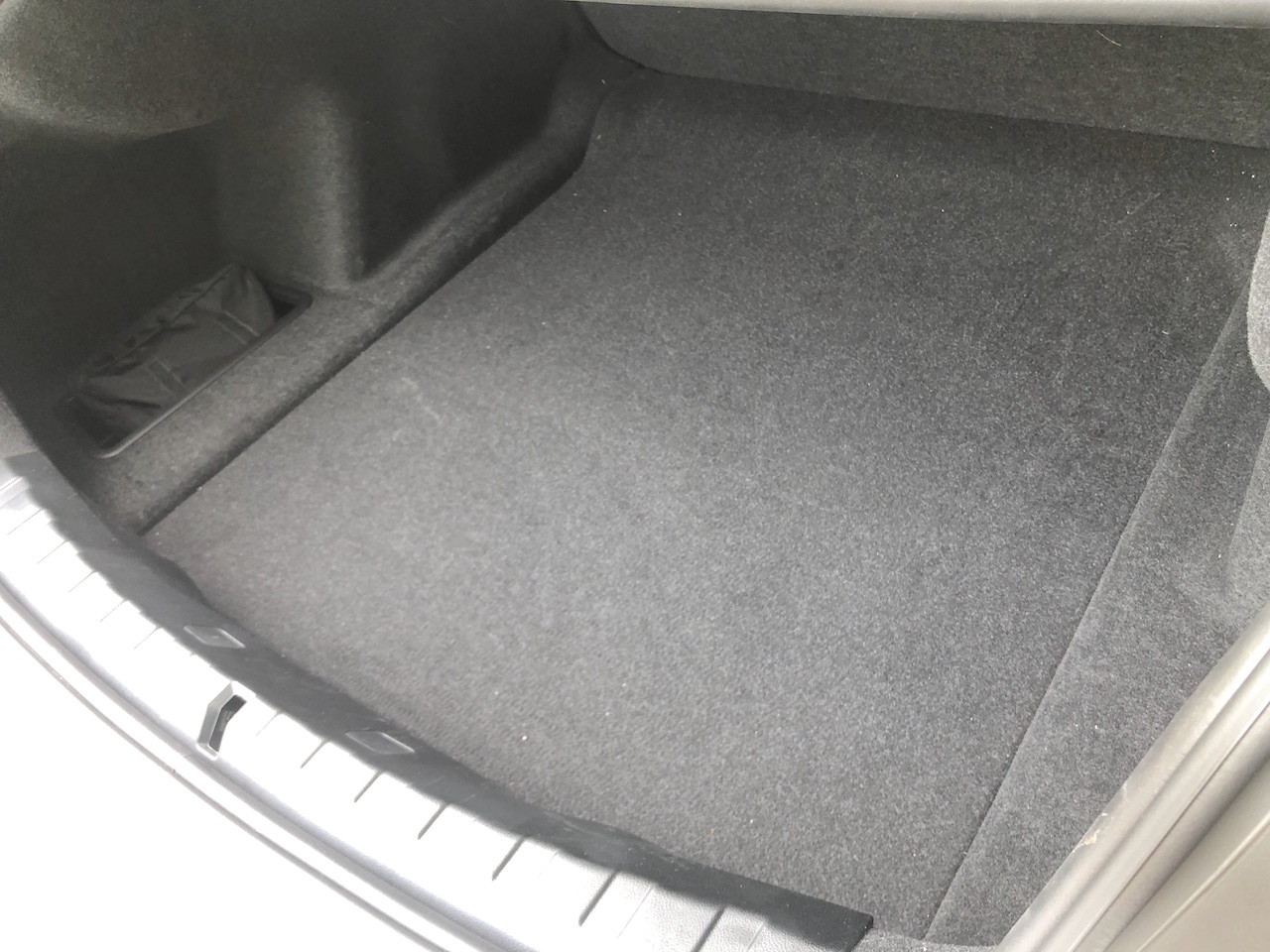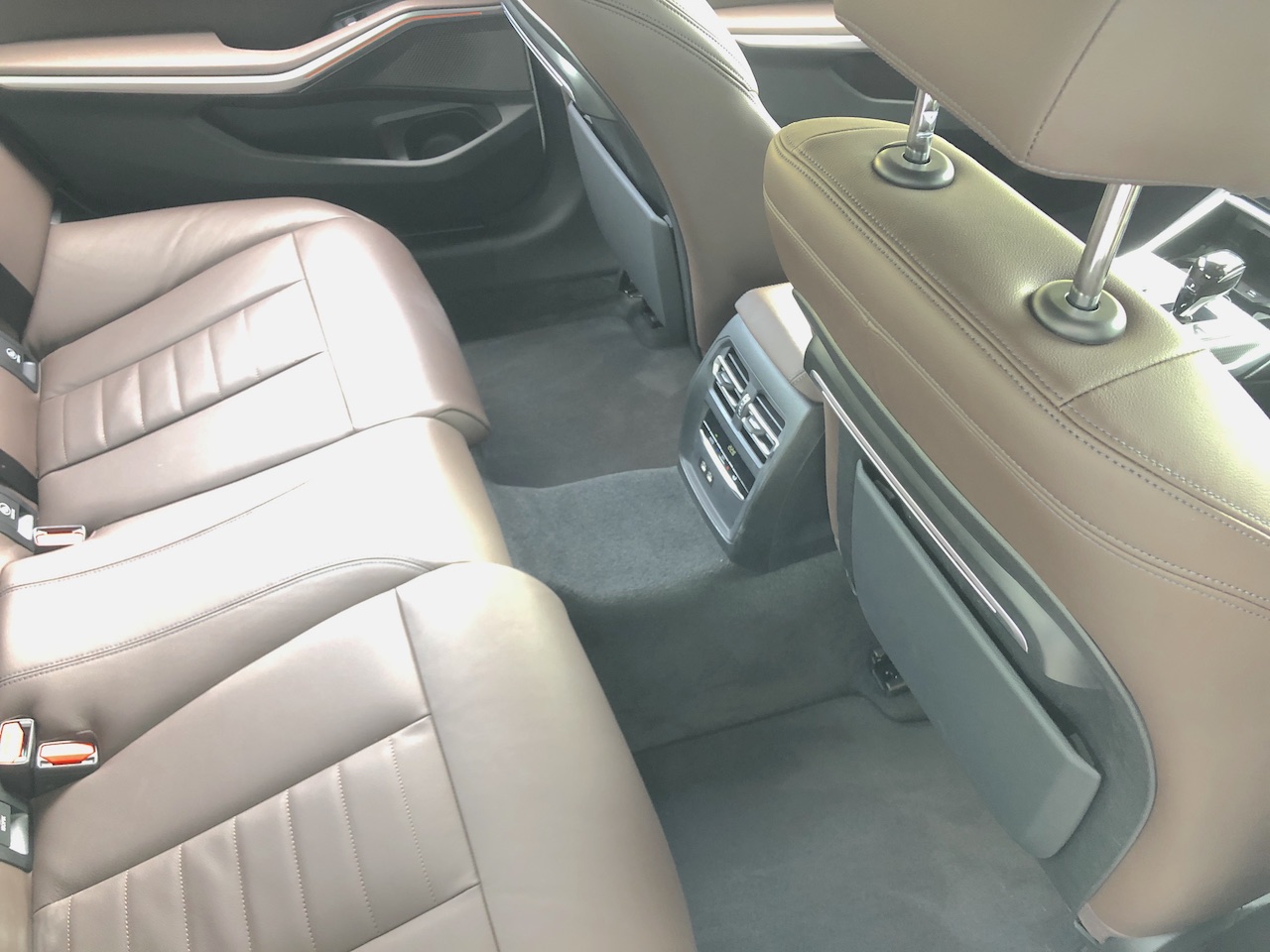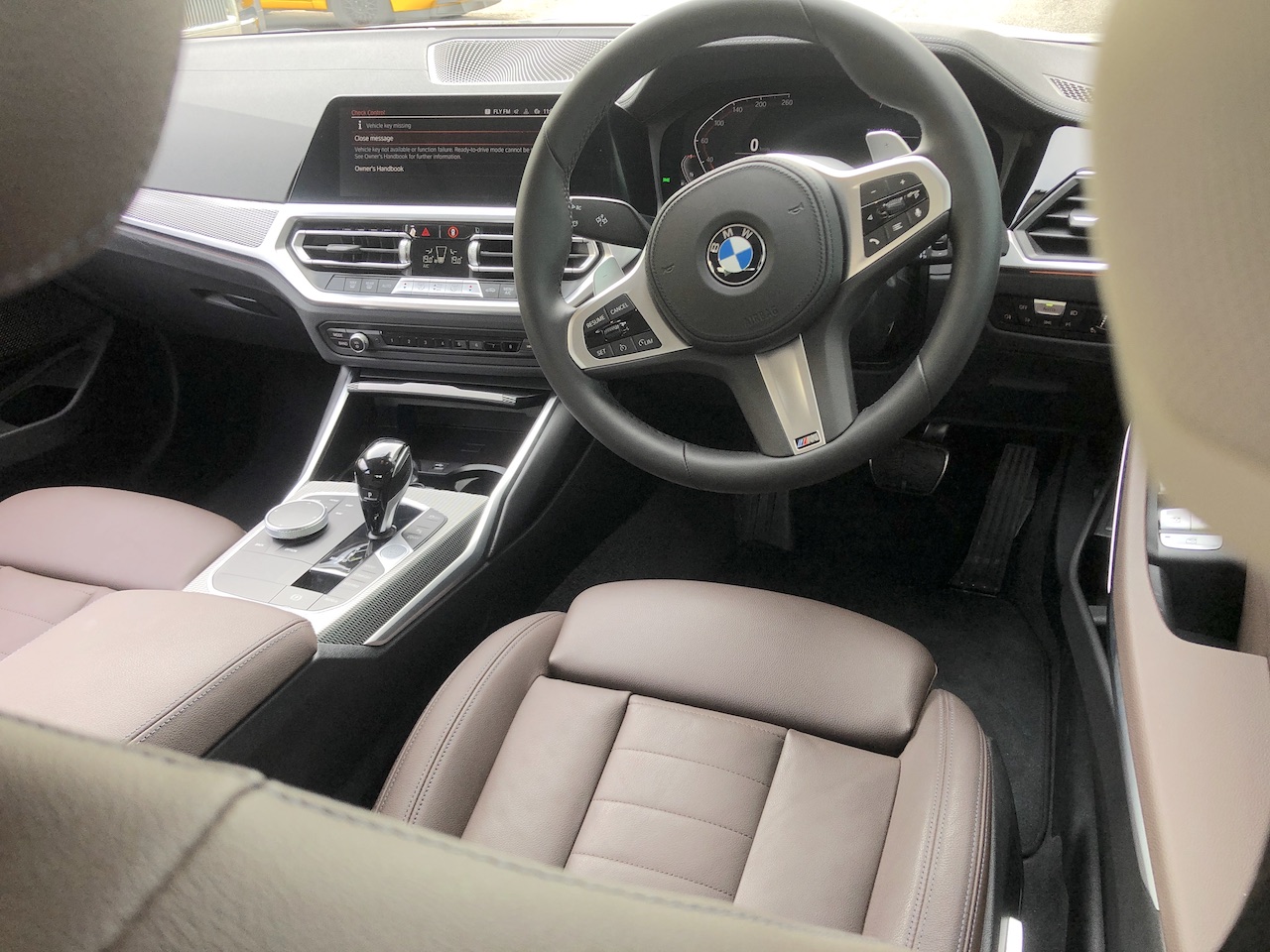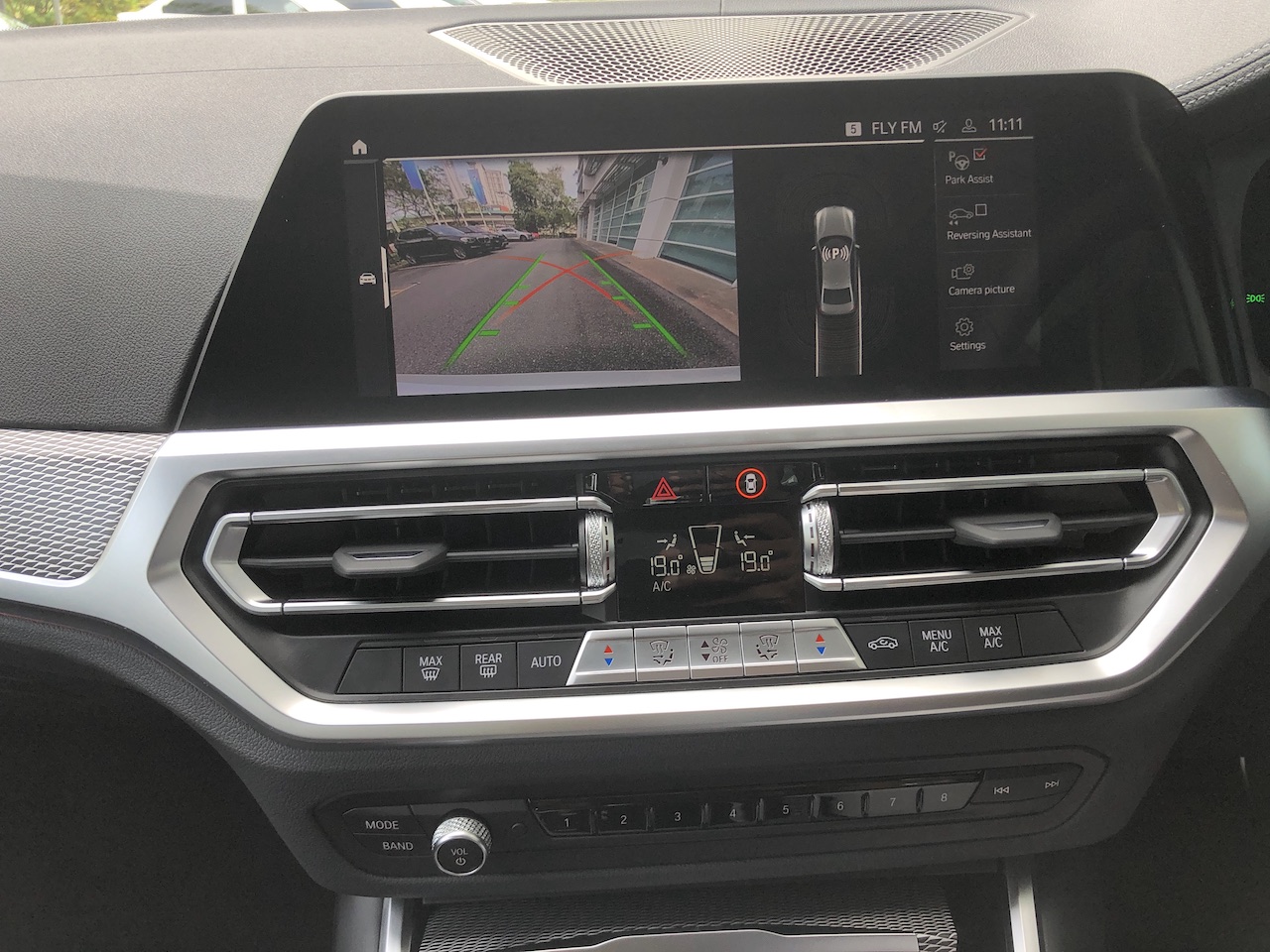 Below are the added measurements you need to know in case you were considering.
Overall length of 4,819mm (+110mm added to wheelbase which makes very little difference to rear legroom)
increased height of 1,441mm (+6mm which is not noticeable and makes little difference)
increase of 4mm in headroom and 42mm in legroom for rear passengers, which we think is a more a marketing statement as the difference is hardly felt.
480-litre boot improved with the storage compartment package which again is little in comparison with the base 3 Series.
BMW Malaysia website confirms that the long-wheel base price is just RM277,164.22 and the bigger and more premium 530i is RM395,800 which is probably why some Malaysians opted for this 330Li at almost RM123,000 lower.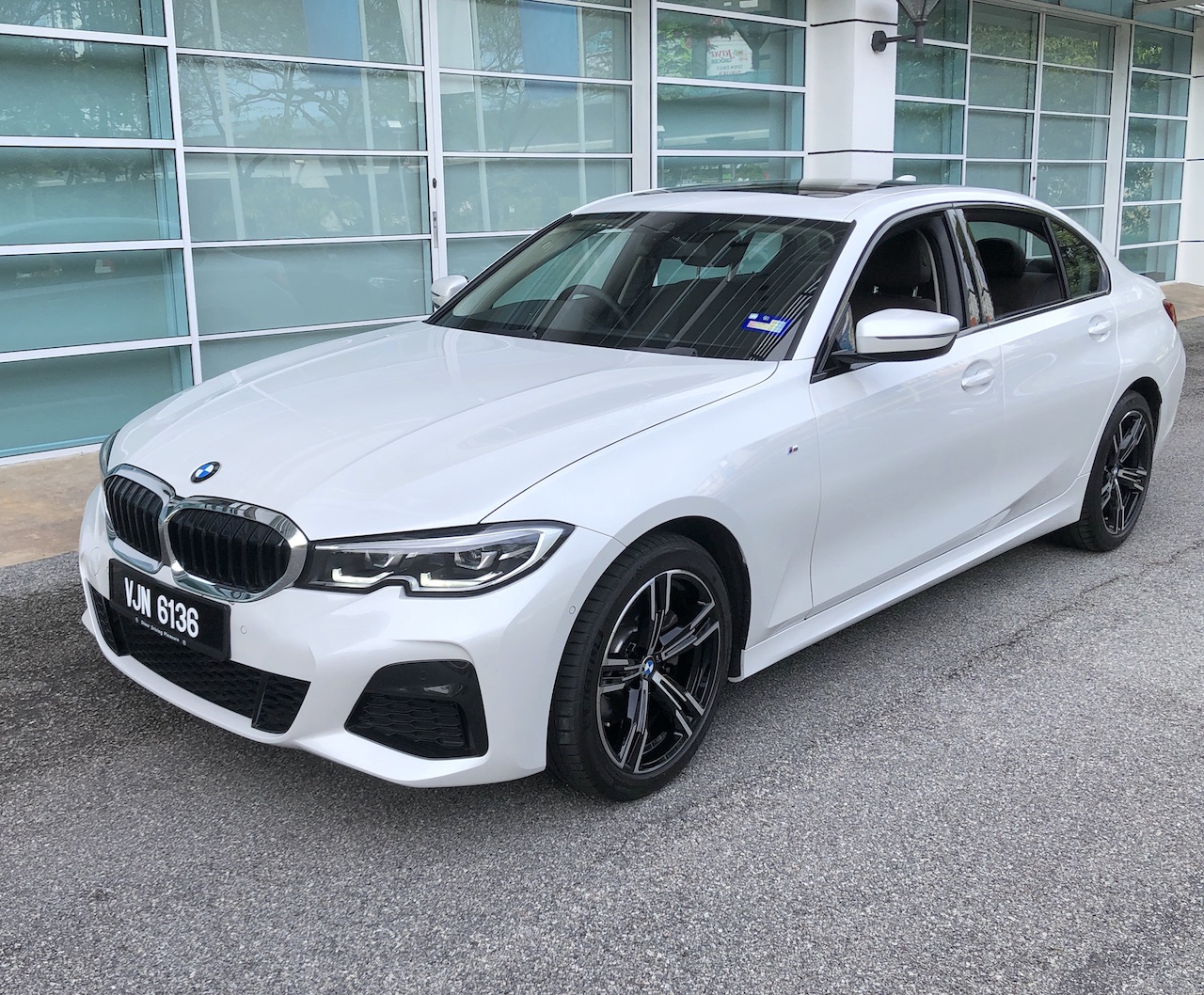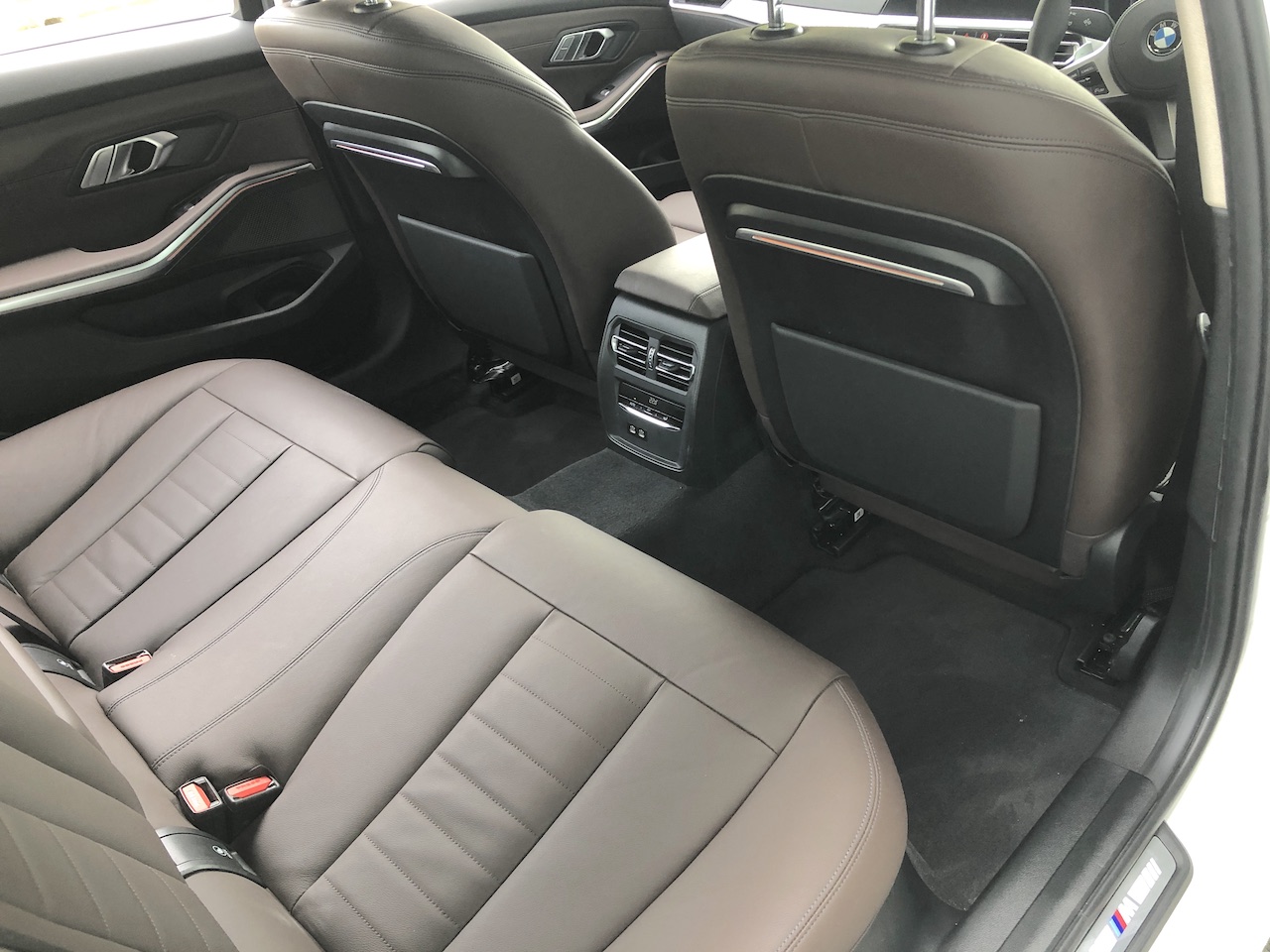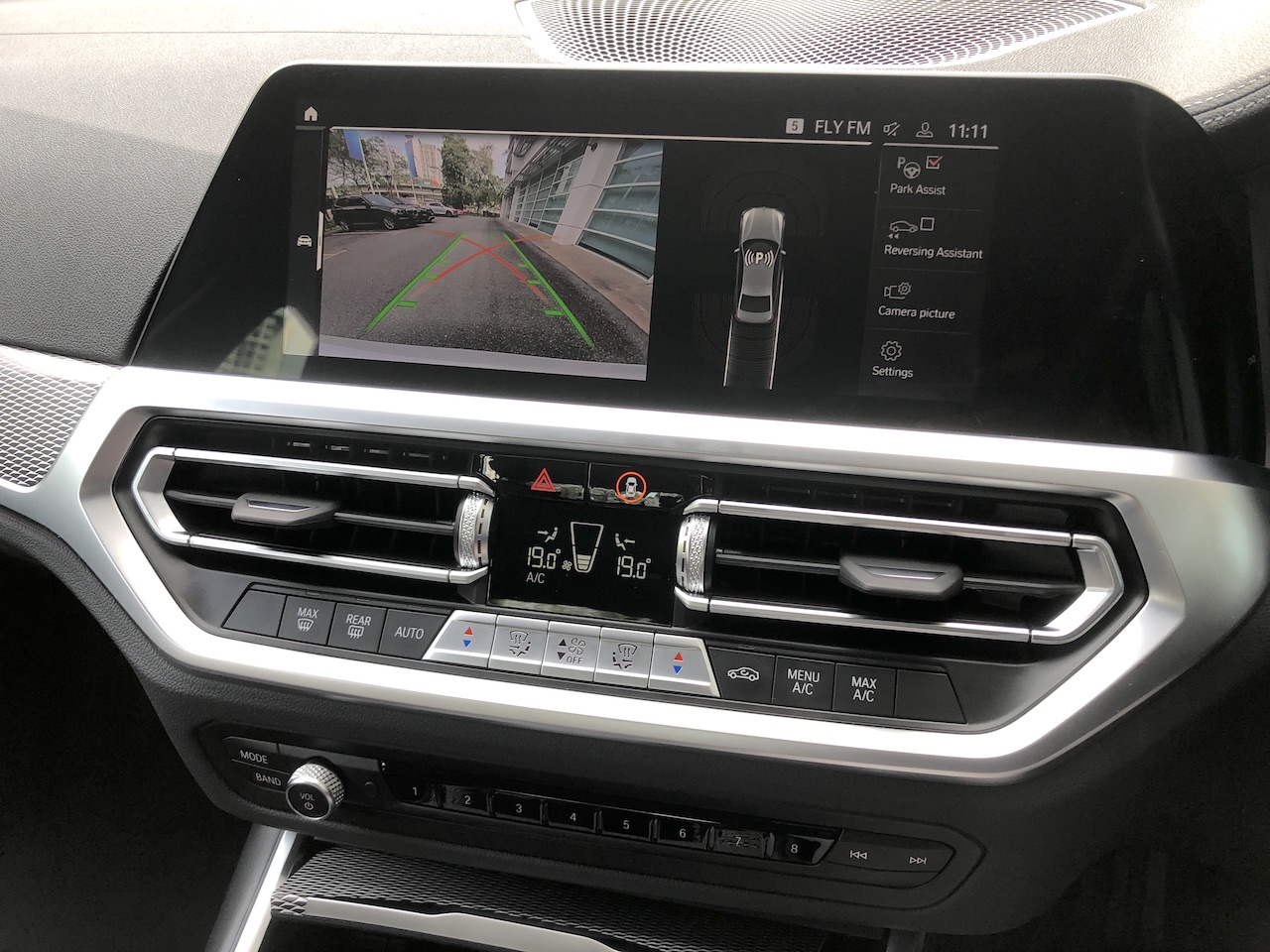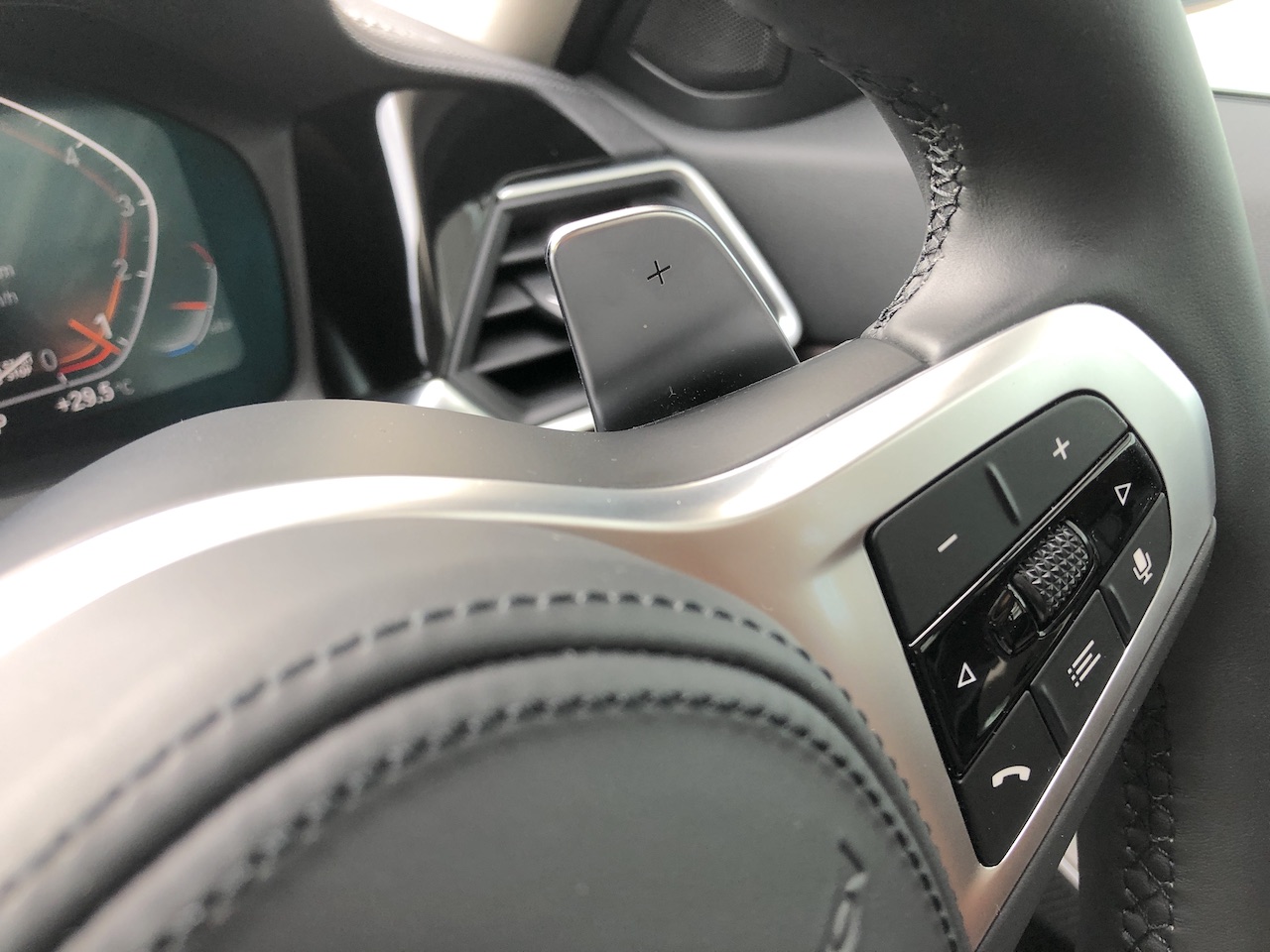 BMW 330Li Specification
Engine: Twin Power Turbo
Capacity: 1998cc
Transmission: 8-speed Semi-Automatic
Max power: 258bhp @ 5,000-6,500rpm
Max torque: 400Nm @ 1,550-4,400rpm
Top Speed: 250km/h
0-100km/h: 6.2 seconds
Price: RM277,164.22