Cars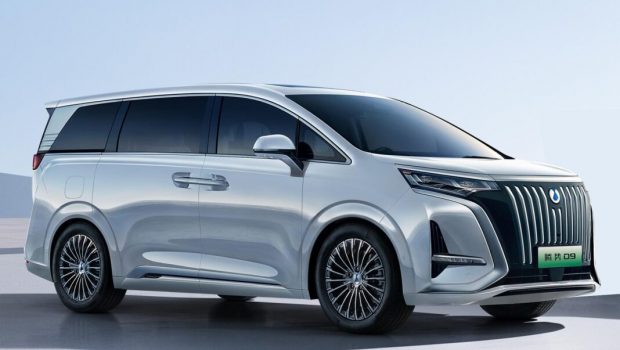 Published on May 18th, 2022 | by Aaron Fernandez
0
Denza D9 is the new MPV from the BYD-Mercedes joint venture
Denza, a joint venture between BYD Auto and Mercedes-Benz has just launched their all-new luxury MPV, the Denza D9. The launch was definitely a memorable one, as the Chinese automaker claims to have sold 3,000 units in only the first 30 minutes after launch. Going for as cheap as RM216k for the hybrid variant, it's no surprise that everyone in China is trying to get their hands on one.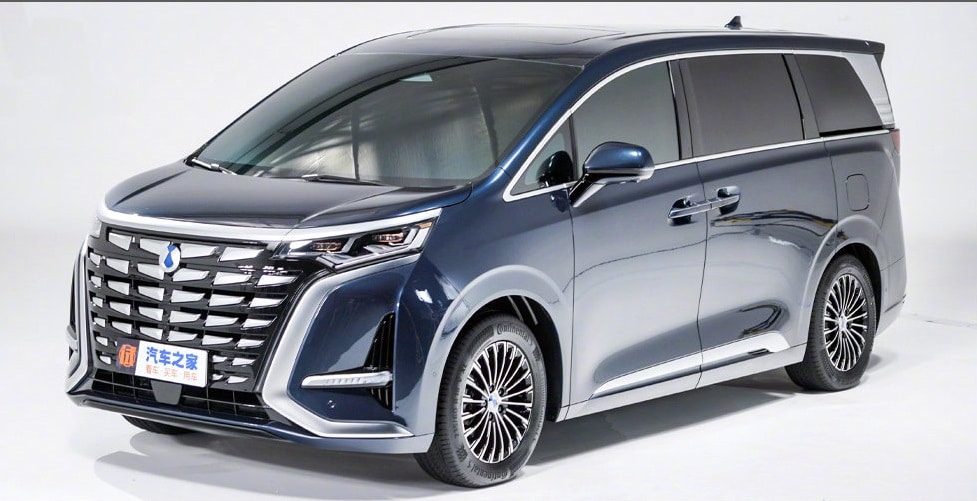 The Denza D9 comes with many customization options. Firstly, the customer can choose between the four hybrid variants, BEV variant and a limited 'Founding Version' with only 99 units. There is also a choice between four or seven-seater layouts. This MPV carries a lot of weight for the company, as it is the first model coming from the brand's ongoing rebirth.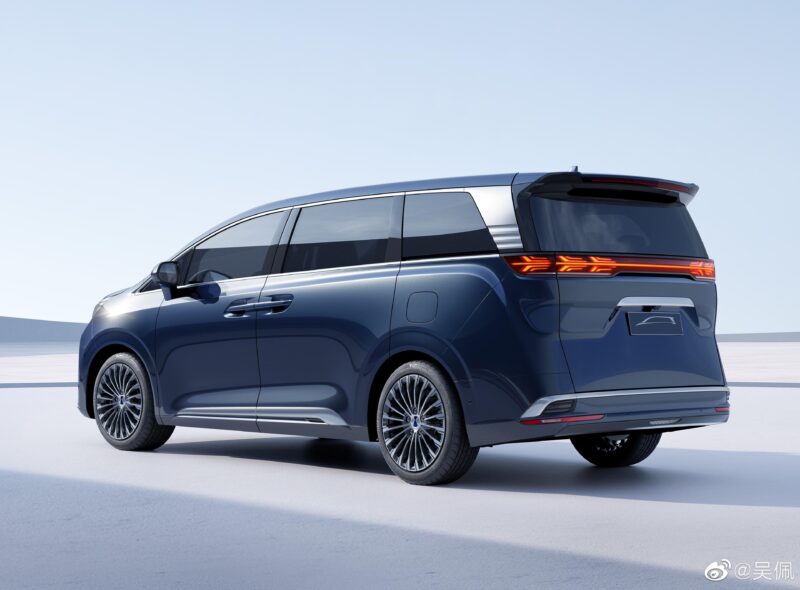 With the Denza D9 plug-in hybrid, you are getting a 1.5-litre turbocharged engine with an electric motor in the new EHS170 electric hybrid system and a 3-in-1 rear-drive hybrid assembly. The driving range is great, coming in between 945km and 1040km with 190km of pure electric range. 80kW DC fast charging is also supported and the fuel consumption rate is also rather low with 6.2-litres per 100km.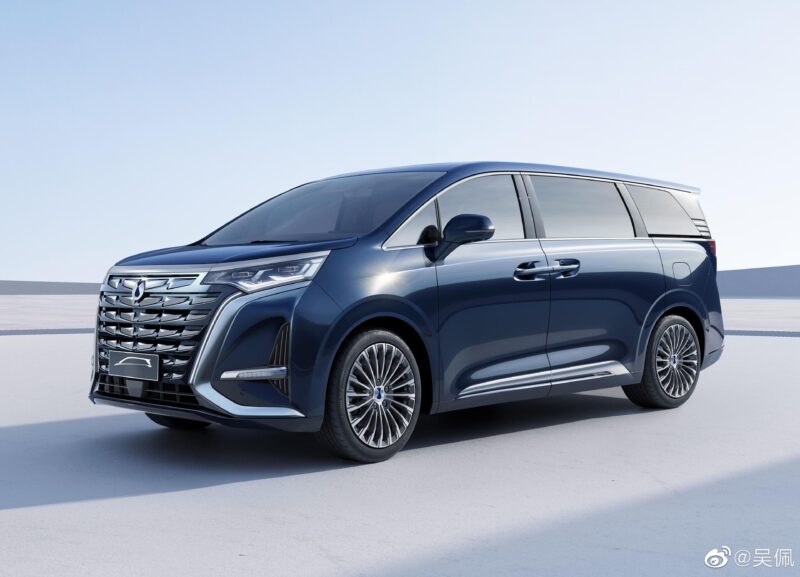 Inside, the technology is surprisingly advanced for the price you pay. There are digital displays all over the place, a large central display, a driver instrument display, two screens behind the front seats, and another two on the armrests of the rear seats. Other great features you don't see everywhere include a smart refrigerator between the front seats, 10-way adjustable rear seats, heating, ventilating and 10-point massage functions and three 50kW wireless quick chargers.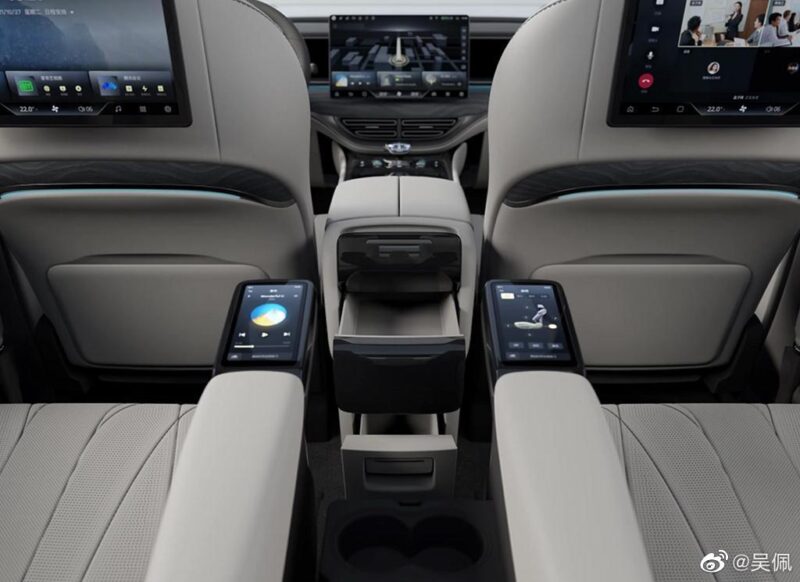 The MPV isn't lacking in other areas either. Denza claims that the vehicle will be capable of L2+ autonomous driving, using the 5x mm wave radars and 12 ultrasonic radars among the 24 total sensors. Not to mention a large panoramic roof and a longer rear bench for better comfort.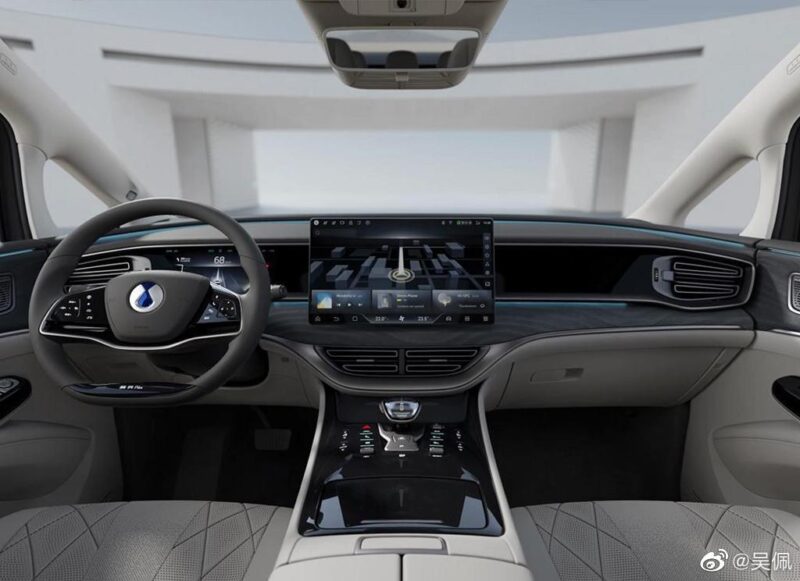 Despite the tough competition in China, it looks like Denza is still proving to be a strong competitor with the Denza D9. The brand is also planning on opening 200 new offline stores opening across 68 cities in China. By the looks of it, the Denza D9 will be able to beat its segment competitors like the recently released Voyah Dreamer.