Cars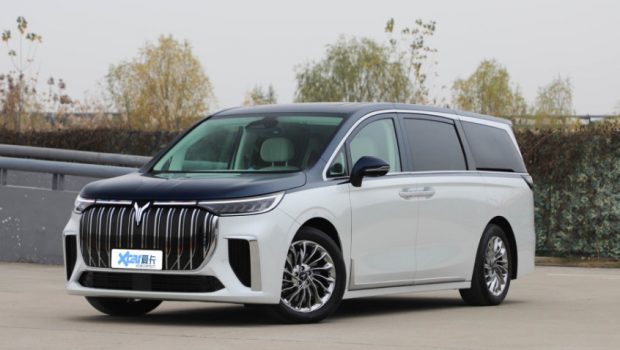 Published on April 12th, 2022 | by Aaron Fernandez
0
Voyah Dreamer debuts in China as the fastest production MPV
Voyah, Chinese EV brand under DongFeng has just released their newest MPV, the Voyah Dreamer. Voyah is still a relatively new brand, only being launched around 2 years ago. The automaker is still building its platform with this new MPV, and with the previously released Voyah Free, which was the first model in their product line.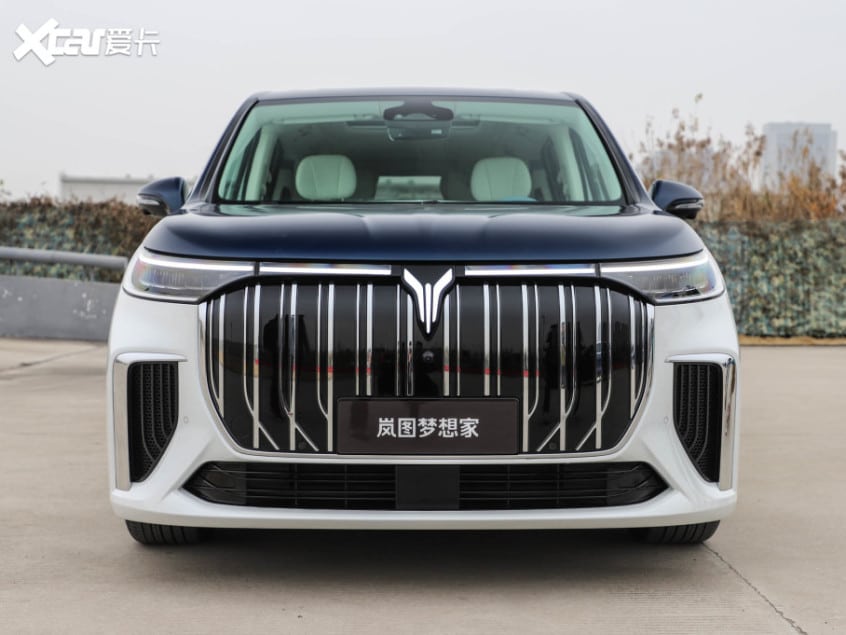 Similar to the Free, the Voyah Dreamer comes as a fully electric vehicle and features high-end technology. There are two engine versions available, full battery electric or extended range EV (EREV). In the EV version, the MPV is powered by 160kW motors on each axle which are capable of producing 320kW and 620Nm of torque. With this, it can complete a century sprint in 5.9 seconds, giving it the title of the fastest production MPV.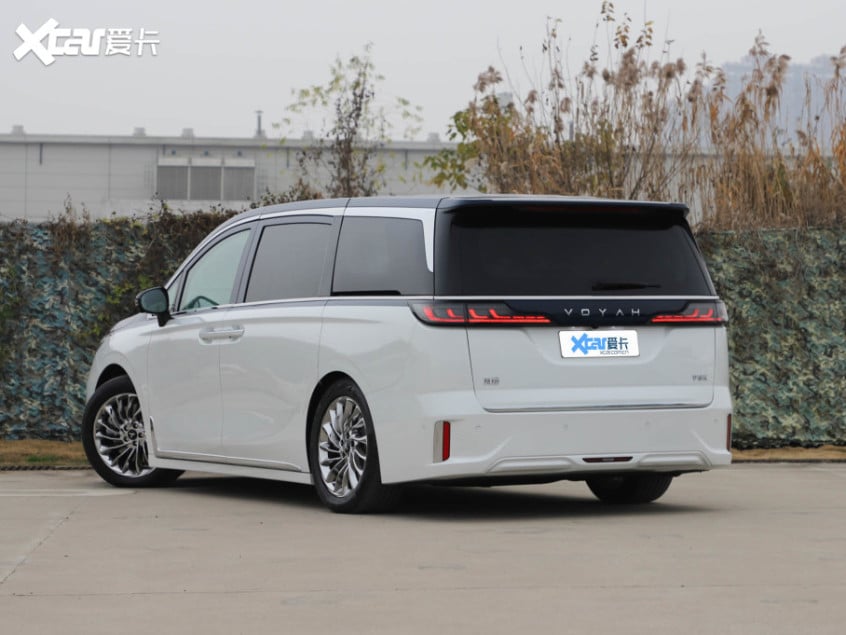 Meanwhile, the EREV variant gets a 1.5-litre turbocharged engine that recharges the battery. It also has twin motors like the EV version but with a reduced output of 290kW and 610Nm. However, the EREV will give 100km more range than the EV, totaling to 700km of total driving range.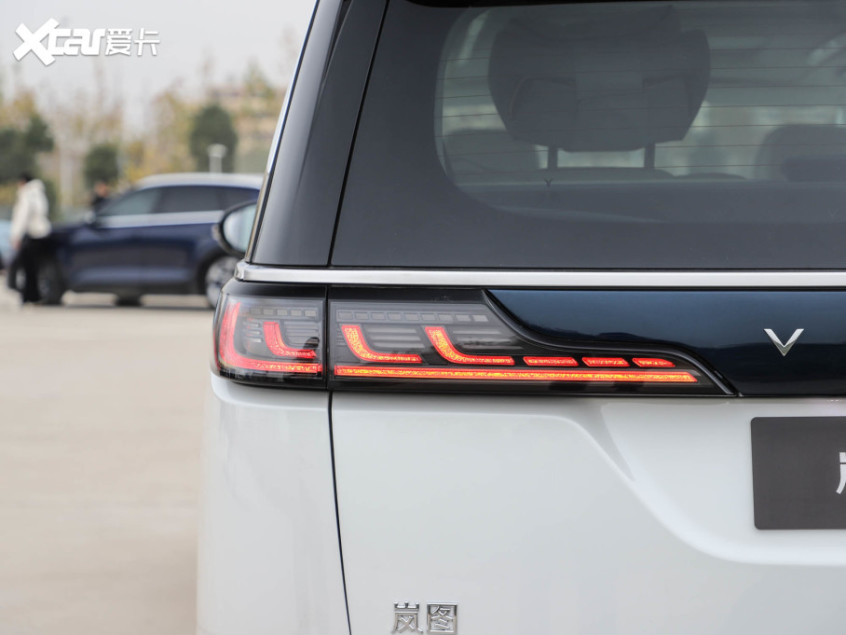 As for size, the Voyah Dreamer is massive, measuring in at 5315mm long, 1985mm wide and 1820mm tall with a 3200mm wheelbase. Its size allows it to have a spacious interior and a lot of extra room.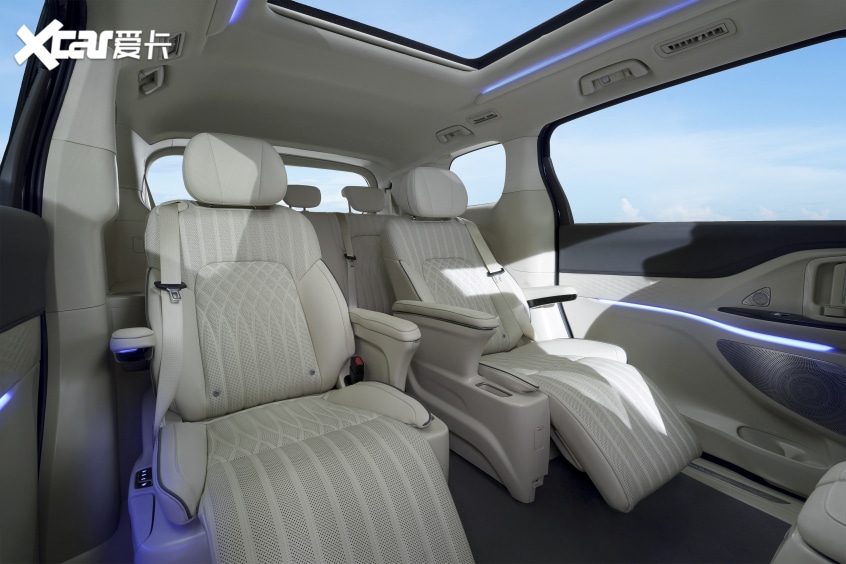 Just like the Free, the Dreamer's interior also features a triple screen set-up at its front. While also being a family-friendly vehicle, the car is the perfect candidate for a business car. The MPV is offered with heated, ventilated and massage seats in the front, a top-end DYNAudio sound system, electric sliding rear doors, OEKO-TEX imitation leather across the cabin.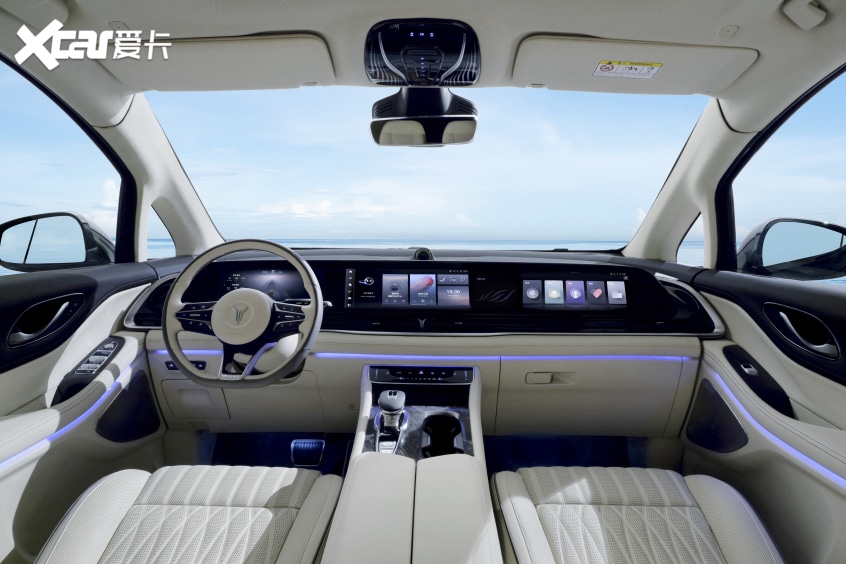 Meanwhile, a Qualcomm 8155 chipset, 5G network capability and over-the-air updates keeps the Dreamer fresh and up-to-date. The L2+ level assisted driving, including adaptive cruise control and automatic lane centering also features alongside remote-control parking and gesture recognition.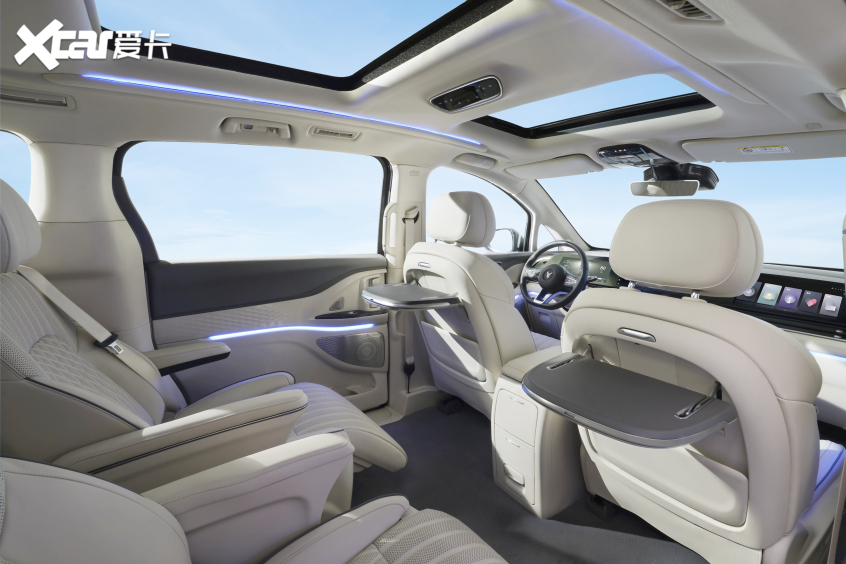 For further interior customization, customers can choose between six interior color options.
Voyah will be looking to further expand their lineup soon, with the expected launch of their new electric hatchback named the H53 soon. Just like the Free, the Dreamer and the H53 will also be making its way into Norway and other European countries soon.
Those who are interested in getting a Voyah Dreamer can expect it to be in a price range of 380,000 to 480,000 RMB, which is around 250,000 to 320,000 MYR.