Business
DE-CIX Asia Announces 38 Percent Regional Growth
DE-CIX Asia accelerates connectivity across Southeast Asia with Johor leading the pace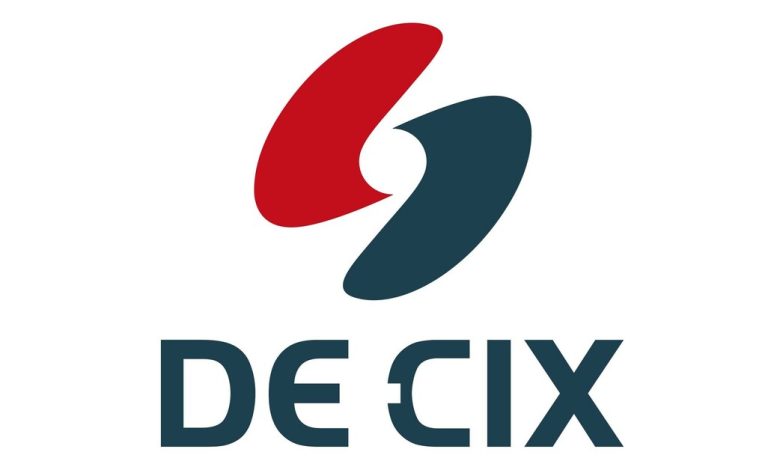 DE-CIX, the leading global Internet Exchange operator, announces an increase in regional growth on their interconnection platforms and Internet Exchanges in Southeast Asia in 2022.
The regional growth of over 38% in connected customer capacity includes the Internet Exchanges in key cities such as Kuala Lumpur, Johor Bahru, Singapore, and Bandar Seri Begawan in Brunei. In addition, connectivity to a further Southeast Asian market, the Philippines, was established.
These results have been published in the Annual Report 2022 for the global DE-CIX Group AG.
As DE-CIX Asia paves the way for enhanced connectivity in Southeast Asia, Kuala Lumpur stands out with a remarkable 34% increase in connected customer capacity. Meanwhile, Johor Bahru takes a giant leap forward, nearly doubling its capacity with an impressive 89% growth.
Meanwhile, Singapore's capacity experienced an increase of 31%, as did Bandar Seri Begawan in Brunei. This is also in line with global growth of the DE-CIX Group AG, which experienced 29% growth in connected capacity at Internet Exchanges and 500% growth in connected capacity to cloud service providers across the globe.
In 2022, DE-CIX established a cooperation agreement with GetaFIX, the largest neutral Internet Exchange in the Philippines, adding another 40+ networks to the DE-CIX Asia interconnection platform.
This has allowed the ASEAN office to improve regional interconnectivity by providing seamless interconnection opportunities for more than 100 participants across markets in Malaysia, Singapore, Brunei, and the Philippines.
The establishment of its Asia's first regional DirectCLOUD partnership, with the Singaporean IT and cloud provider BasicBrix, was a further significant milestone for DE-CIX Asia in 2022. The DE-CIX Cloud Exchange, accessible from all markets in Southeast Asia, enables businesses in the region to directly connect with cloud services, thus bypassing the public Internet and making the connections both more secure and faster.
The DE-CIX Cloud Exchange in Southeast Asia offers connectivity to major cloud providers such as Microsoft Azure, Google Cloud and Amazon AWS, as well as regional providers like BasicBrix.