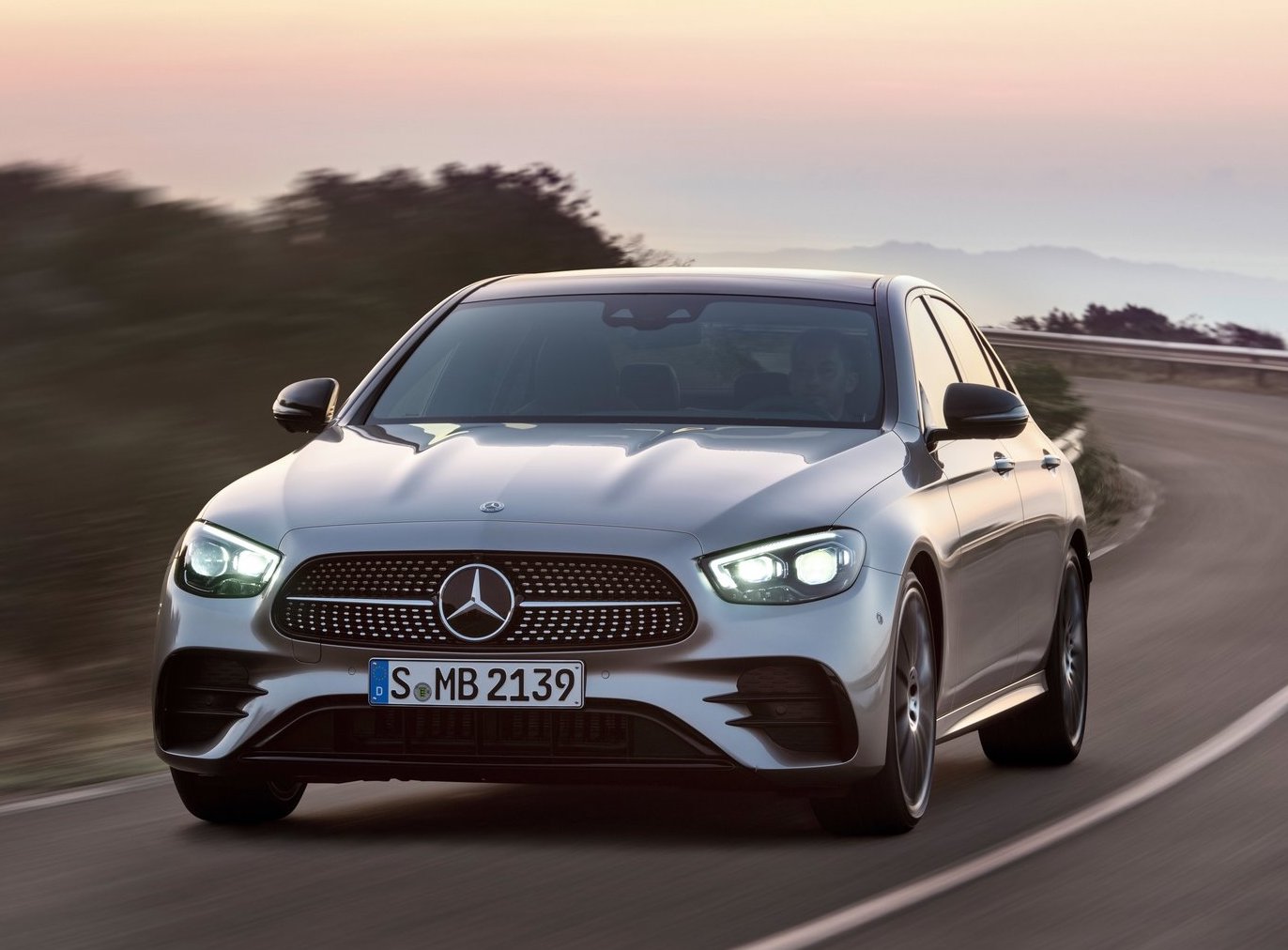 German court sides with Nokia over Daimler in standard essential patents dispute. 
Finnish telecommunications giant, Nokia has won a court ruling against Mercedes Benz parent company, Daimler in a standard essential patents dispute. Judges in Mannheim, Germany sided with Nokia on Tuesday in this long-running fight over how royalties for mobile technology is used in vehicles.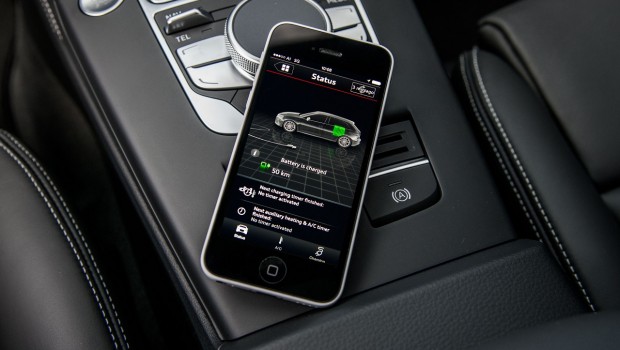 Based on this judgement, Nokia has the possibility to enforce a sales ban against Daimler. However this move is highly improbably as the telecommunications company would be required to put up a €7 billion (RM 34.7 billion) bond as a guarantee to cover any damages in the event that the ban is overturned on appeal.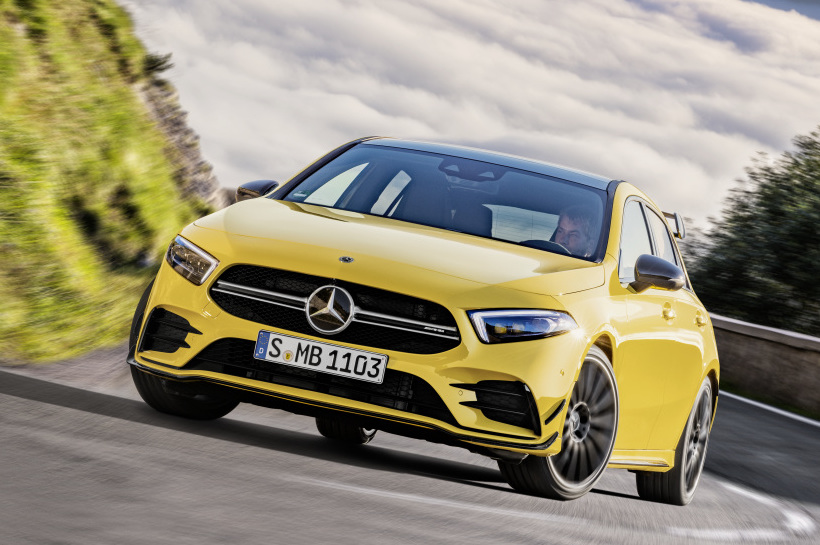 Speaking of appeals, Daimler has already stated that it did not understand how the court has came to this conclusion and will appeal this decision so this story would not end here for the time being. 
The court sided with Nokia as it stated that Daimler was not willing to abide by existing rules for standard essential patents. The court issued a statement saying that "The facts show that Daimler and its supporters in the case aren't willing to take a license."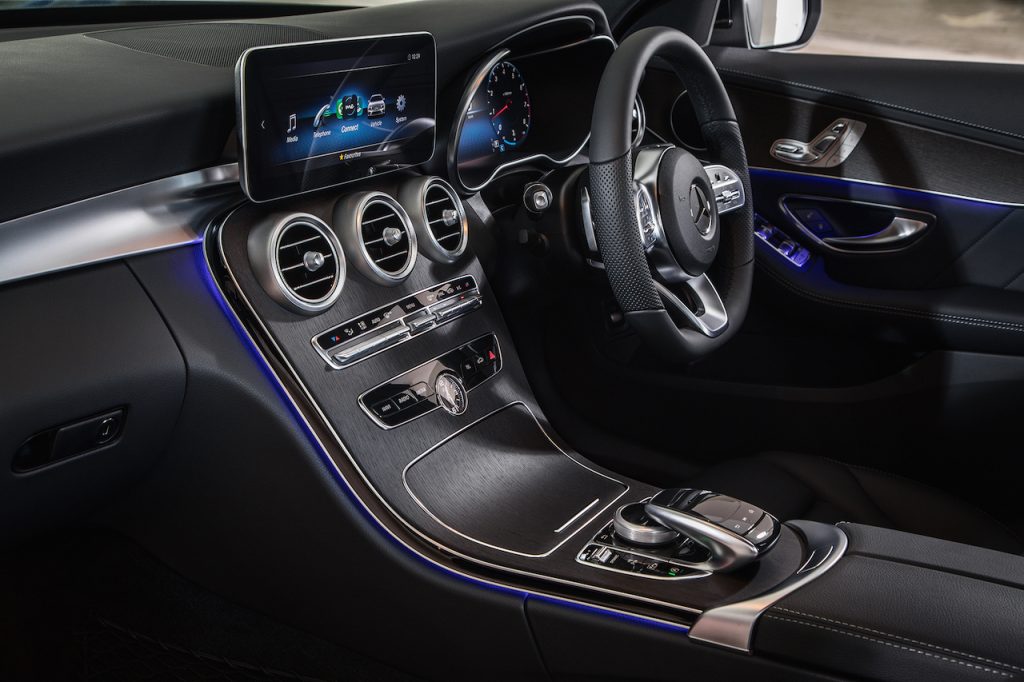 Automotive parts suppliers Continental and Robert Bosch are siding with Daimler on this litigation, with Continental issuing a statement criticising the judgement saying "It is precisely such a licence agreement that Continental has long been demanding from Nokia and which it is currently requesting in court in the USA from Nokia."
The reason behind this court dispute is Nokia is pressing for Daimler to pay royalties based on each car sold. Much like the agreements made between Nokia and other German automakers like Volkswagen Group and BMW. 
Daimler however argues that the fees are too high, insisting instead for Nokia to license the technology to suppliers of the equipment used to integrate mobile devices in its vehicles, for which the automaker would be charged accordingly.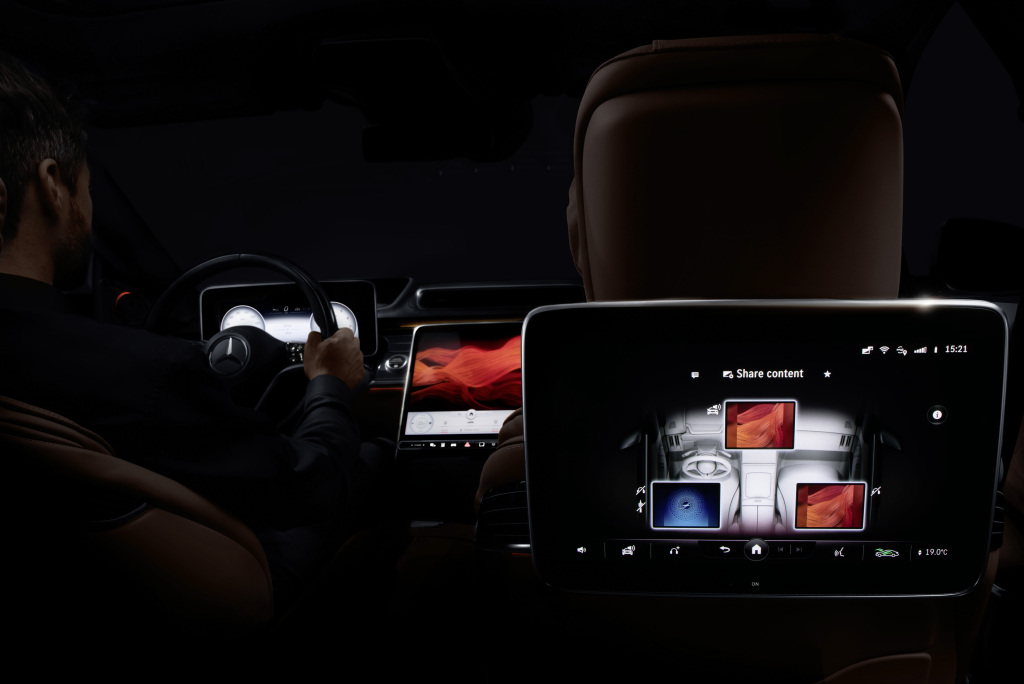 Automakers across the world are watching closely at this ruling as there may be possible repercussions regarding technology in cars. More specifically as automakers license more and more technology from tech companies for use in navigation systems, vehicle communications and autonomous vehicles in an era of increasingly technologically advanced cars. 
This ruling however is only the second of ten lawsuits pending in German courts against these two companies, with the first patent case in February being ruled against Nokia. The third case of the ten is set to take place on the 5th of September.