Automotive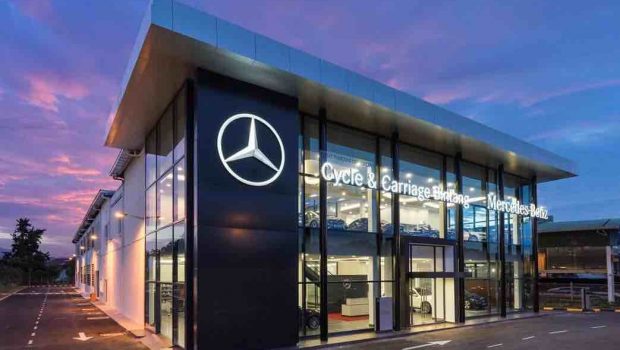 Published on January 16th, 2021 | by Joshua Chin
0
Cycle & Carriage Issues VSS Notices To All Its Employees
The voluntary separation scheme (VSS) is apparently done to further simplify operations. 
Cycle & Carriage Bintang Berhad has recently been reported to be undertaking a voluntary separation scheme (VSS) for all its employees. The premier Mercedes-Benz dealership in Malaysia however assures that all of its outlets nationwide will continue to operate as usual, just with a reduced number of employees.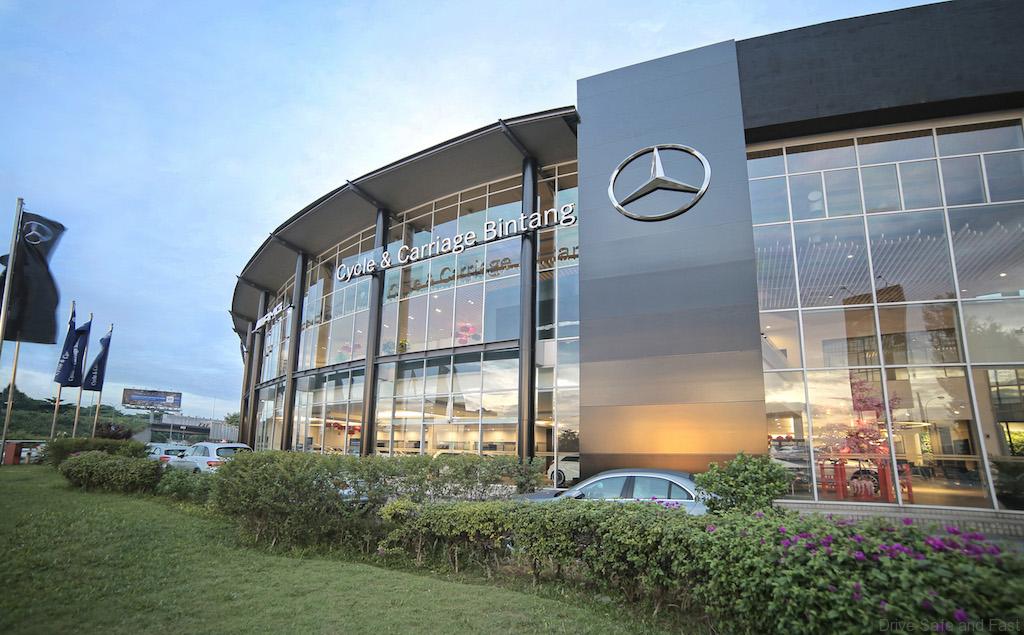 According to Cycle & Carriage Bintang Berhad, this VSS exercise is done in the aim to further simplify the organisation, enhance operational efficiency and reduce annual operating expenses. Dissimilar to a Mutual Seperation Scheme (MSS), the company will welcome voluntary applications from its employees to be considered for VSS, and each employee will receive a letter stating their remuneration if they choose to accept the company VSS.
While it may be easy to pin it on the economic fallout due to the Covid-19 pandemic, it is reported that this VSS exercise instead is being performed due to the transition of car sales these days to be performed online, especially considering the rise of virtual showrooms in this pandemic times. These innovations therefore inadvertently means that there is now less of a need for a fancy physical showrooms and an army of sales consultants with a marketing and branding team to support the sales of new cars in this increasingly digital era.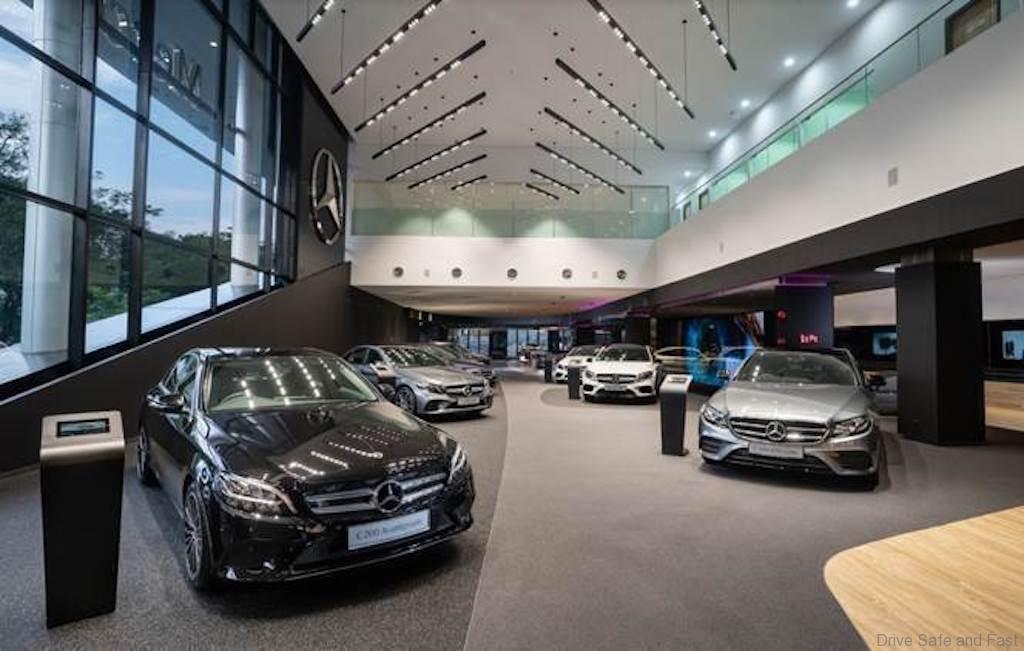 History of Cycle & Carriage Bintang Berhad
Established in 1895 as a sundry and machine parts store, the business was then expanded into bicycles, motorcycles and motor cars four years later in 1899. Their very first car showroom meanwhile was opened in Brewster Road, Ipoh in 1906. 
Then in 1951, Cycle & Carriage Bintang Berhad was awarded the Mercedes-Benz franchise for Malaysia and has since continued to distribute this premium German marque locally till this very day. This particular three-pointed star distributor currently has 12 outlets nationwide, with the most notable locations being Mutiara Damansara Autohaus, the City Store at TREC and the Federal Highway Autohaus.