Automotive
News
China Auto Sales Hit 2.83M Units And 717k Units Are Electric Cars
Electric car sales are now about 30 percent of total new car sales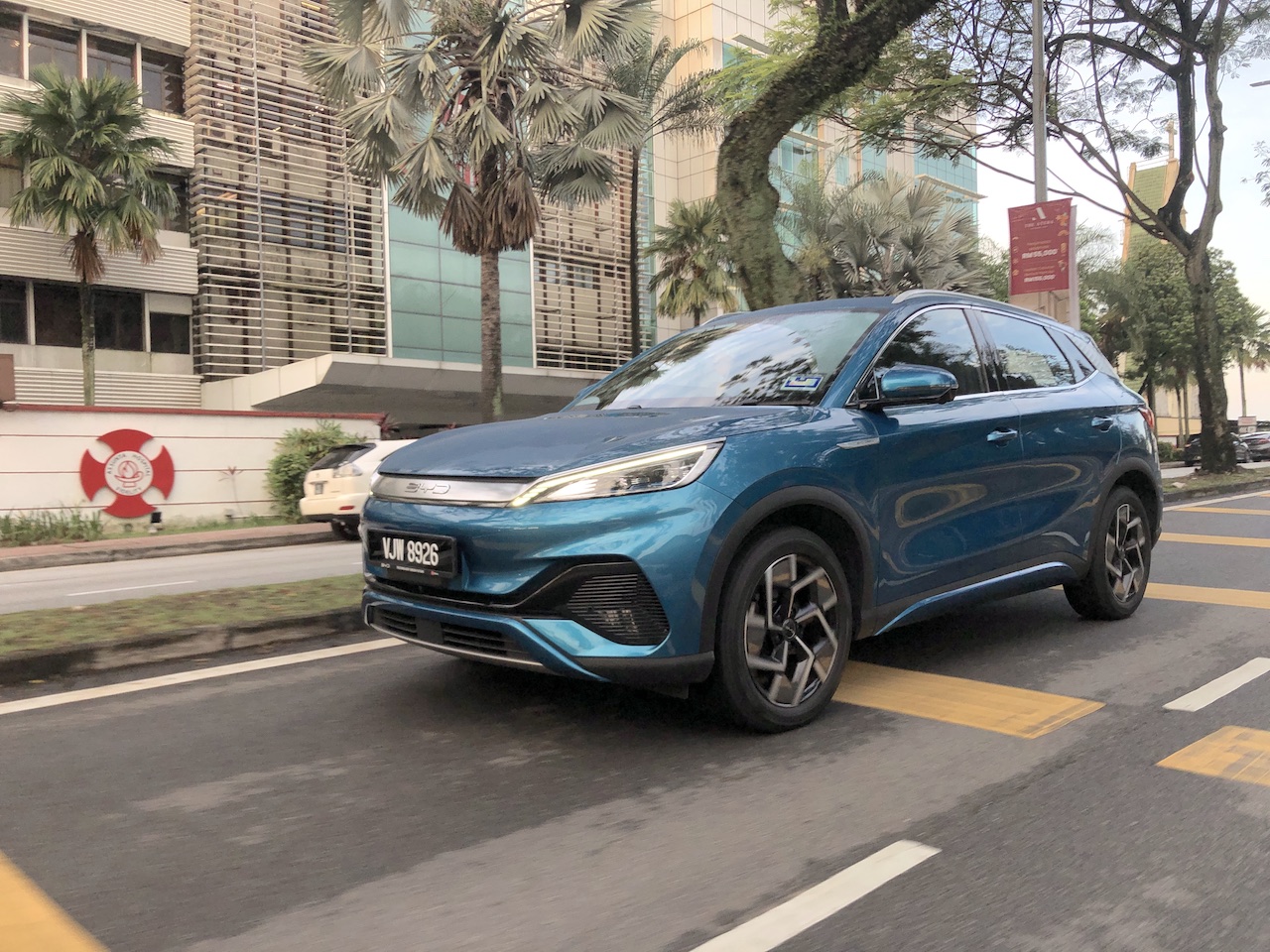 News just in that automotive sales in China hit a record high and surprisingly there are some big shifts in consumer taste.
China's auto sales rose 27.9 percent year on year to over 2.38 million units in May this year and this is data from the China Association of Automobile Manufacturers which was shared just last Friday.
Meanwhile auto sales reached about 10.62 million units in the first five months of 2023, which was a rise by 11.1 percent year on year.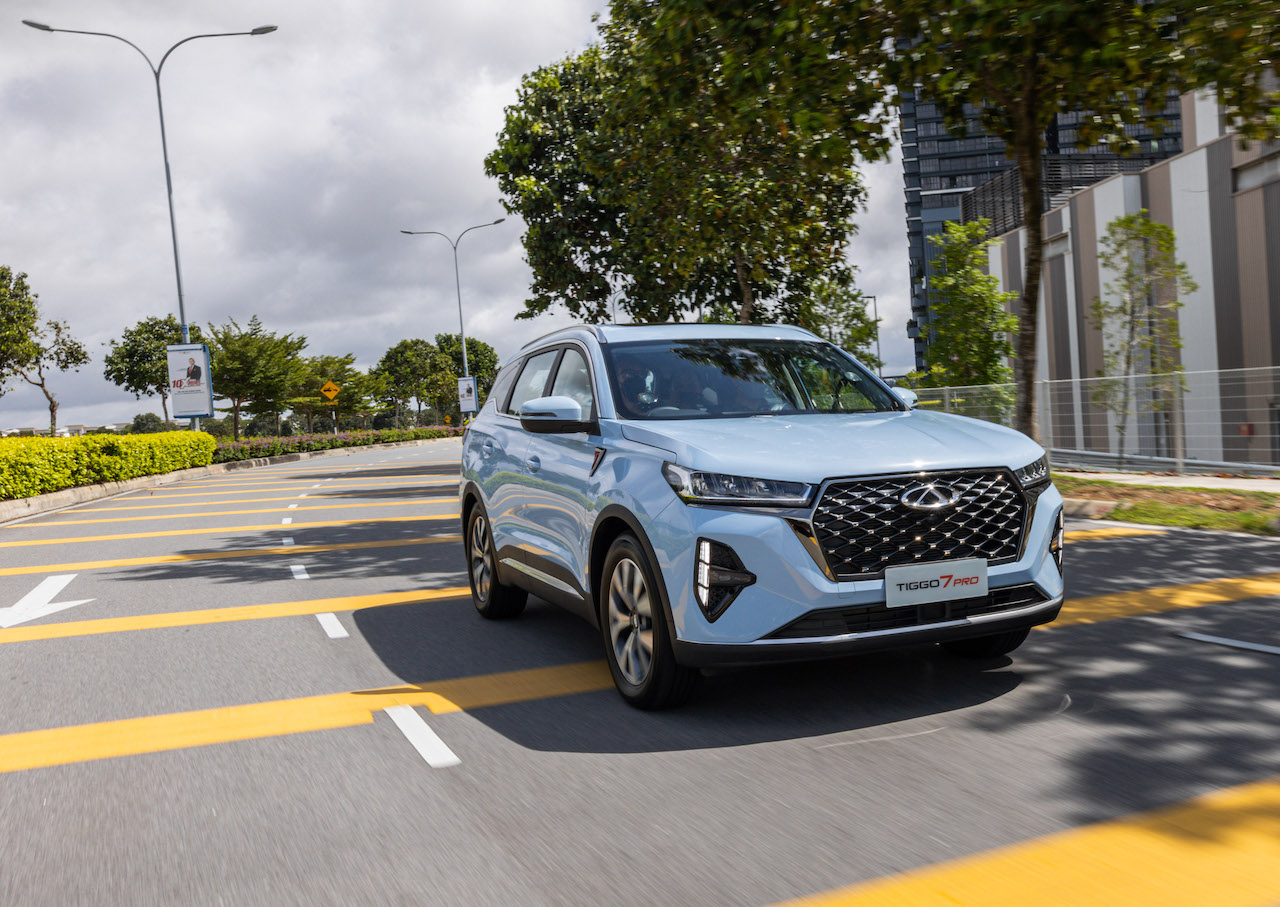 Interestingly, China's new-energy vehicle (NEV or electric powered vehicles) sales expanded 60.2 percent year on year to 717,000 units in May, China Association of Automobile Manufacturers data showed.
The output of NEVs (electric cars) in the country reached 713,000 units last month, up 53 percent year on year. The NEV market share in China reached 30.1 percent in May.
Looking at some of the big Chinese brands that made headlines, we see Great Wall Motor announcing sales of about 101,000 vehicles in May, up 26.2 percent from a year earlier, the Chinese automaker released a statement yesterday.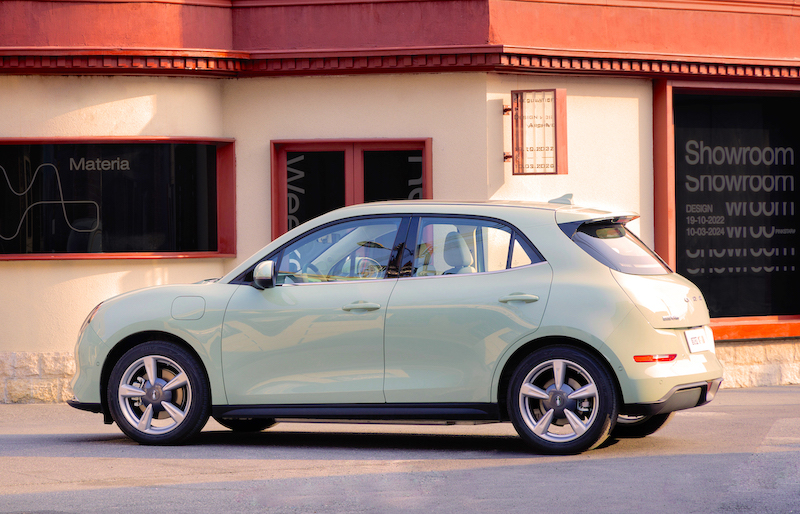 It should be noted that neither Chery Cars nor Great Wall Motor are the biggest car companies in China, but they are both top exporters of cars from China.
Context is important here for the first statement. Just because they are not one of the biggest, does not mean they are small by any measure.
Chery alone sold 1.23 million cars in 2022 making them more than four times larger than Perodua! They have also been the largest Chinese car exporter for 2 decades and that's no small feat either.
NEV sales reached 23,800 last months with the total figure for the first five months reaching 66,000.
China exported 425,000 vehicles in April, up 9.7 percent from March and 1.5 times the figure a year earlier, the China Association of Automobile Manufacturers said. Chinese auto exports have totaled USD8.3 billion, which is up 13 percent from March and doubling from the same period last year. It is also a surprising as China has now overtaken Japan in global car exports for the first time.