Automotive
News
Chery Tiggo 8 Pro Coming To Malaysia From RM160,000
This latest Tiggo 8 Pro will compete with Geely Rebadged Proton X90 which is priced from RM123k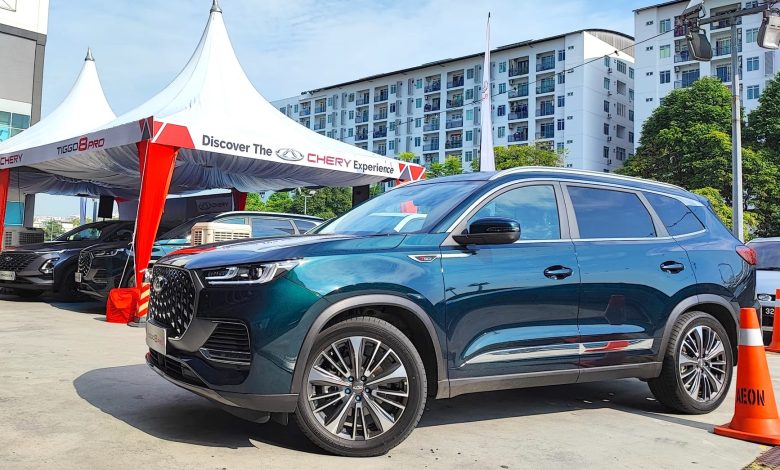 This is one of the questions many in the Malaysian automotive segment have been asking as Proton and Geely continue their sales dominance with the Proton X50 crossover and Proton X70 SUV which are both 100 percent Geely Auto vehicles with Proton rebadging and Malaysian national car status tax incentives.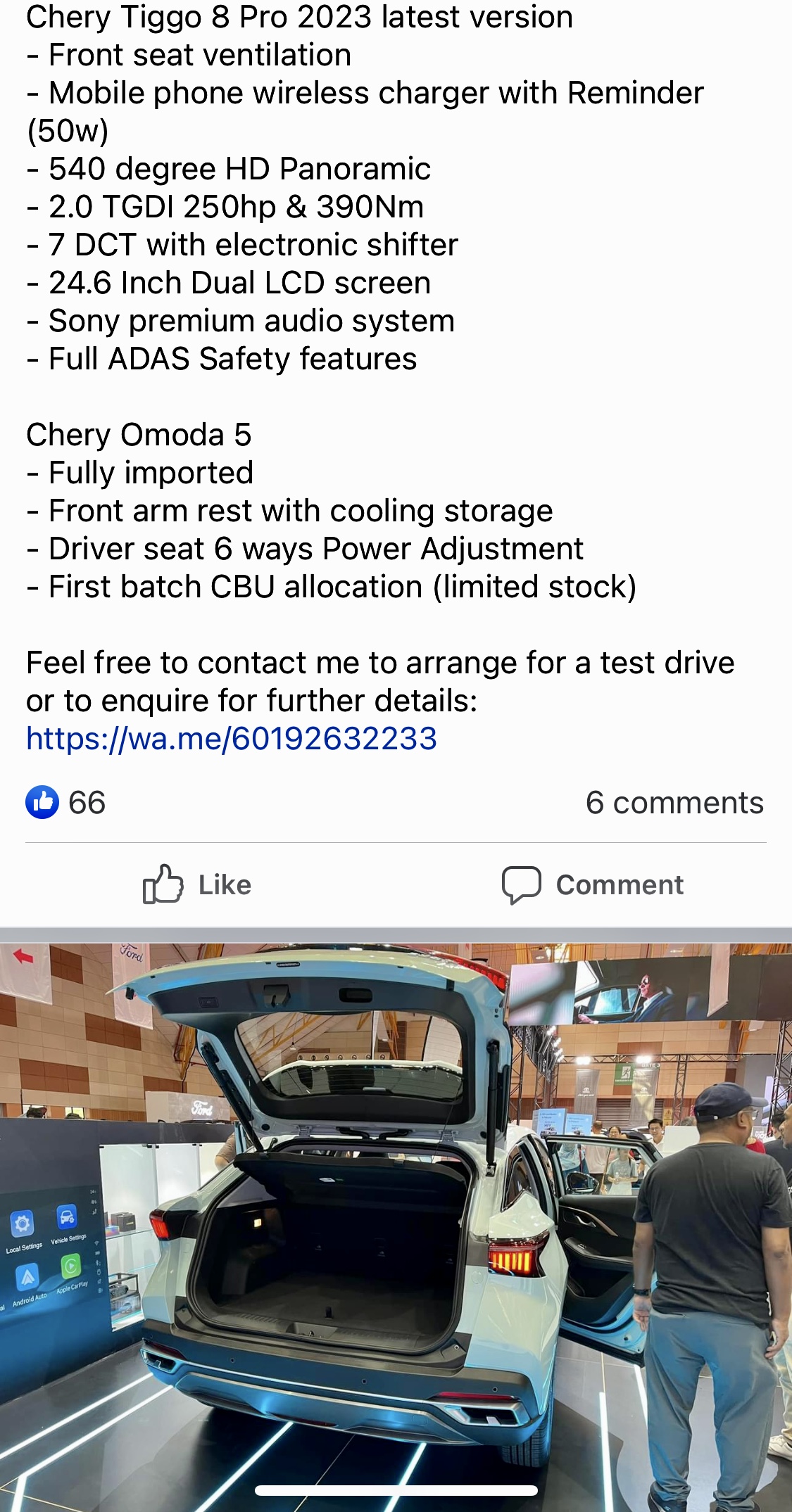 With preferred tax incentives, both the Proton X50 and Proton X70 enjoy a great selling price which right now no Japanese or Korean segment rival can compete.
This is why with the impending return of the Chery brand to Malaysia, will they be able to price the Tiggo 8 Pro to compete with the recently launched Proton X90 which is an immediate rival and priced from just RM123,800 to RM152,000?
Well with the announcement late last year by Chery South East Asia (SEA) office on the launch of the Chery brand in Indonesia and the start of their assembly of Chery vehicles for the ASEAN region, we are sure Chery management are looking at making sure they offer a better alternative to the current available SUV's in the market.
Chery SEA also shared that there will be 4 models made available for assembly in Indonesia and sale across the region. The Tiggo 8 Pro, Tiggo 7 Pro, OMODA 5 and the fully-electric EQ1 will be offered for sale very soon.
The ASEAN version of the Chery Tiggo 8 Pro will arrive with an award winning 2.0L turbocharged direct injection engine that carries the name 'China Heart' engine. Target selling price is rumoured to start from just RM160,000 (just a few thousand more than the high specifications Proton X90) as this was mentioned at its recent customer preview in Johor Bahru.
The Tiggo 8 Pro engine delivers a decent 250PS at 5,500rpm and an impressive 390Nm of torque from 2,000 to 4,400rpm. The China Heart engine works with a 7-speed dual clutch gearbox and has a drive mode selector that provides Standard, Eco and Sport driving modes for the driver.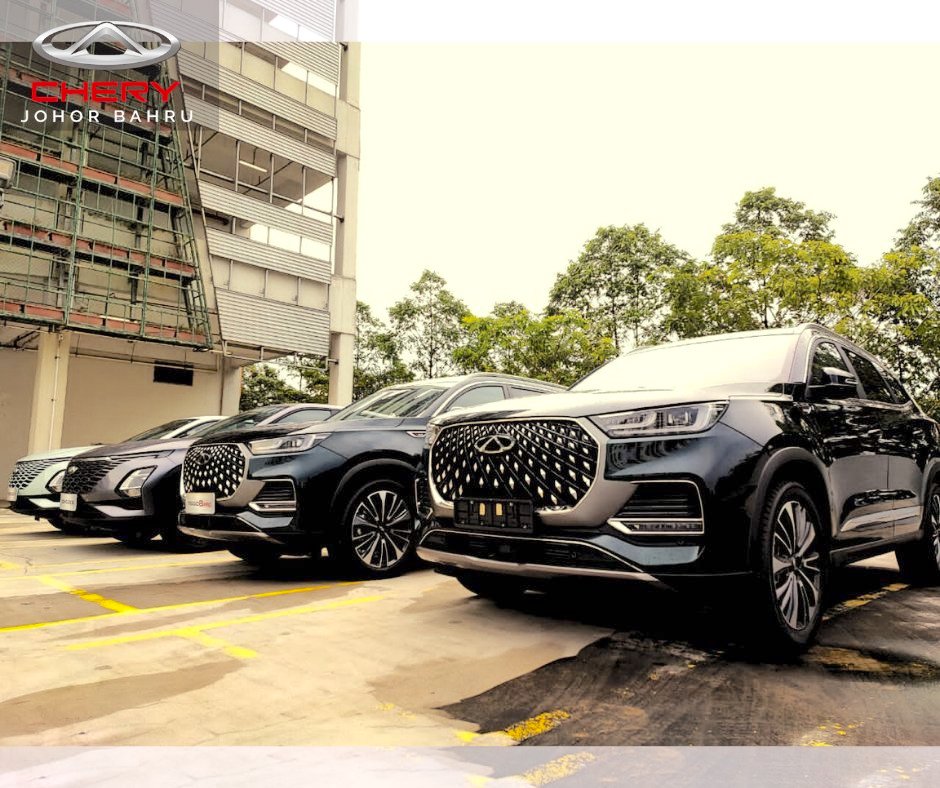 Safety features in the Chery SUV is plentiful and starts with 6-airbags. There is also Traction Control (TCS), Roll Stability Control (RSC), ISOFIX as standard, Lane Departure Warning (LDW), Automatic Cruise Control, Automatic Emergency Braking (AEB), Traffic Sign Recognition (TSC), Intelligent High-beam Control (IHC), Blind Spot Monitoring (BSD), Front Collision Warning (FCW) and an emergency Brake Override System (BOW).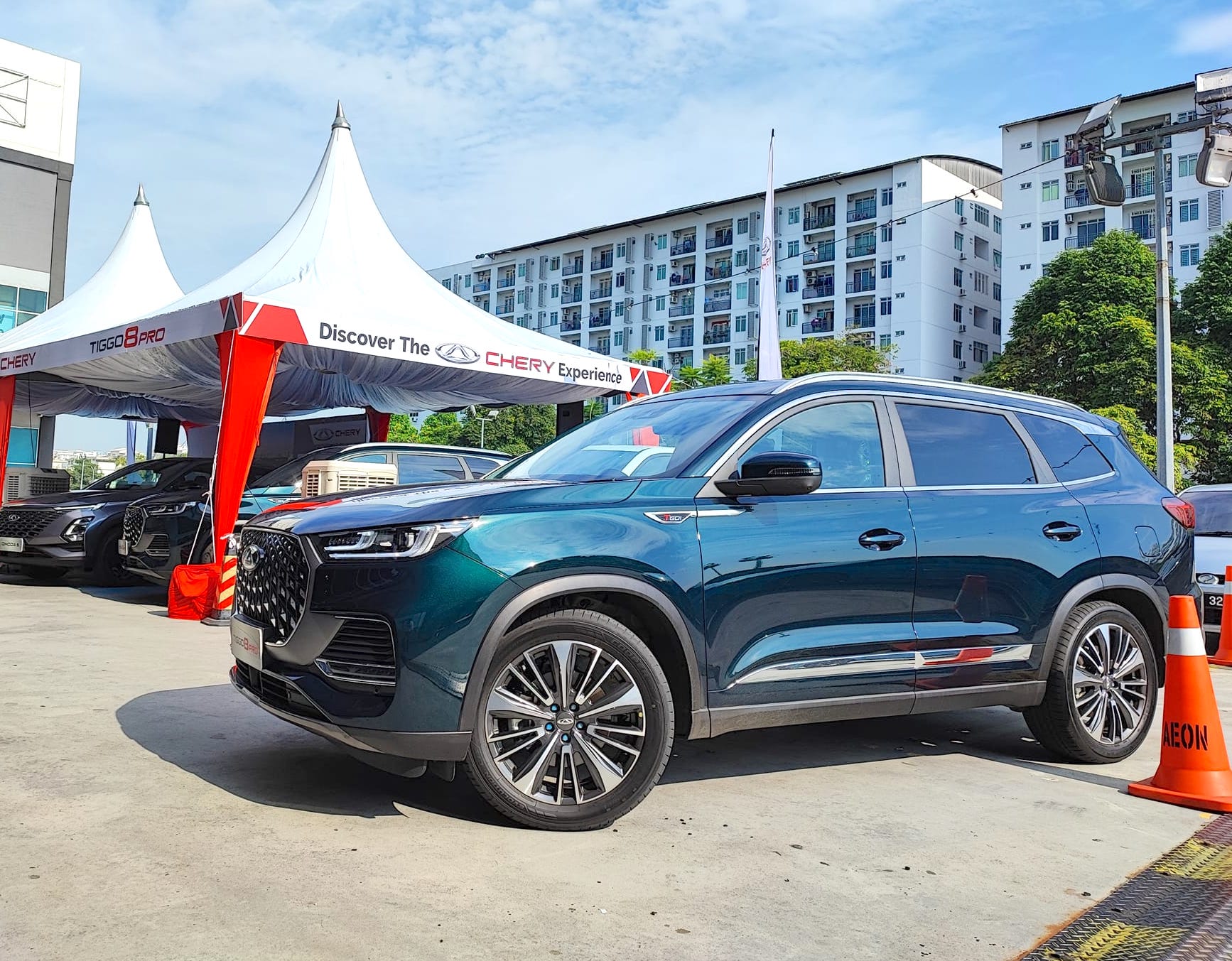 The main stand-out feature of this Chery SUV is its factory 10-year or 1,000,000 kilometer warranty which was recently revealed when the Chery Tiggo 8 Pro was launched in South Africa. At this time, there is no other auto manufacturer offering such an extensive warranty.
It is still not confirmed if Indonesian and Malaysian Chery buyers will be given the same extensive warranty as buyers in South Africa.