News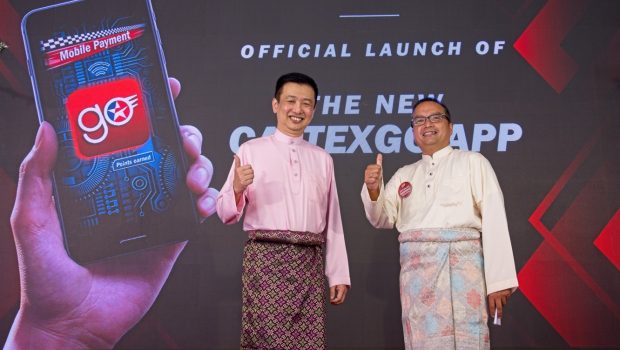 Published on May 25th, 2022 | by Aaron Fernandez
0
CaltexGO mobile app now available at Caltex Stations in Malaysia
Caltex, petroleum brand under Chevron Malaysia Limited ("Chevron") have recently announced that the CaltexGO mobile app will be now available at their stations around the country. This news was revealed to the public during a post-Hari Raya open house that was held at their recently launched station located in Putrajaya.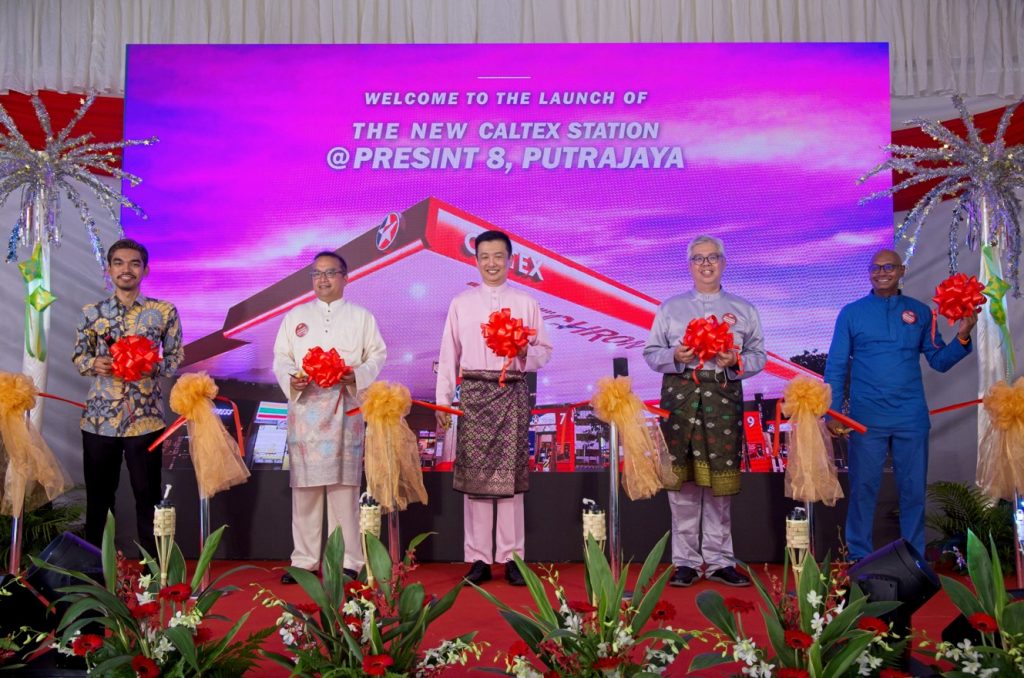 Jay Gomez, Country Chairman of Chevron Malaysia Limited, said, "We have been keeping busy by developing and launching new products and promotions in an effort to innovate for the future, providing additional connectivity and mobility options for our customers. In September 2021, we piloted CaltexGO in Klang Valley, and we are now ready to roll out the app nationwide. With CaltexGO, motorists in Malaysia will enjoy additional benefits to refuel with speed and convenience."
The CaltexGO mobile app will allow customers to pay for their fuel transactions through online payment. This is much easier and convenient way for customers to make payments without having to physically visit the counter. The nationwide launch marks the next step in Chevron's effort to engage with customers through new and innovative ways. This move is part of their broader vision of incorporating digitalization to better market their products and offerings.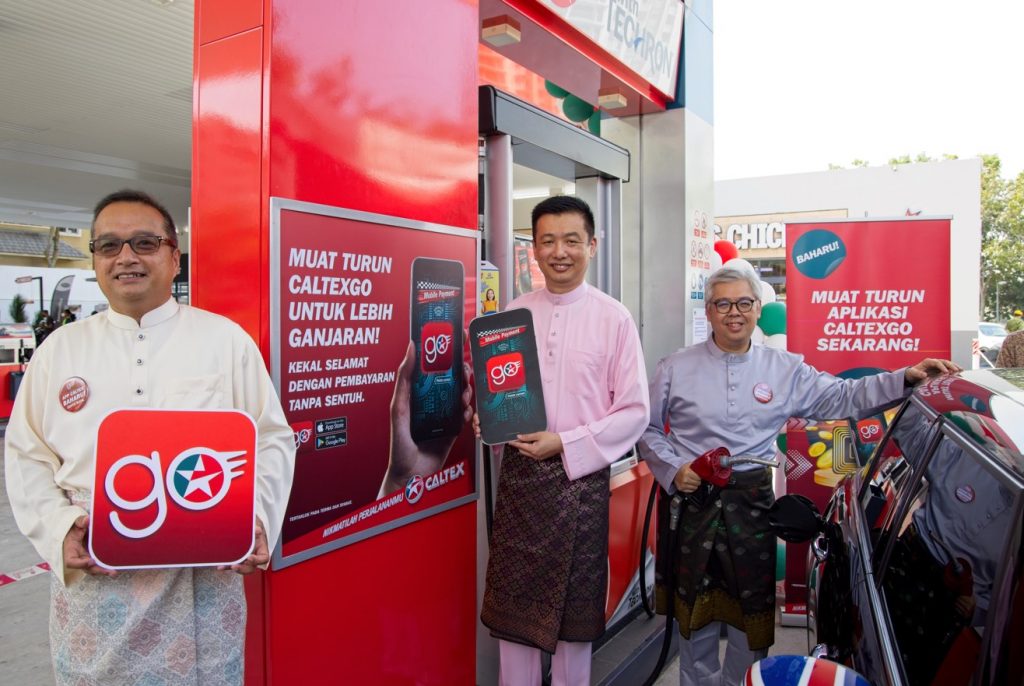 Toh Yu Lee, Vice President of Asia Pacific Sales for Chevron International Fuels & Lubricants said, "Our downstream approach is centred around being closer to the customer. It is achieved through our station network across the country and retail innovations that allow easy access to our products and offerings. Digitalization is at the forefront of our approach to find new and inventive ways to reach out customers with the ever-changing customer connection trends. CaltexGO is a tool for us to do just that, and its nationwide accessibility will now make it more convenient for more consumers to use."
In conjunction with the launch of the CaltexGO app, Caltex are also offering its customers a RM5 cashback when fuelling a minimum of RM30 while using the app. For more information on the CaltexGO cashback promotion and the terms and conditions applicable, please visit CaltexGO RM5 Cashback Offer | Caltex Malaysia