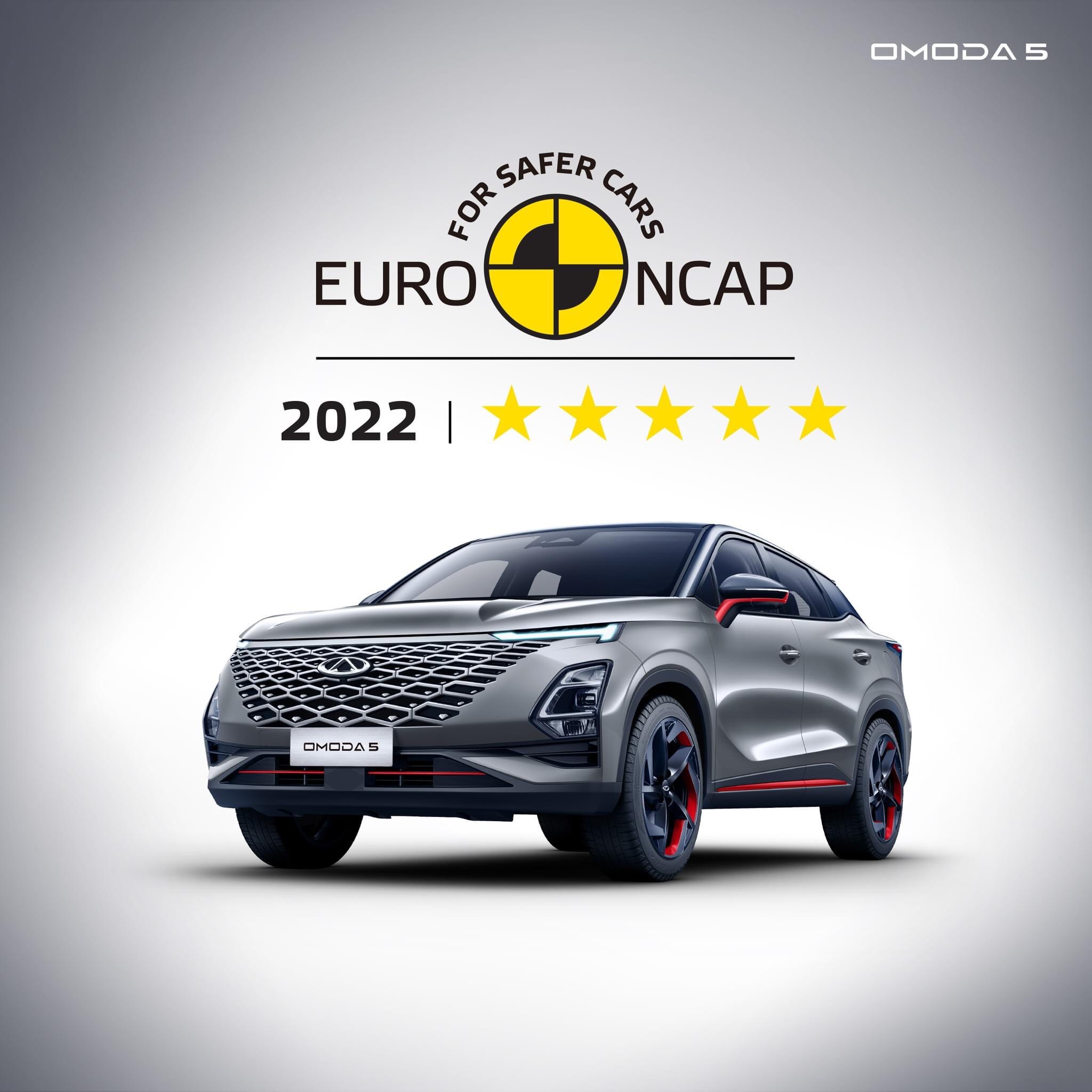 Chery Malaysia sales people have started advertising the OMODA 5 on facebook with price starting from RM108k.
It looks like the recent preview with the Malaysian media and local business partners was a serious intention by Chery Cars of China to restart its operations in Malaysia.
One of the Chery SUV's that has been getting a lot of interest is this stylish SUV, the OMODA 5 and this will definitely be a fast seller as the interest in social media had been very encouraging.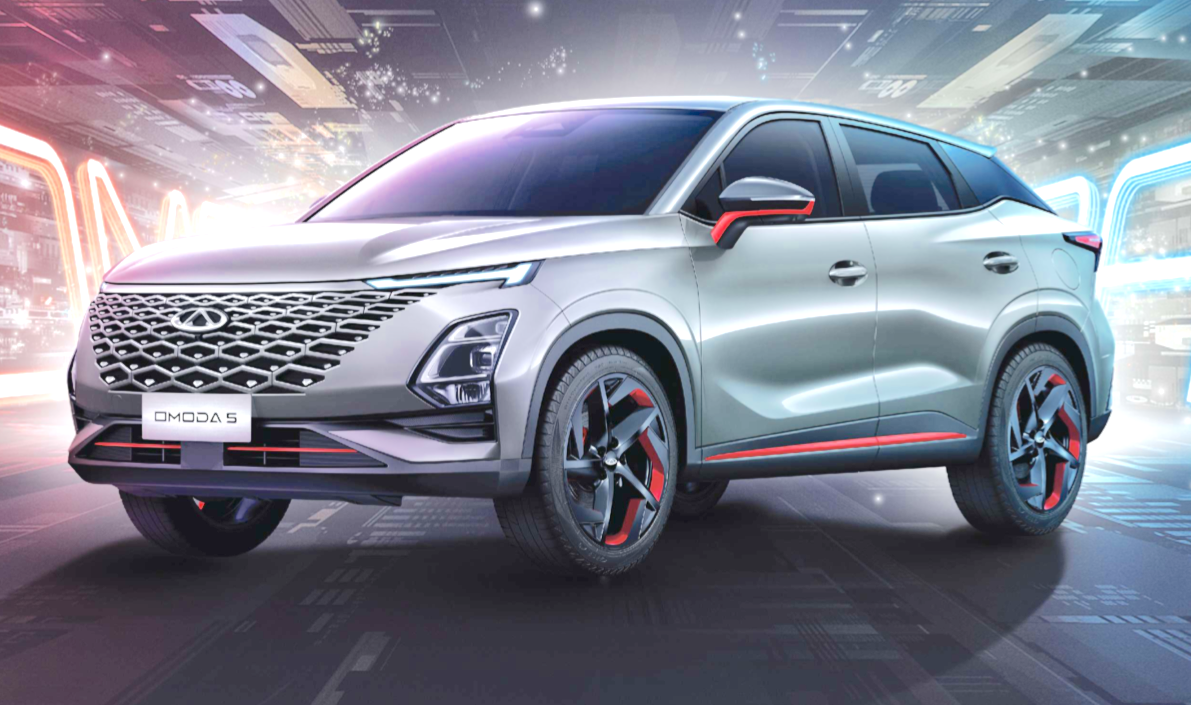 In case you did not know this, this much talked about Chery OMODA 5 SUV, was awarded a full five-star safety rating by the stringent European New Car Assessment Programme (Euro NCAP), scoring highly in the Adult Occupant, Child Occupant, Vulnerable Road Users and Safety Assist categories.
This much talked about Chery OMODA has the following measurements:
Length: 4,400mm
Width: 1,830mm
Height: 1,585mm
Wheelbase: 2,630mm
The OMODA will be the first new Chery model to be launched in Malaysia and the Chery Tiggo will follow very soon.

Selling price? Well, we guessed a price of RM138,888 onwards in an earlier article but we now see new Chery dealers advertising a selling price of between RM108,000 and just RM120,000 making a direct rival to the Proton X50 and the Peugeot 2008.
However, we all know that Malaysians looking for a SUV in this price range will always just compare the size, power delivery and specifications between the X50 and OMODA because they are both very stylish looking and 'Made In China' which is no longer a 'bad word' for the Malaysian automotive buyer.
With Proton's partnership with Geely and the sales success of the X70 and now the X50, the rise in respec for Chinese made vehicles have been good.
Meanwhile, the Omoda 5 showcases Chery's new 'Art in Motion' design language boasting an integrated diamond matrix grille which is flanked by split LED headlights and LED daytime running lights.
From the side, the Omoda 5 takes on a sporty stance with the roofline adopting a sloping, coupe-like silhouette. Sharp, angular taillight clusters further add to the sporty look of the Omoda 5.