News
Chery Group reveal January to April sales result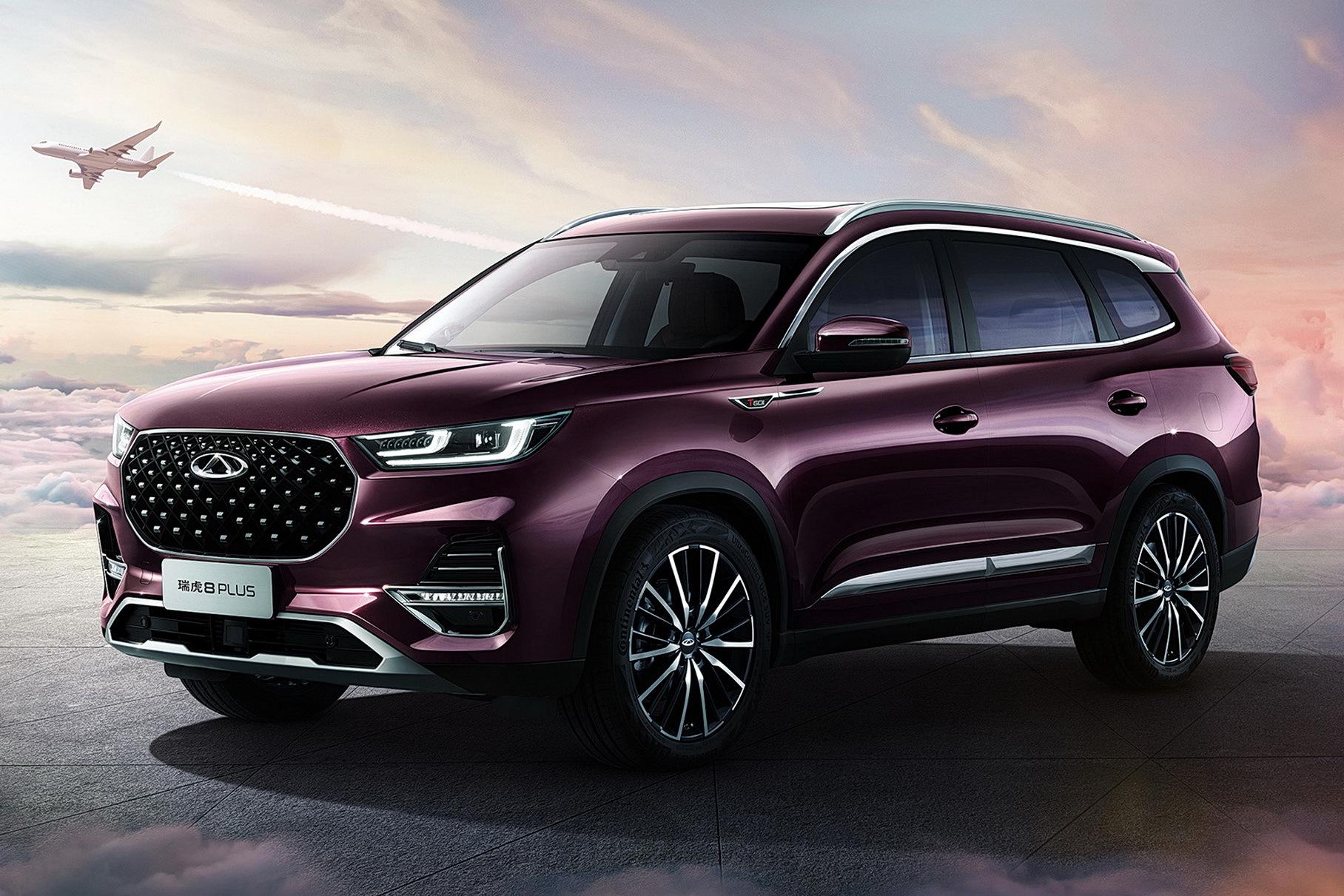 Chery Group have just reported their January-April total global sales. The automaker managed to sell 284,865 units during this time period where 68,587 of those were new-energy vehicles and 84,993 of which were sold outside of China. This is the company's best export sales result for this period of time.
Out of all of Chery's models, the Tiggo 8 series made up 18% of their total sales with 50,786 units sold during January till April. Chery also celebrated the half-millionth Tiggo 8 series unit rolled off the production line on the 26th of April. The newest model from the Tiggo 8 series, the Tiggo 8 Pro e+ which is equipped with DHT Super Hybrid Technology has received more than 7,000 orders since its debut in late March.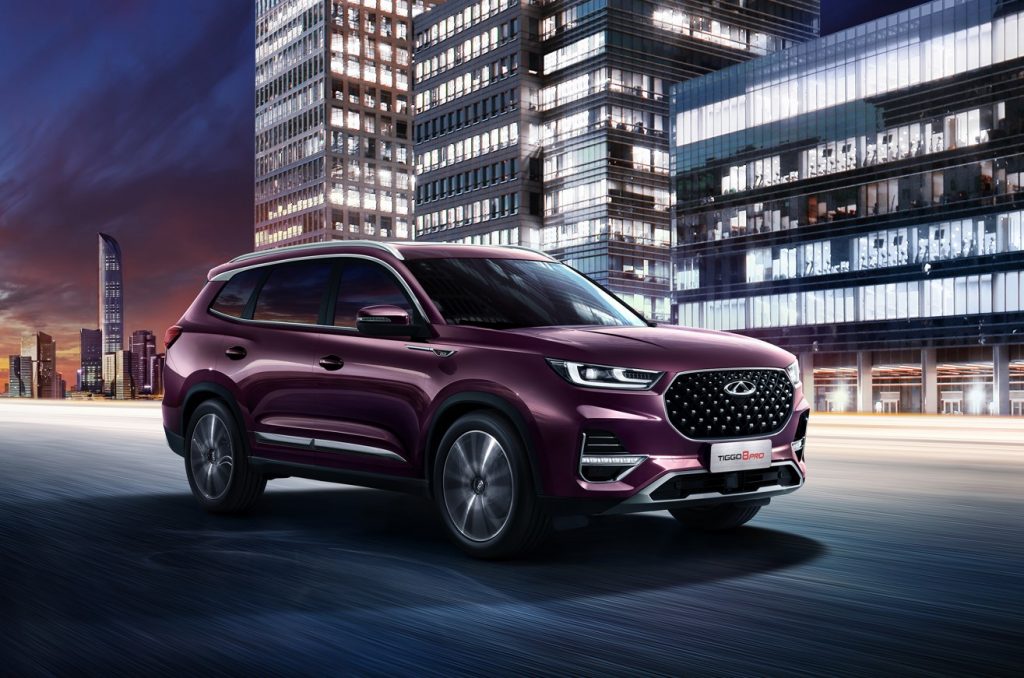 According to the Asociación Nacional Automotriz de Chile A.G. (ANAC), Chery's sales in Chile has also been doing very well this year. For the month of April, Chery's sales jumped 47% year-on-year, giving it 14.1% market share. Not to mention, the company sold 11,346 units during the January-April time period, where they had a market share of 17.4% in cumulative SUV sales. The Tiggo 2 series also topped the SUV segment in terms of sales for 15 consecutive months.
Brazil's National Federation of Distribution of Motor Vehicles (Fenabrave) reports that Chery's January-April sales have reached 12,863 units, giving a ninth-place ranking amongst other brands and giving it a market share of 3.51%. The Arrizo 6 Pro ranked fourth in the sedan segment with 4.54% market share, while SUVs such as the Tiggo 3X, Tiggo 5X and Tiggo 8 continued to sell well.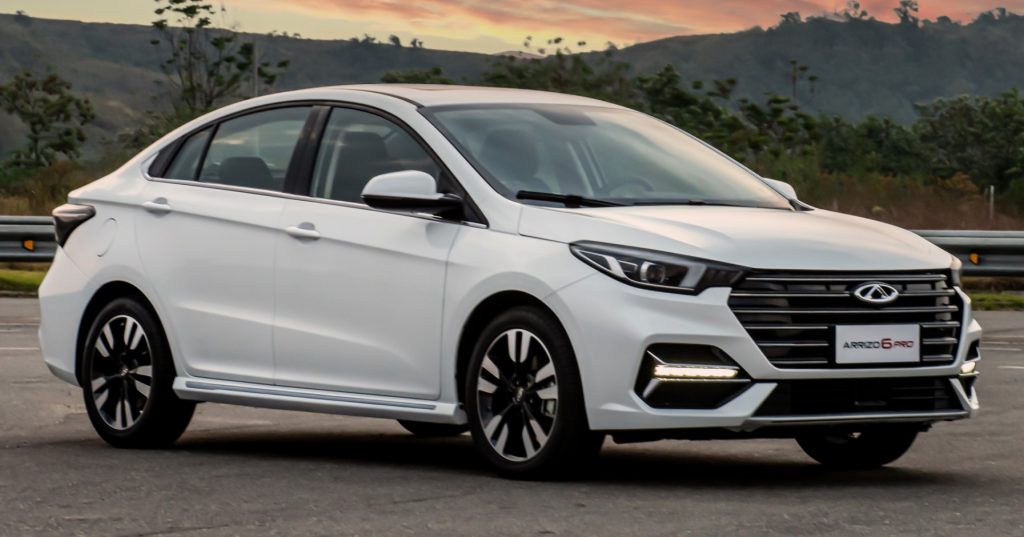 As for Egypt, Chery's sales grew by 121% year-on-year and 27% month-on-month. Their sales from January to April totalled in at 8,206 units thanks to the Tiggo 7 Pro and Tiggo 8 Pro selling well in the SUV segment.
Despite the fact that vehicle sales in China almost halved in April, Chery worked hard to ensure sufficient supply and stable production globally, and is accelerating its launch of new vehicle types based on user needs to continue creating new experiences and more value for customers.