Automotive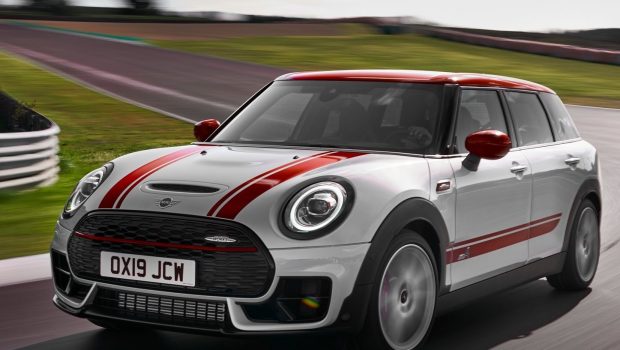 Published on August 1st, 2019 | by Hammer
0
Mini John Cooper Works Clubman 2020 model unveiled
Here comes another MINI variant with high testosterone.  The BMW owned British icon presents what is by some measure the most powerful models ever approved for public road use in the brand's sixty-year history. The 306hp 4-cylinder turbo engine in the new MINI John Cooper Works Clubman and the new MINI John Cooper Works Countryman both display outstanding performance in the compact premium segment.
Spontaneous response to even the slightest movement of the accelerator pedal with a power delivery that is sustained up to the high load ranges are what characterise the incredible, sports-car-typical performance characteristics of the new powertrain.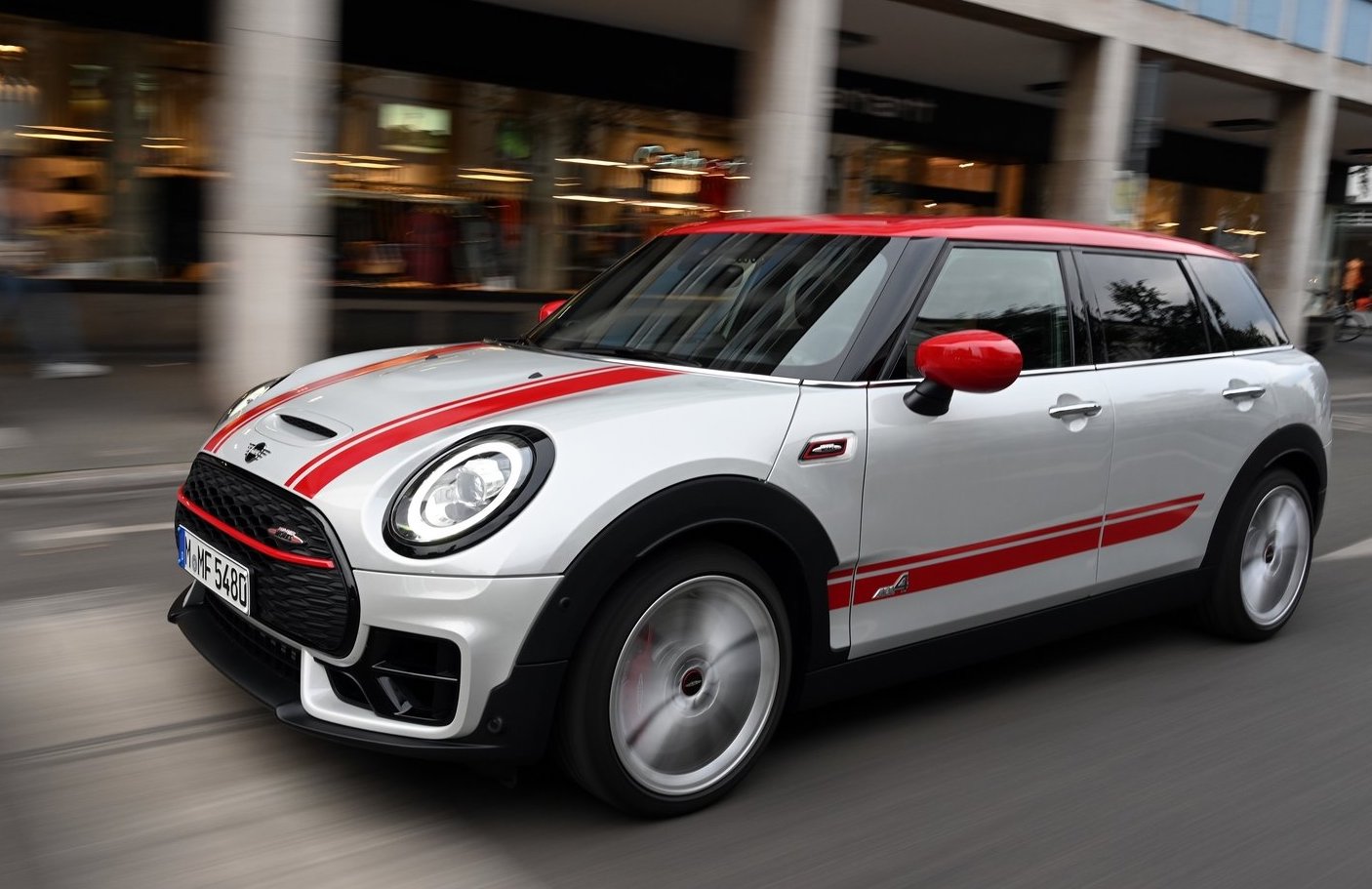 Cool Head
Similarly, a newly developed cooling system has been developed to satisfy the resulting demands placed on the job of temperature management. An optimum running temperature for the engine is guaranteed at all times – even under extreme conditions on the race track – by two external radiators, a model-specific expansion tank with an increased volume, an independent cooling module mounting, an electric ventilator with increased output, and a third cooling level realised using a condenser. To optimise warm up, the cooling of the crankcase can be temporarily deactivated by a new split cooling valve. In addition, the transmission has its own coolant circuit and external transmission oil cooler.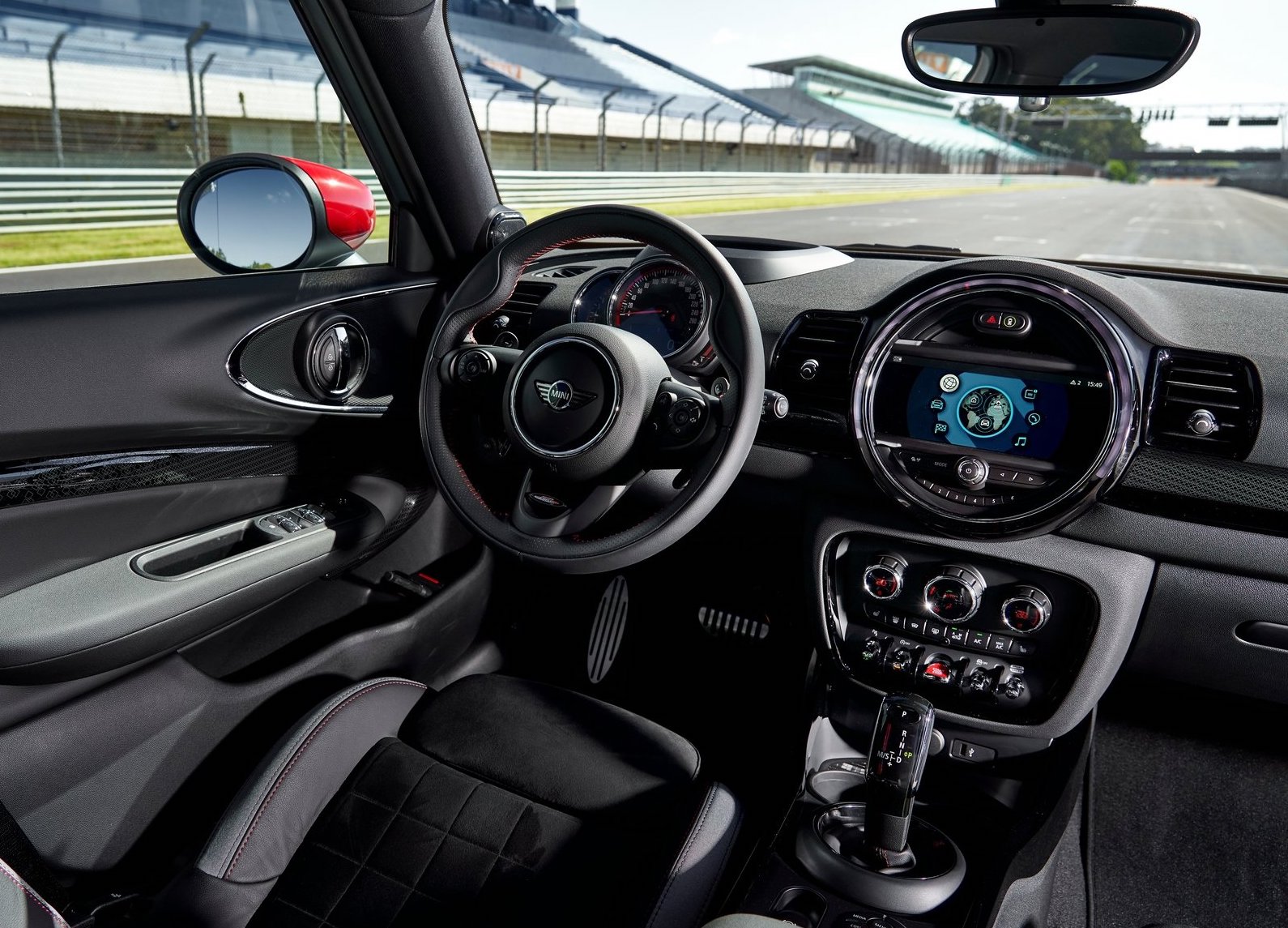 How Many Wheels
In both models, the extraordinarily powerful engine is combined as standard with a new 8-speed Steptronic sports transmission, including mechanical differential lock on the front axle, an ALL4 all-wheel drive system, a specifically engineered chassis, and additional reinforcement modifications for the body structure, engine connection and chassis fastenings. This enables the John Cooper Works racing sensation to attain a completely new dimension of performance.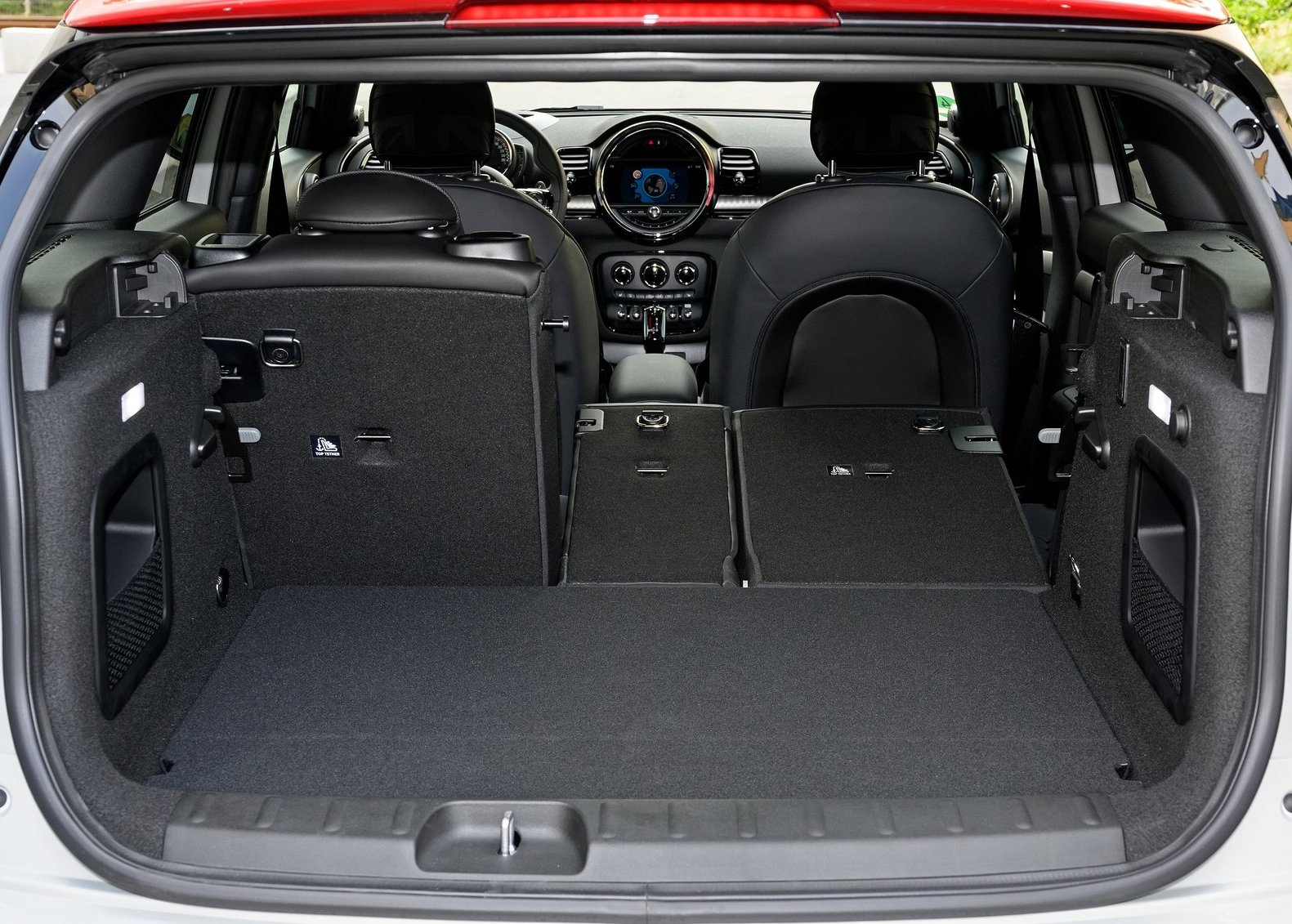 In these brand new versions of the two top sports models, both the individual six door model with its extreme driving fun and the robust all-rounder provide a challenging performance experience.
Drive Train
The latest generation of the 4-cylinder engine developed for the John Cooper Works models with MINI TwinPower Turbo technology surpasses that of the previous drive by as much as 55 kW/75 hp at maximum output. Maximum torque has increased by 100 Nm to 450 Nm, and acceleration performance has also risen commensurately.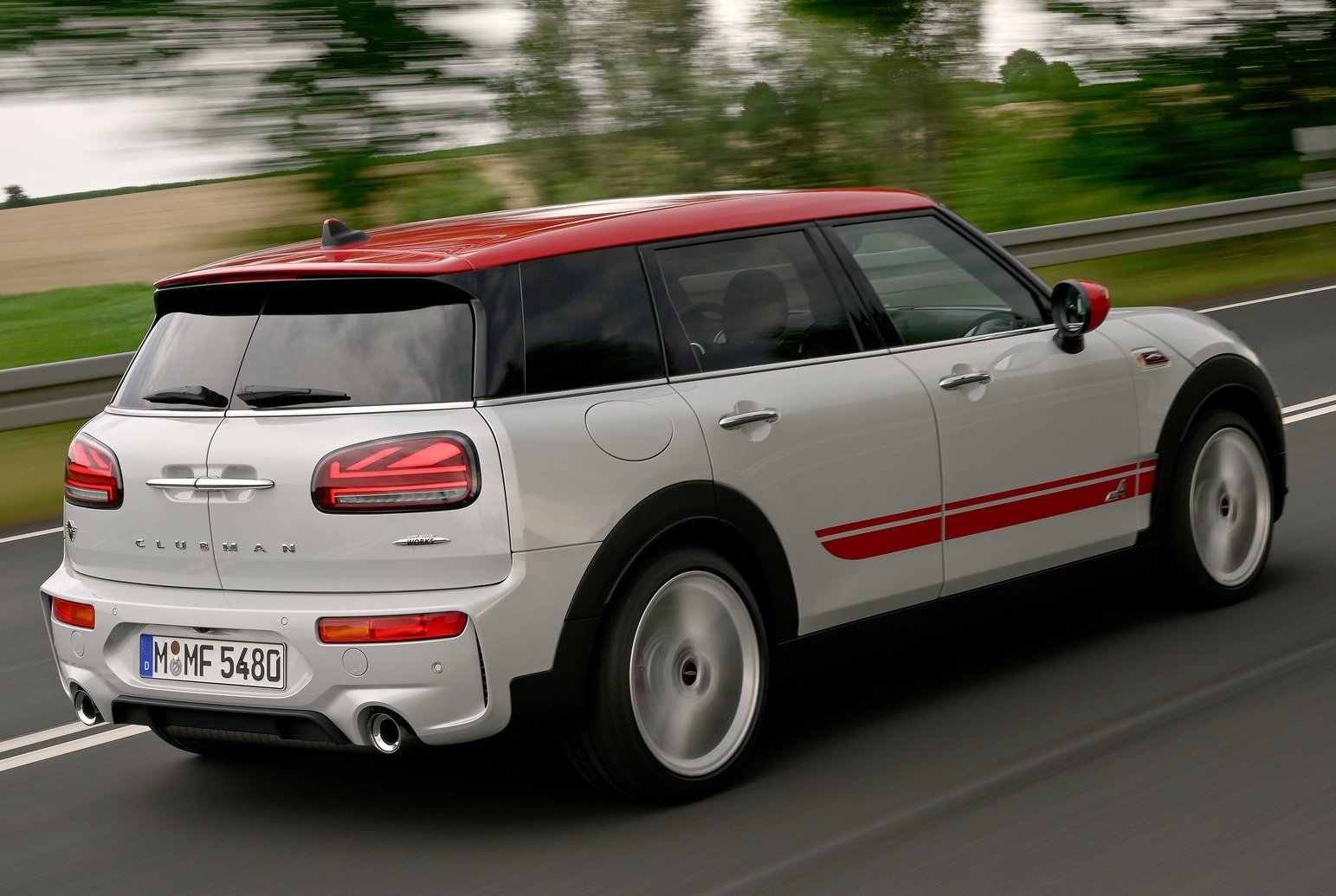 Performance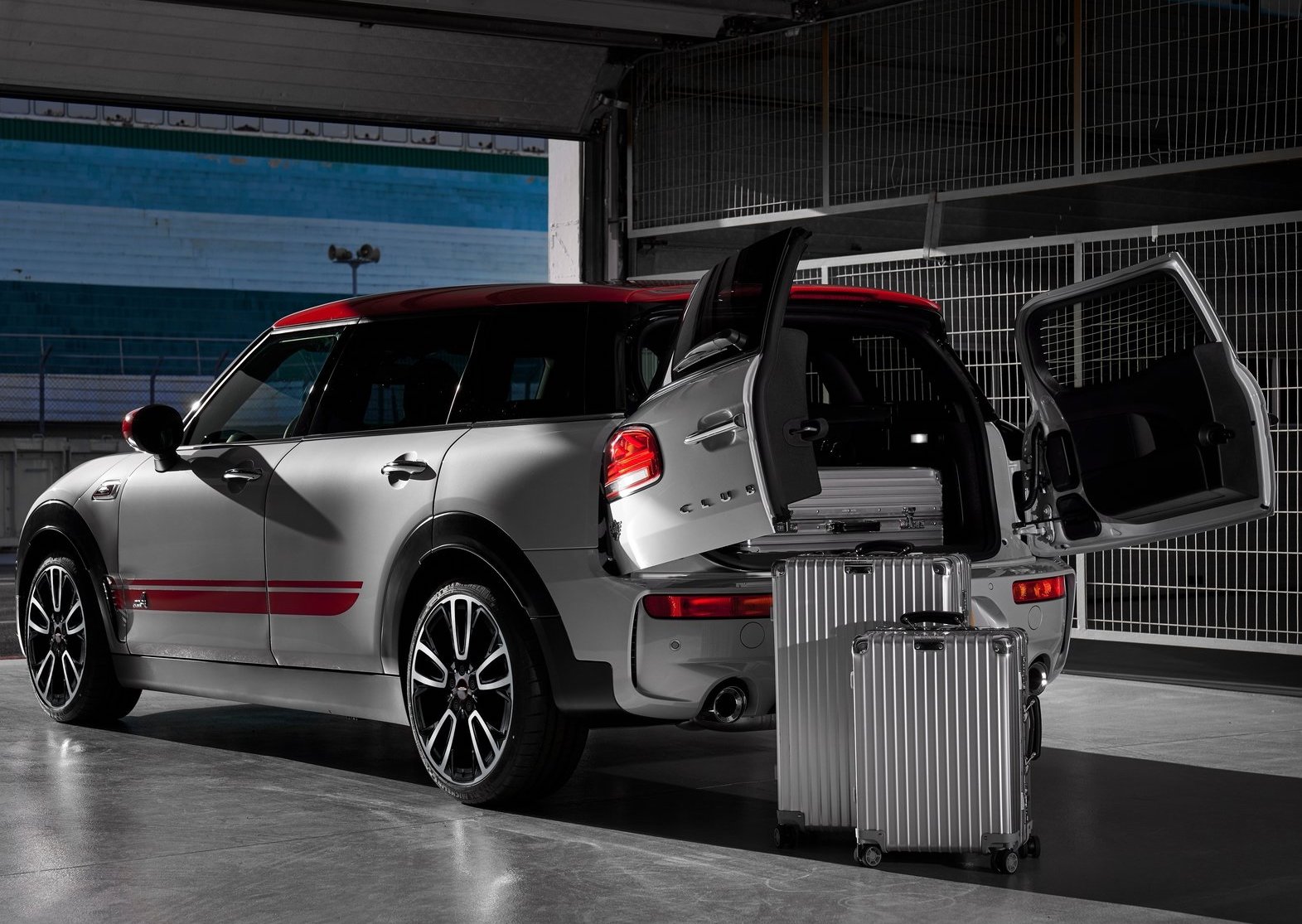 The new MINI John Cooper Works Clubman turns in an acceleration of 0 to 100 km/h in 4.9 seconds, with the new MINI John Cooper Works Countryman achieving the same in 5.1 seconds – 1.4 and 1.5 seconds faster than in the respective previous models. The elasticity of the two models has never been as impressive as it is now.