Automotive
News
CARSOME Challenges GoCar Garage For Service Center Business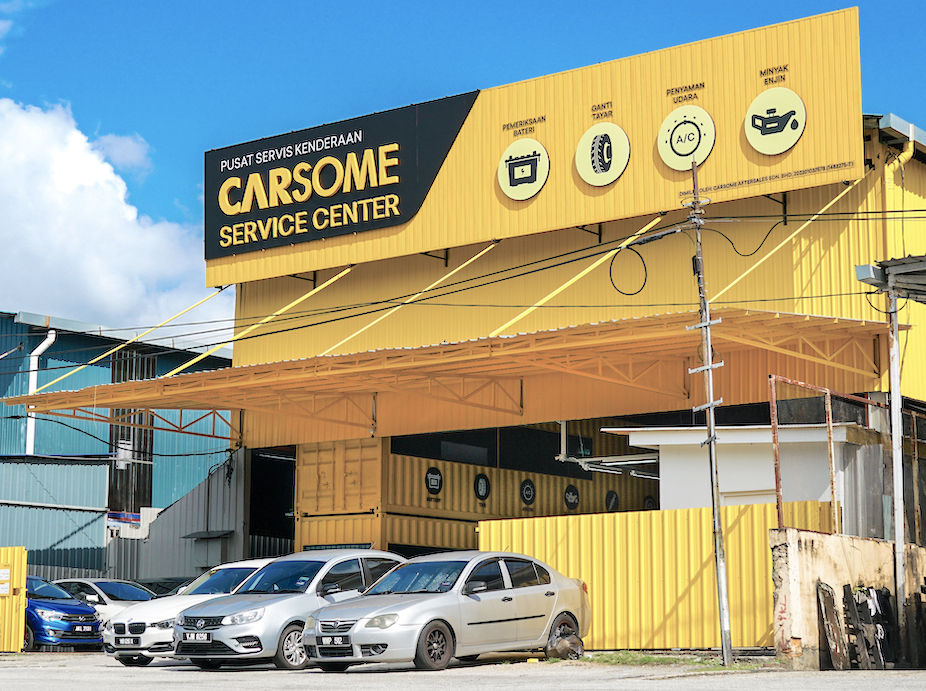 With grant money from MDEC, CARSOME looks elsewhere for profitability.
Looking at the rising success of GoCar Garage in the past few years, CARSOME has ventured into the after-sales car service market with the launch of their own Service Center without any prior experience in vehicle after sales.
The company has commenced operations of two brand new Service Centers at Petaling Jaya and Ampang respectively. Car owners can now book an appointment for an initial inspection through CARSOME's website.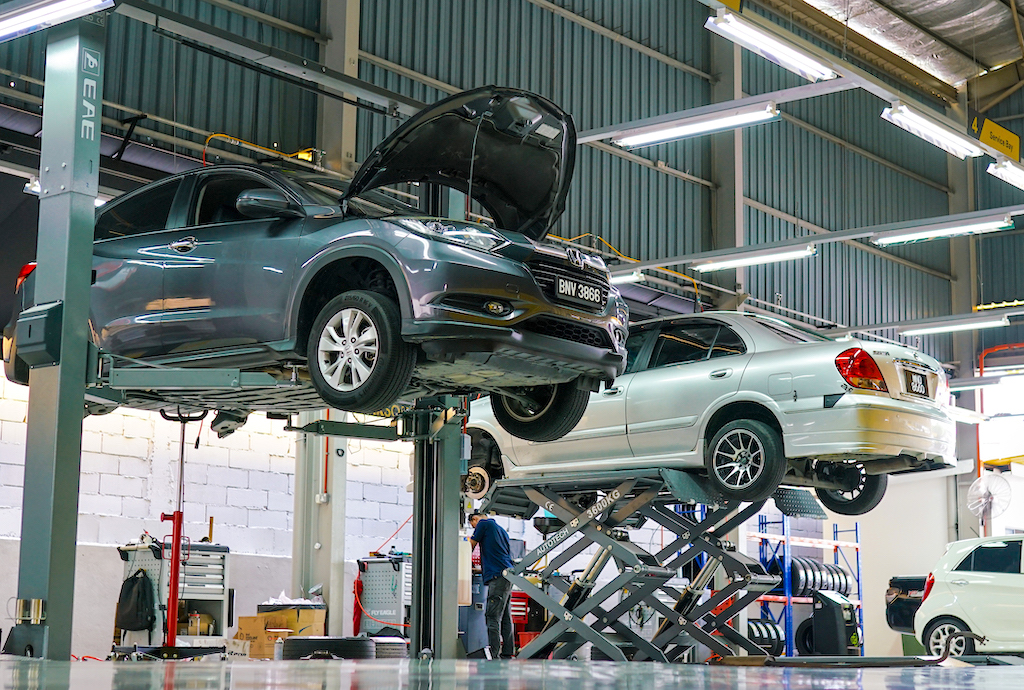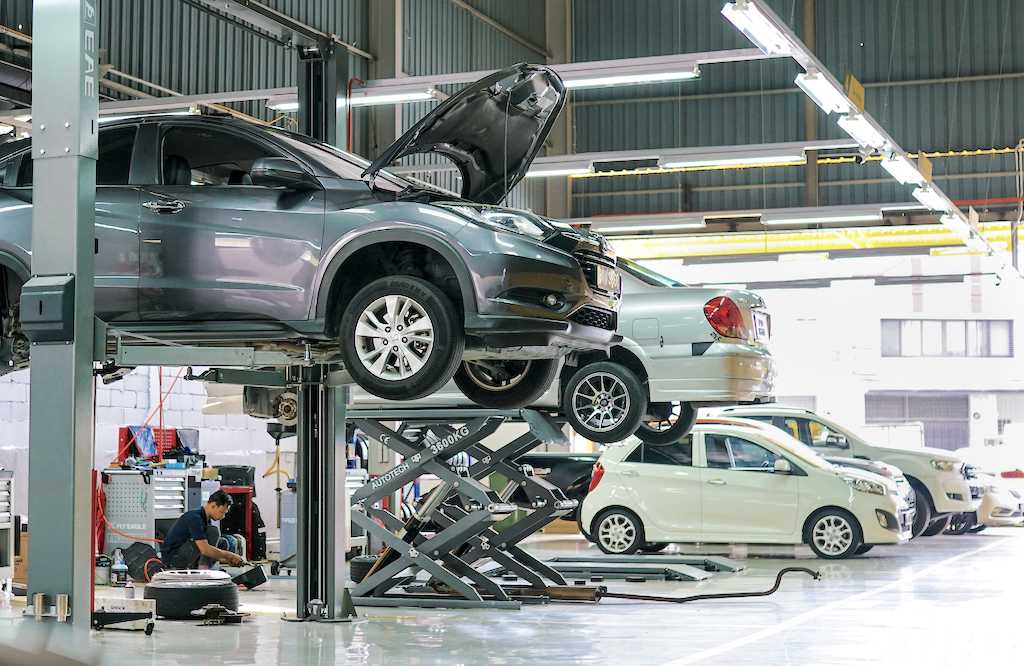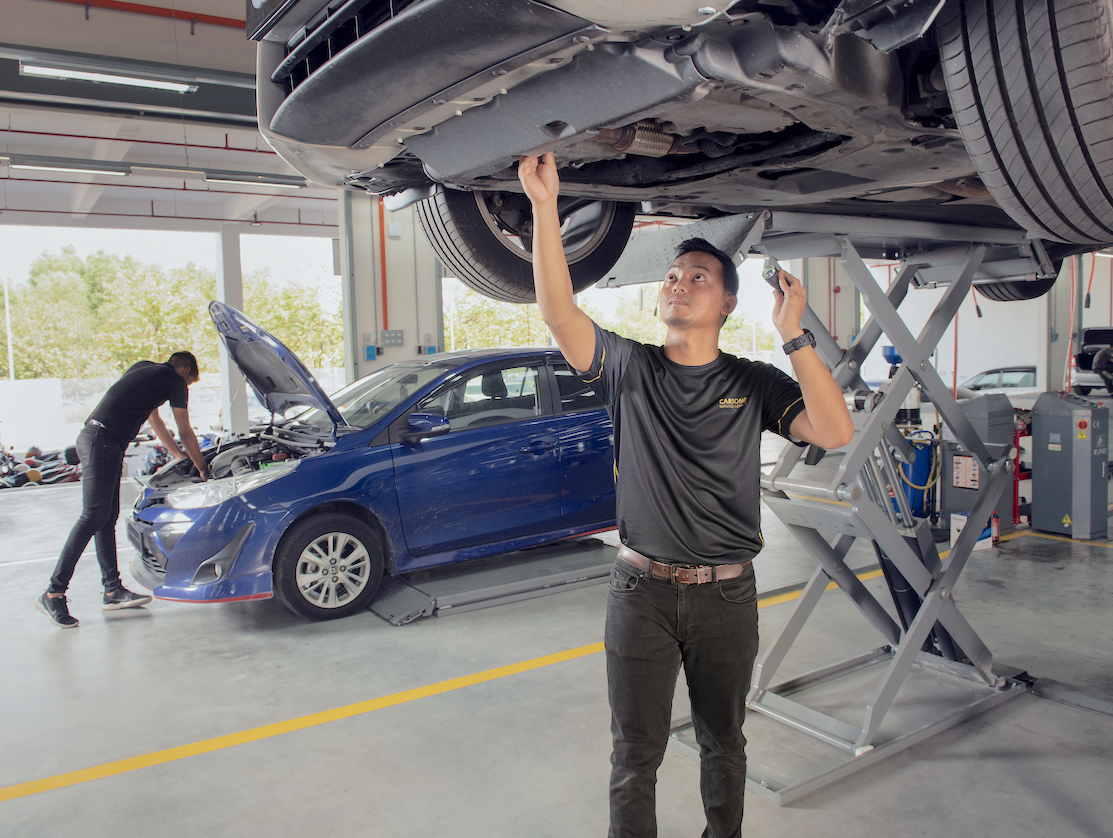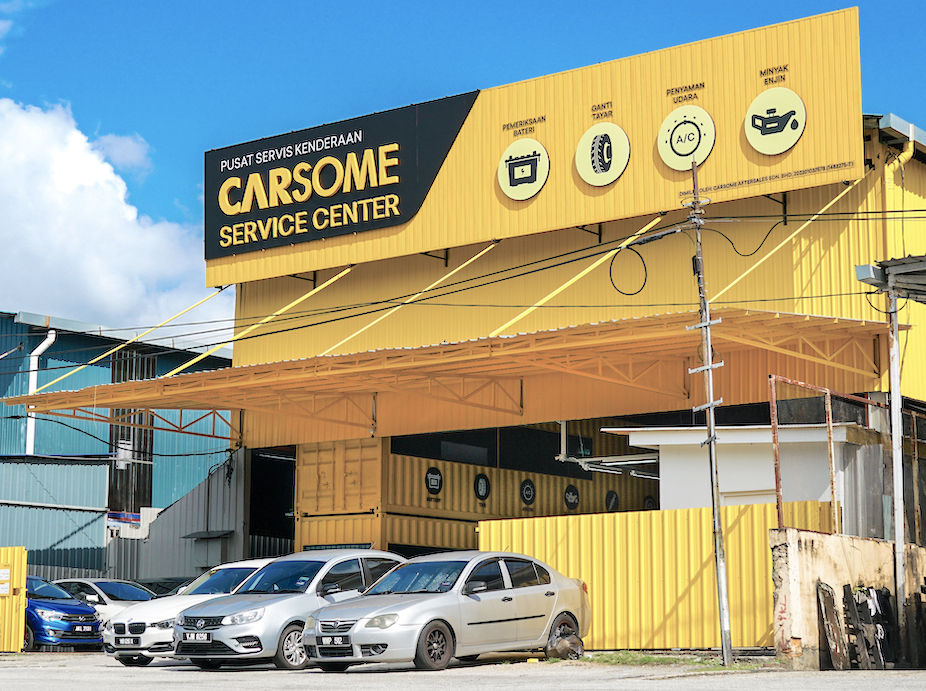 Besides catering to its pre-owned car buyers, CARSOME Service Centre can also serve those looking for car maintenance partner upon expiry of their principal warranty period.
According to CARSOME data, 80 percent of CARSOME cars go past their authorized warranty period of five years, which implies a higher likelihood for car owners needing to service their cars in conventional workshops compared to authorized service centers.
The CARSOME Service Center business was launched by Minister of Science, Technology and Innovation YB Chang Lih Kang in Petaling Jaya. Also in attendance was Member of Parliament for Petaling Jaya YB Lee Chean Chung.
During his speech, Minister of Science, Technology and Innovation YB Chang Lih Kang welcomed the CARSOME Service Center.
The question which many will be wondering is, where will CARSOME find the required skilled technicians and specialists to cater to growing demand in this sector as fresh graduates from automotive technical colleges will have NO experience in diagnosing issues and might even cause further problems which is known for some years now.
Speaking to workshop owners who take in your after sales graduates for 'training' they have very little positive feedback and this is worrying.
Interestingly, CARSOME says that each car maintenance service will include a complimentary 20-point inspection which is common with every workshop and service center right now (even our frequent workshop does this without question).
Meanwhile, GoCar Garage has the advantage of being in the automotive business and having a clear and professional track record with after sales.
For more information on this new Service Center, please visit their website on https://service-appointment.carsome.my/.
You can also check with GoCar Garage to compare prices. GoCar Garage is a service that has been built into the existing GoCar app on iOS and Android.