Automotive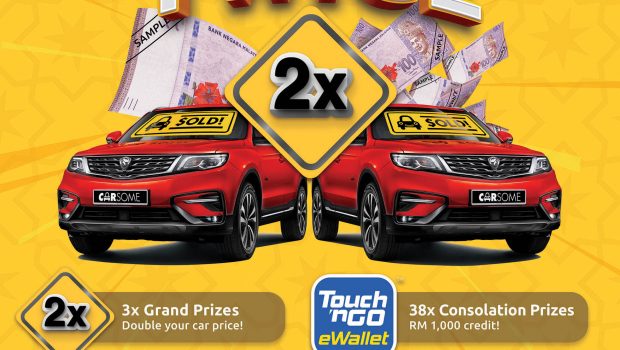 Published on September 30th, 2022 | by Hammer
0
CARSOME To Retrench 10% Of Its Workforce This Week
The 'so called' Unicorn, CARSOME is having a financial leak in its organisation.
Well, we all know how much money has been invested into CARSOME since it started business years ago. We also know how they have turned around the used car business in Malaysia with success.
We also know how they have provided jobs for many automotive college students fresh from graduation.
We have also seen in recent months how CARSOME has bought out two struggling motoring websites (Carlist and Wapcar) in order to get maximum possible advertising mileage across to Malaysian car owners looking to buy or sell used cars.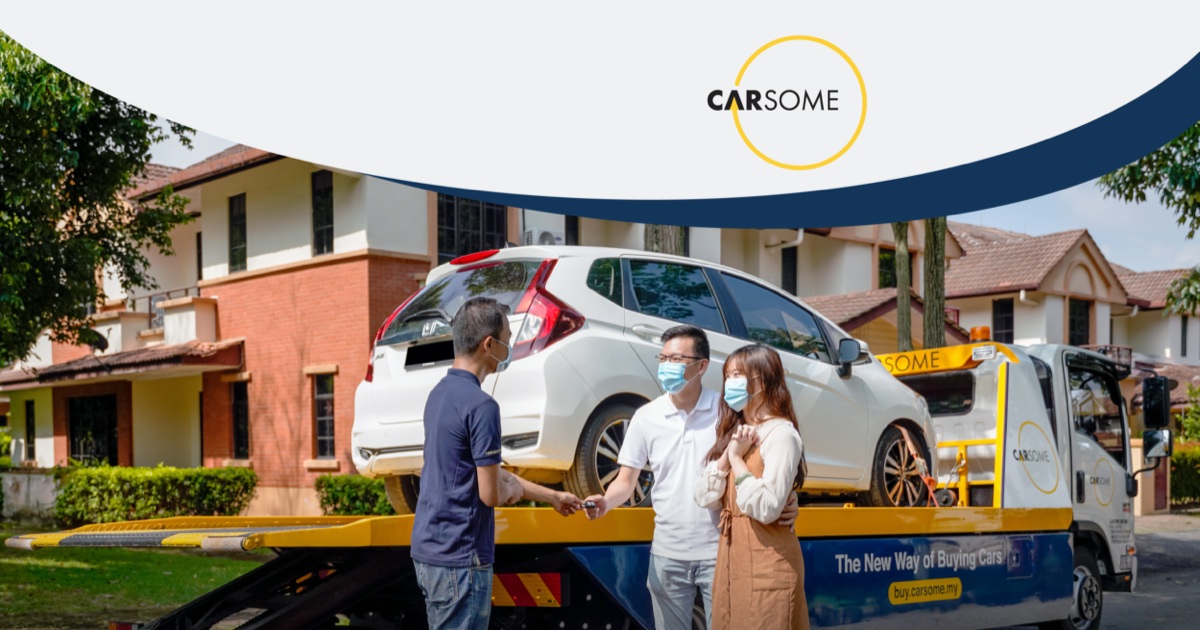 We have even advised used car sellers to take their vehicles to CARSOME as they most often paid the highest price against it main rivals in the online used car classifieds.
All, this points to a business model that needs to listed on the stock exchange to stay in business and keep the momentum going.
Meanwhile, in June this year Bloomberg news portal reported that this 'unicorn' was delaying its dual listing plans in Singapore and the US on concerns that deteriorating macroeconomic conditions could dent its valuation.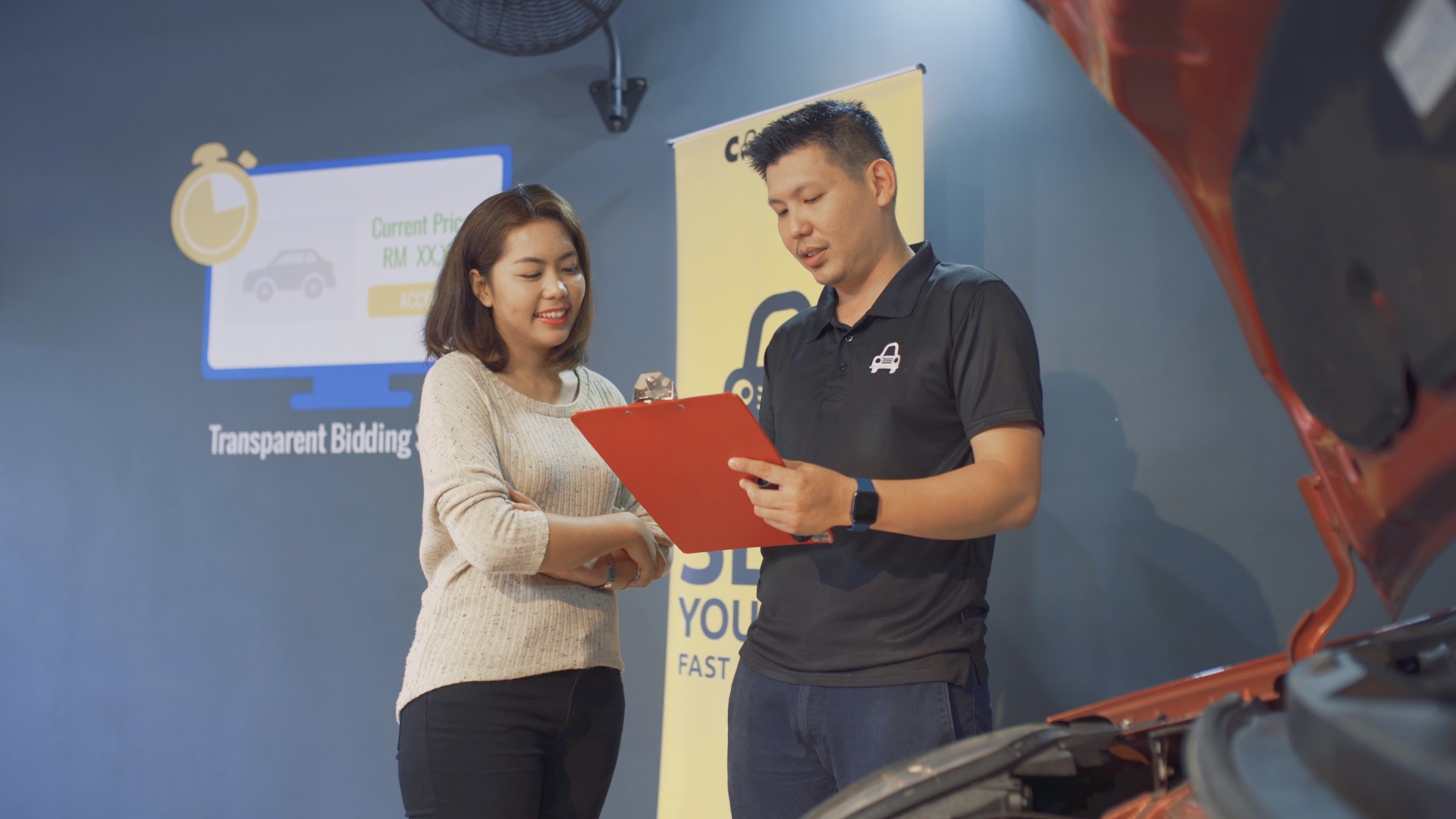 Also reported that the Group raised USD290 million in January 2022 at a valuation of USD1.7 billion in a series E round led by the Qatar Investment Authority as well as 65 Equity Partners and Seatown Private Capital Master Fund, both of which are backed by Temasek Holdings. Founded in 2015, CARSOME has business in Indonesia, Thailand and Singapore.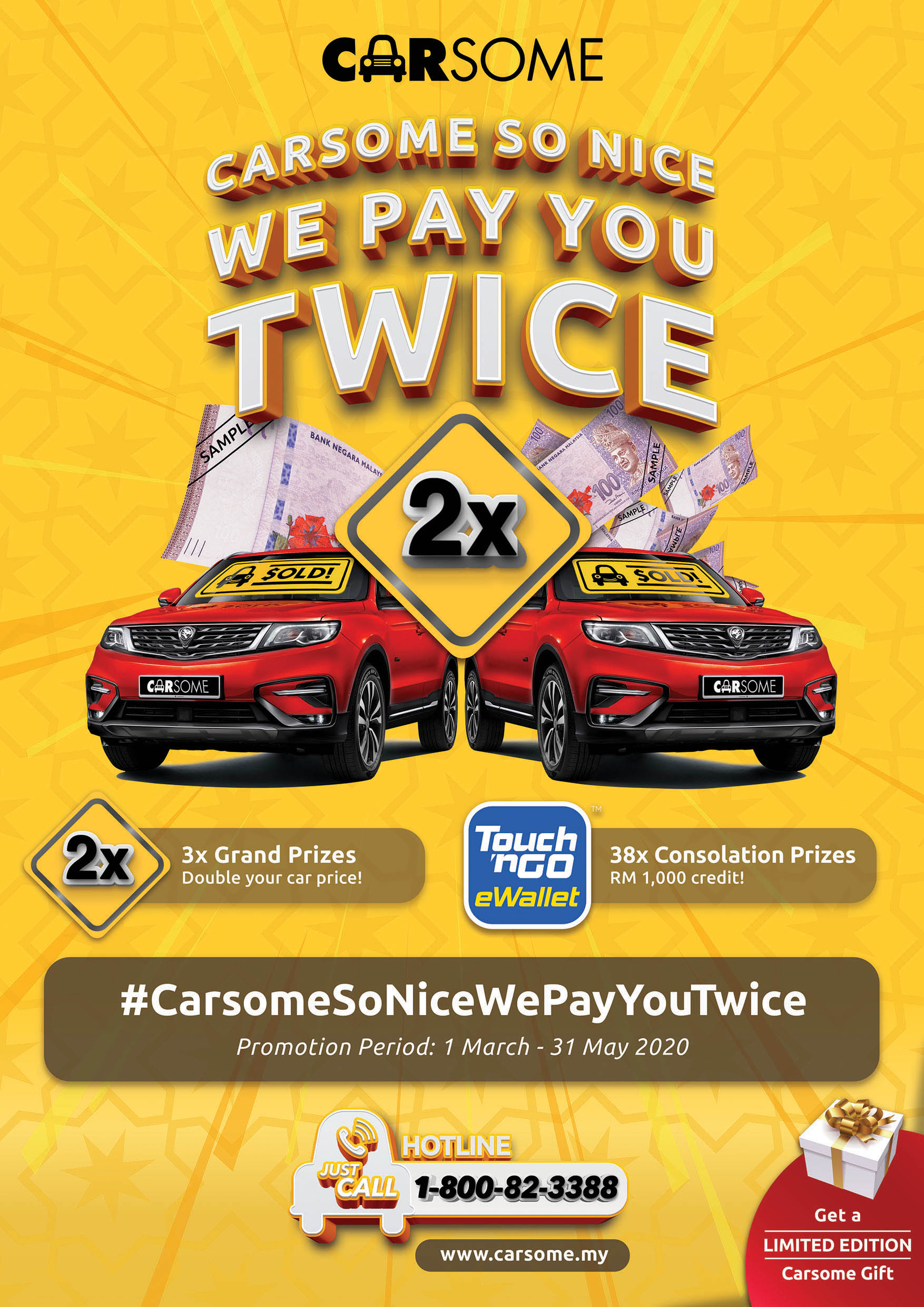 So, has the 'bubble' burst? Well, some online news portals are reporting that CARSOME management has quietly initiated a process to lay-off some of its staff starting today. Starting today, 10% of its workforce likely be sacked.
It is said that a person familiar with the matter shared with the technology media that CARSOME management will forgo their salary for the rest of the year (just 3 months left) which makes little effort against the 10 percent job losses as senior management salaries have been known to be very high.
The next question is, will all the billboard operators running CARSOME advertising be paid or not. Also, will the CARSOME 'influencer' Eric Cantona be paid for his publicity work done with CARSOME in recent weeks.