Cars
Can The Proton X90 Drive Up Easily To Hilltop Resorts
The X90 was field tested for months in Malaysia across all roads before launch
At the recent Proton X90 launch, there were questions if the 1.5L Turbocharged engine is powerful enough to move the X90 with 7 passengers' up to Genting hill top. (since this is large SUV with seven seats, the question of its ability to reach the top of Genting or Cameron highlands with seven adults and some luggage was asked by simple minded people).
Well, unless you are ferrying sumo wrestlers and with a Thule box on the roof with their 7-day luggage, then you might have find a few stretches of this private road an issue.
But then, how often will this happen. You ferrying sumo wrestlers and their 7-day luggage?
In case you forgot, the Proton X90 is the company's first-ever SUV equipped with a mild hybrid system.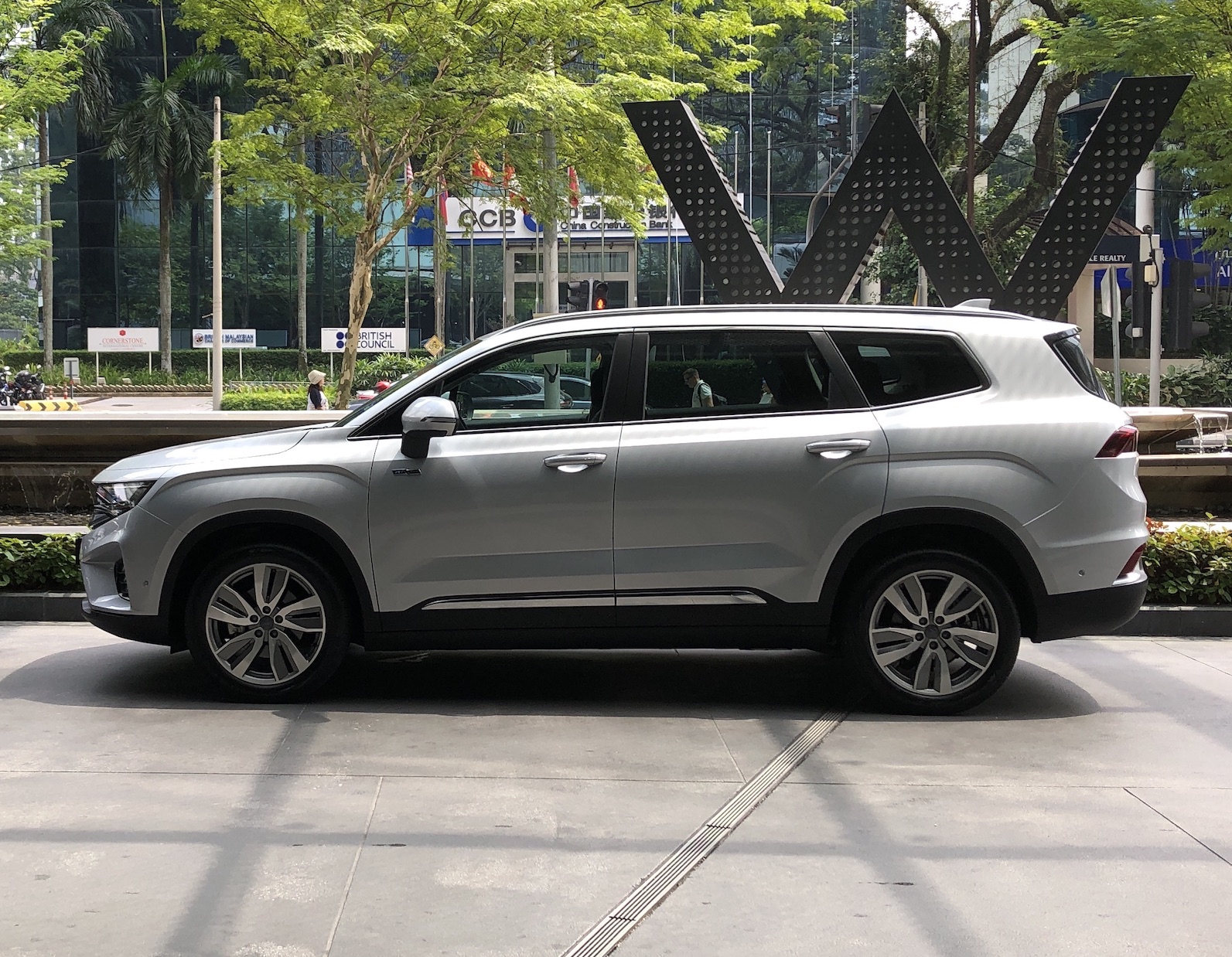 The Proton X90 comes with a 48V Electric Motor Synergy (EMS) System, which is designed to work in tandem with the car's petrol fed engine.
The 48V EMS System is paired to the tried and tested 1.5l TGDi engine, the same one found on both the Proton X50 and X70, and mated to a 7-speed DCT for quick and smooth gear changes.
This system provides extra torque and acceleration when needed, making for a more powerful and smoother driving experience. It also helps to reduce fuel consumption and emissions, which is excellent for city traffic commuting.
How The BSG System Works
The 48V EMS System is made up of six key components, including the 48V Belt-Starter Generator (BSG) motor, the DCDC Converter, the 48V Lithium-Ion Battery, the Battery Management System, the Recuperation Braking System, and the Hybrid Module Control System.
These components work together to offer a more economical, more powerful, and smoother driving experience to users.
One of the key benefits of the BSG system is that it allows a vehicle to have various electric vehicle features, including extended shutdown, comfort start, dynamic boost, engine-off sailing, quick starting, full boost and regeneration.
So, we hope that the above explains how new drivetrain technology allows for small engine capacity, like the 1.5L to move a large vehicle with a full load of passengers up a hill top resort, even daily if needed. Please do not race up the hill like some reckless YouTubers  ……. OK?