Automotive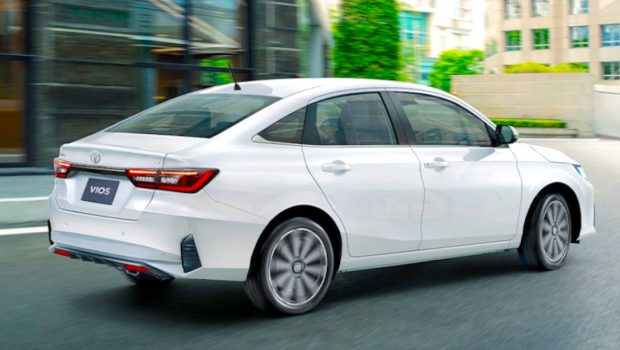 Published on March 2nd, 2023 | by Hammer
0
Toyota Vios Fastback Or The Almera Or City Sedan
The all new Toyota Vios Fastback bookings have opened in Malaysia and in just a few days, UMW Toyota has recorded double digit interest in this all new Vios.
Priced between RM89,000 and RM96,000, this new middle class segment has grown in size and the number of safety features whilst increasing its in cabin technology.
However, it has strong rivals in this price sensitive segment which is dominated by the Honda City and the fuel sipping Nissan Almera.
Here below we offer some simple facts about the rivals before you go and make a booking for the Toyota Vios Fastback.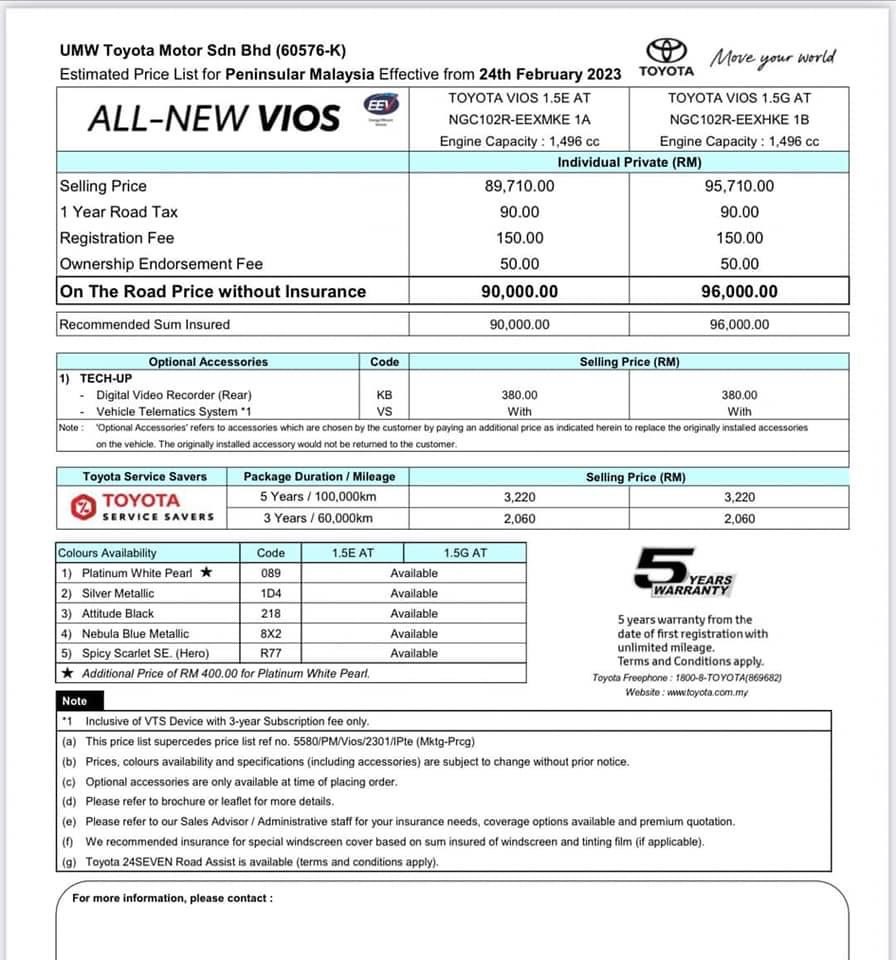 The completely redesigned Nissan Almera was positioned to give Malaysian car buyers new levels of refinement and safety features.
The Almera arrived with a new, lighter 1.0-liter turbo engine, HRA0, that delivered greater power and better fuel efficiency while being paired with a next generation X-TRONIC CVT with D-Step Logic and Sport mode.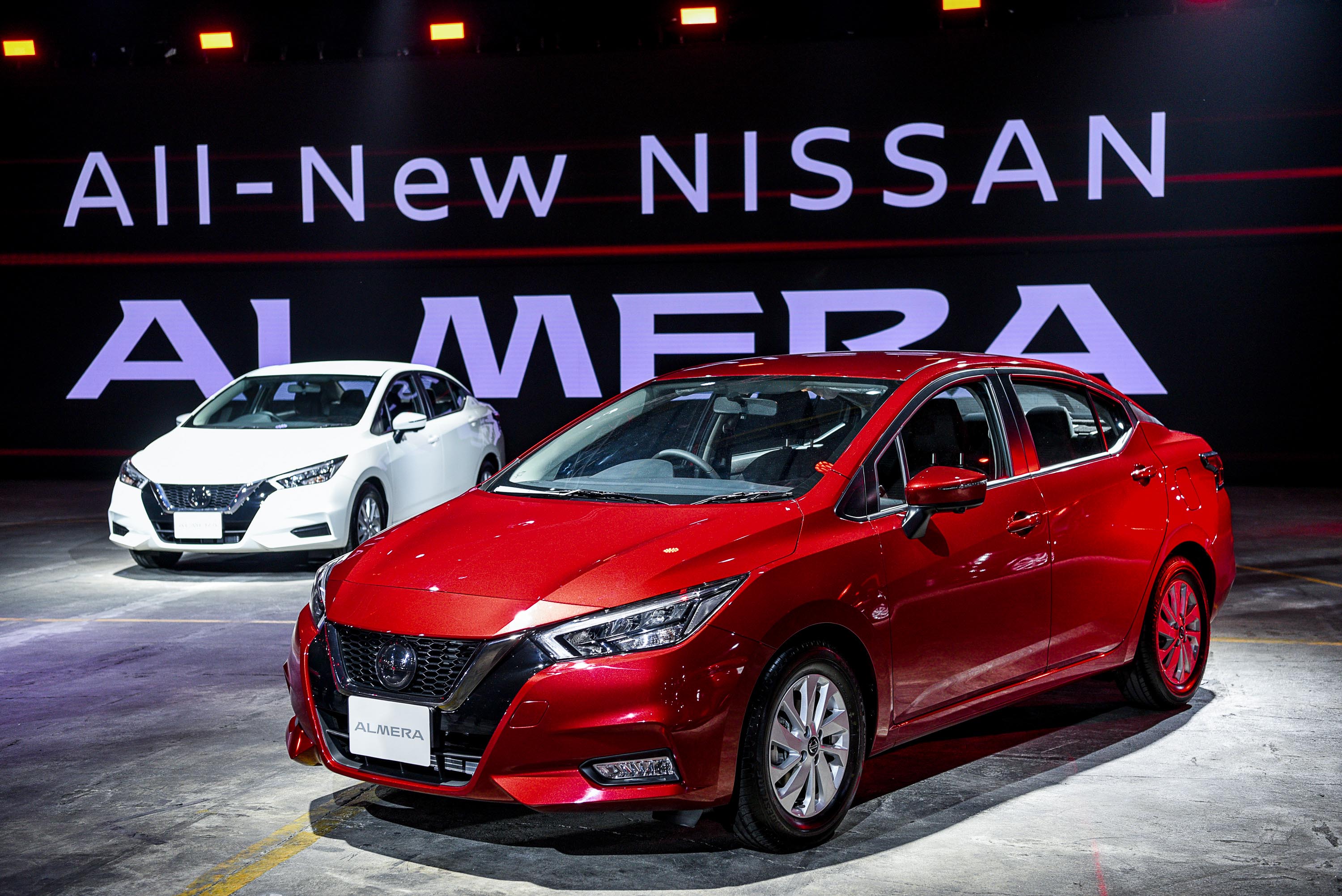 Delivering a maximum power output of 99 PS with decent torque figure of 152 Nm at a low 2,400 to 4,000 rpm yet delivering remarkable fuel efficiency of 5.4L/100km sales were initially slow due to the popularity of the Honda City.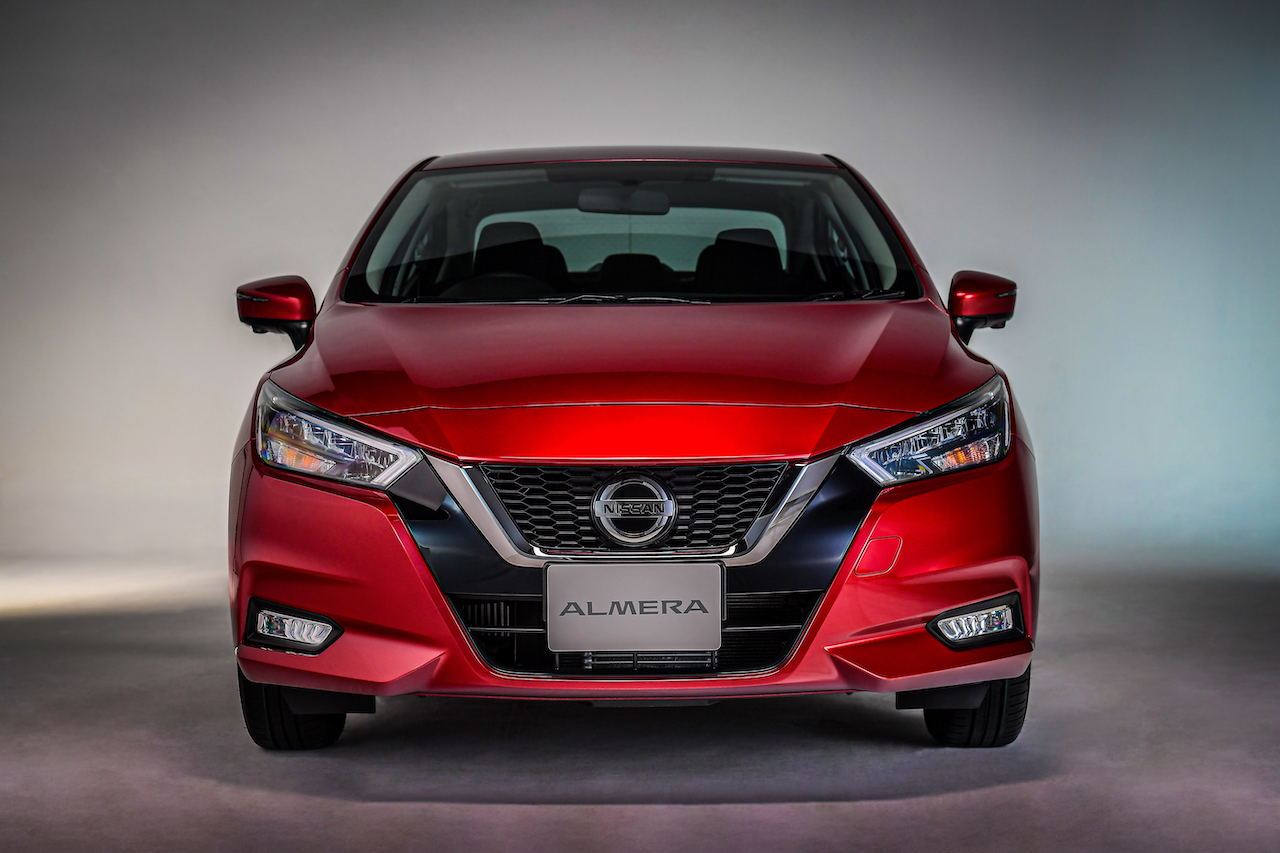 This Nissan will accelerate from 0-100km/h in only 11 seconds and a top speed of 180km/h is achievable.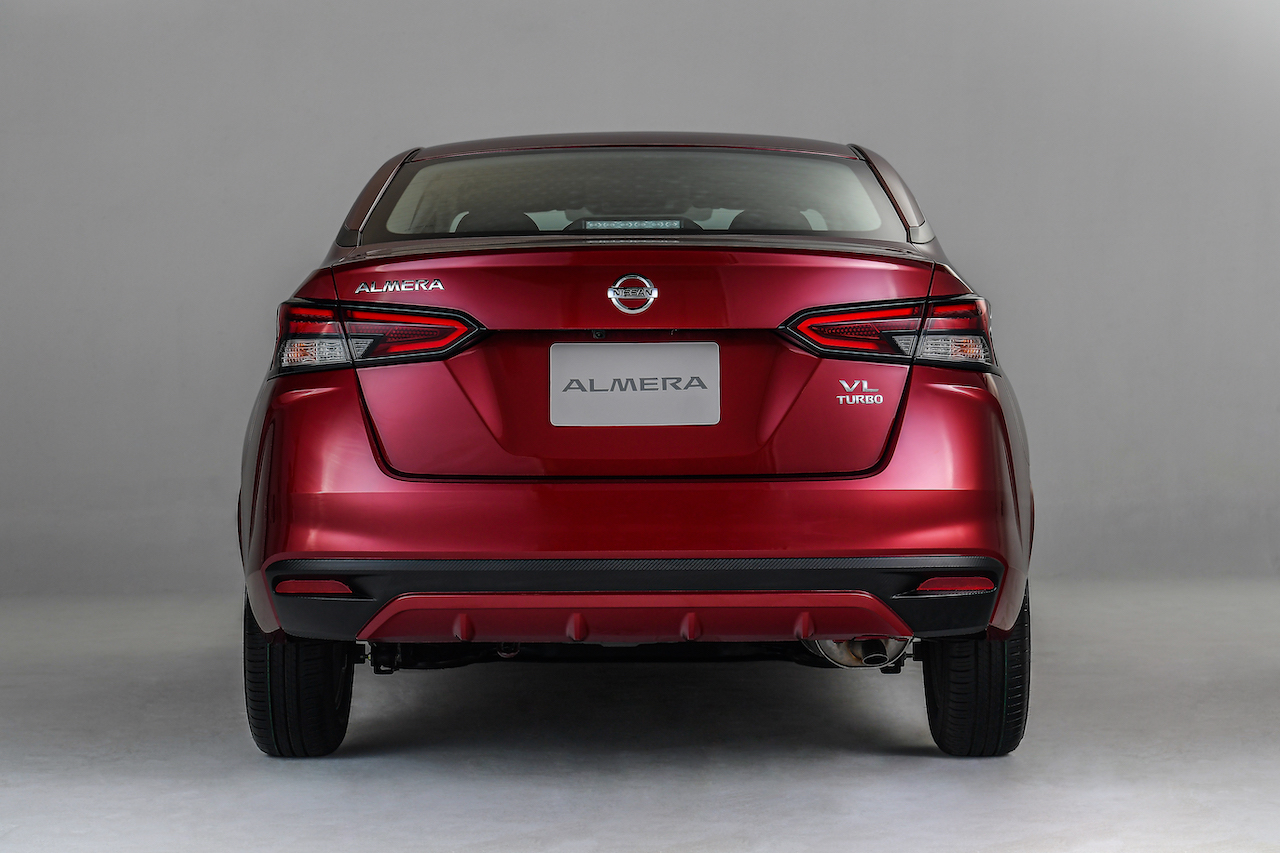 Interestingly, the Honda City 1.5L (there is a also an electrified version, the e:HEV) comes with a 4-cylinder engine that delivers 121hp at 6,600rpm and 145Nm of torque at 4,300rpm mated to a CVT gearbox. The City weights in at 1,165kg.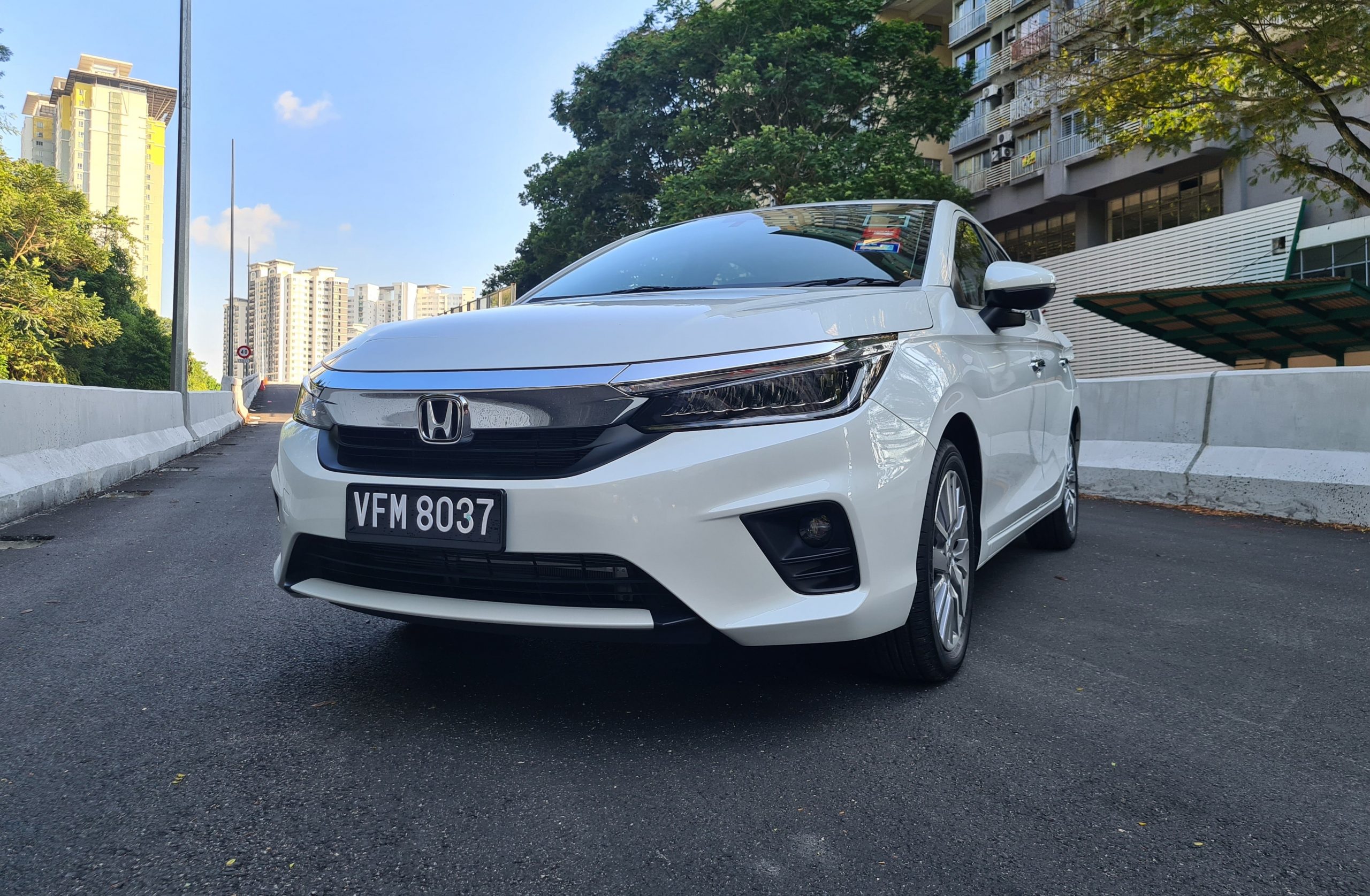 This Honda has a 0-100km/h acceleration time of 10.2 seconds and its top speed is 196km/h. The Honda City measures up at 4,553 long, 1,748 wide and 1,467mm in height.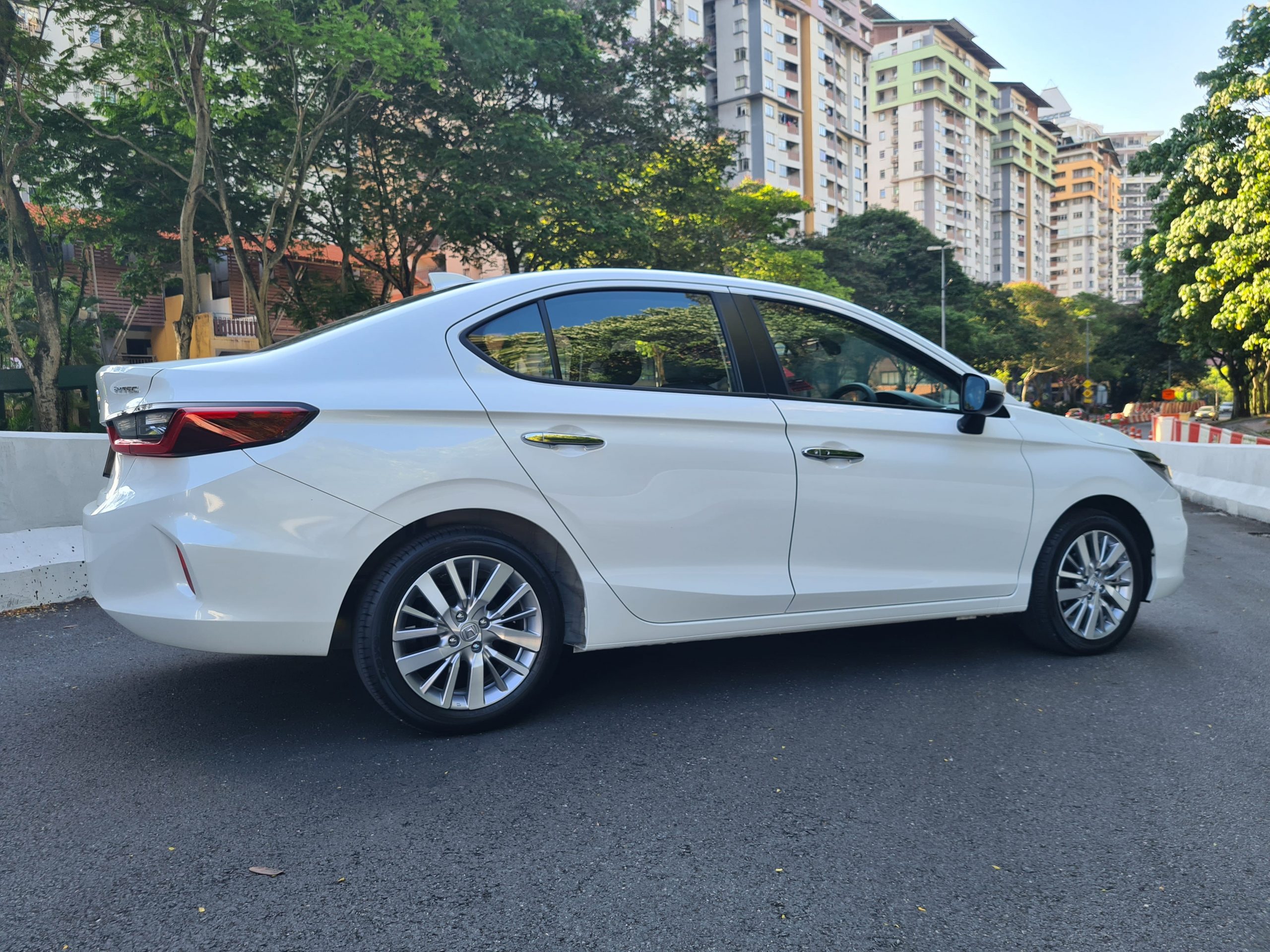 Meanwhile, this latest Nissan Almera measures up at 4,495 long which is slightly less than the Honda City, 1,749 wide which is just 1 mm wider and 1,460mm in height which is just 7 mm lower than the City.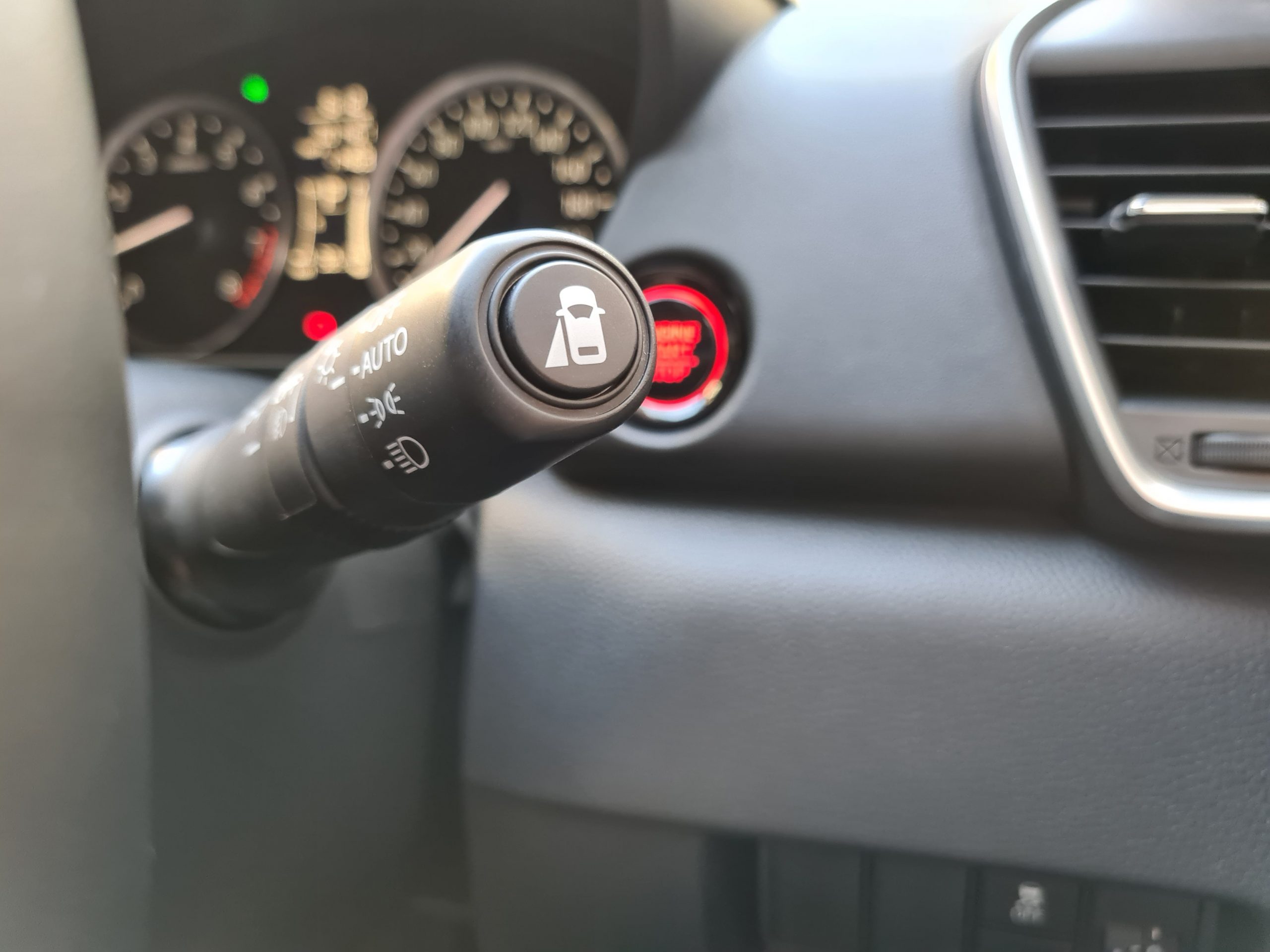 With the all new 2023 model Toyota Vios, UMW Toyota is offering the tried and tested 1.5L engine which delivers 105hp and 140Nm of torque.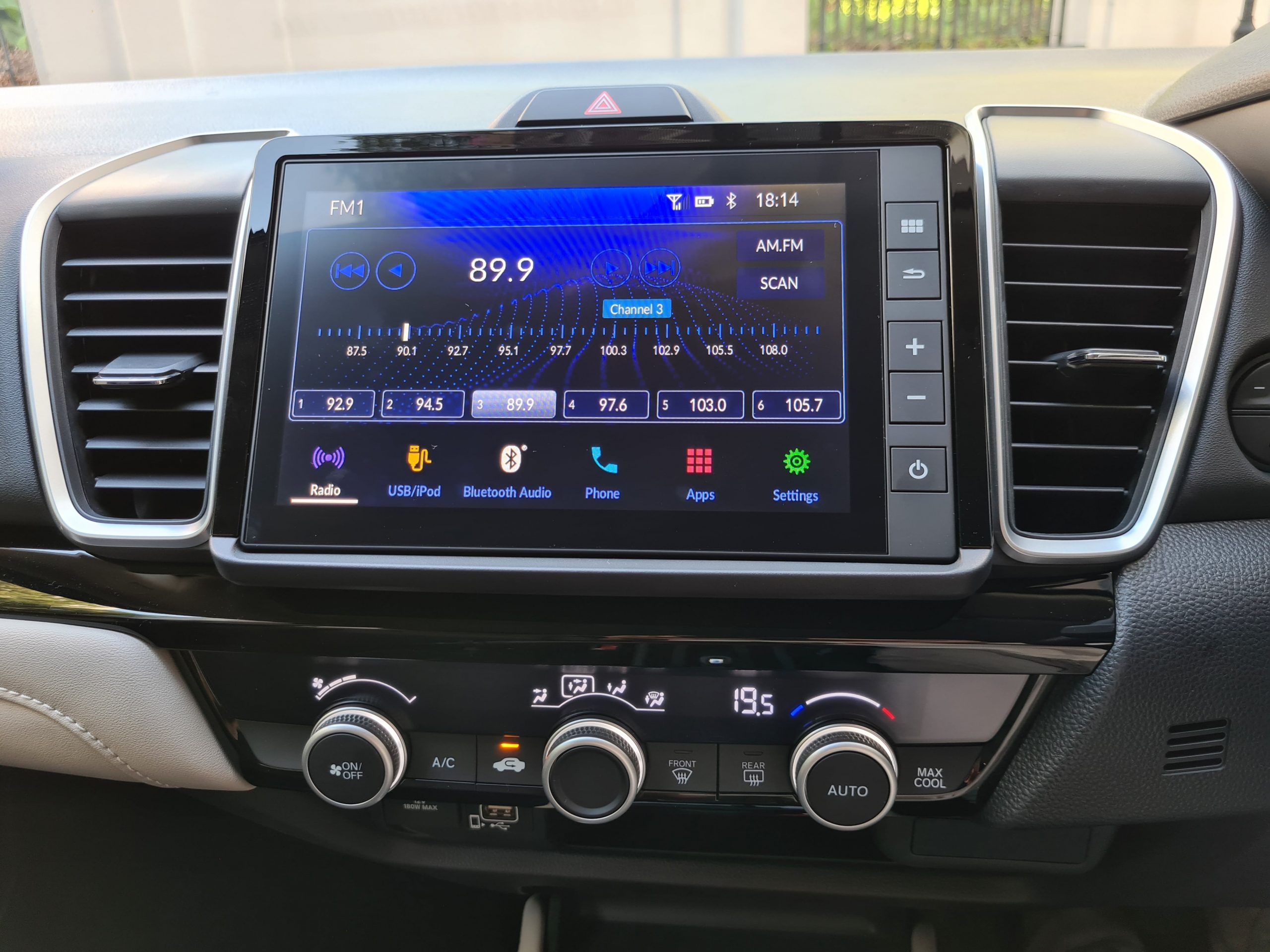 The possibility of the newer 1.2L Toyota engine arriving is still in question even though its being offered in Thailand. The segment buyers will probably ask why and end of happily taking home the reliable and simple 1.5L variant.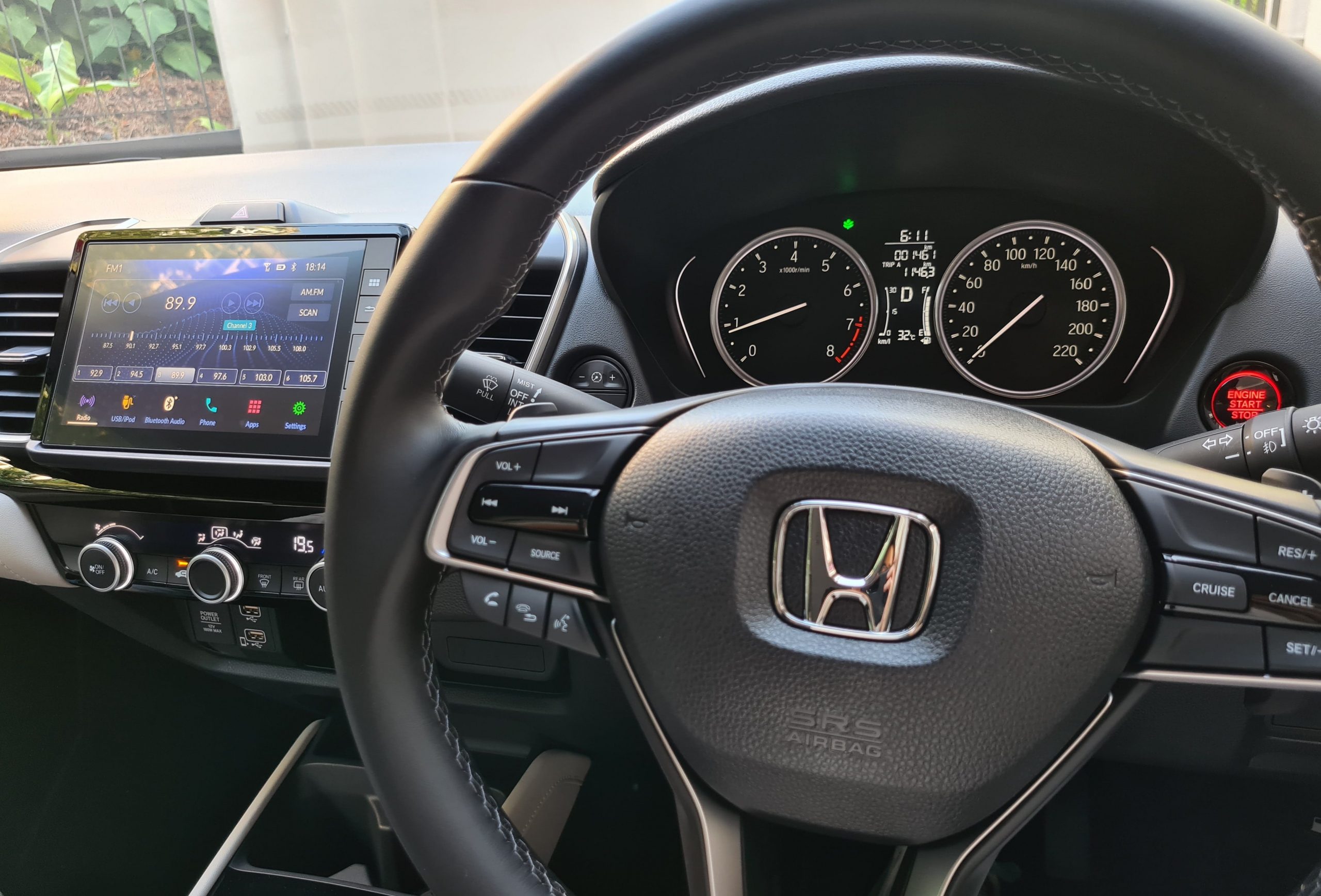 Honda City 1.5L VTEC 'V' Model Specifications
Engine: 4-cylinder DOHC i_VTEC
Capacity: 1,498cc
Gearbox: Continuous Variable Transmission
Max Power: 121PS @ 6,600rpm
Max Torque: 145Nm @ 4,300rpm
0-100km/h: 10.2 seconds
Top Speed: 196km/h
Price: RM86,561.45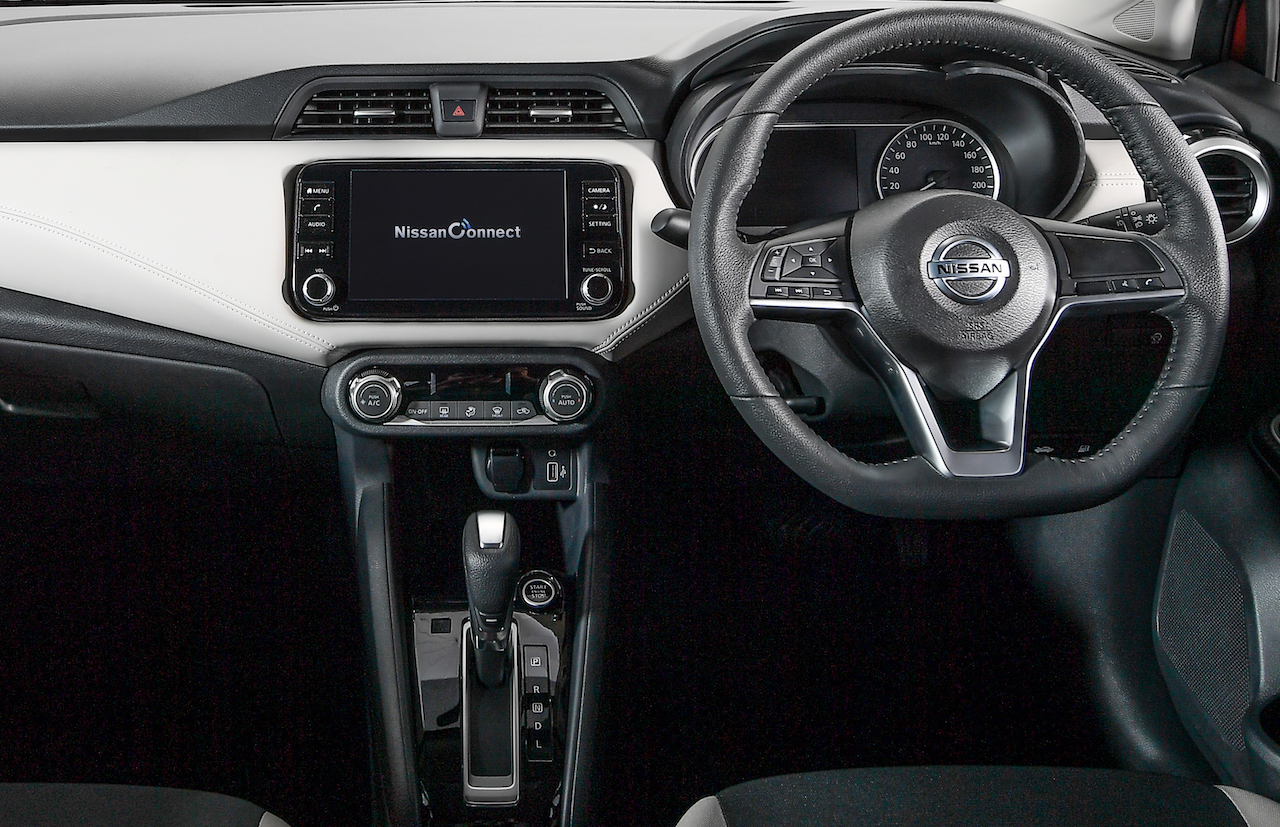 Nissan Almera Turbo VLT Specifications
Engine: Inline-3, 12-Valve, DOHC, turbocharged Petrol
Capacity: 999cc
Gearbox: XTRONIC CVT
Max Power: 99hp @ 5,000rpm
Max Torque: 152Nm @ 2,600rpm
0-100km/h: 11.0 seconds
Top Speed: 180km/h
Price: RM91,310.00