Cars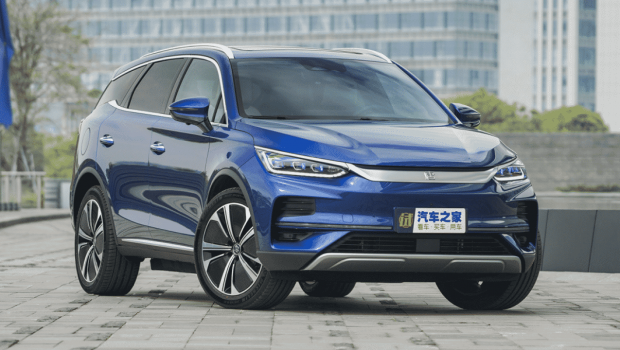 Published on April 8th, 2022 | by Aaron Fernandez
0
BYD Tang EV 2022 makes its debut in China
Chinese car company, BYD have just released a new facelift for their SUV, the BYD Tang EV 2022. Although being a Chinese brand, BYD also sells their cars in other countries, like Norway. BYD cars are even the official state cars in the Bahamas. In fact, Prince William, the Duke of Cambridge, and Kate, the Duchess of Cambridge even drove a BYD Tang EV while they were there.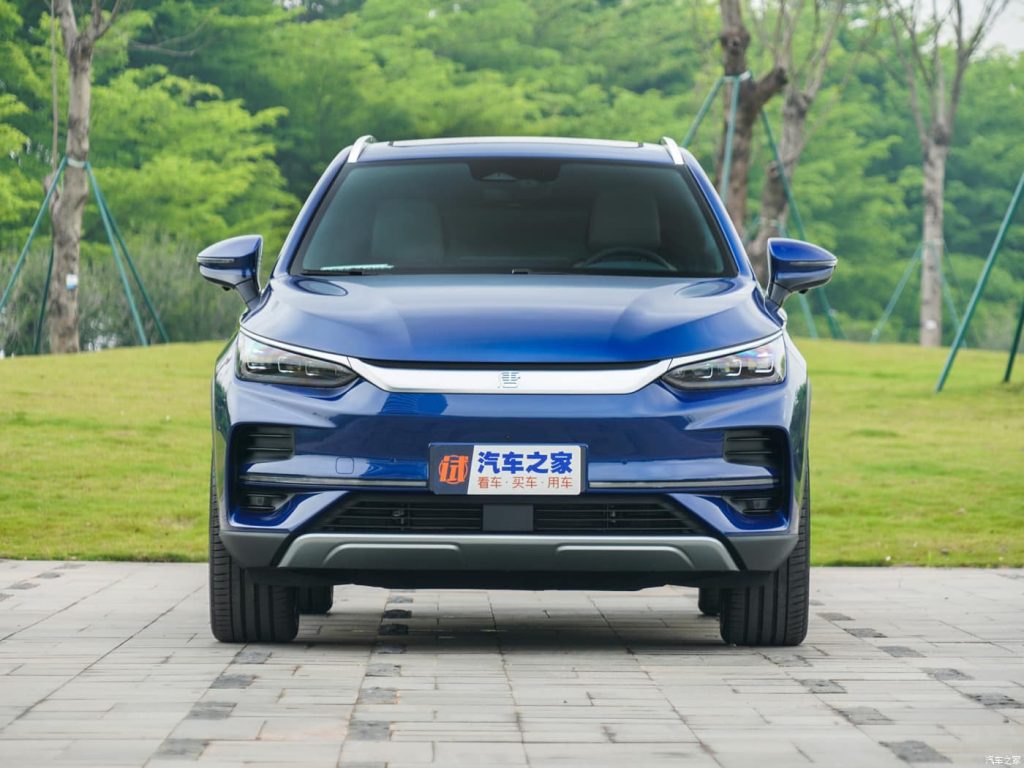 For those who didn't know, this new BYD Tang EV is a facelift model. The original model was first introduced at the 2018 Guangzhou Auto Show. It was also offered in Norway and other countries.
In terms of specifications, the BYD Tang EV 2022 has been improved overall. It now has a battery capacity of 108.8kWh. There are two versions available, one with a single electric motor, and a two electric motor version. The single motor is a 2WD that has a CLTC range of 730km and a power consumption rate of 15.6 kWh. Meanwhile, the two electric motor variant has a 635km CLTC range and a power consumption of 17.6kWh.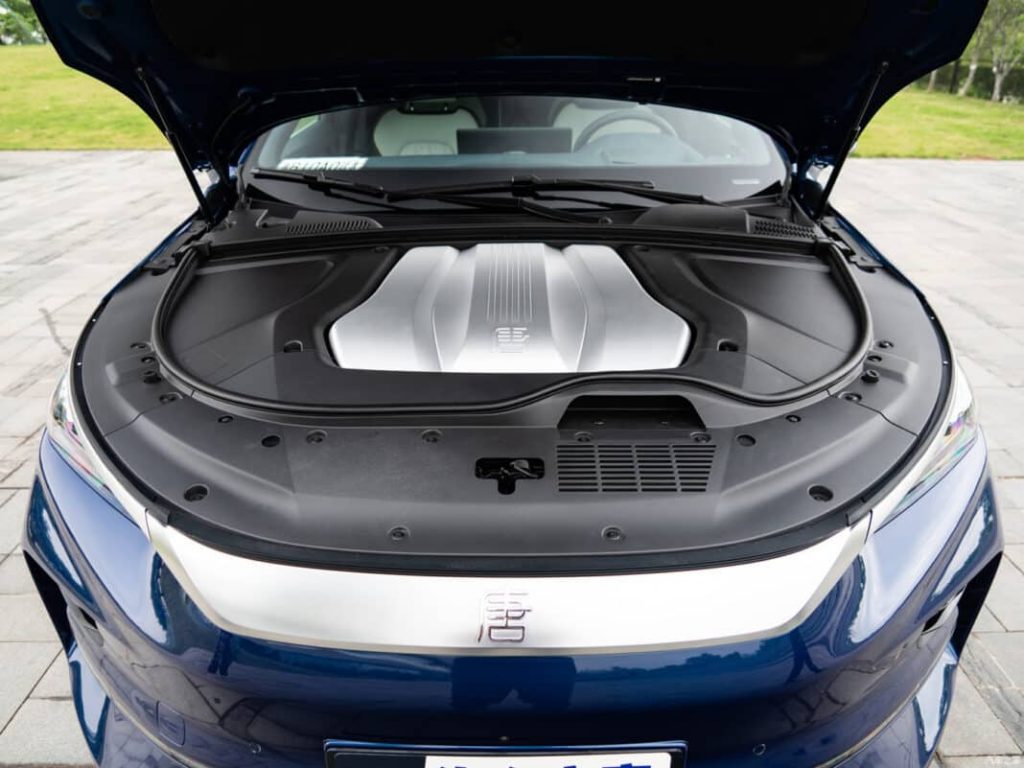 As for design, the new BYD Tang EV looks sportier than its predecessor. Not much has really changed except for the front. The new SUV measures in at 4,900 mm in length, 1,950 mm in width and 1,725 mm in height.
The Tang EV 2022 features an interior that has been completely redesigned. It has a much larger display – A 15.6-inch touchscreen central display which replaced its old 12.8-inch console. It has an upgraded DiLink 4.0 (5G) intelligent network system, DiPilot autonomous driving system and improved comfort in its seats.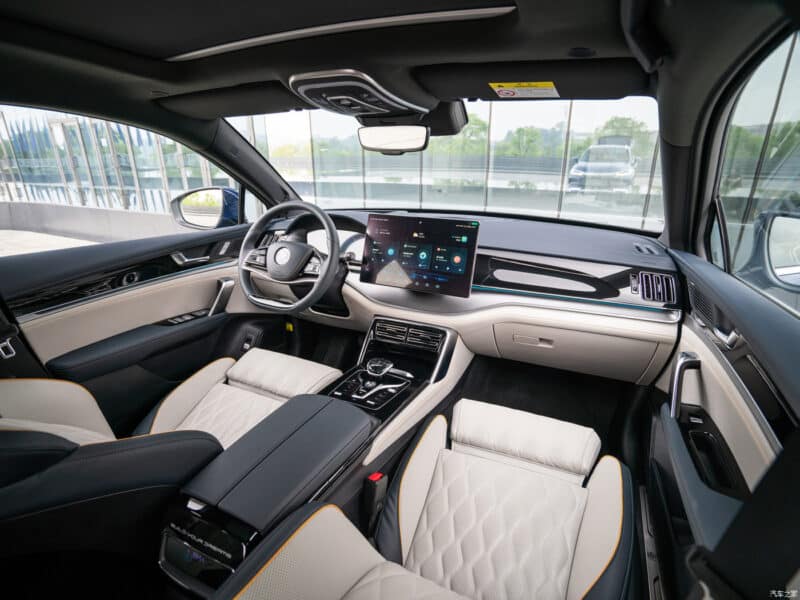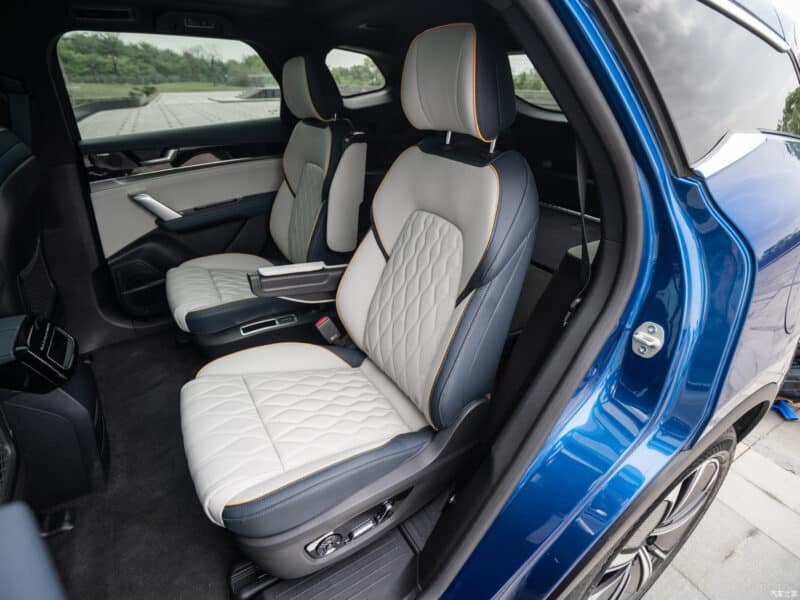 Pricing for the vehicle is still unknown, but the new model is expected to be pricier. Also it has been confirmed for Norway, the old model only reached Norway in September last year, its likely this new model will take some time as well.