Motorcycles
Harley-Davidson introduces two new models in Malaysia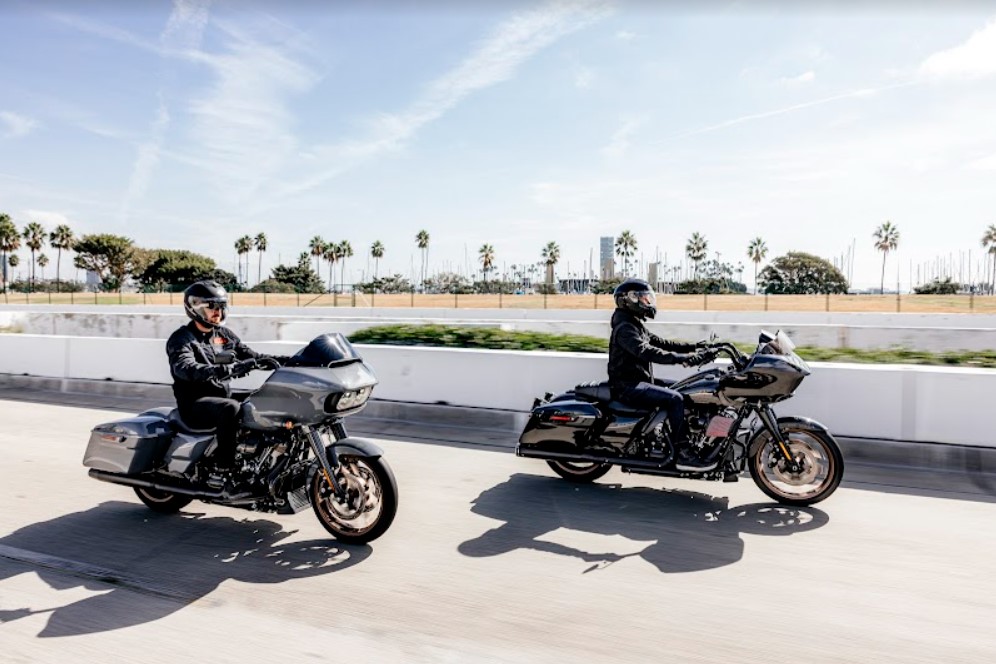 Harley-Davidson have just launched two new touring models in Malaysia, the Street Glide ST and the Road Glide ST. These two new models are part of the eight total models that Harley Davidson have promised us for 2022. The other models include the likes of the Low Rider S, the Low Rider ST Cruiser models, and new super-premium models from Harley-Davidson Custom Vehicle Operations (CVO). All these new models will be utilizing the Milwaukee-Eight 117, which is the most powerful engine the company has ever created.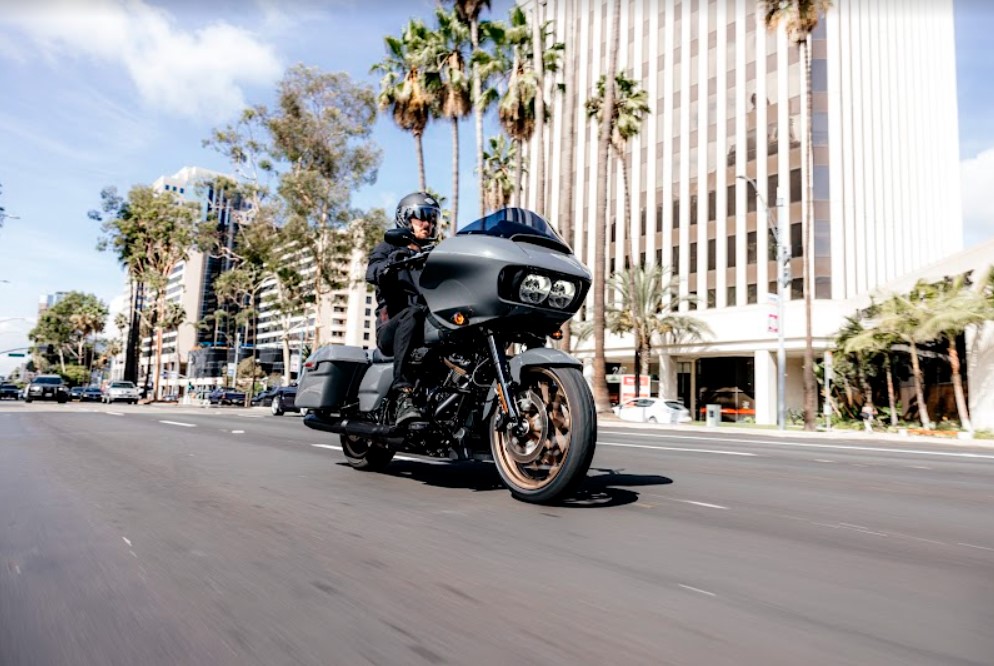 The new models made their first public appearance at the "Further. Faster." global launch experience. The new touring models were opened for viewing on the 9th and 10th April across Harley-Davidson outlets in Malaysia. The Pan America and Sportster S were also revealed alongside the two new touring models but they have been previously showcased in Malaysia earlier this year during the Record-breaking Harley-Davidson gathering hosted by Velocity Motorshow.
Now, lets talk about the Milwaukee-Eight 117 engine. Being the most powerful Harley-Davidson engine, its no surprise that its able to produce up to 127lb of torque at 3750 rpm. It features a high-performance camshaft, a high-flow intake, and high-performance exhaust tuned to maximize engine performance while maintaining 50-state compliance and producing a stirring tone. Additional accessories can also be added from Harley-Davidson Genuine Motor Parts & Accessories to further boost its power.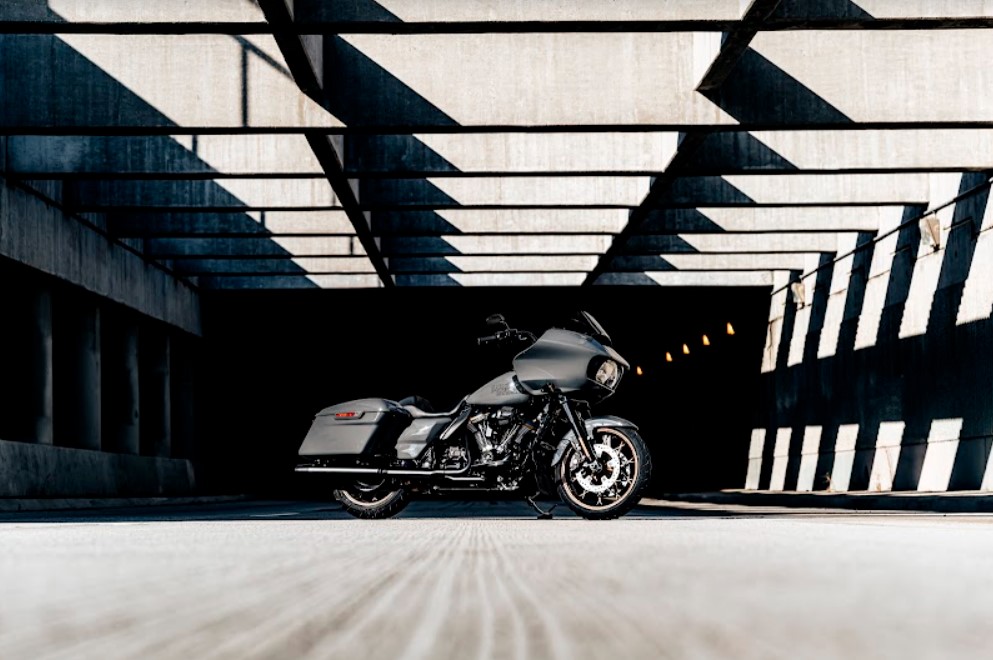 Now, lets see what each of the new touring bikes have to offer, starting with the Street Glide ST. The Street Glide ST is fitted with the new Milwaukee-Eight 117 and boasts a sporty and aggressive look. Its low-profile tank console with side fuel fill and low-profile engine guard gives it a unique appearance among the other touring models. There isn't much colour to the bike as most of its features have been drenched in black, with a matte dark bronze finish on the Prodigy cast aluminium wheels, the color band on the lower rocker box, timer cover medallion, intake medallion, and the classic script tank graphic to provide subtle contrast to the dark finish.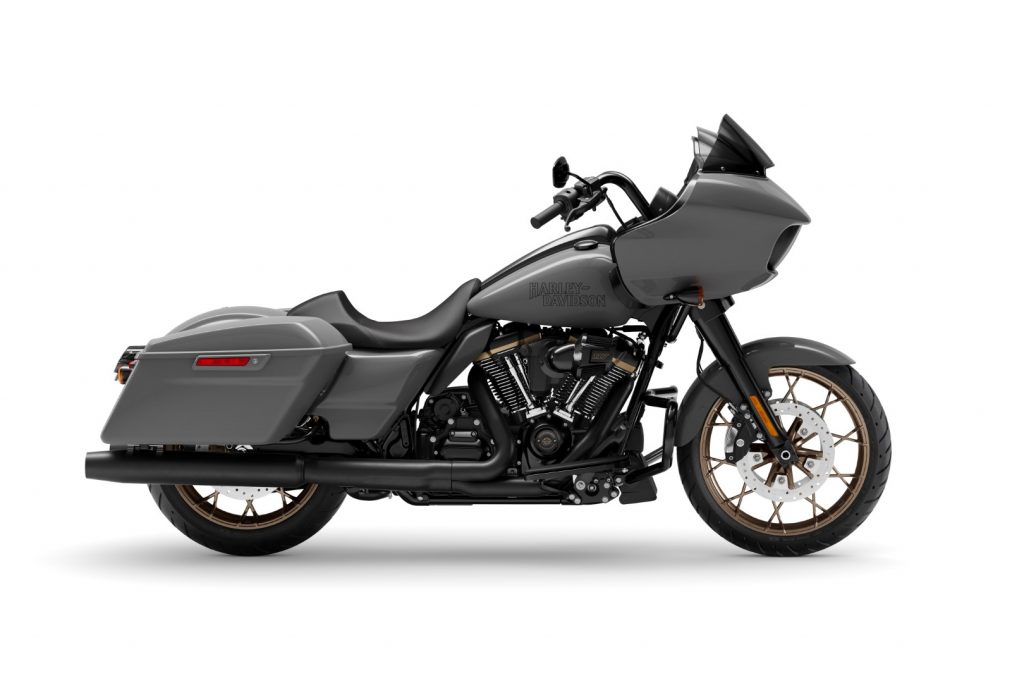 Meanwhile, the Road Glide ST has more of an aerodynamic look prioritising performance over looks. It has more or less the same colours as the Street Glide ST, and similar features such as the low profile engine guards and tank console. The main difference is the aerodynamic shark nose that features splitstream venting to limit head buffering.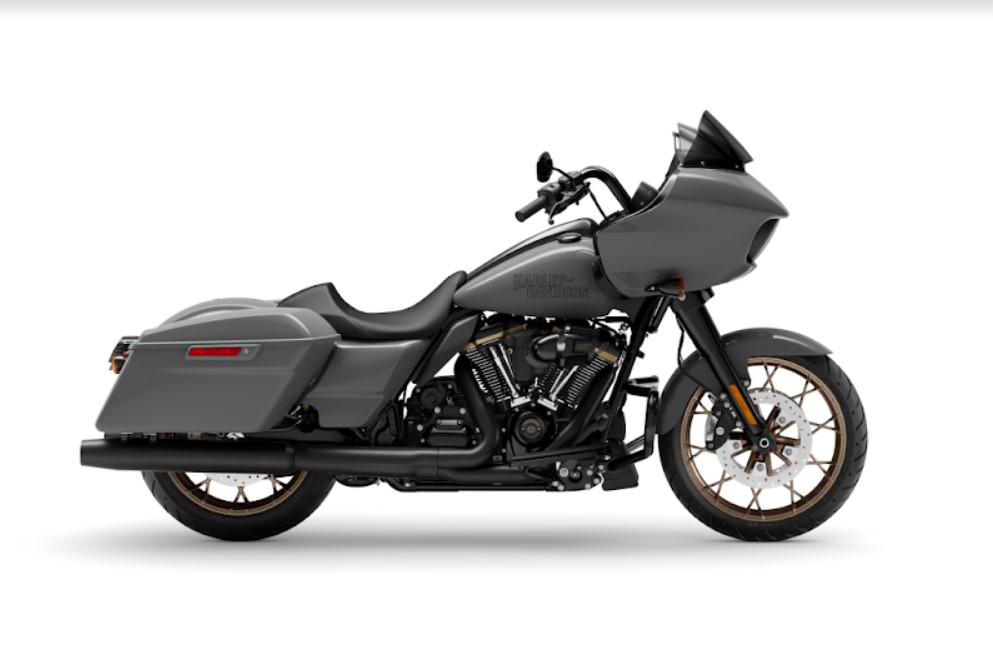 Additional features included on both new touring models include Reflex linked Brembo brakes with ABS, Boom Box GTS Infotainment system with color touchscreen and navigation, hidden radio antenna, cruise control, Smart Security System and Daymaker LED headlamps.
Alongside the new engine, Harley-Davidson have also decided to add more safety systems in these models with the Harley-Davidson Cornering Rider Safety Enhancements. These include Cornering Electronically Linked Brakes, Cornering-ABS, Cornering-Traction Control with modes, Drag Torque Slip Control, Vehicle Hold Control, Tire Pressure Monitoring (TPMS).
The Street Glide ST and Road Glide ST are available at a price of RM 182,900 and RM 189,900 respectively.