News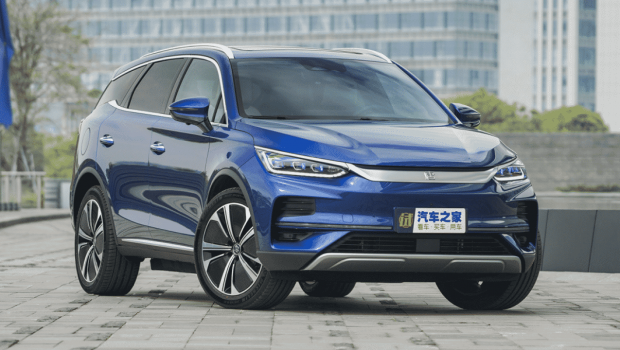 Published on August 13th, 2022 | by Aaron Fernandez
0
BYD sets up headquarters in Thailand. Malaysia next?
BYD Auto, a rising Chinese EV carmaker has recently expanded its brand into Thailand. This is big news and is also a large step for them. BYD currently has a very strong lineup of models which will definitely sell well in a country like Thailand, which is trying to increase EV adoption.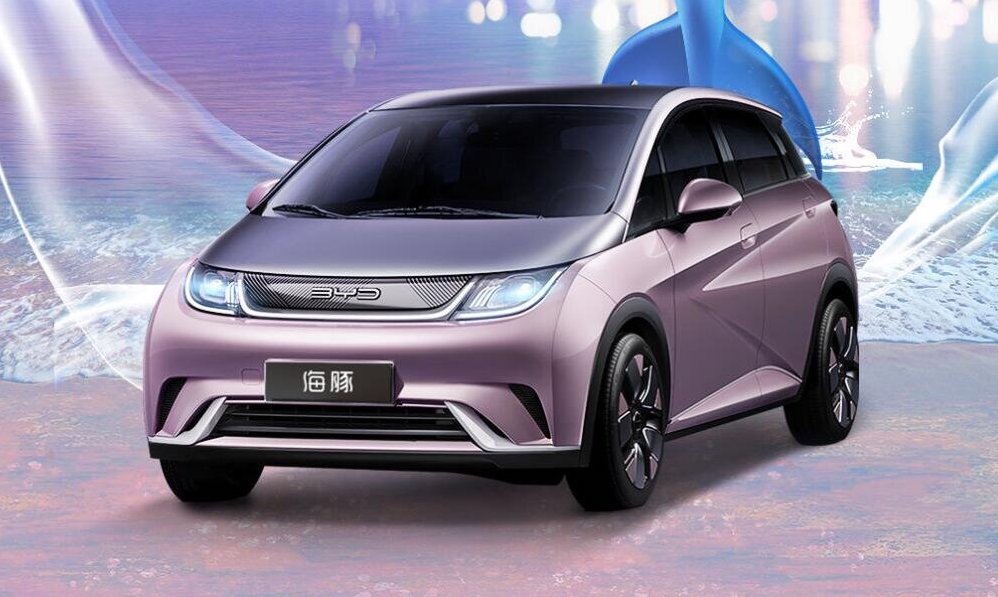 This news was revealed on the 8th of August during a brand conference by BYD in Bangkok. The Chinese carmaker will be working with Rever Automotive as their official distributor in Thailand. Rever Automotive is a car dealer focused on new energy vehicles and dedicated to zero emission.
Thailand is a great start for BYD to expand their brand. In recent years, Thailand has started to slowly sell more EVs which has led to over 30 new brands opening shop in the country. This was mostly due to the government incentives which favored EV vehicles, similar to the ones we have in Malaysia. According to the government, EVs produced in Thailand are expected to make up around 30% of the total vehicle production by 2030. Therefore, BYD has made an excellent choice.
We also know that BYD has made plans to further expand their market to broader places like the Netherlands, Australia, Singapore, Germany and Sweden. They have also recently introduced three new models in Japan already.
BYD is currently selling their cars in over 70 countries and over 400 cities. They have managed to sell a total of 2.3 million NEVs since their founding. Some of their most famous models include the Dolphin and Seal, which are from the Ocean Series, as well as the Atto 3. As of now, BYD have yet to revealed which of their models will be sold in Thailand.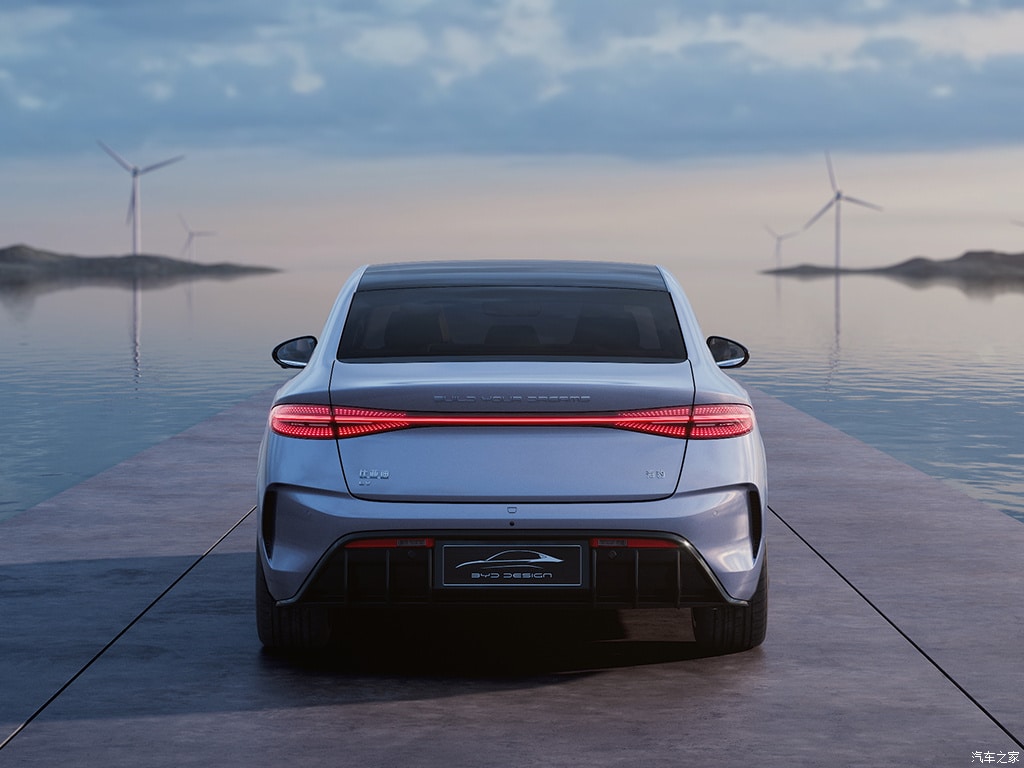 Lui Xueliang, the General manager of BYD Asia-Pacific Automobile Sales Division said "As early as 2018, we launched the first batch of pure electric taxis in Thailand. We will work with the Thai government and partners to bring leading technology and high-quality products to the market."
Adding to that, Ke Yubin, General Manager of BYD Thailand Branch, stated: "After years of hard work, BYD's business in Thailand has covered many fields such as electric forklifts and electric buses. With the support and expectation of Thai consumers, we will also cooperate with Thai partners … to meet consumers' demand for electric vehicles and promote the development of Thailand's new energy vehicle industry."
With all this being said, it begs the question if BYD will come to Malaysia anytime soon. In terms of the current state of the EV market, Malaysia only has a few EVs which are worth buying. If they do bring some of their best models here for an affordable price, it might sell like hot cakes in Malaysia. For now, lets hope that BYD considers coming to Malaysia soon.