Automotive
News
BYD Qin Plus Electric Sedan Could Be The Next Best Seller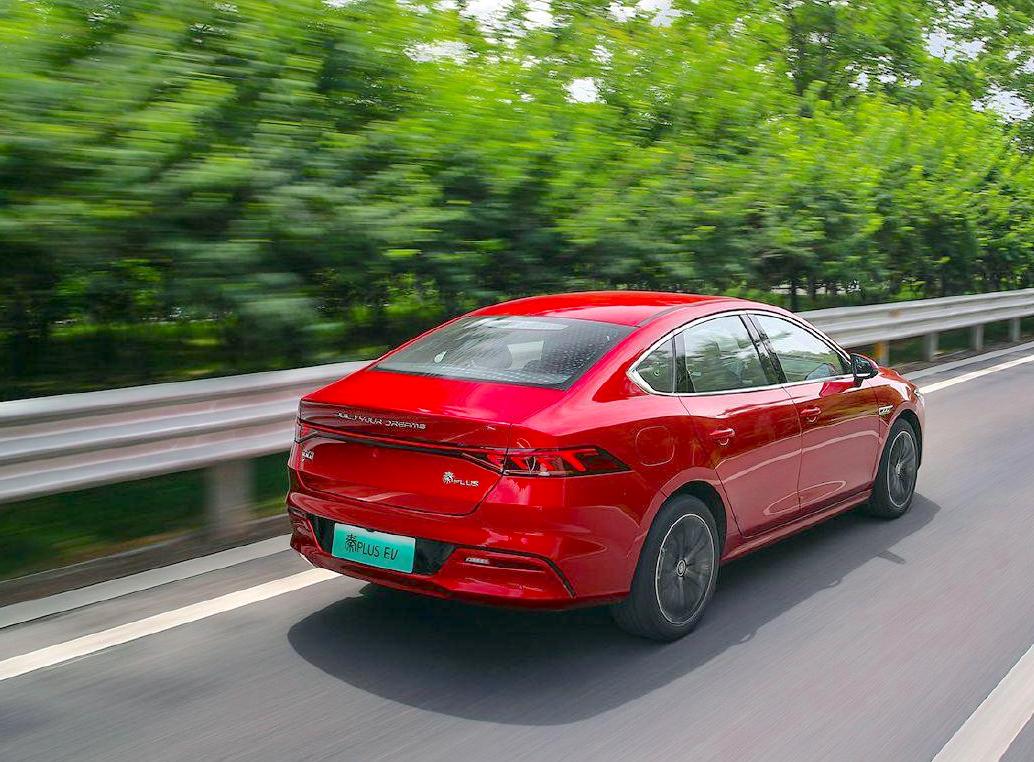 BYD in Malaysia might launch this Qin Plus EV if there is a right hand driver version built.
Chinese automaker, BYD, has recently launched the 2023 Qin Plus DM-i electric vehicle (EV) in China, and the brand has its sights on launching another updated variant of the Qin Plus EV on 7 April 2023.
Now we need to ask, will BYD introduce this car here in Malaysia soon after as well? I sure hope so.
So what exactly is the BYD Qin Plus EV and how does it differ from the Qin Plus DM-I? Well the former is practically just a face-lifted model of the latter and will most likely retain all the same features as the latter model but it is expected to see a reduced price seeing as many Chinese automakers have slashed prices in China lately.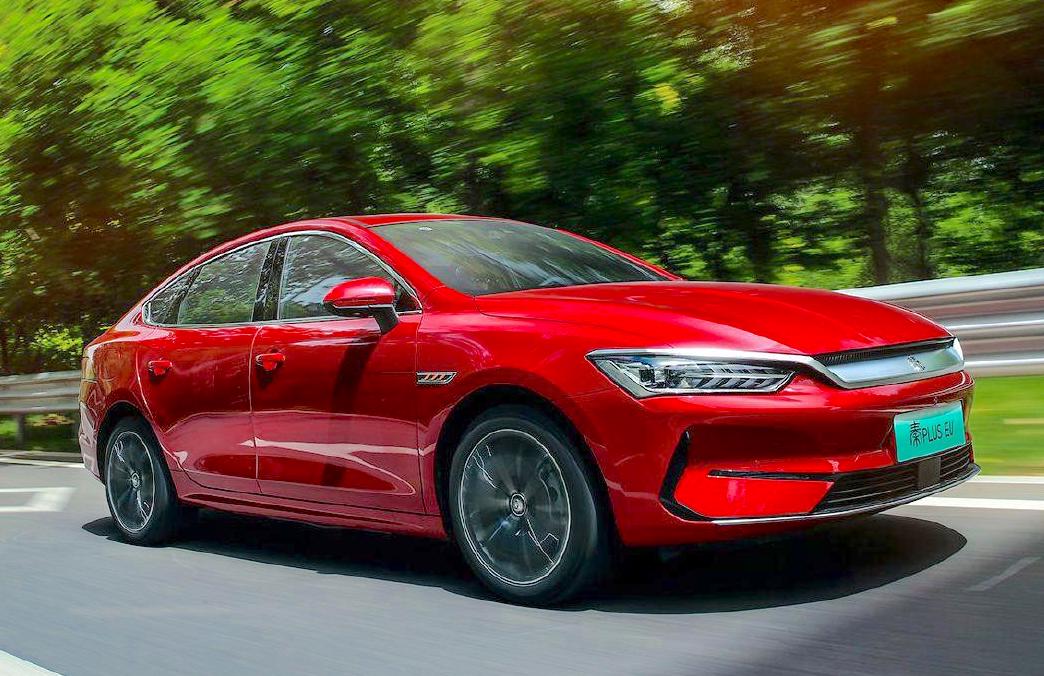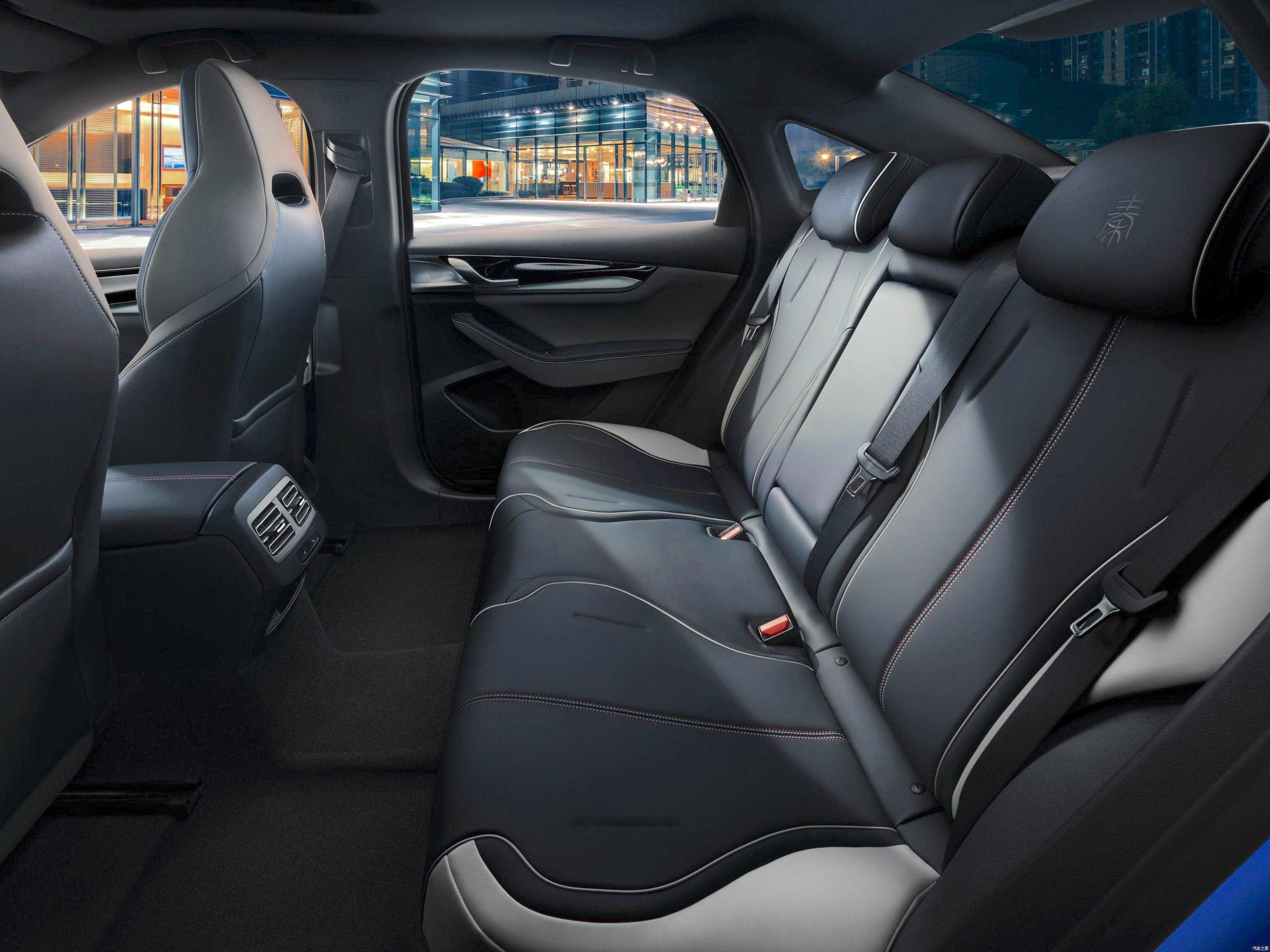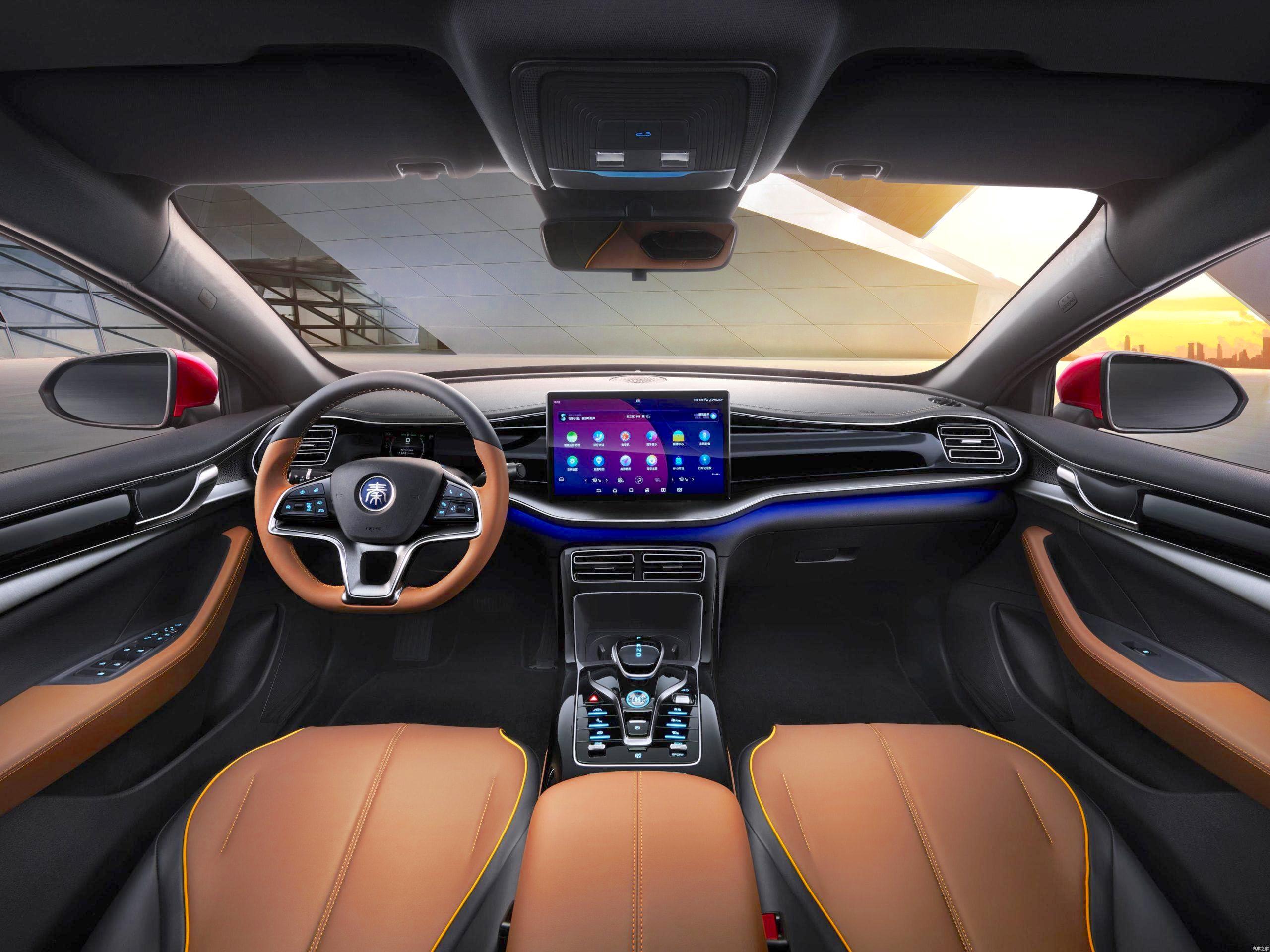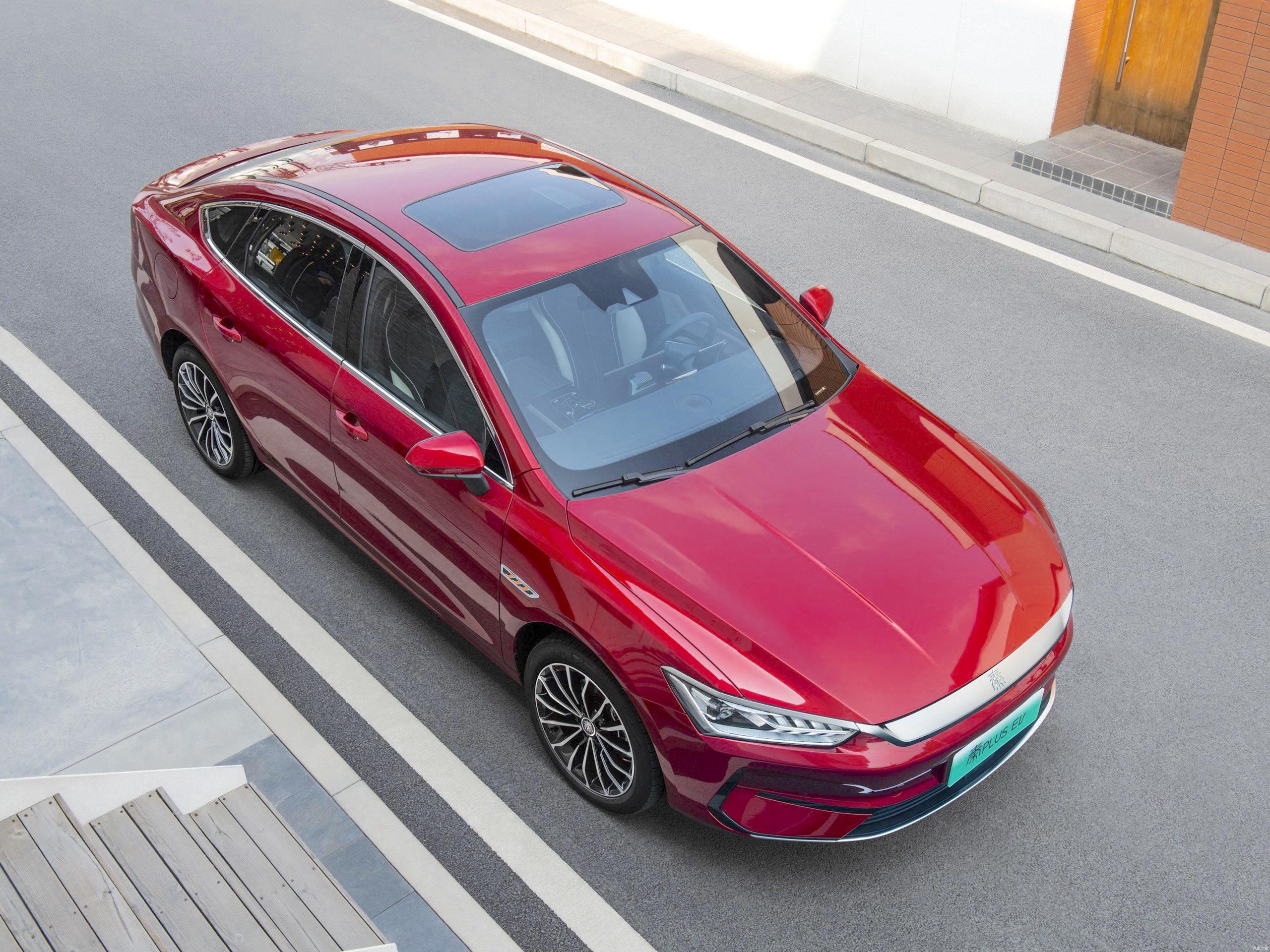 Moreover, the BYD Qin series was first launched in 2012 to replace the outgoing BYD F3DM, and in 2021, the brand launched the Qin Plus, available in two variants, namely the Qin Plus DM-i (plug-in hybrid version) and the Qin Plus EV (all-electric version). and since BYD has already introduced an SUV here, will we see a sedan?
For 2023, the exterior of the BYD Qin vehicles remains unchanged. The car retains its compact sedan shape, and measures 4,765mm in length, 1,837mm in width and 1,515mm in height, with 2,718mm wheelbase.
The "Build Your Dreams" is also found running across the rear of the car just like the Atto 3 SUV model.
The new face-lifted BYD Qin EV will feature an 8.8-inch floating LCD driver display screen and a 15.6-inch central infotainment screen.
The car will also be equipped with perforated seats as standard while high-end models will also be equipped with 8 speakers.
On top of that, BYD will also upgrade the cars system to include the DiLink 4.0 system and just like with Proton's more premium offerings, such as the Persona and X70 SUV, BYD may also be introducing a new brown interior colour scheme. The brand may also be changing its key to an NFC card and mechanical key.
The BYD Qin EV will also be powered by a lithium iron phosphate Blade battery pack with a 420 to 610km cruising range paired to a TZ200XSK motor that makes 184kW of power.
The car will be offered in either a high or low power model with the high power variant having its maximum torque reduced.
So if the price reductions are also going to be true, then perhaps the brand may be able to sell the BYD Qin Plus EV here in Malaysia for a really competitive price.