Automotive
News
BYD ATTO 3 Electric Car Arrives In Malaysia From RM149k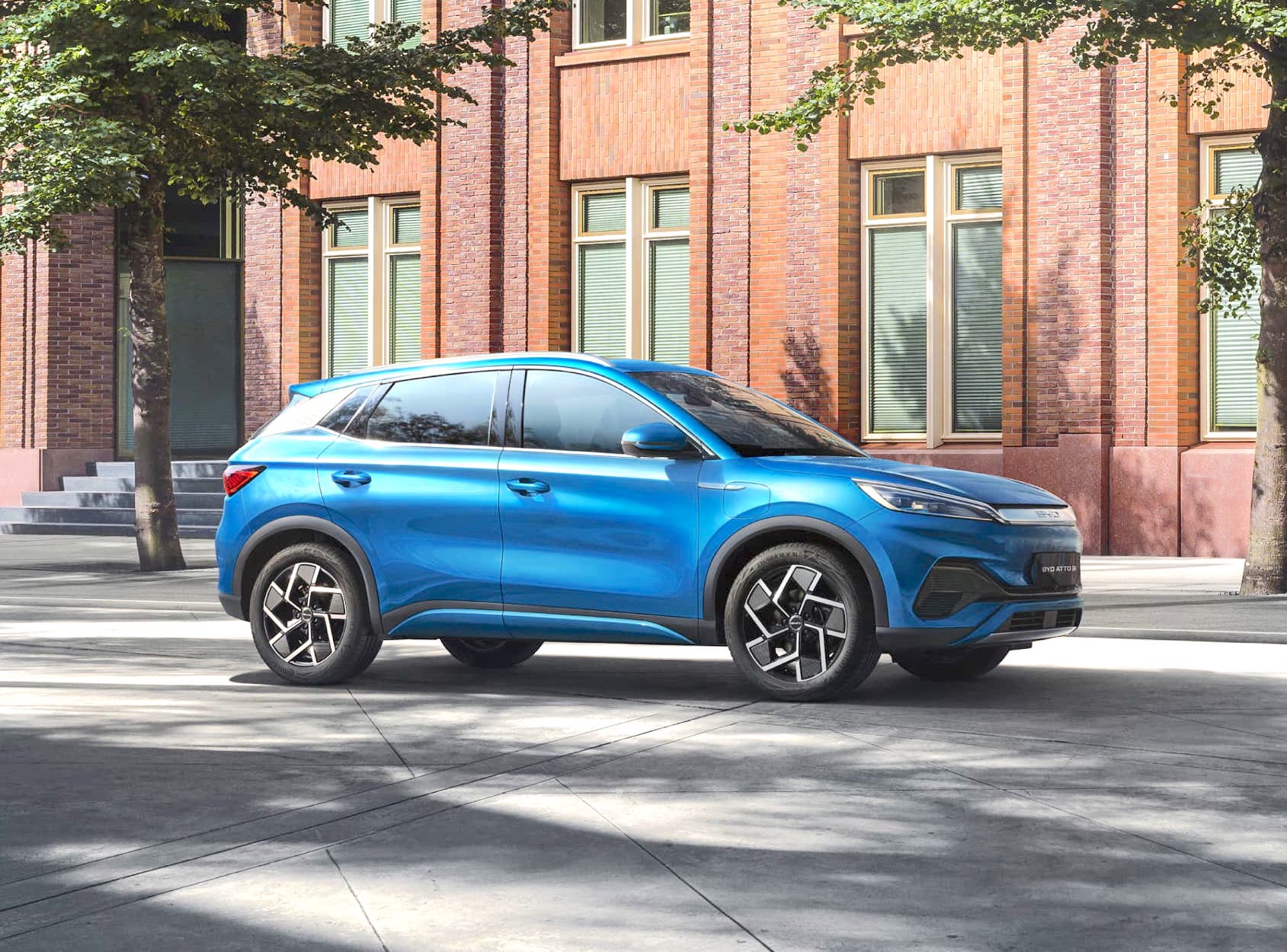 Its finally here, Yes the BYD Yuan Plus 5-door hatchback lands in Malaysia and carries the name ATTO 3 which is also used in Thailand, Australia, India and Singapore. Selling prices in Malaysia are as follows, RM149,800 for the Standard Model and RM167,800 for the Extended model.
The ATTO is inspired by the Attosecond, the smallest time scale unit in physics, which means ATTO 3 is speedy, energetic, and dynamic.
ATTO 3 is the first hatchback built on BYD's e-platform 3.0, specially designed for high-performance electric vehicles with four significant advantages: intelligence, efficiency, safety, and aesthetics.
The e-platform 3.0 improves EV safety and battery performance as well as optimizes the driving experience. It creates a new generation of smart electric vehicles that are more efficient and safer. Concurrently, ATTO 3 is also specially configured with the BYD auto applications for the ASEAN market.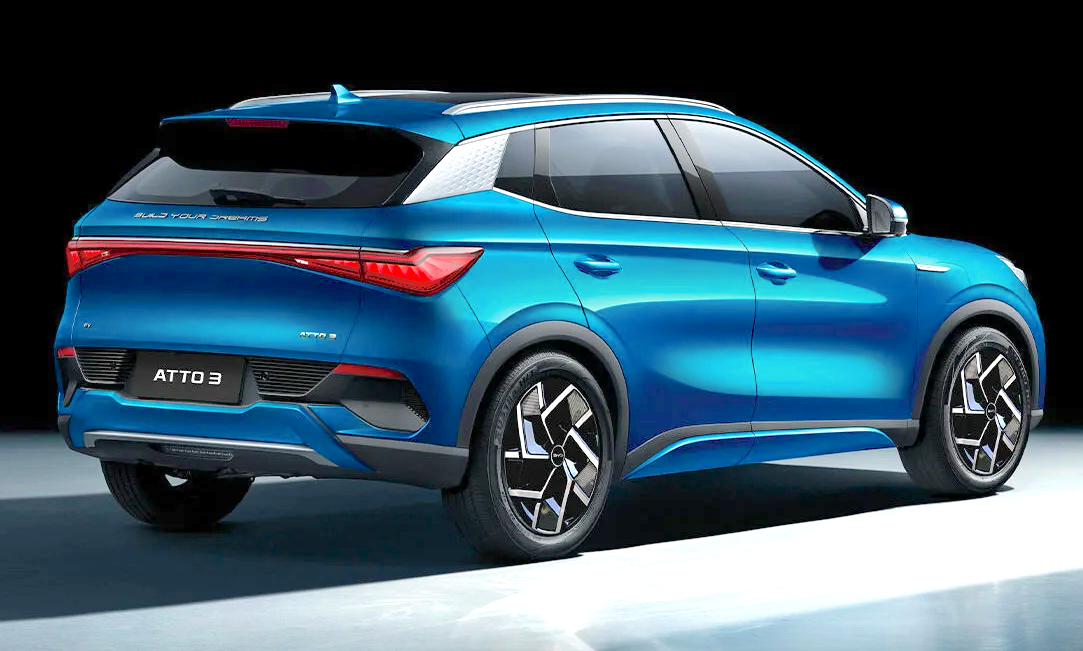 BYD has a factory in Rayong, Thailand and all the ATTO 3 and future BYD EV's will be coming from this state-of-the-art factory. Rever Automotive in Thailand started selling this ATTO 3 just a few months ago and sales have been very encouraging.
Embodying BYD's new design language, ATTO 3 is the first model featuring the sporty-themed interior designed by BYD Global Interior Design Director, Michele Jauch-Paganetti, exhibiting the senses of passion and energy for the customers.
BYD's revolutionary Blade Battery technology comes as a standard in ATTO 3, offering drivers industry-leading safety levels as well as an extended single-charge range capability.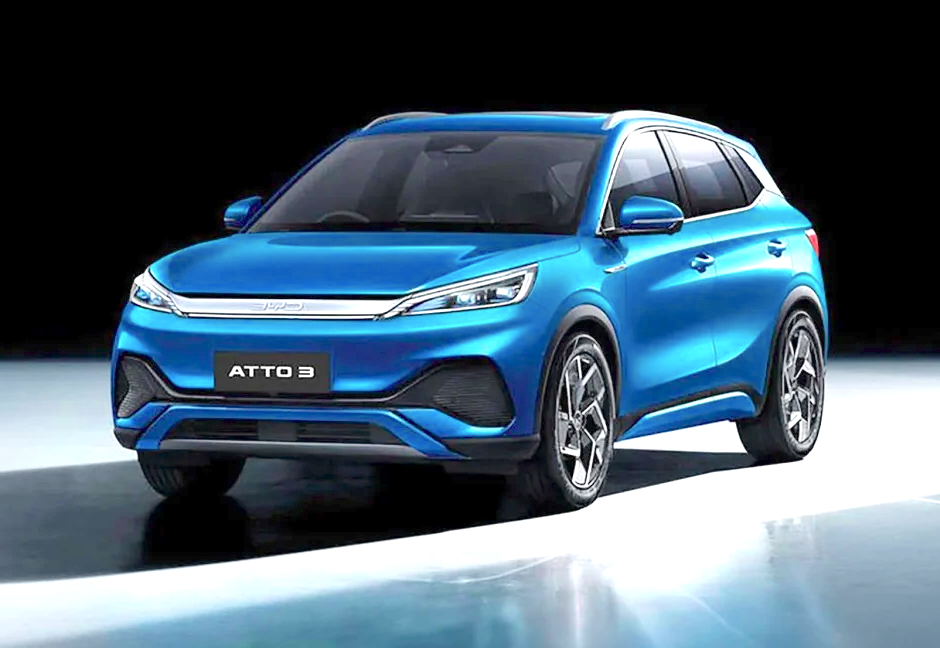 Launched by BYD in 2020, Blade Battery is the only battery that successfully passes the nail penetration test, the most rigorous way to test the thermal runaway of batteries.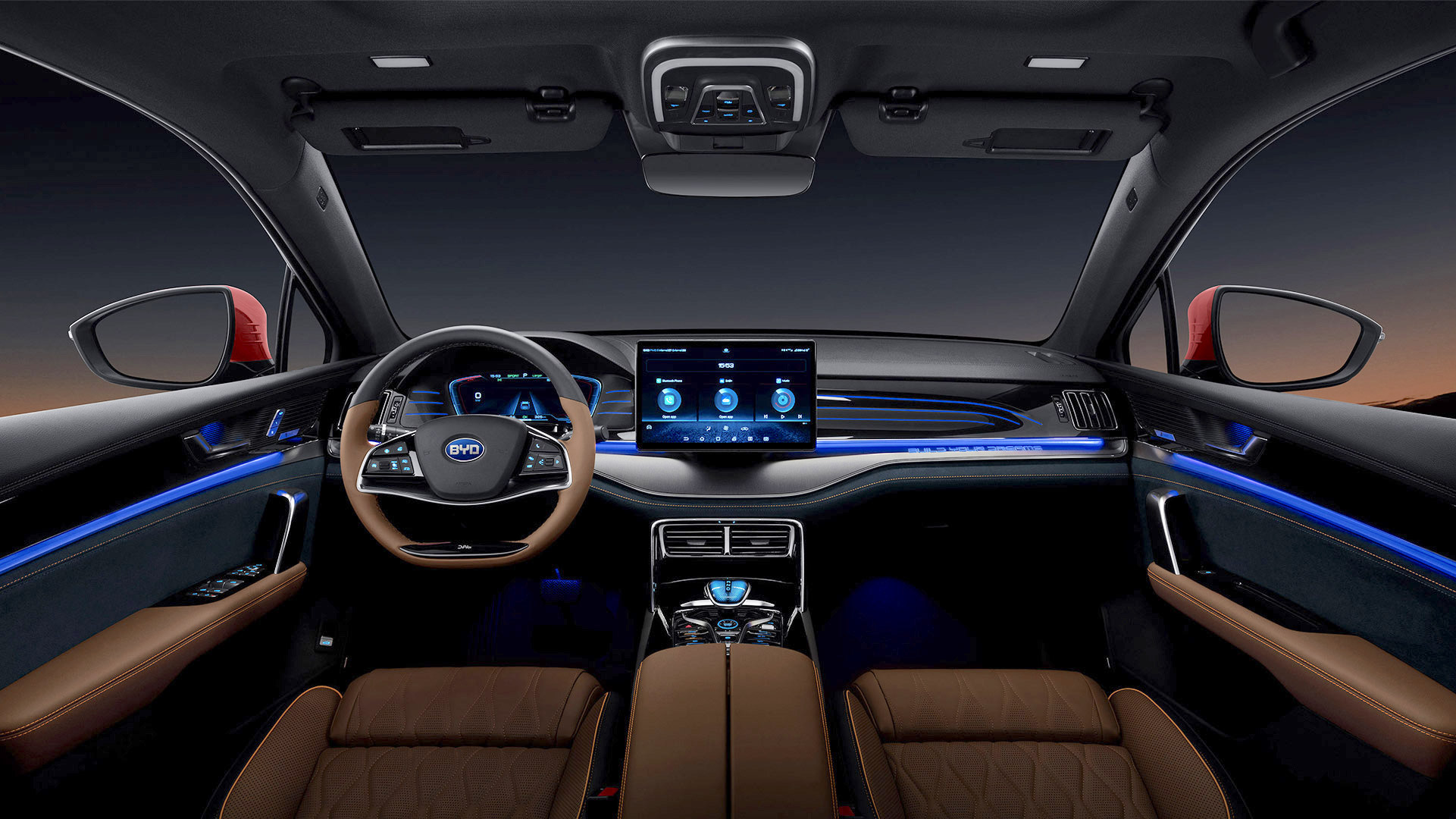 Also, the space utilization of the Blade Battery pack increases by over 50 percent, compared with that of conventional lithium iron phosphate block batteries, resulting in significant improvements in energy efficiency and range.
Malaysian buyers can visit the brand new BYD showrooms which are about to be ready at Ara Damansara and also Glenmarie.
This ATTO 3 measures 4,455mm in length, 1875mm in width, 1,615mm in height and has a wheelbase of 2,720mm. Its boot space is 440L (expandable to 1,340L) and the car weighs 1750kg.
Its electric motor is capable of 150kW (201hp) and 310Nm of torque. 0-100km/h takes just 7.3 seconds, and its driving range is reportedly between 400km for the RM149k Standard and RM167k for the 480km Extended model.
So, is worth paying the added RM18k for an extra 80km of electric driving range? Well, we are sure most buyers will pay the added RM18k as it is just a few hundred Ringgit more in monthly instalments.