News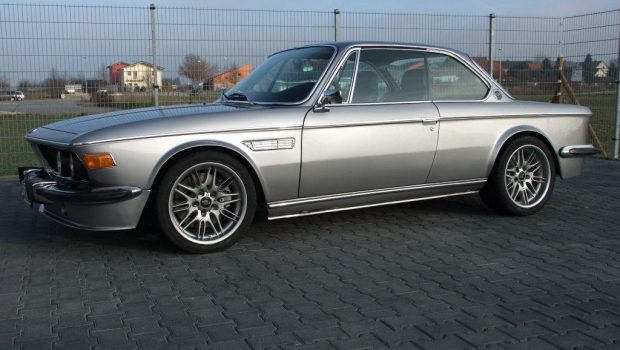 Published on October 31st, 2019 | by Hammer
0
BMW E9 Batmobil gets total make over MKO tuning house
This car carries the nickname 'batmobile' and it has never been used in any Batman movie to date. So why is this BMW E9 called the 'batmobile'? Well the answer remains a mystery despite many possible tales that tell the story of why it got its name.
Now here is the most unusual BMW E9. Why so unusual? Well, it has been given a total makeover by a German tuning house who took the a donor car and had part of it rebuilt in Romania (body and shell) and the rest in their own workshop in Germany using a donor BMW E39 M5.
It has seen its asking price moving up and up year on year as demand in the classic market keeps getting warmer around the world. The asking price today can go as high as RM500,000 for a fully restored version in Europe and for some running version that will need work will still fetch between RM200,000 to RM250,000.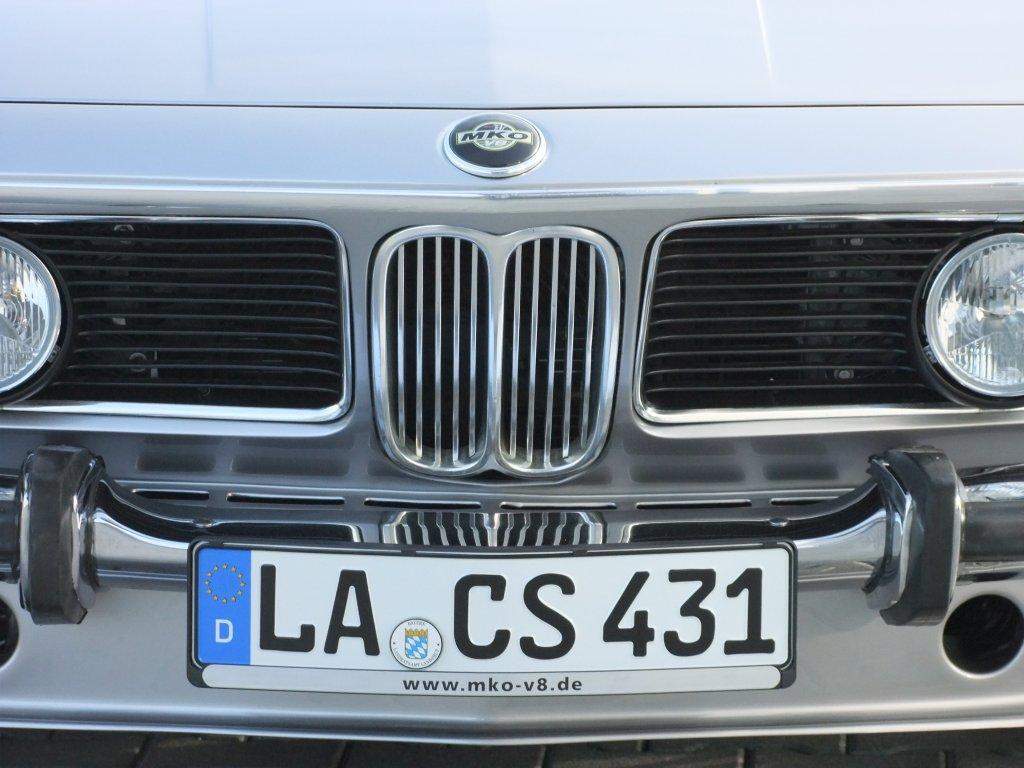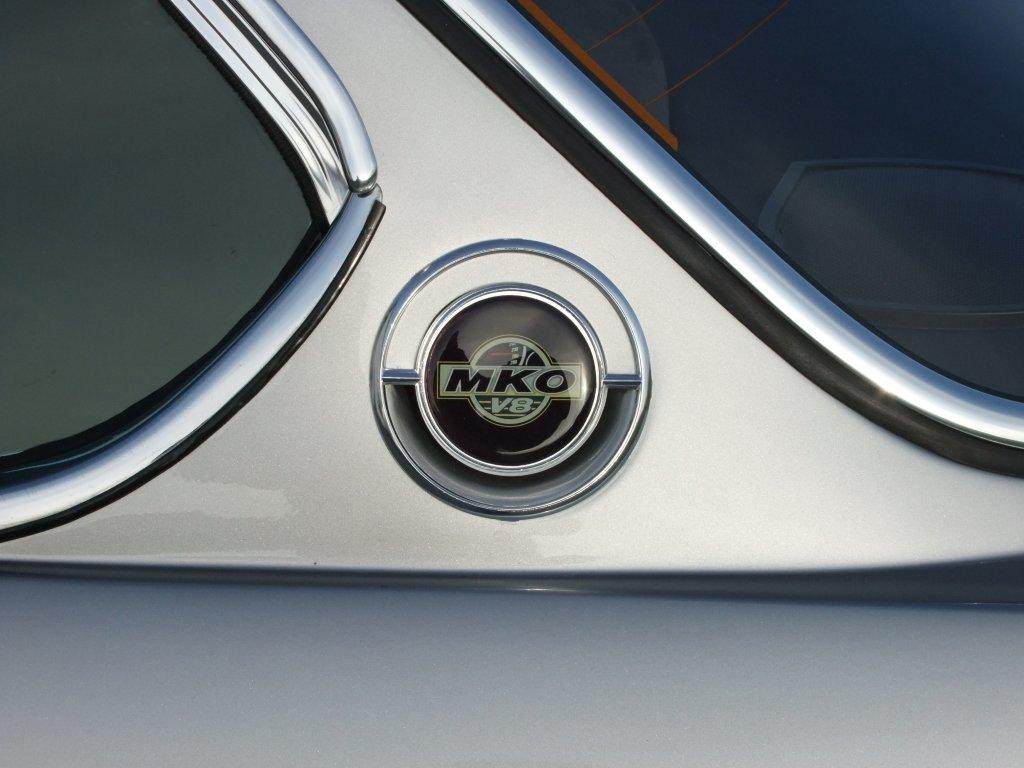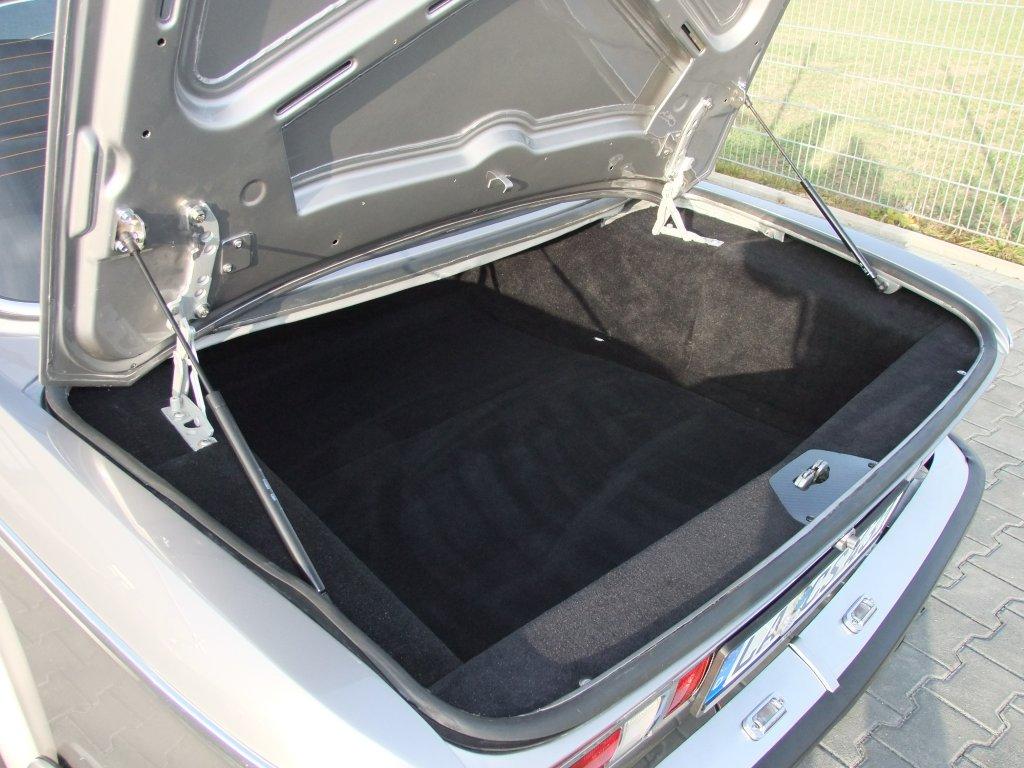 Now here we have a tuner in Germany that has taken an E9 and brought it back to life using the mechanicals of a BMW E39 M5. Yes, this luxury classic tourer gets M Power to challenge any modern BMW being sold in the showroom right now.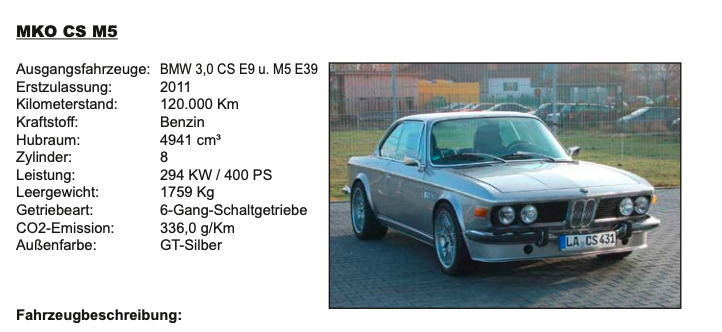 Now, for the classic car collector, this conversion will be a big no-no as the beauty of its original 1968 to 1975 interior and its BMW 2.5L engine (later on a 3.0L engine was used) is what many classic collectors want to have in their garage and not a 'fast and furious' conversion like this. But this conversion makes the E9 a daily sleeper and with modern mechanicals, a better drive also.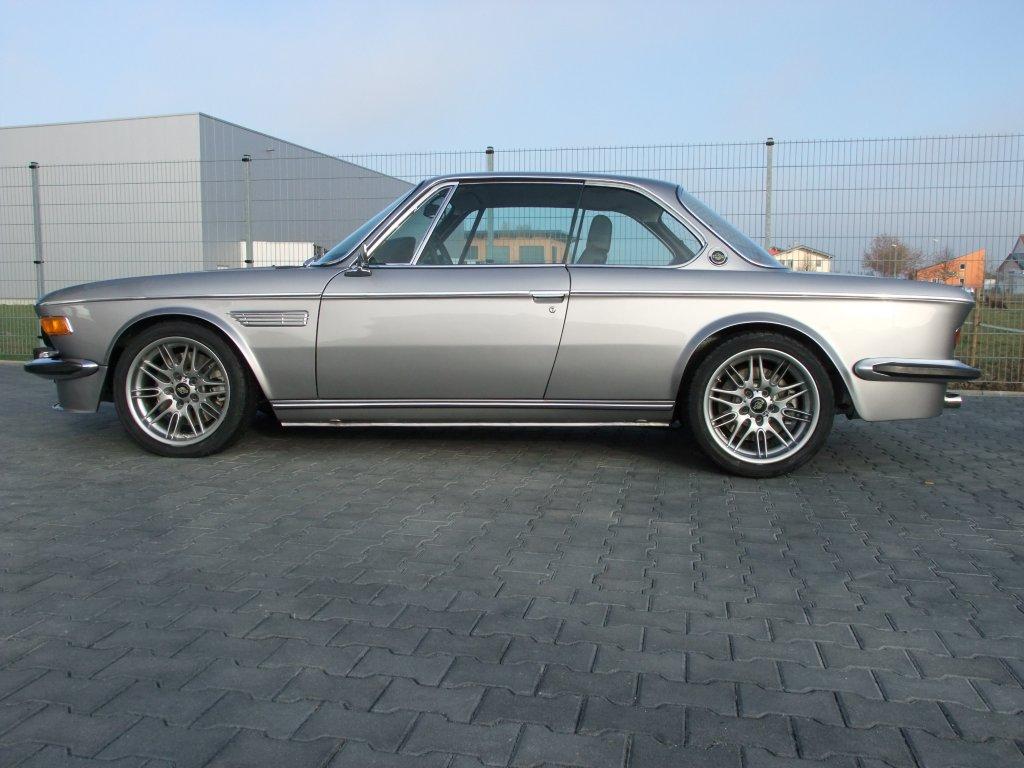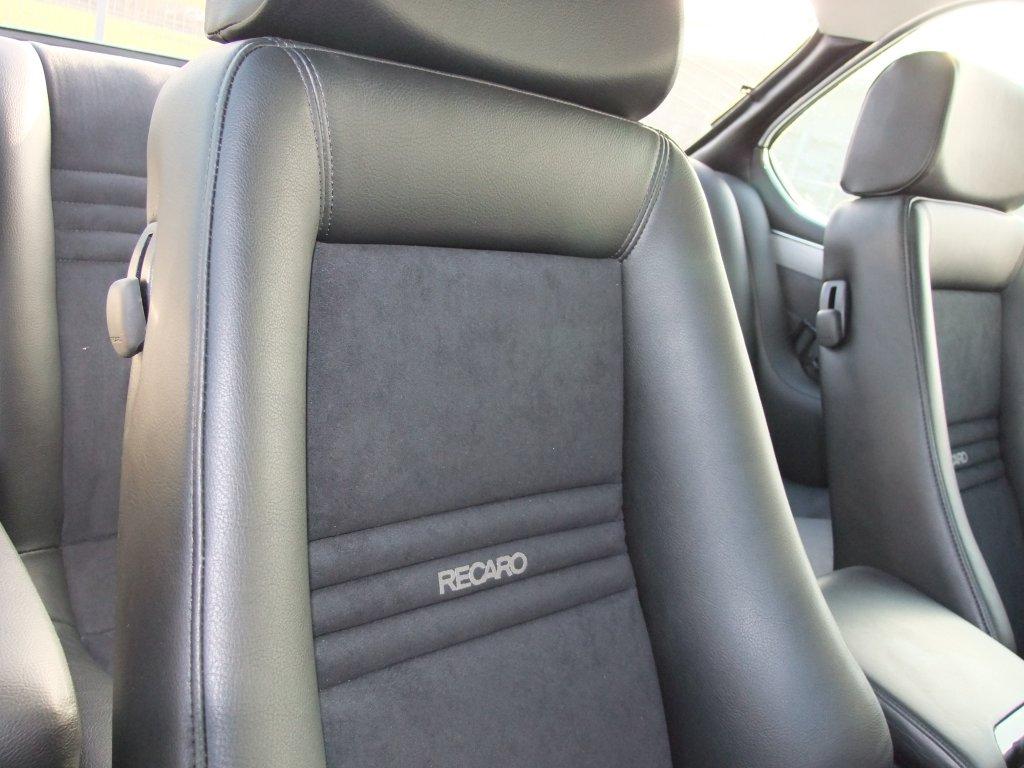 So, how fast is this E39 M5 converted E9? Well, the donor BMW M5's 4941cc V8 engine after being reworked by tuner MKO was dyno tested and it delivered 431.6 hp at the crankshaft.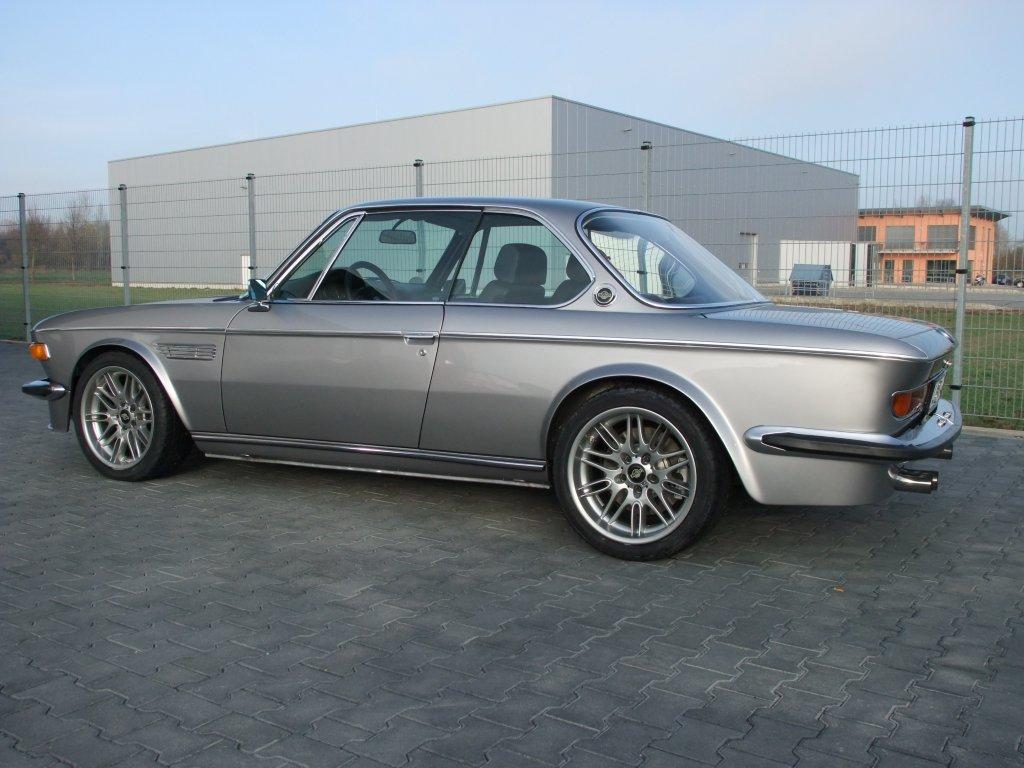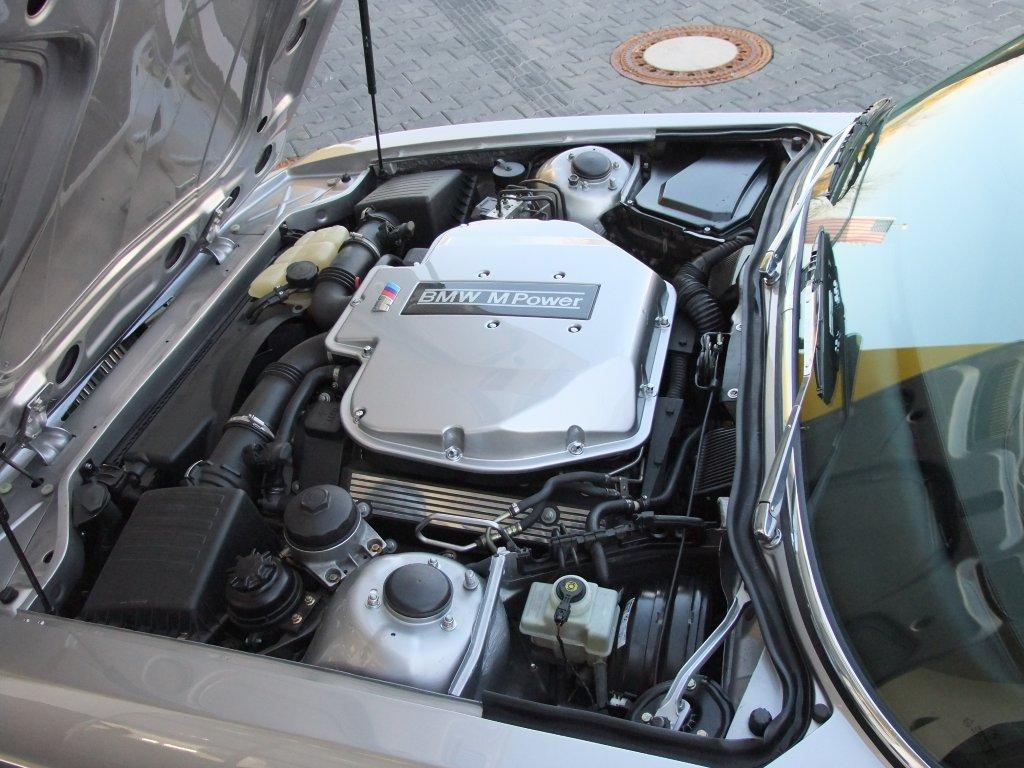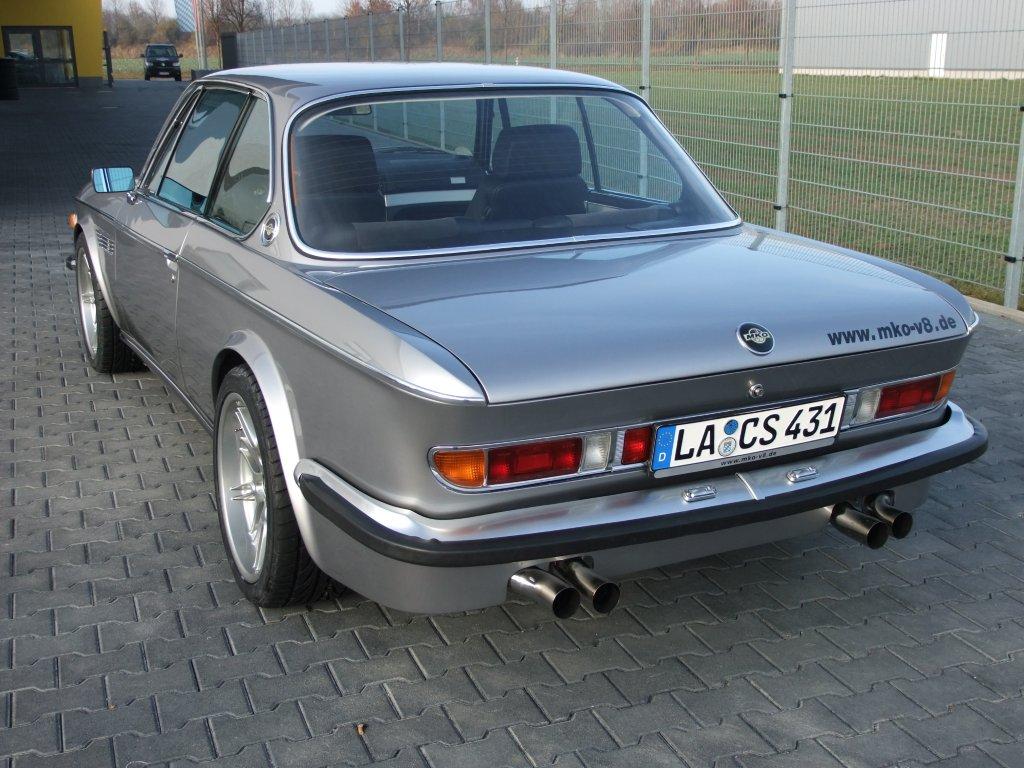 With this power it will do the 0-100km/h run in just 5.0 seconds and then it will do the quarter mile run in a good 13.0 seconds.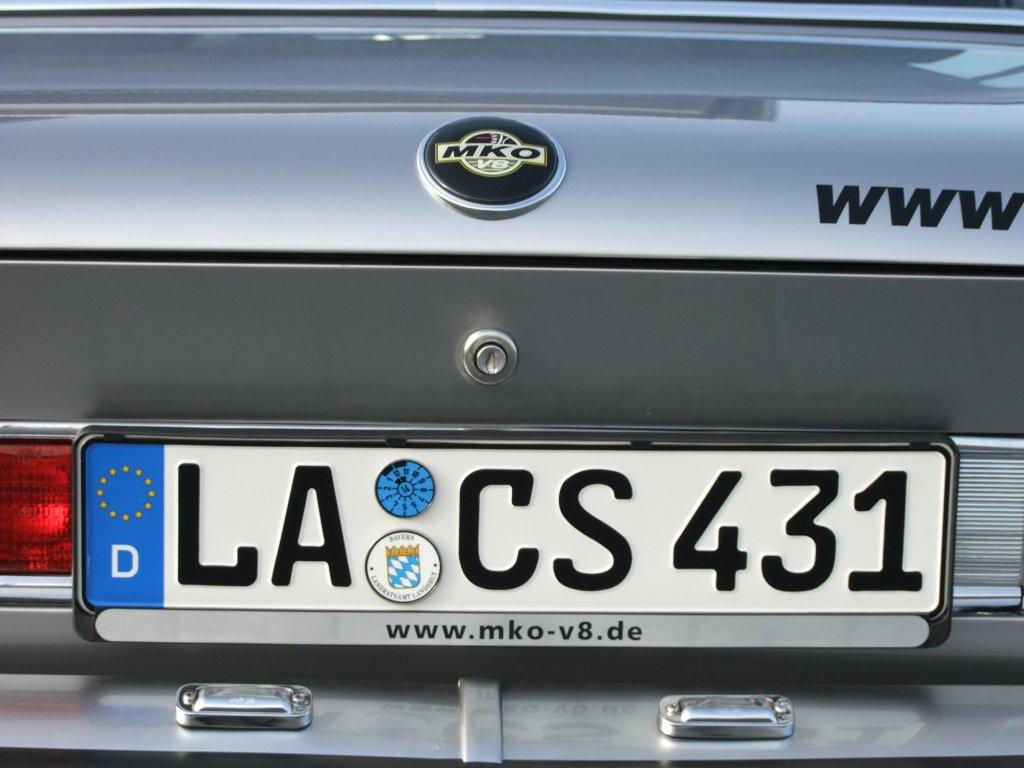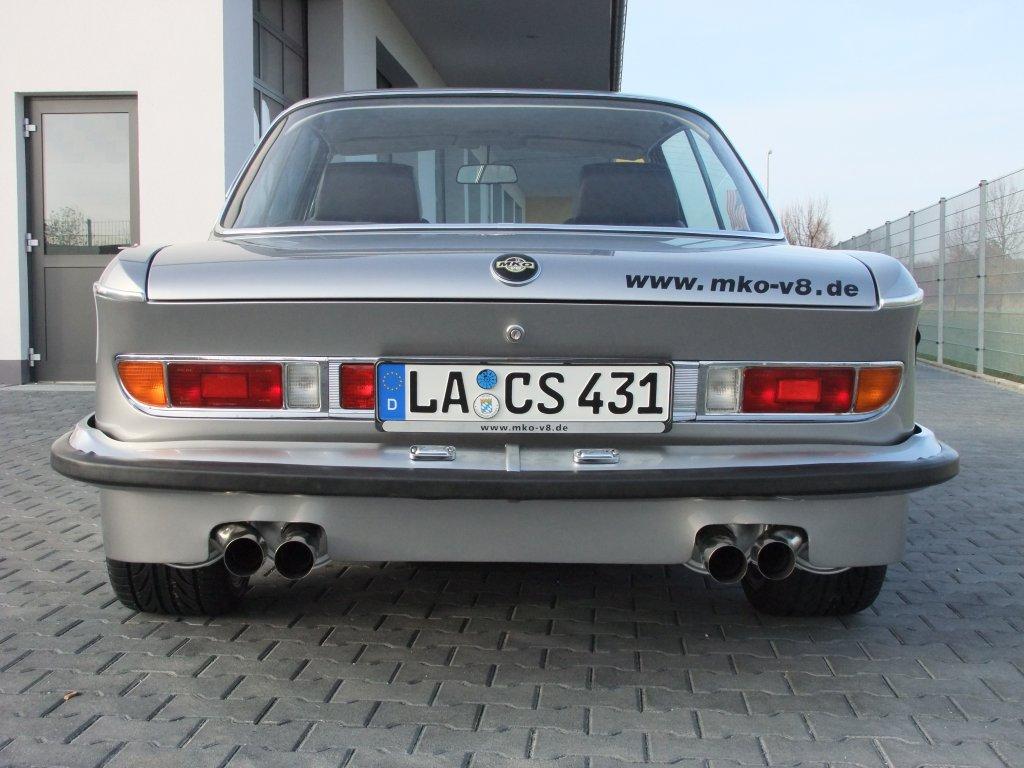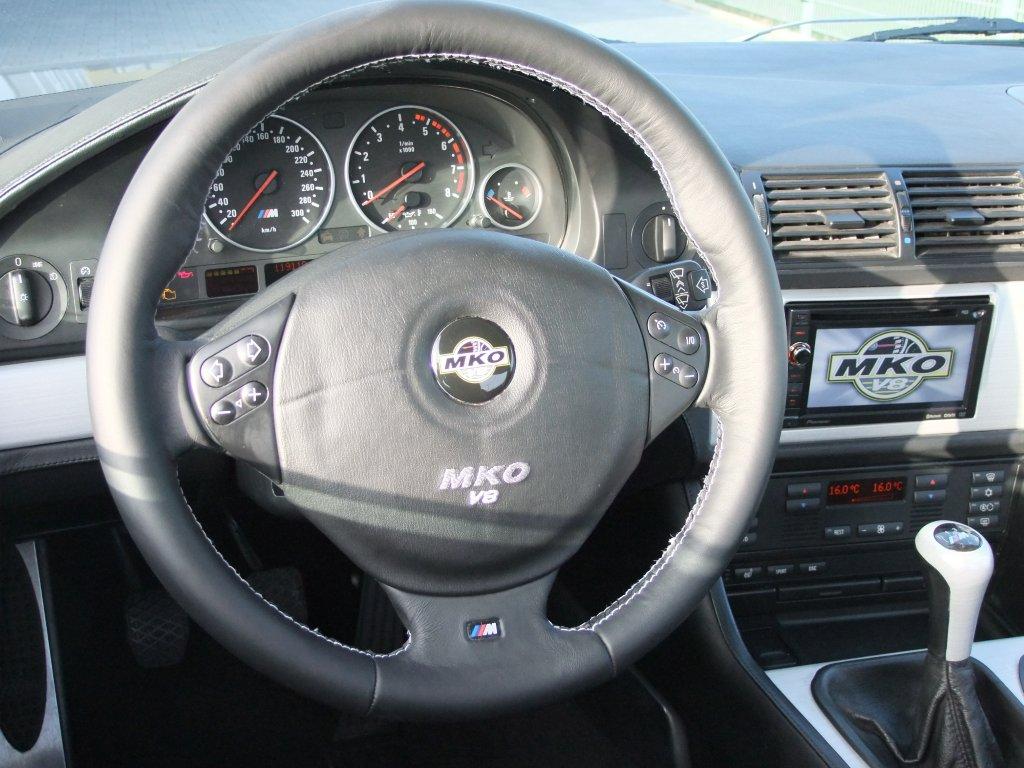 This is fast, very fast for a classic beauty like this and all this from a car that is quite a lightweight. Now, stopping of course is needed and this is why for braking needs it uses huge 345mm vented discs in front and 328mm discs at the rear, with single-piston calipers and Bosch ABS units. It rides on 18-inch E39 M5 alloys shod with 245/40ZR-18 and 275/35ZR-18 tires.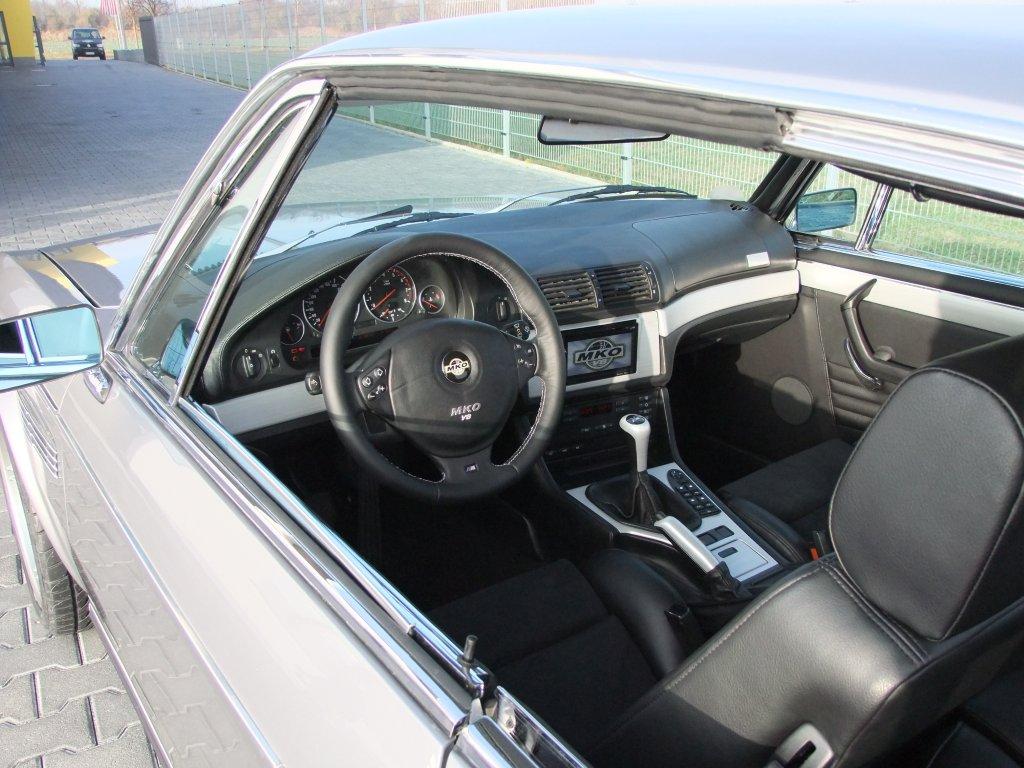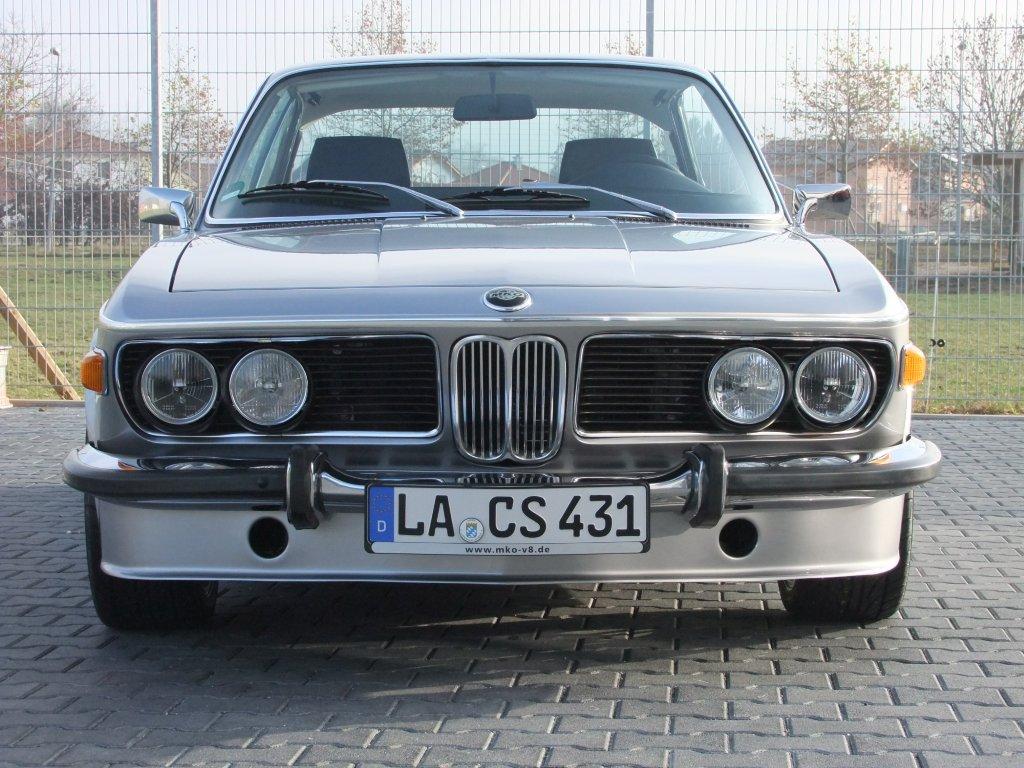 This conversion is a one of a kind project and there are plans for another one. Maybe for a ASEAN buyer?