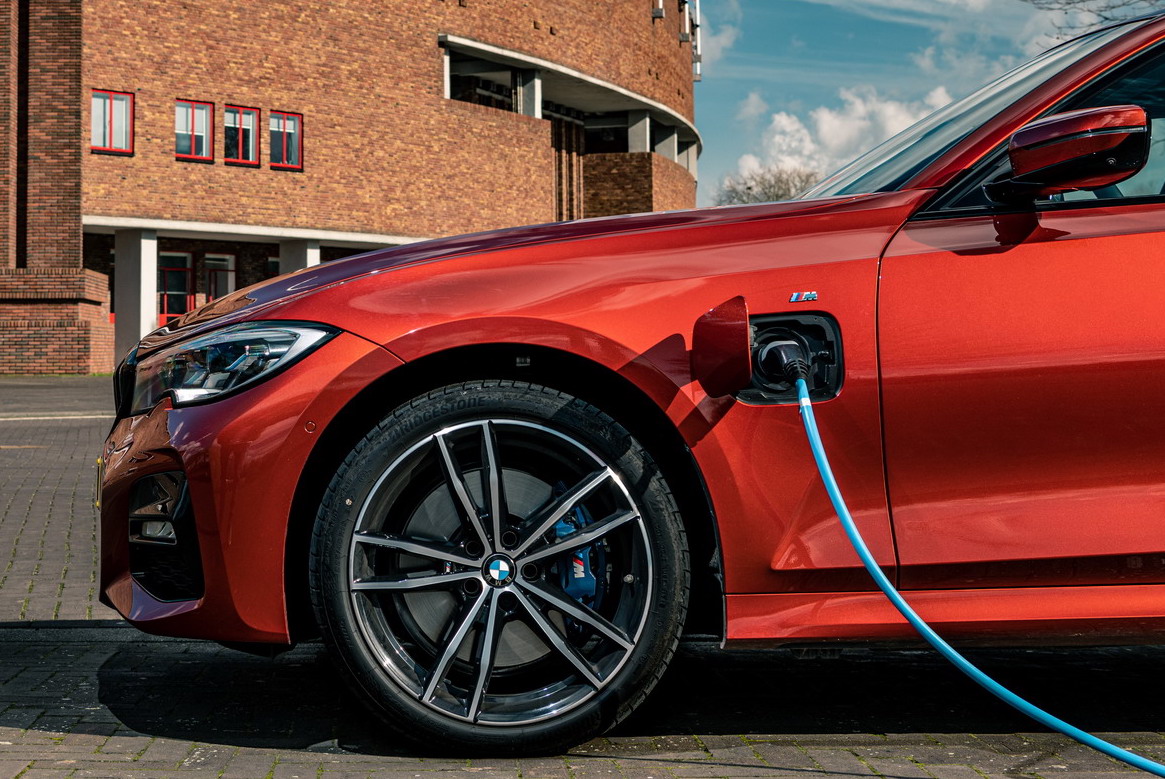 BMW Group Malaysia has had to relook at the plug-in hybrid (PHEV) and also electric vehicle (EV) Battery Warranty Programme to follow what their rivals Mercedes-Benz Malaysia and Volvo Cars did by giving buyers a peace of mind with a 8- year battery warranty.
BMW Malaysia now extends its current PHEV battery warranty programme for its BMW and MINI vehicles by an additional 2 Years and 60,000KM, bringing the programme to 8 Years/ 160,000KM (whichever comes first).
Current BMW Plug-In Hybrid car owners in Malaysia have been looking at getting an extension of their 6 years or 100,000km mileage warranty (whichever comes first) which was offered by BMW Malaysia for the BMW 330e, the BMW X5 xDrive40e, the BMW 530e and also the BMW740Le.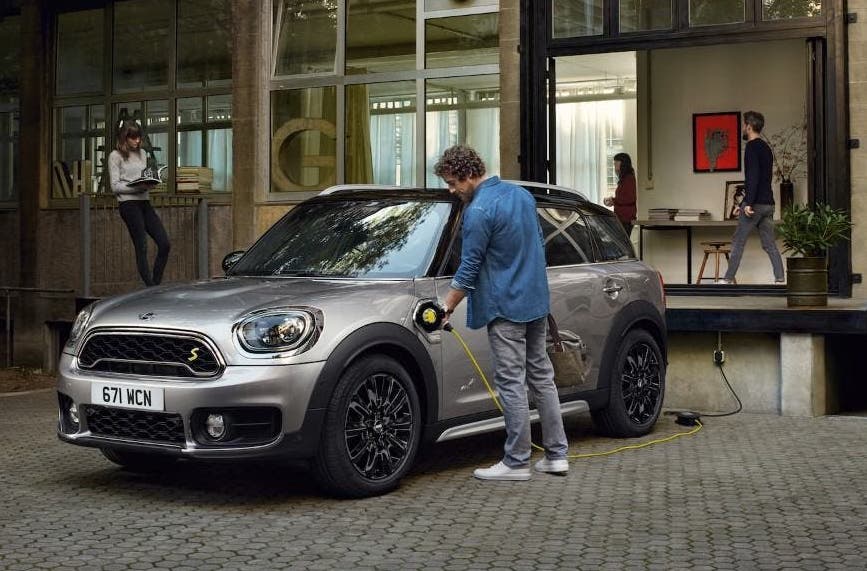 Immediate product rival Mercedes-Benz extended their PHEV battery warranty in March 2019 to a new warranty that offered current PHEV owners either eight years or 180,000 km from the date of registration, whichever comes first.

Now this new BMW Battery Warranty Programme is also available as an extension via the BMW and MINI Aftersales Upgrade Programmes for the BMW 330e, BMW X5 xDrive 40e, BMW 530e and MINI Countryman PHEV at RM 2,200 as well as the BMW 740Le at RM 7,600.
The PHEV Battery Warranty Programme is available from now until 31st December 2020. To learn more, visit https://bit.ly/BMWMY8YearWarranty.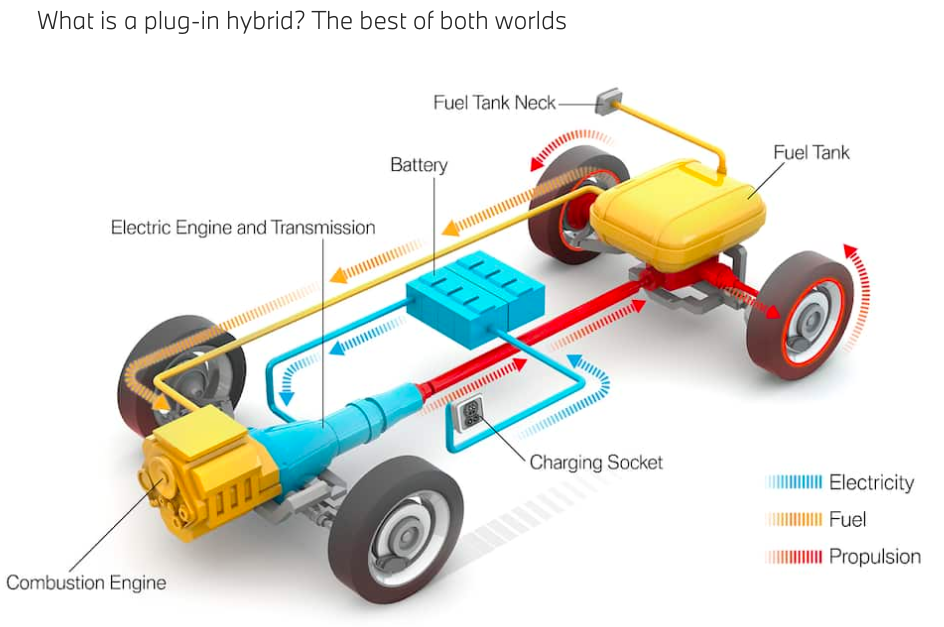 What is a plug-in hybrid? A question still asked by some Malaysians who are a little confused. Here above is the explanation from BMW themselves.
A plug-in hybrid vehicle (PHEV) has both a combustion engine and an electric motor. Each one is capable of powering the vehicle on its own. Plug-in hybrids use regenerative braking as their energy source, but they can also be plugged in to recharge the battery.
While a mild hybrid car captures electric energy solely while it's being driven, and thus can only supply a limited amount of power, a plug-in hybrid, PHEV (plug-in hybrid vehicle) is also capable of recharging its battery when it's parked at a charging station. This significantly expands the electric range of a plug-in hybrid like the 2018 BMW 530e iPerformance, which can drive 28 miles only on electricity with a fully charged battery. Over the next few years, technological advances will significantly improve the range of electric motors – as well as that of all battery-powered cars.
Many PHEV owners can already manage most of their trips on electricity because daily commutes are generally less than 30 miles. It depends on how much you pay for electricity, but you will likely be saving a great deal. If the electric charge is depleted, then the combustion engine takes over, so you don't have to worry about finding a charging station.