Automotive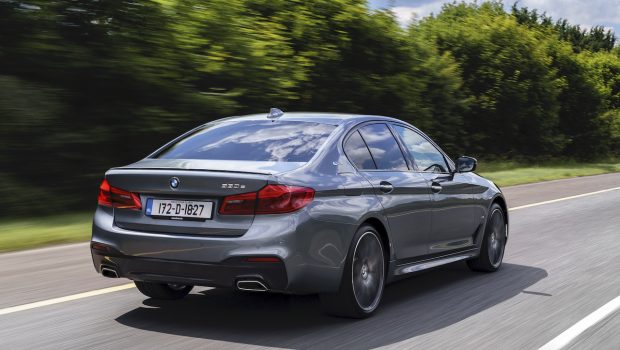 Published on May 12th, 2020 | by Hammer
0
BMW 530e battery replacement cost at RM5,000 per cell  
The BMW 530e iPerformance combines an electric motor and a 4-cylinder TwinPower Turbo petrol engine to create the high efficiency BMW eDrive plug-in hybrid drive. This enables purely electrical, locally emission-free short-range driving with a dynamic driving performance and combined with the 4-cylinder petrol engine for long-distance capabilities. The drive's core components include a 184hp 4-cylinder petrol engine with BMW TwinPower Turbo technology, a 95hp electric motor and a high-voltage lithium-ion battery with a capacity of 9.2 kWh. When running on electricity alone, the vehicle has a range of around 45 km and an electric top speed of 140 km/h.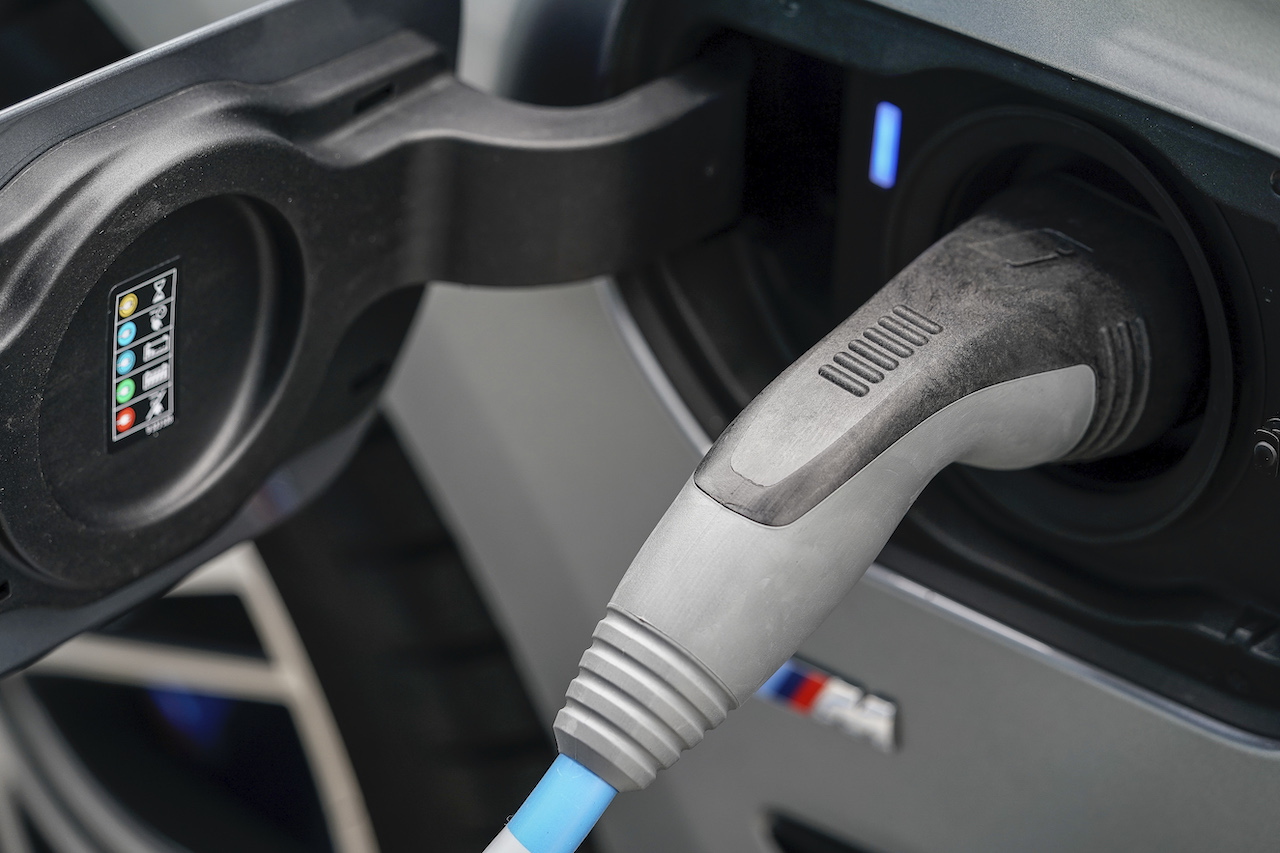 PRESS RELEASE: "The BMW Group has always believed that the future is electric. This year, BMW will be focusing not only on introducing more new electrified vehicles, but also electromobility development as a whole with Joy.Electrified by i. This campaign will tackle a range of sustainability topics from building infrastructures to innovating new and clean technologies in Malaysia," Hoelzl added.
The success of electromobility is heavily reliant on optimal battery technology as it not only determines the vehicle's operating range but its driving characteristics as a whole. The BMW i models and BMW Hybrid with eDrive Technology vehicles are excellent examples of these high-voltage batteries at work, showcasing the ingenuity of its design from the beginning to the end.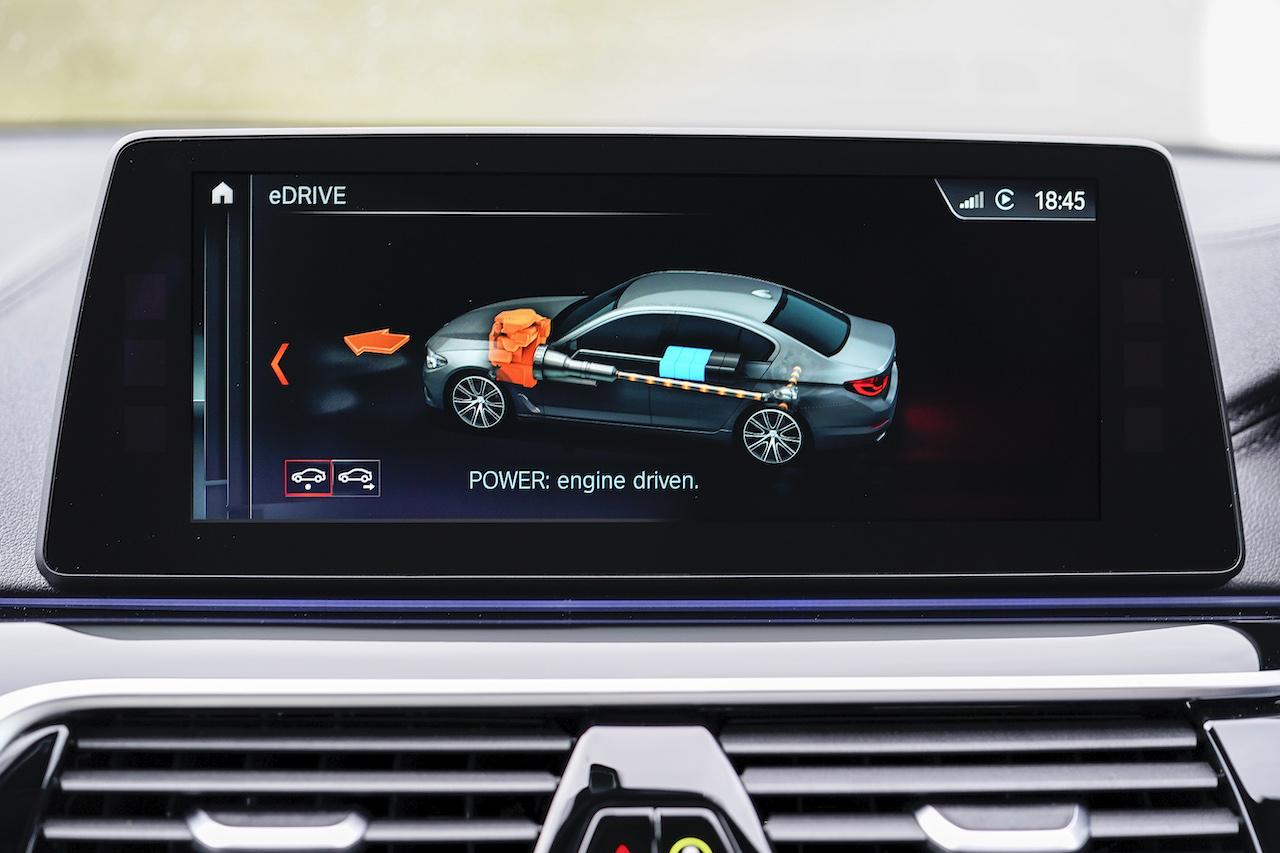 Innovation for Seamless, Peace-of-Mind Ownership Experience.
A key concern for electrified vehicle ownership is the repair and replacement of the battery cells. The BMW high-voltage battery presents solutions to concerns around repair and maintenance by developing their batteries where single modules are replaceable.
Sitting at the heart of every electrified BMW vehicle is a lithium-ion battery pack that houses multiple modules (depending on the model of the vehicle) and within each module, multiple cells as well – all intricately connected yet easily replaceable.
The high-voltage battery pack in the BMW 530e M Sport, for example, is made up of six cell modules. As a result, if only one of the modules is needed to be replaced, owners need not replace the entire battery pack. Instead, they can simply change that one cell module at a cost of RM 5,000 per cell. While there is a cost involved for the maintenance of the battery cells, BMW Group Malaysia offers a comprehensive warranty coverage of 6 years / 100,000km* for the batteries in its vehicles to provide a peace of mind ownership experience.
The battery pack is also built to be lightweight for efficient power usage while still capable of housing a great deal of power. The BMW 530e M Sport offers a maximum output of 83kW – the highest in its segment, enabling a maximum speed of 120km/h in full electric driving. Moreover, these high-voltage batteries can be quickly recharged, powering the BMW 530e M Sport in under three hours with the BMW i Wallbox for an all-electric range of 40 kilometres.
While owners of electrified BMW vehicles are guaranteed a comprehensive coverage warranty of 6 years / 100,000km* from BMW Group Malaysia, these high-voltage batteries are built to last the entire lifetime of the vehicle – underlining the key factor in the development of every electrified BMW vehicle: sustainability. Electrification has always been the future for the BMW Group and designing for the long run has never been more imperative.
Sustainable, through and through.
The BMW i belief of systemic sustainability also means accounting for the end of the high-voltage battery's life cycle. When the lithium-ion batteries are no longer suitable for use in a vehicle due to wear and tear from high performance requirements, they can still be useful in stationary operations such as those in second life projects such as the energy storage facilities. The batteries can be combined to form a storage unit that is used as a buffer or backup storage for power from local energy sources such as solar and wind installations.
The advancements in the electric vehicle segment are not new to the BMW Group, having been a pioneer and leader in electrified mobility since 1981 when the premium automaker first began research and development of an electric vehicle with Asea Brown Boveri – a well-known supplier in the electric power industry. Today, the BMW Group upholds the pioneering legacy of in the electric vehicle industry and brings forth a cleaner long-term solution to mobility. Ultimately, sustainability and responsibility are the only ways to safeguard the future and the future is now.
In Malaysia, the high-voltage battery technology is featured in the plug-in hybrid variants of the BMW 5 Series, BMW 7 Series, the full electric BMW i3s as well as the MINI Plug-In Hybrid. For more information on electrified BMW and MINI vehicles, please visit BMW Malaysia's website HERE or MINI Malaysia's website HERE.
From now until 30th June 2020, customers who pre-book the BMW 530e Sport or BMW 530e M Sport online HERE can enjoy a range of exclusive deals. They include a 0.00% interest rate and complimentary ChargeNow cards for both models. Those who pre-book the BMW 530e Sport will also receive a cash rebate of RM10,000, along with a complimentary BMW i Wallbox. The BMW 530e M Sport, on the other hand, grants a cash rebate of RM20,000 and a complimentary BMW i AC Fast Charging Cable.
Additionally, new owners of the BMW 530e M Sport, BMW 530e Sport and BMW 740Le will stand a chance to also bring home the BMW i8 Coupe with any purchase of the three models during the campaign period.
Select BMW models are now also available for pre-booking via the BMW Shop Online HERE – a fully digital platform that enables a seamless digital buying experience from the comfort of the home. Customers can also apply for financial pre-approval online via the BMW Engage, a first-of-its-kind financing tool introduced by BMW Financial Services. The platform allows customers to conveniently apply for pre-approved financing online HERE or via the free mobile application available on the Apple App Store and Google Play Store.