Automotive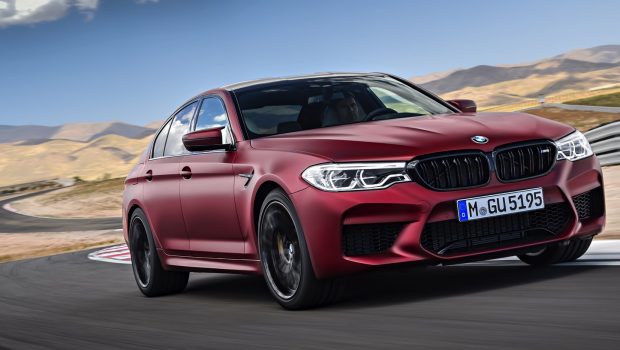 Published on January 11th, 2020 | by Hammer
0
BMW recalling 'M' cars only in America
There was a recent recall of BMW 'M' cars in December but it is only for 'M' cars sold in North America.
The issue as explained by BMW is due to a routing of the wiring harness for the transmission which may become damaged, leading to a short circuit affecting the functionality of the ZF 8HP gearbox.
In some cases, this problem "causes the vehicle to lose propulsion and to shift to neutral while driving, which could lead to an accident." Service technicians are being instructed to inspect the wiring harness, replace, and reroute it at no cost to the owner. The process takes about an hour or so.
The reason BMW is waiting until February 2020 to fix the issue is that the tools, parts, and procedures for the servicing operation haven't been finalized at the time of writing.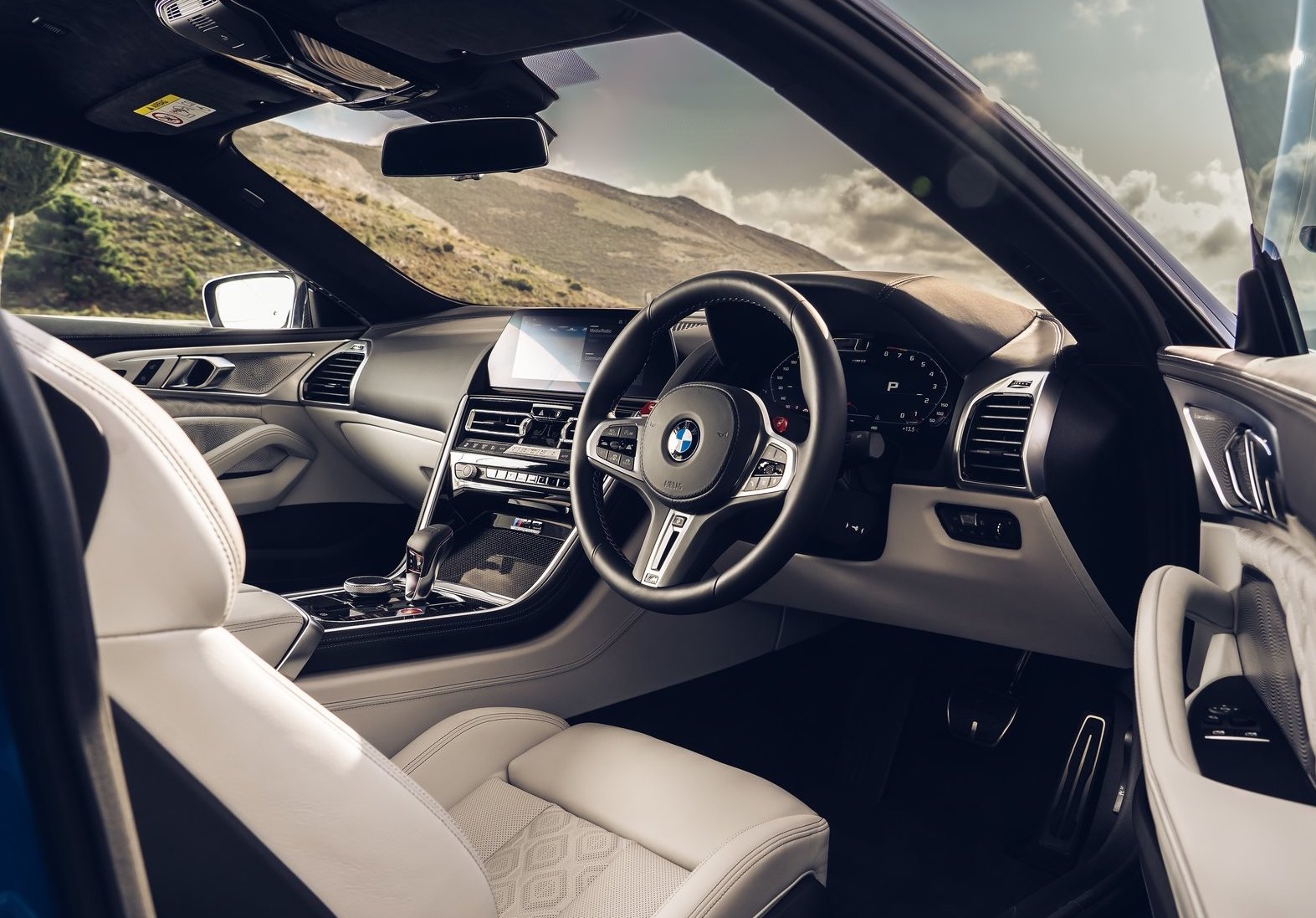 On the Bimmerpost forums, one owner (in America) said that he "was stranded in the parking lot of a shopping mall. Very difficult to tow it [the M5 Competition] out, as transmission couldn't be shifted to neutral."
Press Release: BMW Transmission Wiring Harness Safety Recall
BMW notified NHTSA of this voluntary recall on Dec. 11th, 2019.
Certain 2019-2020 BMW M5, M8, X5 M and X6 M vehicles produced between Jan – Nov. 2019 are potentially affected.
Vehicles found to be affected by this safety recall, still in dealer inventory, may not be sold until the harness is replaced and rerouted in early 2020. (standard procedure for vehicles affected by a recall).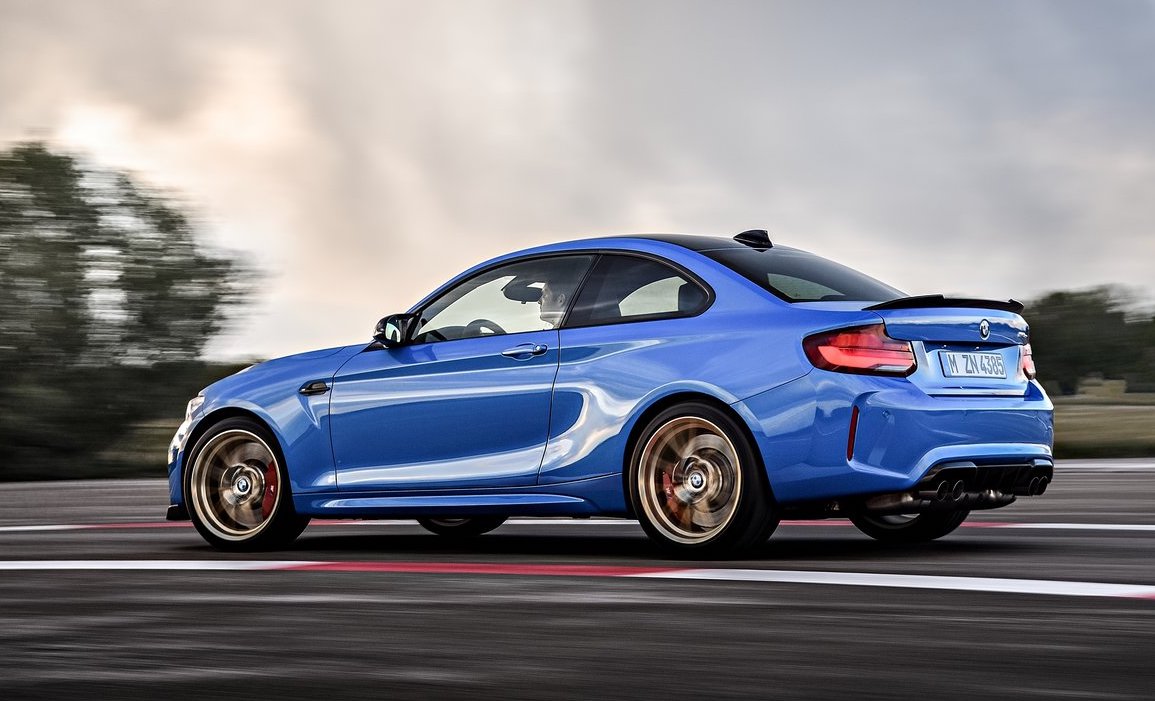 Issue
Due to the location and routing of the transmission wiring harness, it could become damaged.
This could lead to a short circuit, affecting transmission function, and causes the vehicle to lose propulsion and to shift to Neutral while driving, increasing the risk of a crash.
If you notice that while driving the vehicle loses propulsion and the transmission shifts to Neutral, your vehicle may be experiencing this issue.