Automotive
News
BMW will launch the pure electric four-door i4 very soon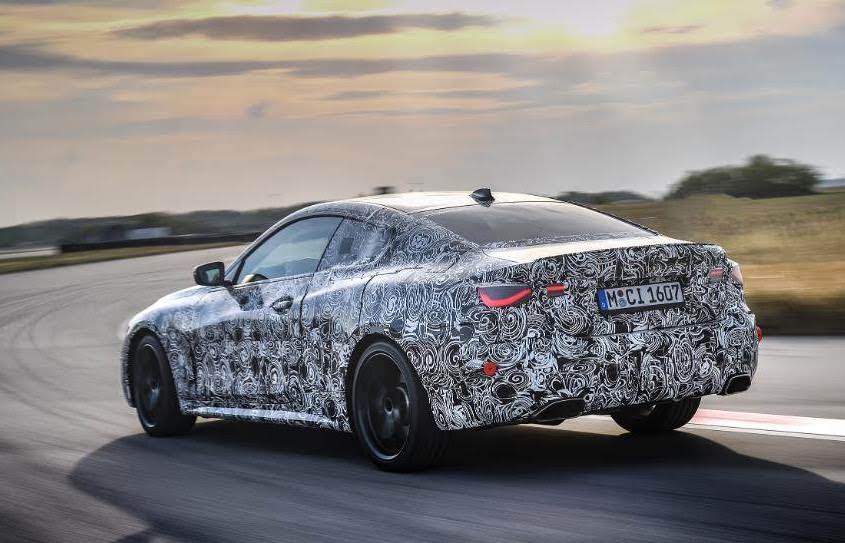 Right now, BMW Group is the biggest producer of electric vehicles in Germany and they want to move quickly into China and America with a strong electric vehicle (EV) lineup. Their current EV range includes Mini and they have a new BMW sedan on its way that will have a petrol and a full EV version in showrooms. Unlike their previous EV's like the i3 which came with a stand alone unique design, BMW wants to use the same design as their petrol and plug-in hybrid vehicles but with a full EV drivetrain underneath. This is a smart move by BMW as it will save production costs, design costs and also engineering costs which is savings that will be needed after COVID-19.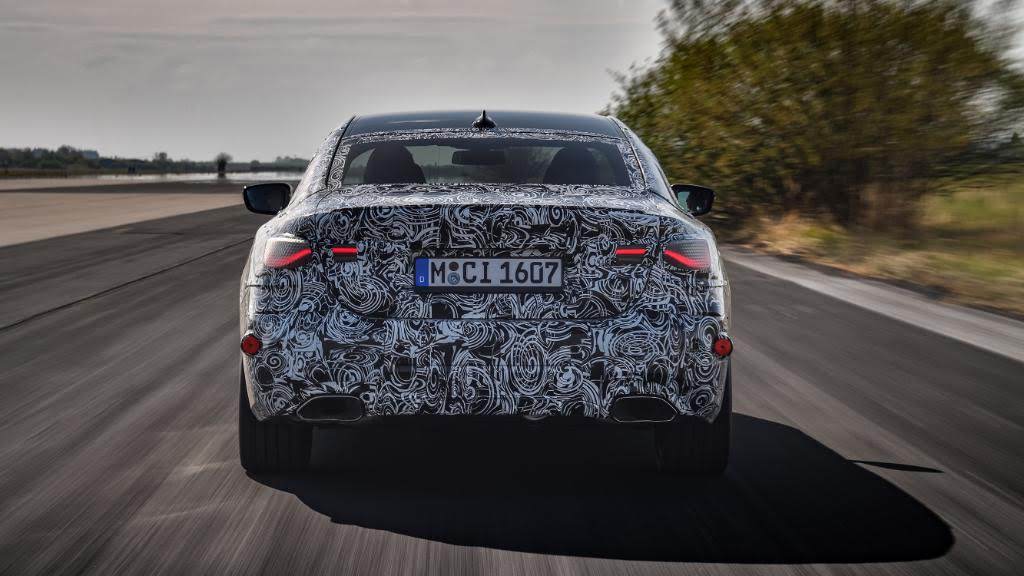 This all new electric sedan will be based on the 2021 BMW 4 Series Gran Coupé and will be called the BMW i4.
At the IAA 2017 Motor Show, BMW gave the i Vision Dynamics study a look at a purely electrically powered mid-range model that looked like an electrically powered 4 Series Gran Coupé in terms of dimensions and design.
Looks like a 4 Series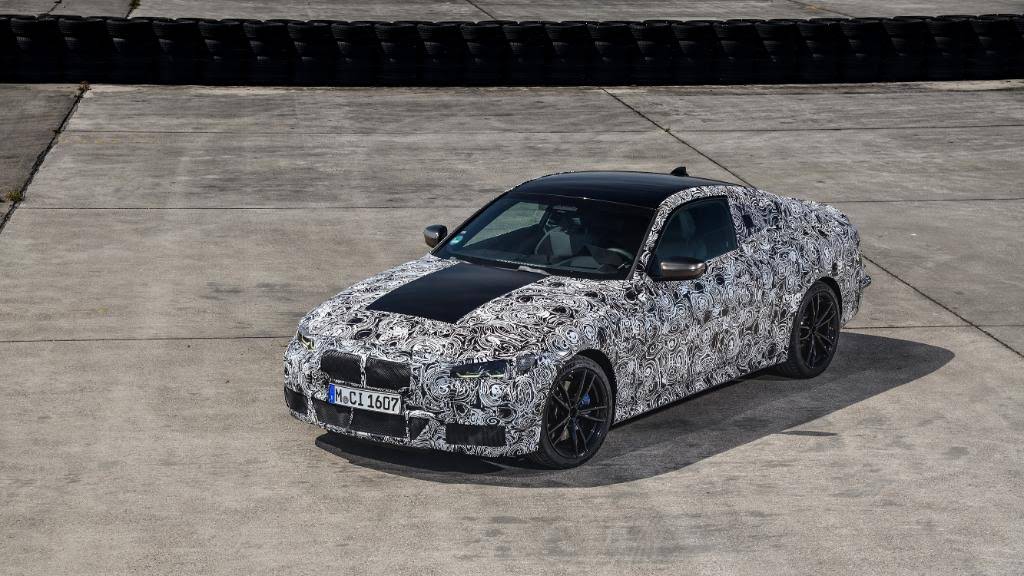 In line with BMW's strategy of no longer building e-cars on its own platforms (like the BMW i3), the i4 should share a lot of technology with the 3 and 4 series. Accordingly, the i4 is based on the well-known CLAR platform, which can represent both combustion and electric drive technology. Exotic materials such as carbon, which are installed in the i3 and i8 will not be used on this new electric car to keep cost down and bring its selling price to more owners.
600 km range thanks to new battery technology
The BMW i4, which will be in direct competition with the Tesla Model 3, will have a driving range of 600 kilometers according to WLTP and should be able to sprint to 100km/h in four seconds. The top speed is said to be beyond 200 km/h, however it must be note that a constant top speed will sap the driving range as its energy consumption will be higher than driving at a lower speed with a lighter foot on the accelerator. An electric motor with 390 kW (530hp) is used for the drive system. The battery 550-kilo lithium-ion battery capacity is around 80 kWh.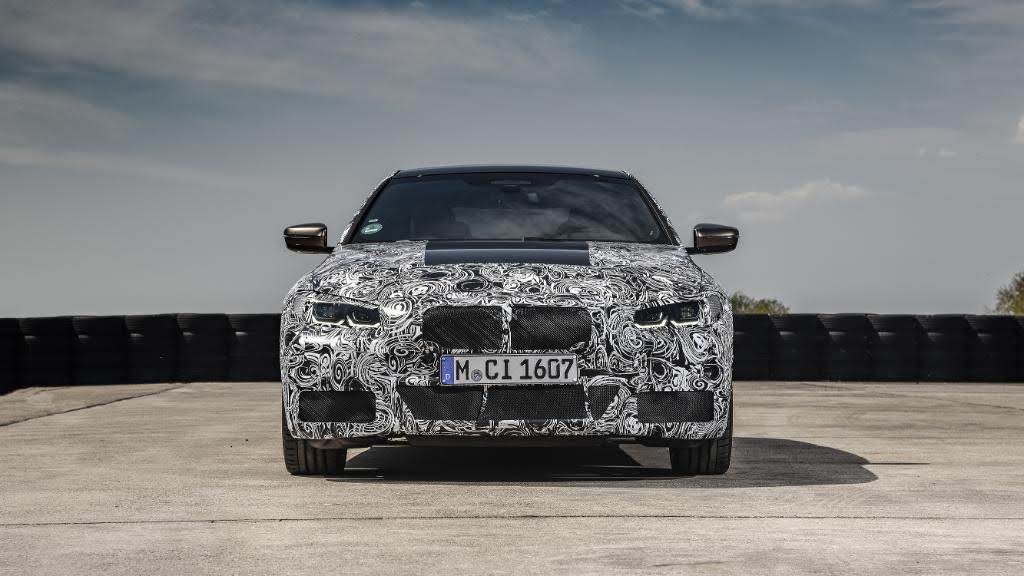 The next-generation charging unit is characterized by a uniform package that is suitable for all future vehicle architectures. It can be used in plug-in hybrid models as well as for purely electric vehicles. It is designed for a charging power of up to 150 kW. This enables the high-voltage battery of the BMW i4 to be charged to around 80 per cent of its full energy content in around 35 minutes. This corresponds to a charging time of around six minutes for a range of 100 kilometers.
Inside the cabin of this BMW i4 will feature the latest i-Drive technology, a broadband screen and a touchscreen. When it comes to autonomous driving, the BMW i4 should move to level 3, which means it can drive largely independently on the highway.
More information and detailed pictures of this car will shared at its launch date later this year.