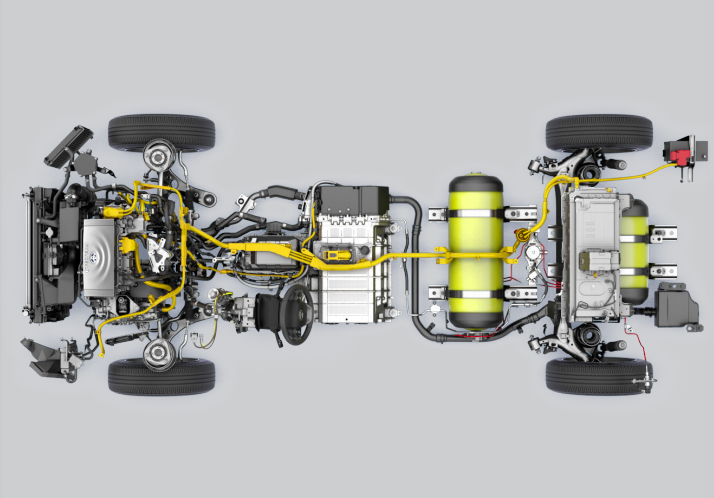 Pollution from vehicles have hit Indian major cities for many years now and the 'smog' that has built up if one of the highest in the world. As car sales increase year on year and the cities get bigger, India needs a solution and a quick and harsh one. Among the mega-cities of the world (those with more than 14 million inhabitants), Delhi has the highest level of suspended particulate matter (PM10) and Kolkata has the fourth-highest.
Why, harsh, well it should wait for the general public to slowly try and adapt, like pulling a band aid, it should quick and effective. This is why the Indian government mad a call to switch all fuel sold to a higher consumer grade last month.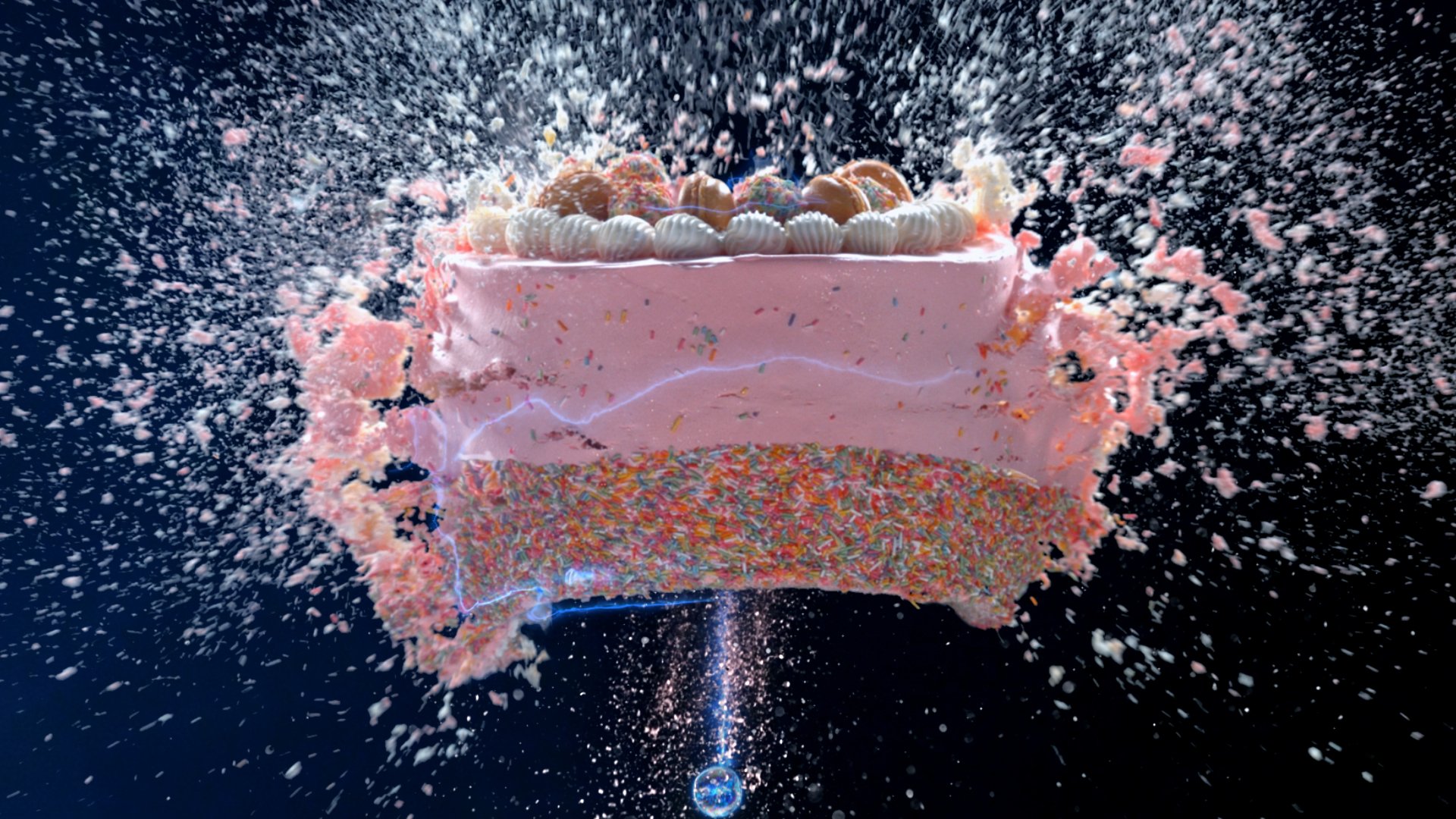 India switched to the world's cleanest petrol and diesel from April 1 as it jumped straight ahead to Euro-VI emission compliant fuels from Euro-IV grades which was a feat achieved in just three years and not seen in any of the large economies around the globe.
India joined the select league of nations using petrol and diesel containing just 10 parts per million of sulphur as it looks to cut vehicular emissions that are said to be one of the reasons for the choking pollution in major cities.
India's auto industry has reservations about the draft specifications because the emissions requirements necessitate the use of after-treatment devices, the cost of which will be shouldered by the end user.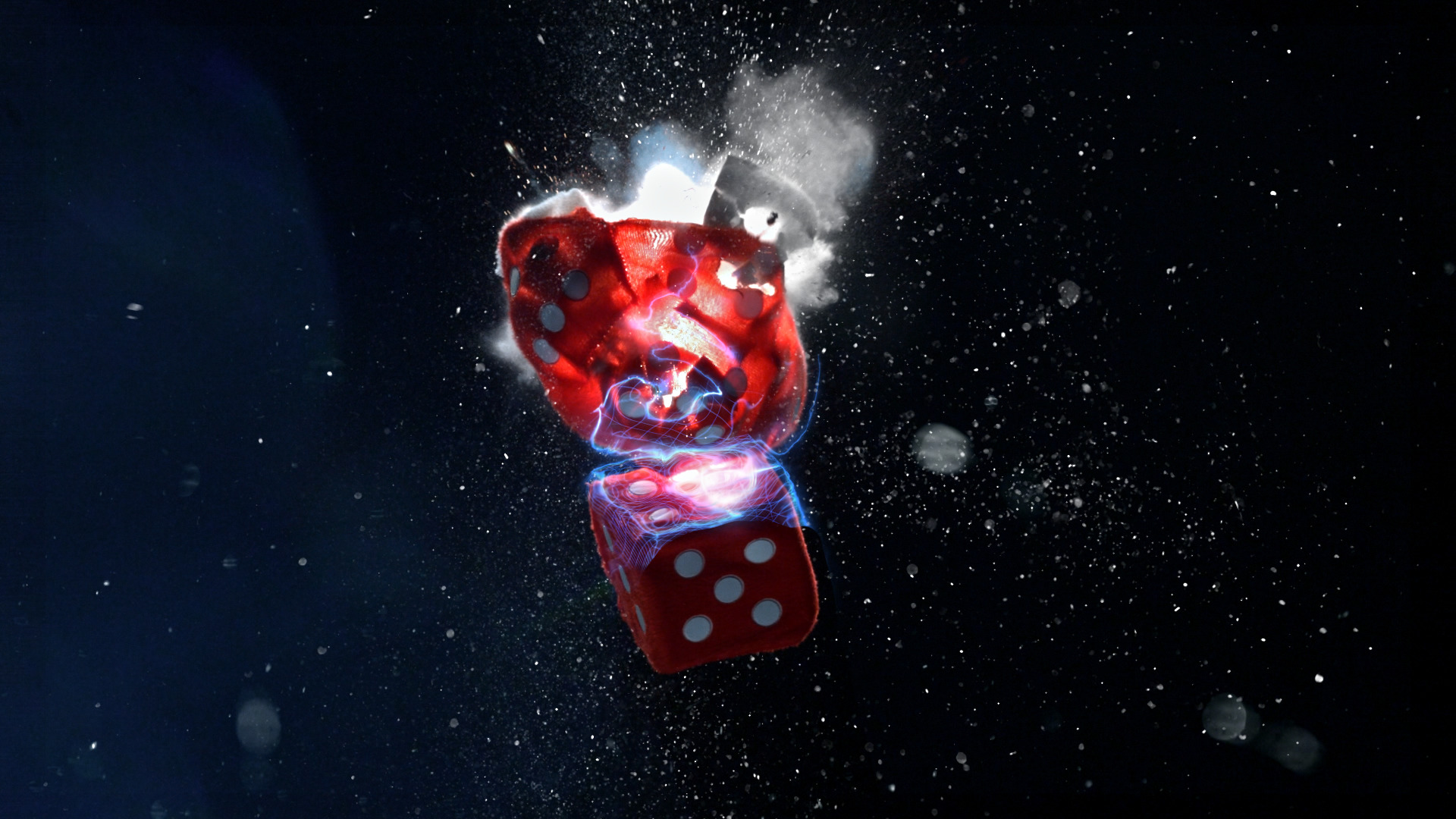 There is concern that consumers won't want to pay for the new vehicles that will be more expensive due to these devices. The Indian automotive industry may feel constrained to meet both BS VI emission and fuel economy targets in such a short period. Relaxation of fuel properties in BS VI, relative to Euro VI, is cited as a stumbling block by the auto industry. The auto industry often cites the difficulty in meeting future corporate average fuel economy targets due to the non-availability of 95 RON and the registration ban on 2000 cc and above fuel-efficient diesel engines in cars/SUVs in Delhi. The auto industry views a mix of fuel-efficient diesel engines in their production plans as a strategy in meeting FE norms, but a negative sentiment for diesel cars is being propelled by public litigations.
For diesel vehicles, the after-treatment options include diesel oxidation catalysts, diesel particulate filters, exhaust gas recirculation, lean NOx traps and selective catalytic reduction. For petrol engines, direct injection technology, as well as three-way catalytic reductions, are the main options.
State-owned oil refineries spent about Rs 35,000 crore to upgrade plants that could produce ultra-low sulphur fuel. This investment is on top of Rs 60,000 crore they spent on refinery upgrades in the previous switchovers.
BS-VI has a sulphur content of just 10 ppm and emission standards are as good as CNG.
Originally, Delhi and its adjoining towns were to have BS-VI fuel supplies by April 2019 and the rest of the country was to get same supplies from April 2020.
But oil marketing companies switched over to supply of BS-VI grade fuels in the national capital territory of Delhi on April 1, 2018.
The supply of BS-VI fuels was further extended to four contiguous districts of Rajasthan and eight of Uttar Pradesh in the National Capital Region (NCR) on April 1, 2019, together with the city of Agra.