Motorcycles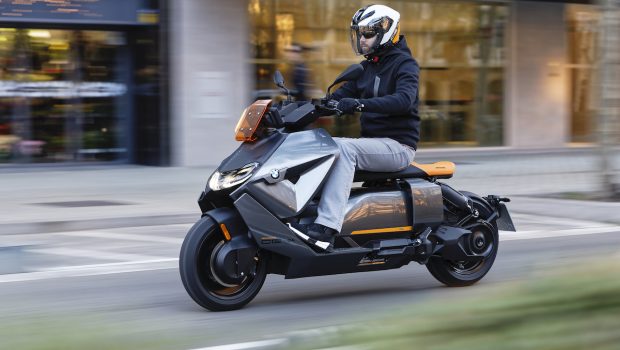 Published on January 11th, 2023 | by Hammer
0
BMW CE 04 Electric Scooter Estimated At RM60,000
Would you pay RM60k for an electric scooter with just 130km/h riding distance?
Well, BMW Malaysia thinks there are enough Malaysians who might want this funky attractive scooter for short riding distance and this is why they have just teased this all new battery powered scooter at the 3 Series launch.
With this model, BMW Motorrad demonstrates its electrification ambitions for not only the Urban Mobility segment but the two-wheel landscape in Malaysia.
This BMW CE 04 features an innovative electric drive that provides an abundance of power. A low placement of the energy storage unit brings excellent handling and astonishing dynamism to an overall smooth and pleasant ride.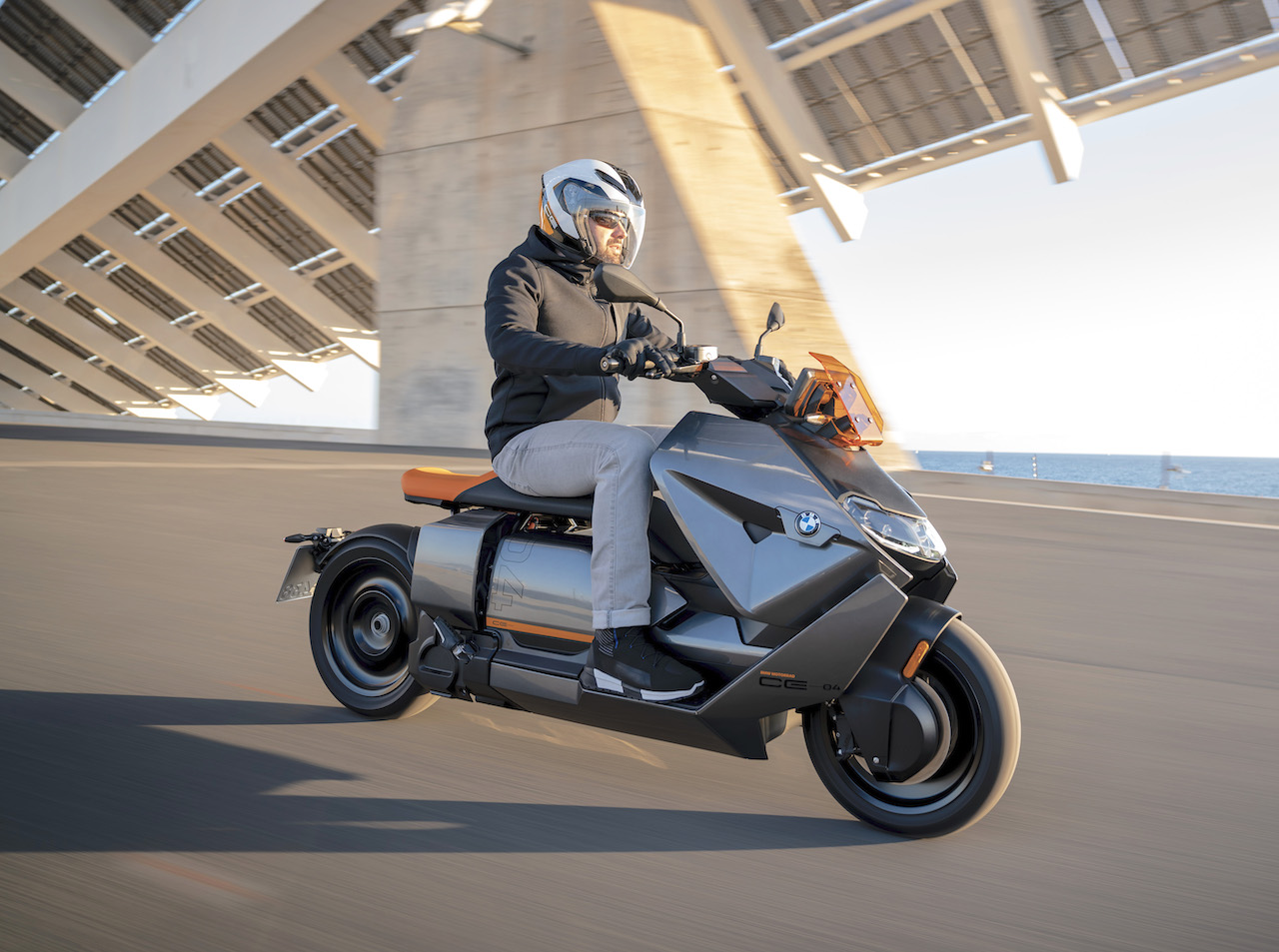 Making its mark known, its low stretched out profile and tubular steel main frame is furnished with ample, calm and minimalistic surfaces in striking Light White, complemented by matt black sections in the front and side areas.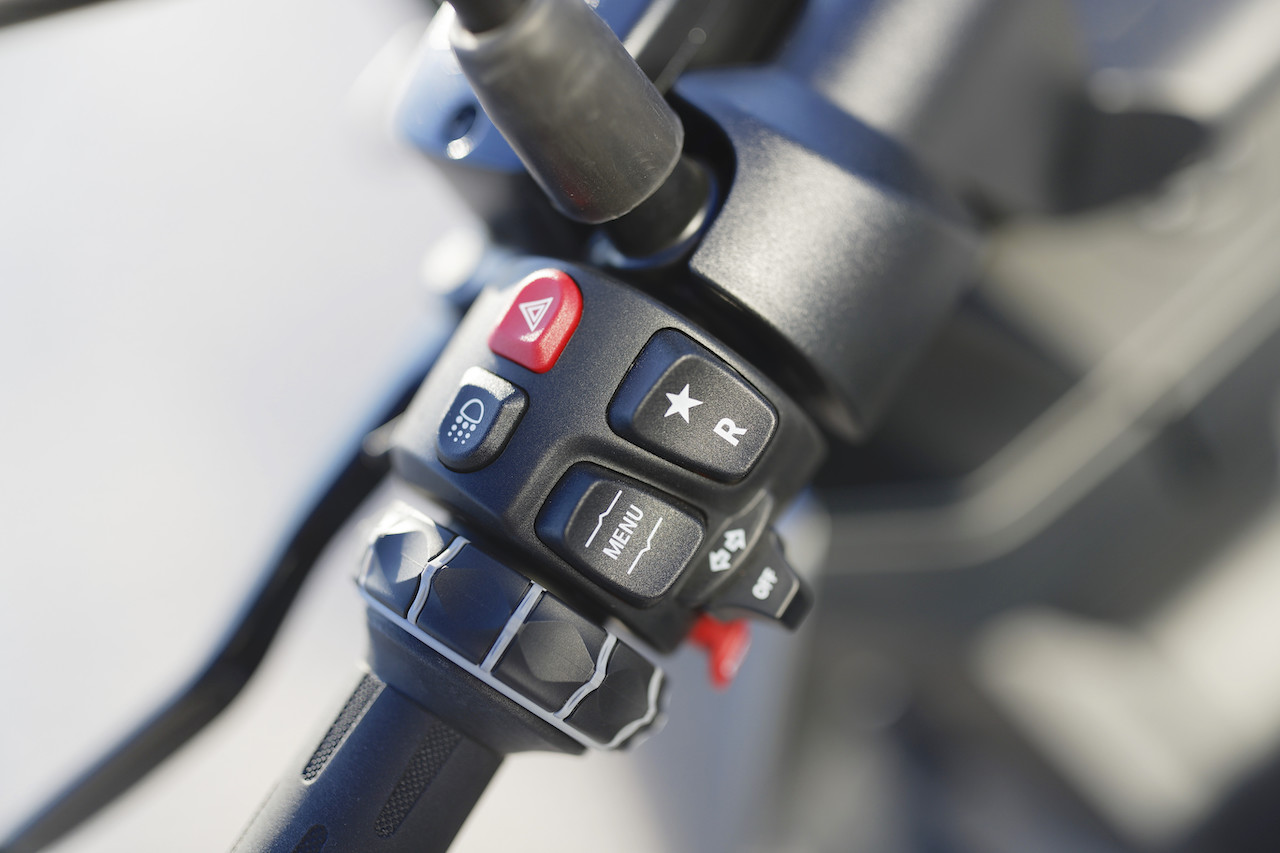 Another striking feature of the New BMW CE 04 is the "floating" seat, which also takes on a matt black look.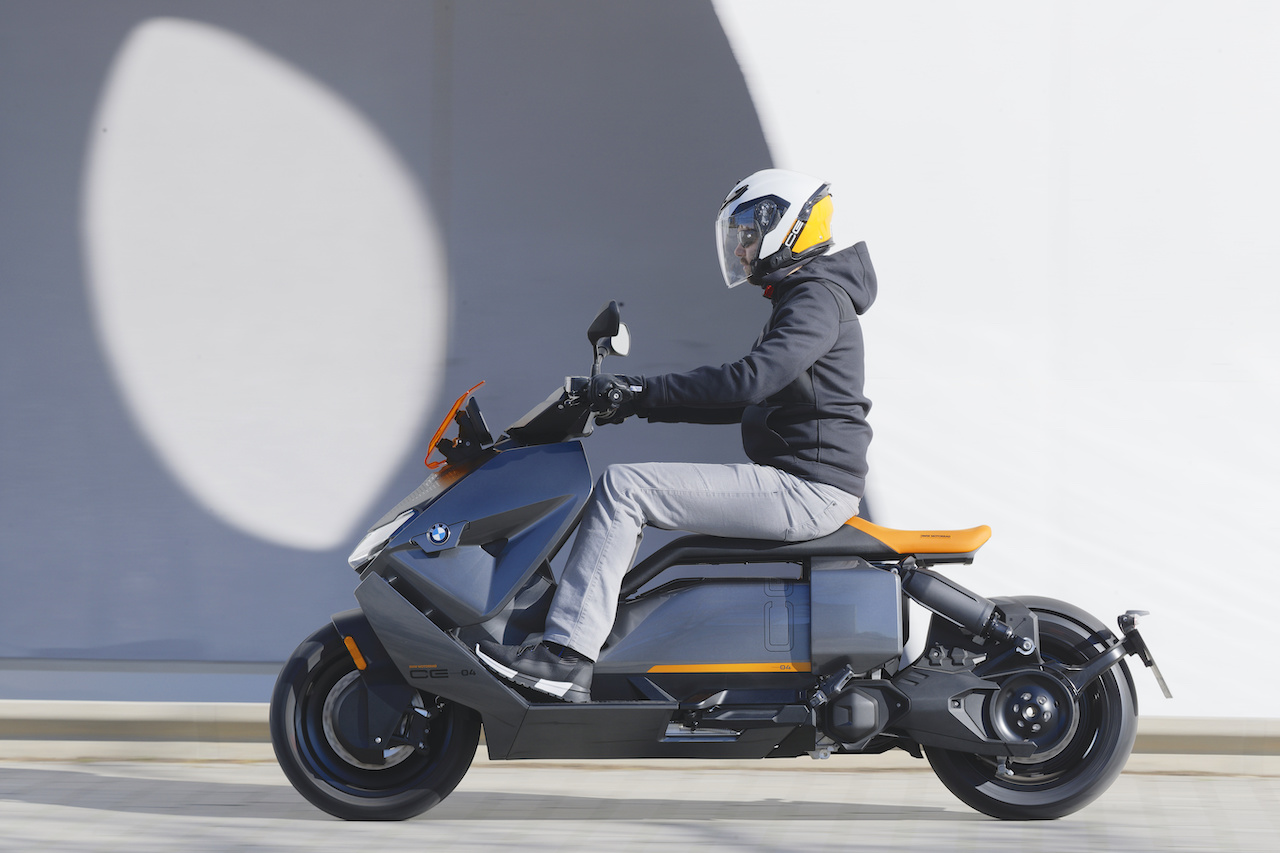 At the front, a telescopic fork guides the front wheel, accompanied by a twin disc brake ensuring secure deceleration. From the side, the New BMW CE 04's forward-looking design is represented by trend-setting wheels featuring a disc-wheel look, as well as a side stand that is integrated in the design styling.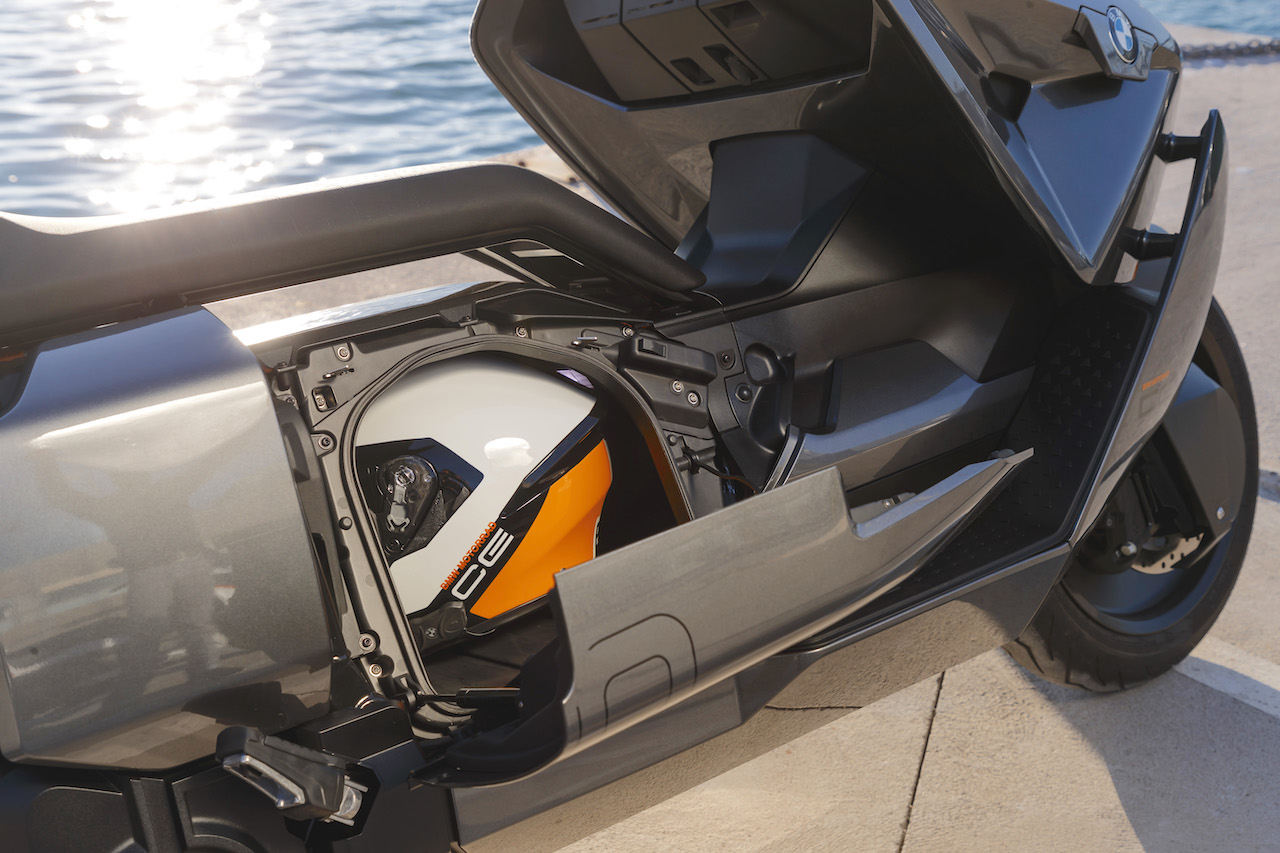 Meanwhile, the tyres of the New BMW CE 04 are measured at 120/70 R15 67H for the front and 160/60 R15 56H for the rear. Moving onto the back end, the rear wheel control consists of a single sided swing arm, while suspension and damping are performed by a directly controlled, fully covered spring strut.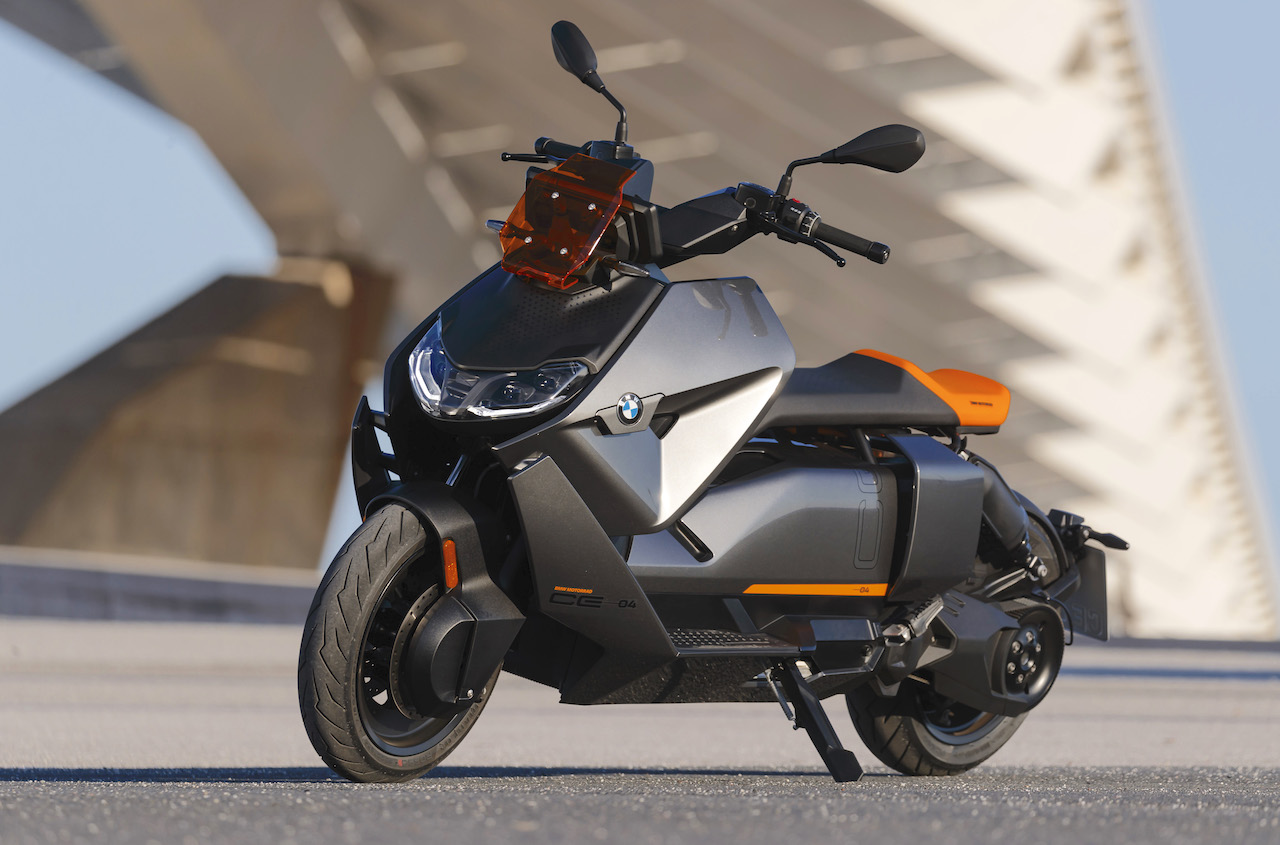 On the road, state-of-the-art LED technology is featured all around to provide unrivalled illumination. Powerful LED lighting units have been implemented for the headlamp in both high beam and low beam, the rear light, as well as the turn indicators.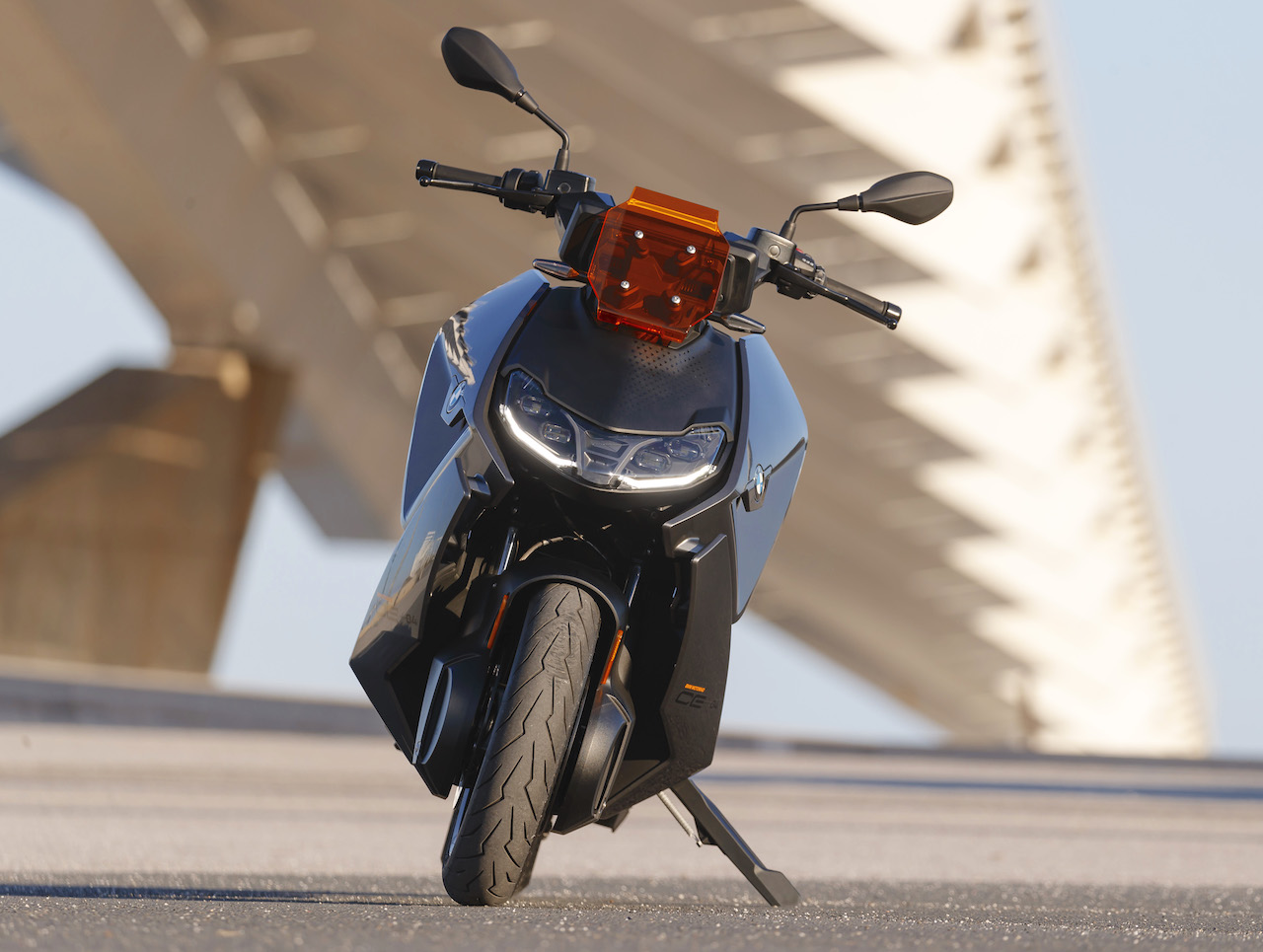 Ensuring greater safety and utility, Adaptive Headlight Pro is also included as standard, alongside daytime running lamp and special light functions, such as "Welcome" and "Good Bye".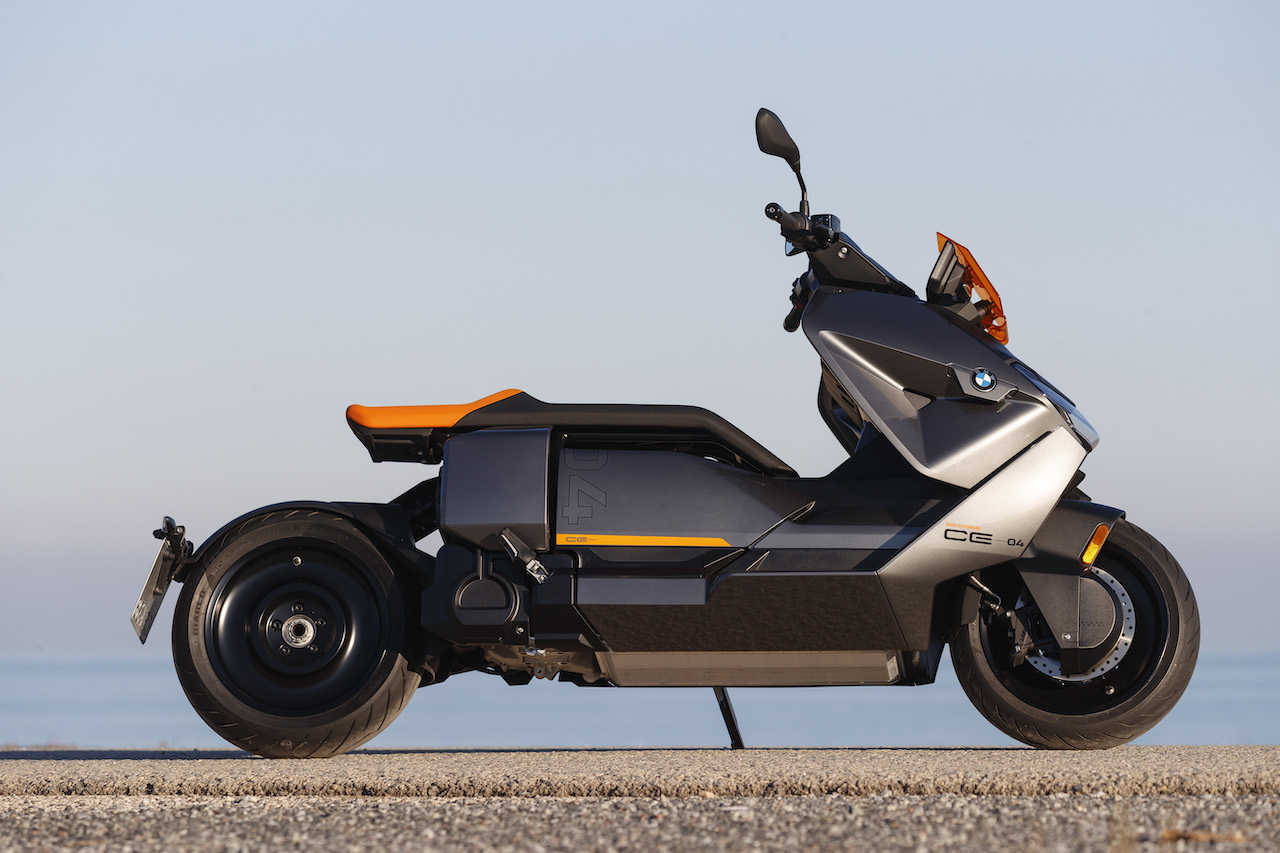 In terms of power, the New BMW CE 04's motor generates a maximum output of 42PS and 62 Nm of torque, allowing for stop-and-go acceleration from 0 to 50 km/h in just 2.6 seconds.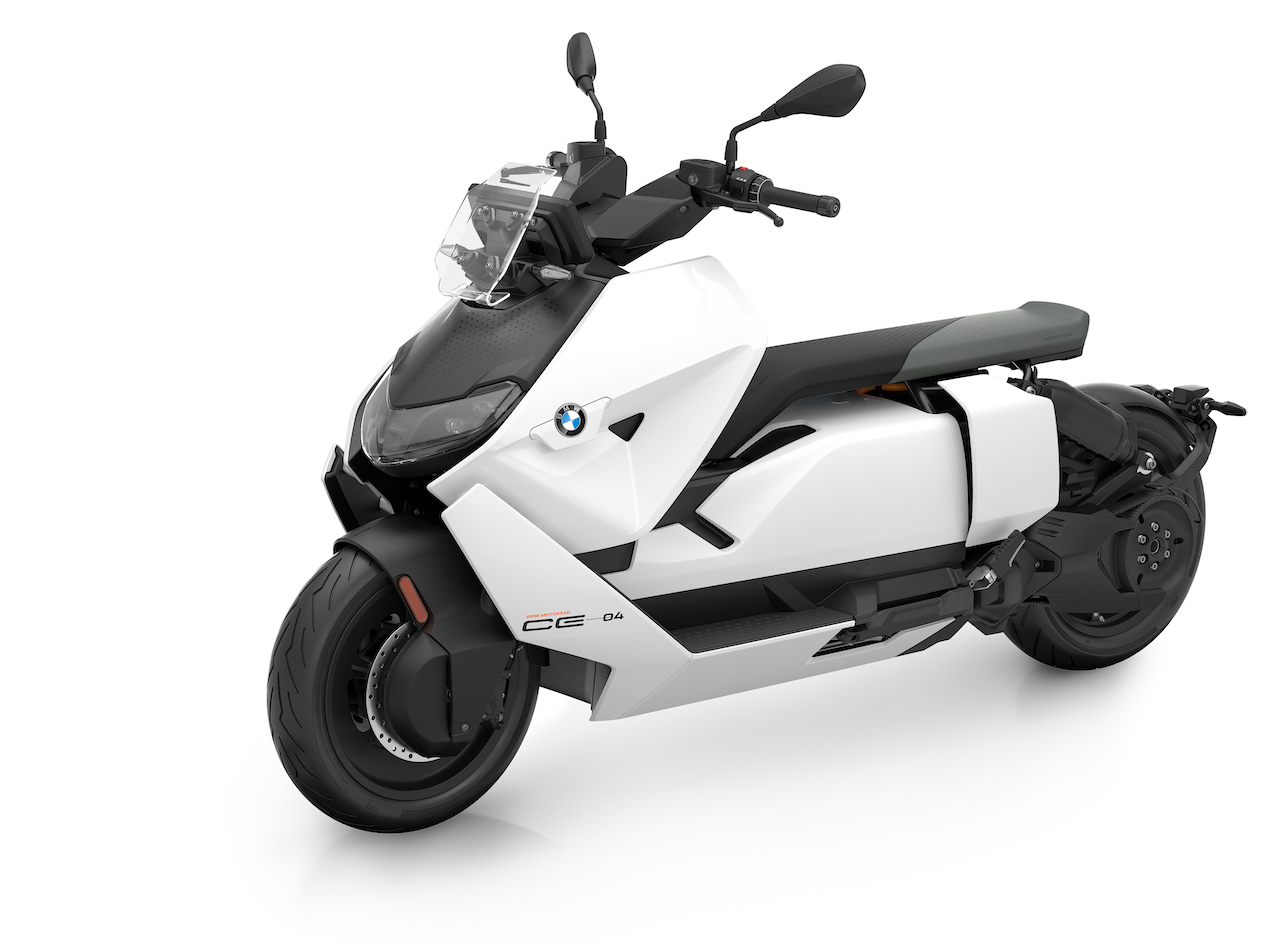 For speedy day-to-day emission-free travel throughout the urban landscape and the occasional trip down the highway, top speed for the New BMW CE 04 is set at 120 km/h.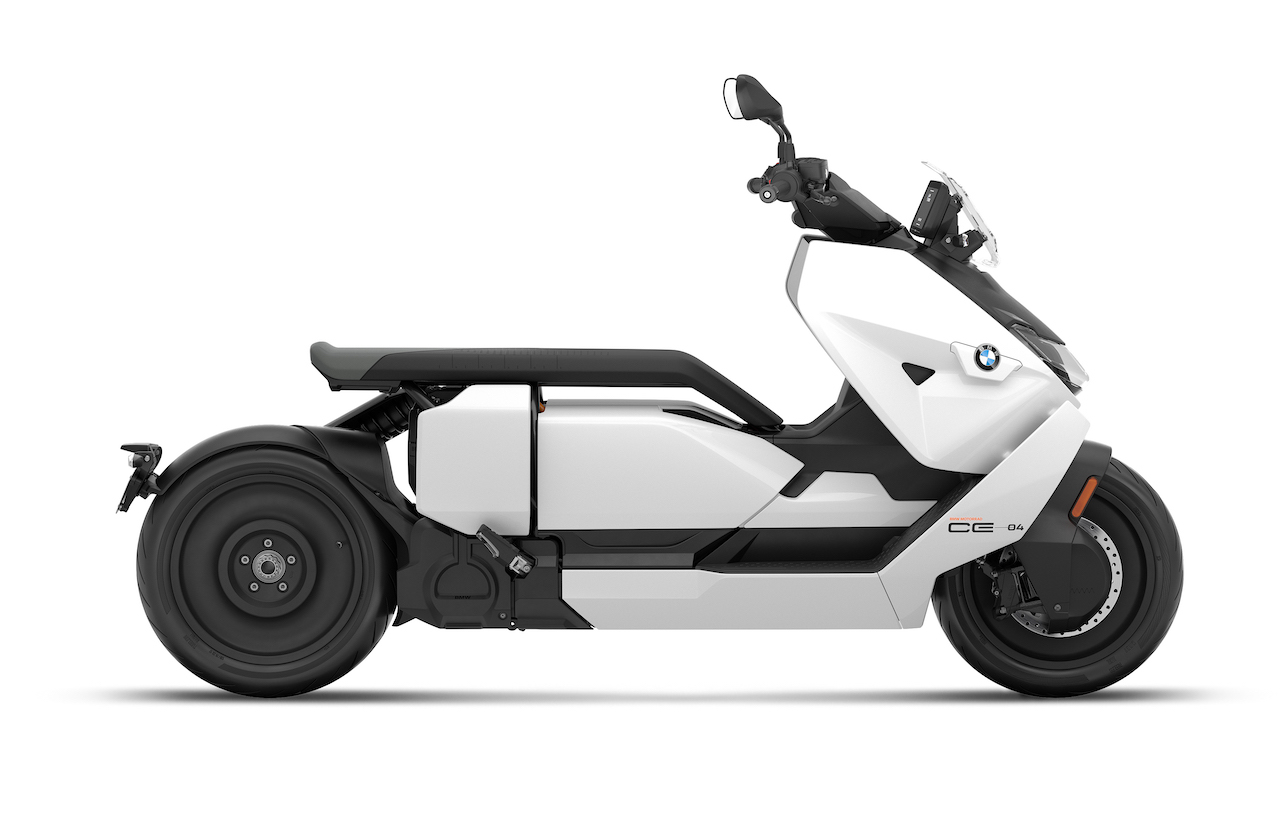 As for battery cell capacity, the New BMW CE 04 features an ample 60.6 Ah (8.9 kWh), providing a maximum range of 130 kilometres.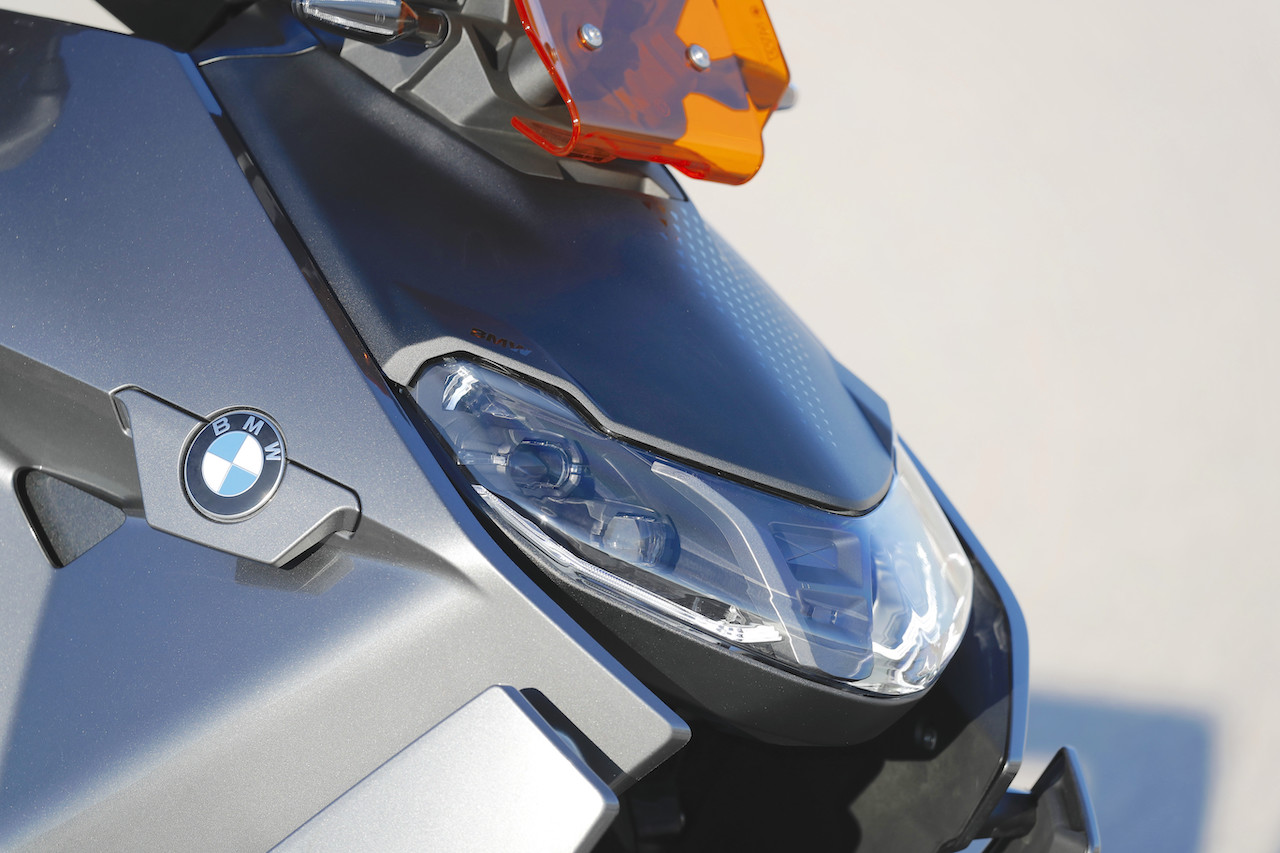 The lithium-ion battery is charged using the integrated charging device, which can be done at any regular household power socket, wallbox or public charging station. When completely flat, fully charging the battery to maximum capacity takes 4 hours and 20 minutes, assuming the standard output of 2.3 kW. With quick charging, assuming an output of up to 6.9 kW, this can be reduced to 1 hour and 40 minutes.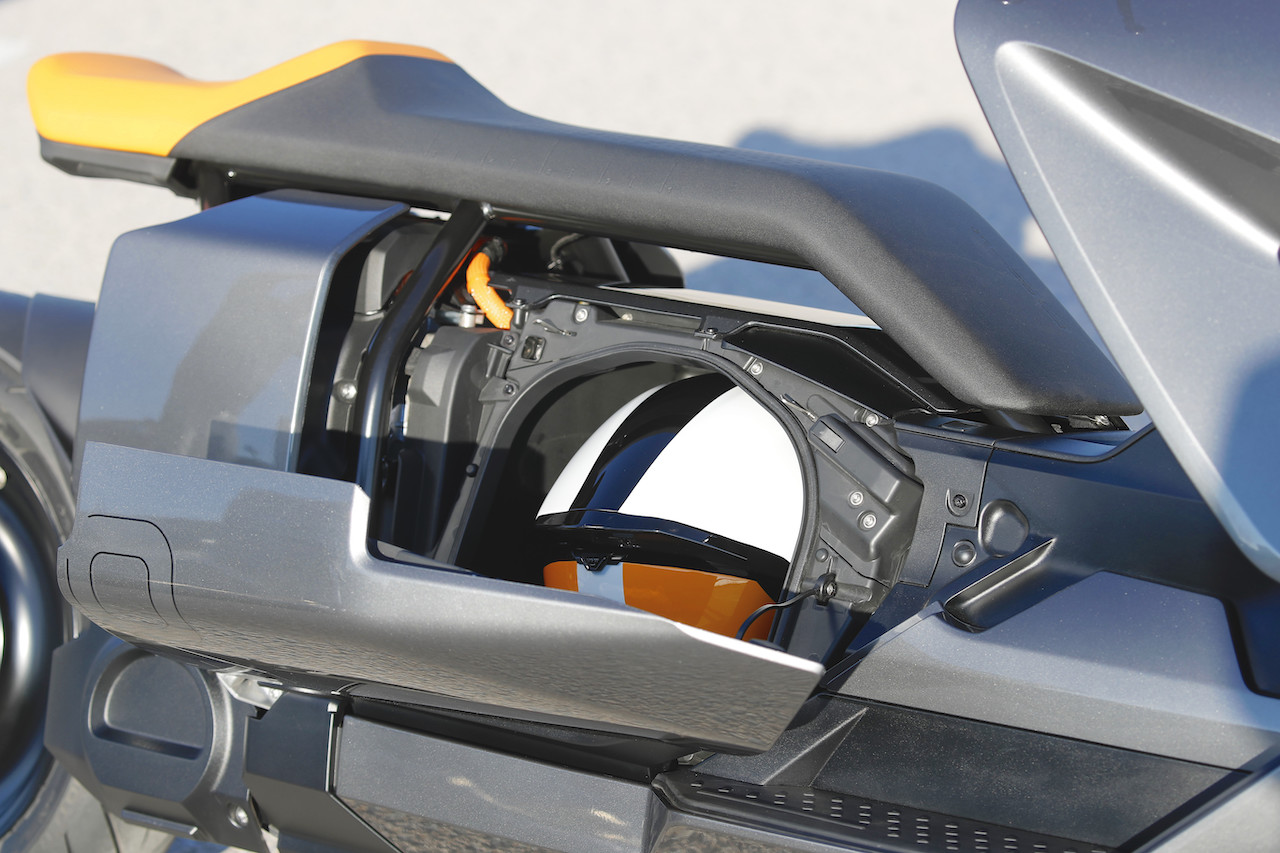 Giving the rider to the individual choice between maximum efficiency and maximum riding fun, the New BMW CE 04 features four riding modes: "ECO", "Rain" and "Road", as well as the "Dynamic" riding mode that is available as an ex works option.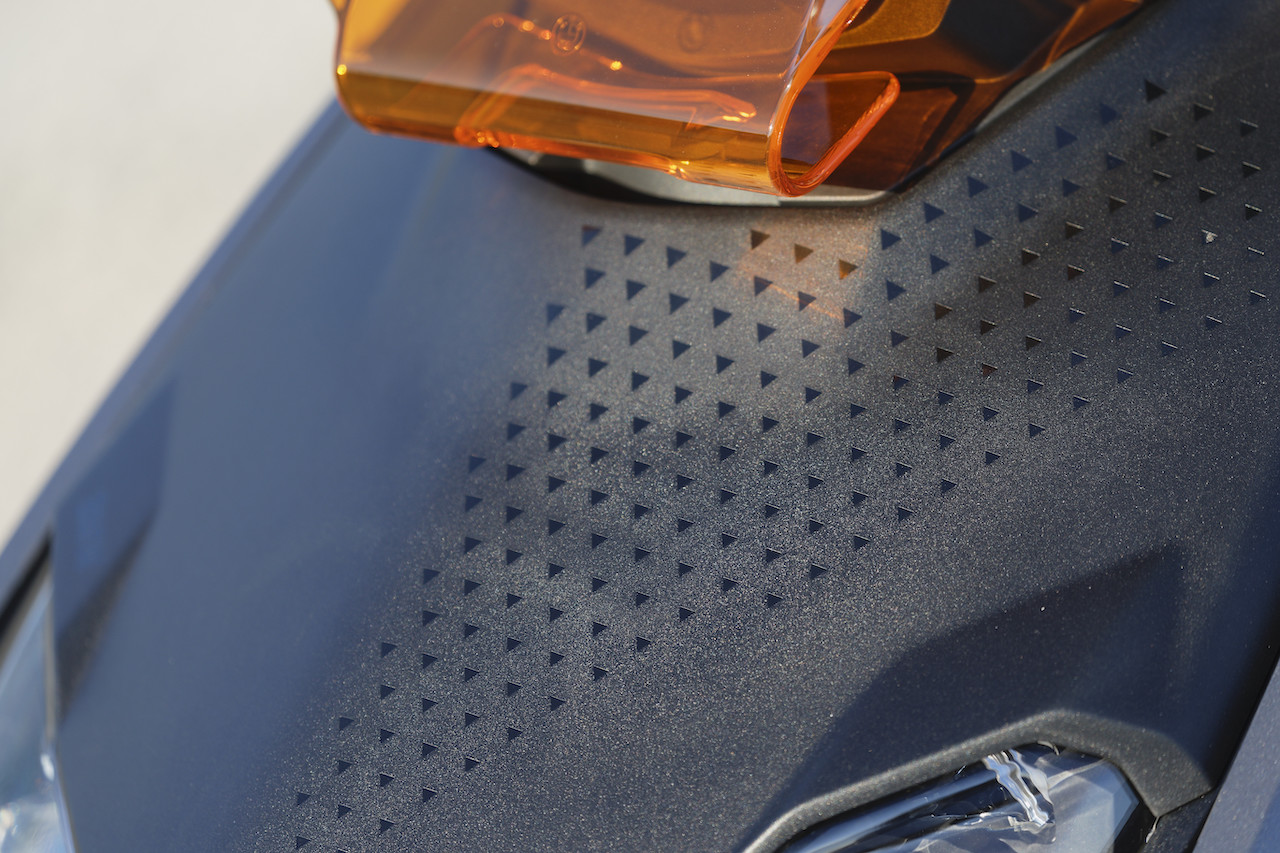 Ensuring peace of mind and greater riding safety, the latest generation of BMW Motorrad Integral ABS Pro is featured as standard.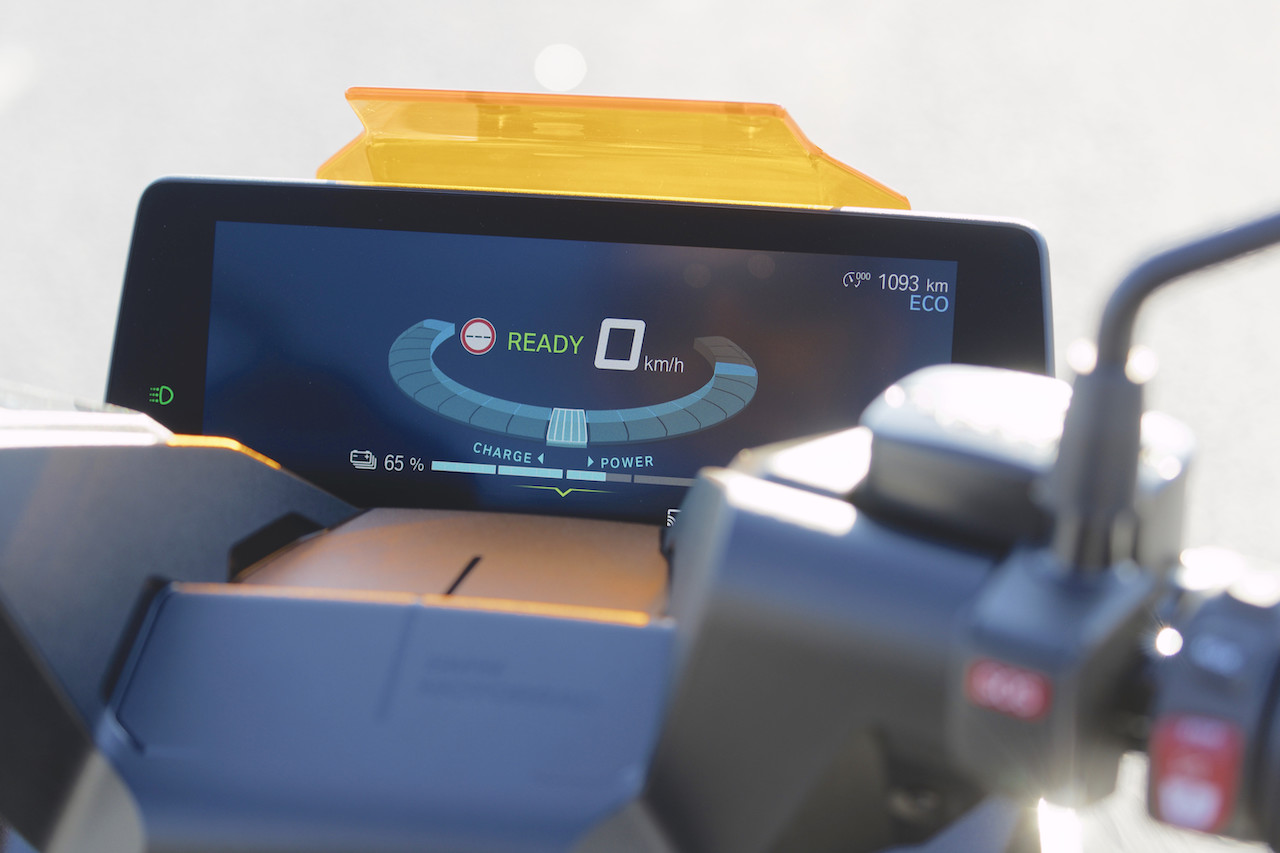 Additionally, the New BMW CE 04 comes fitted with a 10.25-inch TFT colour display with Integrated Map Navigation, as well as extensive connectivity powered by the BMW Motorrad Connected App With the app, riders will have access to arrow navigation, as well as vehicle status and statistics. Other than that, the screen makes it possible to display a navigation map in the instrument cluster, with no additional display needed, and can be operated via the multi-controller.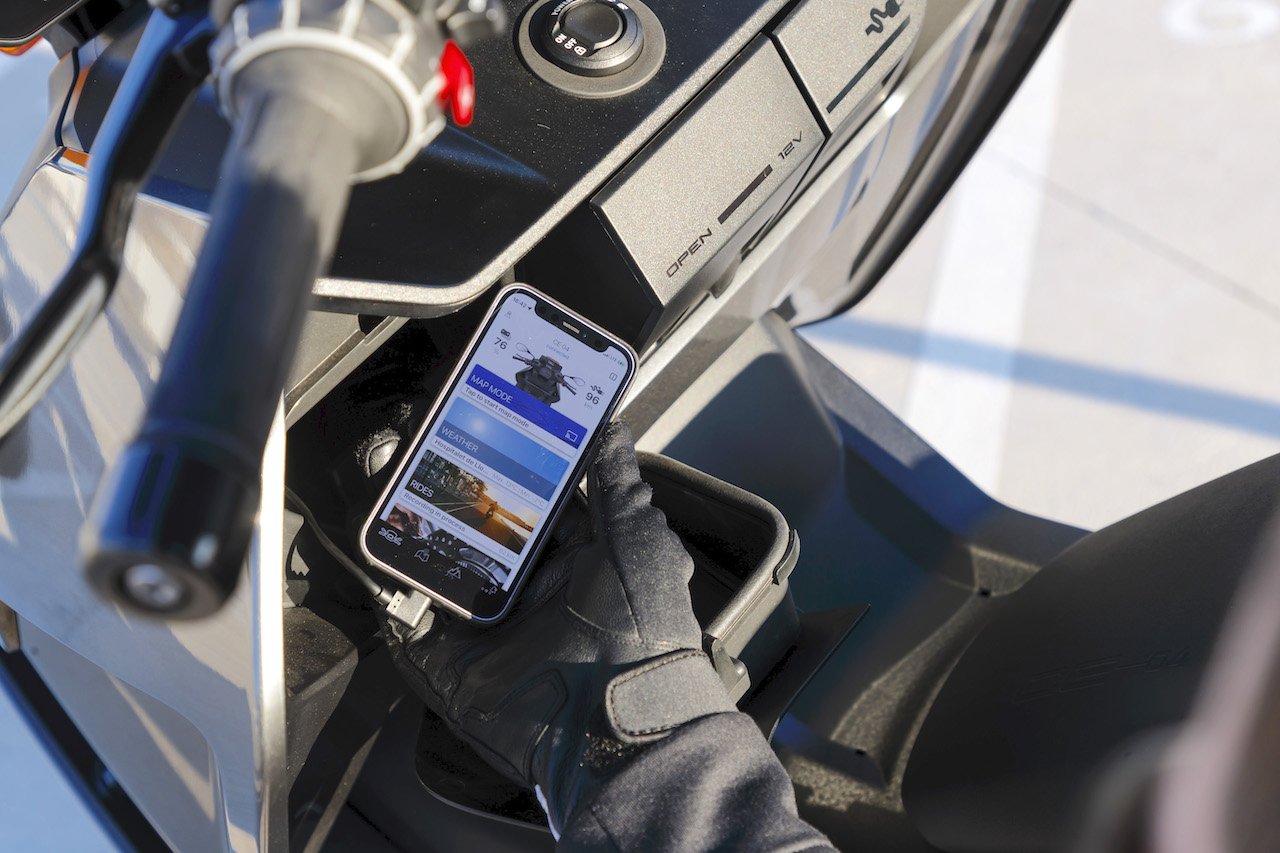 For added convenience, USB port, storage compartment with USB chargers, 12V socket, lighted helmet storage compartment, lighted flexcase, keyless ride functionality and reversing aid are included as standard.