Motorsports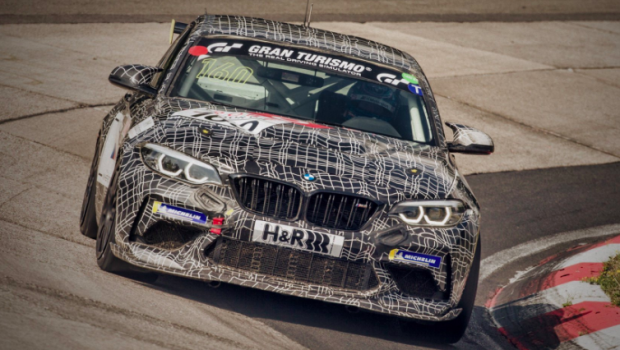 Published on August 5th, 2019 | by Hammer
0
BMW M2 customer racing starts now at the Nürburgring
BMW M Motorsport presented last week its future plans for customer racing and announced a new entry-level model for grassroots motorsport and clubracing based on the BMW M2.
First Outing
Then on the 3rd of August 2019 this M2 made its race debut on the Nordschleife within the VLN Endurance Championship at the Nürburgring. At the wheel was BMW Motorsport Junior Beitske Visser and Jörg Weidinger, the test and development engineer at BMW M GmbH and himself a very successful BMW Sports Trophy competitor for many years.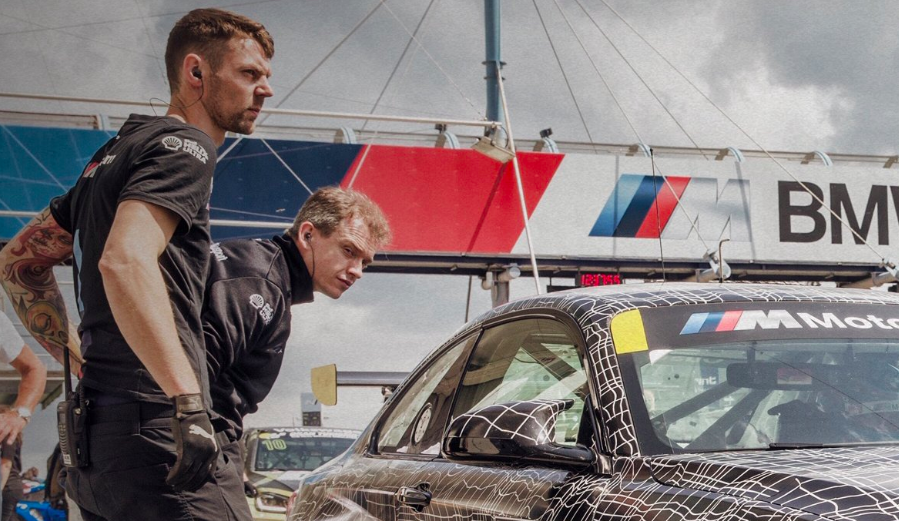 First Livery
The car from BMW Motorsport ran with a special camouflage livery in the 6-hour race. The goal was to put the car through another tough test under the extreme conditions faced during a race on the most demanding racetrack in the world and, in doing so, prepared it optimally for its outings in the hands of customers for the coming race season. The first cars are scheduled to be delivered to customers in the second quarter of 2020.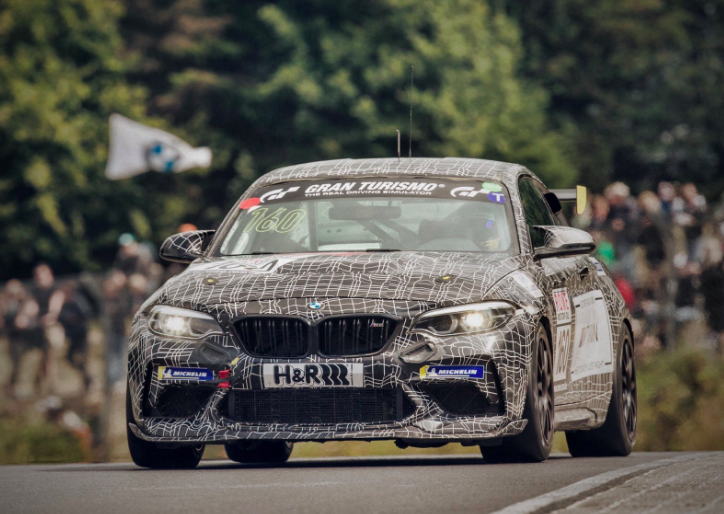 M2 Objective
The focus of the car's development was on simple handling for everyone – whilst at the same time ensuring the highest possible technical quality and maximum safety. The race car can be used in many different fields of motorsport.