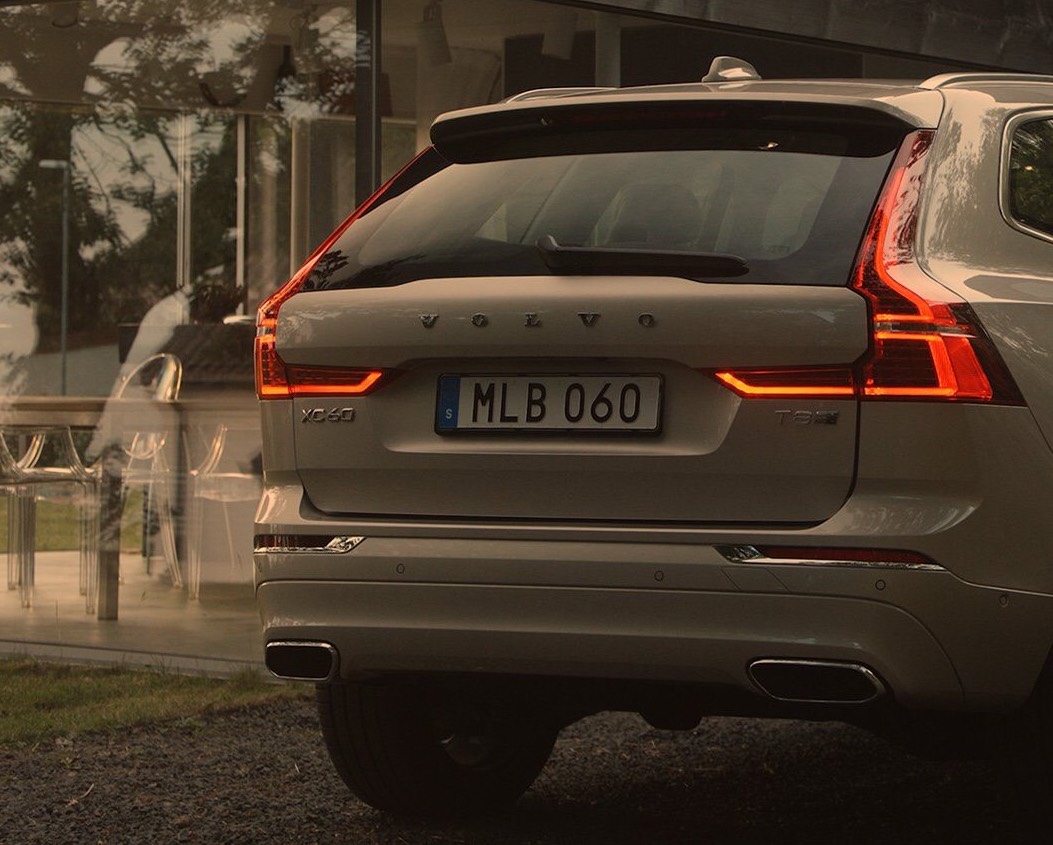 When you buy a Volvo XC60, you buy easy on road connectivity with any kind of smart phone in your pocket. Volvo makes it easy for you to connect to your smartphone every single time you get inside your new Volvo. It also keep you safe on the road as you concentrate better when you are well connected.
WHY
Smartphone integration consists of both Apple CarPlay and Android Auto, and it means you can use your smartphone in a simple and safe way in the car.
EASY
The technology allows you to control the functions in your smartphone, using the voice function, the steering wheel controls or the car's touch display.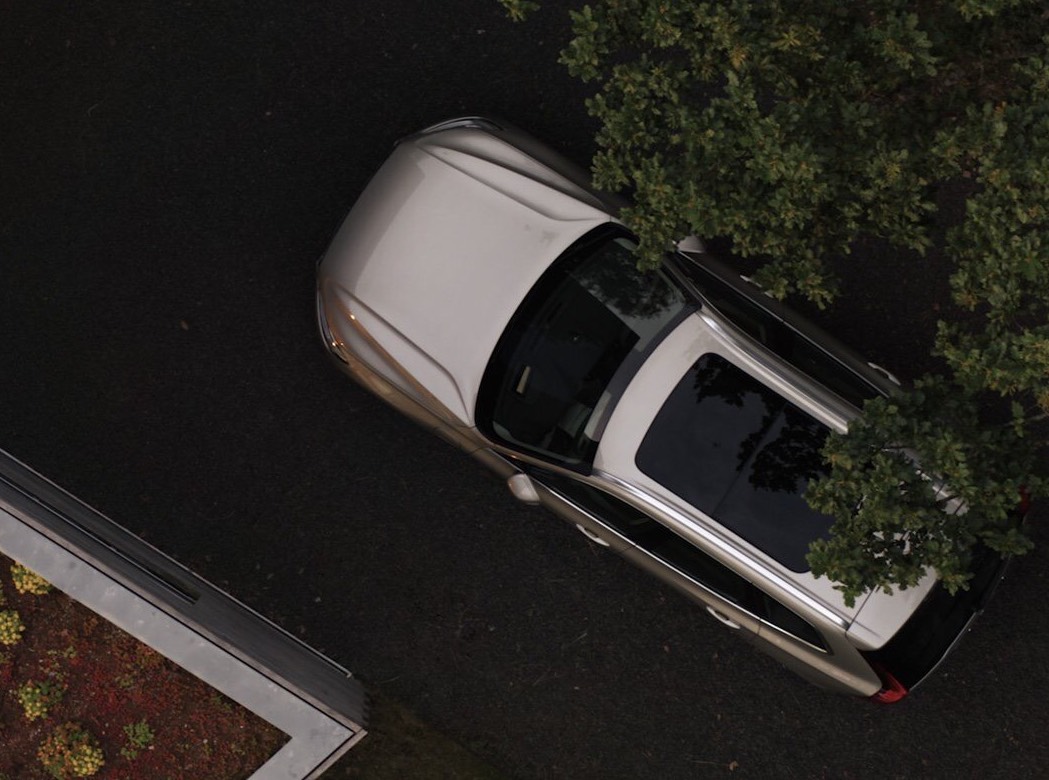 EYES ON THE ROAD
By integrating your smartphone with the car's functions, it is easier to write text messages, make calls and navigate. Smartphone integration also supports other applications that have been downloaded to your smartphone, such as Spotify.1
STAY FOCUSED
Thanks to the voice function included in Smartphone integration, you can keep fully focused on the road. The voice function helps you not only to read and write text messages, but also to call contacts in the phonebook via voice control.
GUIDANCE
To use the map application, you can either enter the destination on the car's touch display or state the destination via the voice function.
Facts & Advantages
Smartphone integration can be controlled using the touchscreen, steering wheel controls or via the voice function.
To activate Smartphone integration, connect your smartphone to the car's USB port.
Your smartphone charges when it is connected to the car via USB.
Smartphone integration offers better sound quality than Bluetooth.
Smartphone integration consists of Apple CarPlay and Android Auto.